Country music star Twinnie gives Nathalie Eleni her beauty insights
Bright Young Thing: Twinnie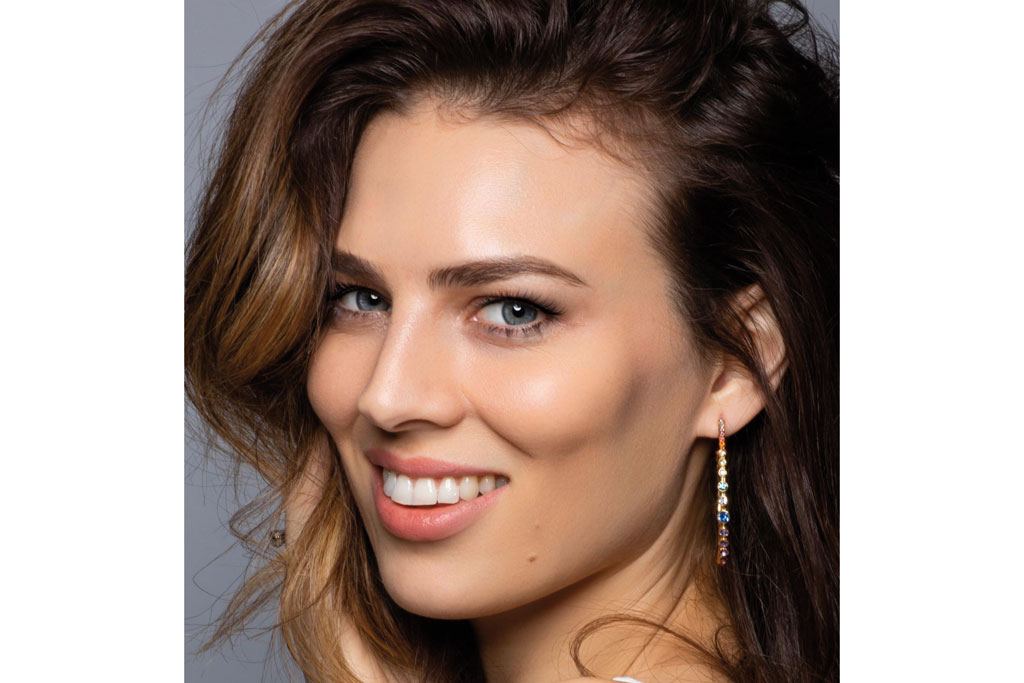 What do you see when you look in the mirror?
Big hair and big teeth!
Do you have a pre-performance ritual?
I cleanse, tone and moisturise before I put on my make-up. It's relaxing and really preps it to last on stage. I use Emma Hardie Moringa cleansing balm as it's beautifully hydrating and leaves skin sparkling.
When do you feel most confident?
When I've come back from a holiday and my skin has had some vitamin D. Also, I love when I can take a break from wearing make-up every day – that's when I feel most myself.
What is a beauty tip you swear by?
Water and plenty of it. Also, protect your skin with SPF.
How do you relax after a show?
Depending on what mood I'm in, wine or working out.
What is your signature look?
I'm very low key when I'm not on stage or doing a shoot – I only ever wear tinted moisturiser (I love Pür's 4-in-1 version) and a bit of blush. My signature look is fresh and natural.
What are your desert island beauty must-haves?
Decléor night balm, it's a total skin treat. I also love the vegan mascara by Poppy Sloane used on this shoot.
How has your concept of beauty changed as you've got older?
Feeling good inside makes you look better on the outside, so look after yourself, take time out to rest, eat healthily and exercise when you can.
Favourite beauty treatment?
The Gala Glow facial with Dr Marwa at the Harrods Wellness Clinic. It's the most glow-enhancing and skin brightening treat, and the results last ages.
Twinnie Lee's debut album Hollywood Gypsy is available to pre-order now.
Get The Look
Bare skin is in. Show off beautiful, healthy skin with a natural glow
READ MORE:
Bright Young Thing: Amber Le Bon / Interview with Call Me Loop
---