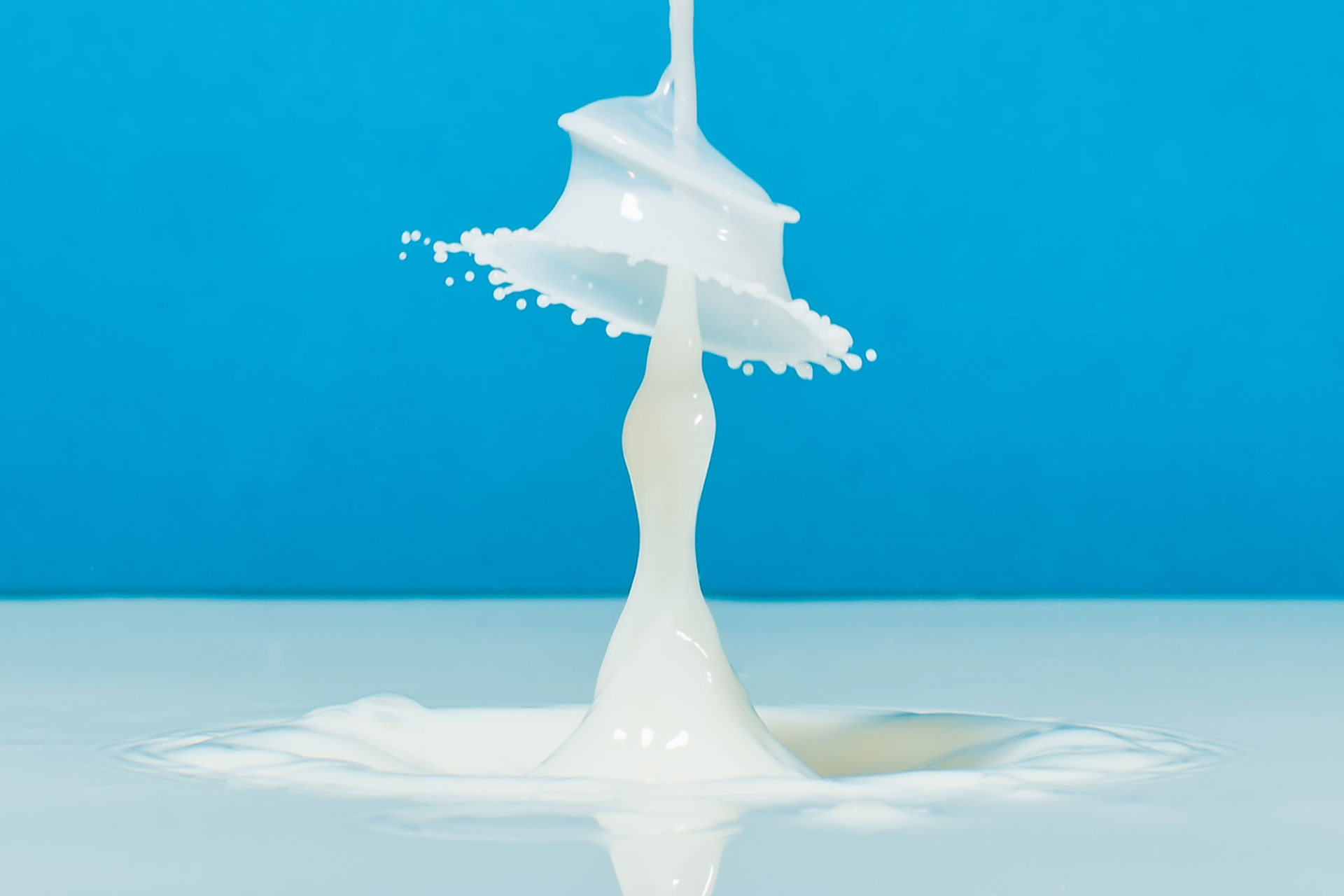 Is Goat's Milk Missing From Your Skincare Routine?
---
Introducing one of Poland's biggest beauty secrets...
If you're looking to switch up your skincare regime this season, Ziaja might have the answer. Ziaja is Poland's 'no.1 sustainable skincare brand', producing high quality, affordable products made using natural ingredients. The pharmacist-formulated solutions are inspired by the Baltic coastal region and designed to help with a number of skincare problems and provide comprehensive personal care for all.
Introducing the Zaija Goat's Milk range, the unexpected best-seller that's setting the beauty world abuzz. 
Ziaja's Goat's Milk Range
Ziaja's Goat's Milk range champions natural ingredients and works to gently moisturise, exfoliate and soothe sensitive skin. It has anti-inflammatory properties and is a good option for those battling skin issues like psoriasis. Containing lactose, prebiotics, and vitamin A&D, the formulas stimulate collagen and elastin which increase skin elasticity and smooth wrinkles, while delaying the ageing process. The range is a best-seller in Poland, and features hair, body and facial products.
3 Hero Products From Ziaja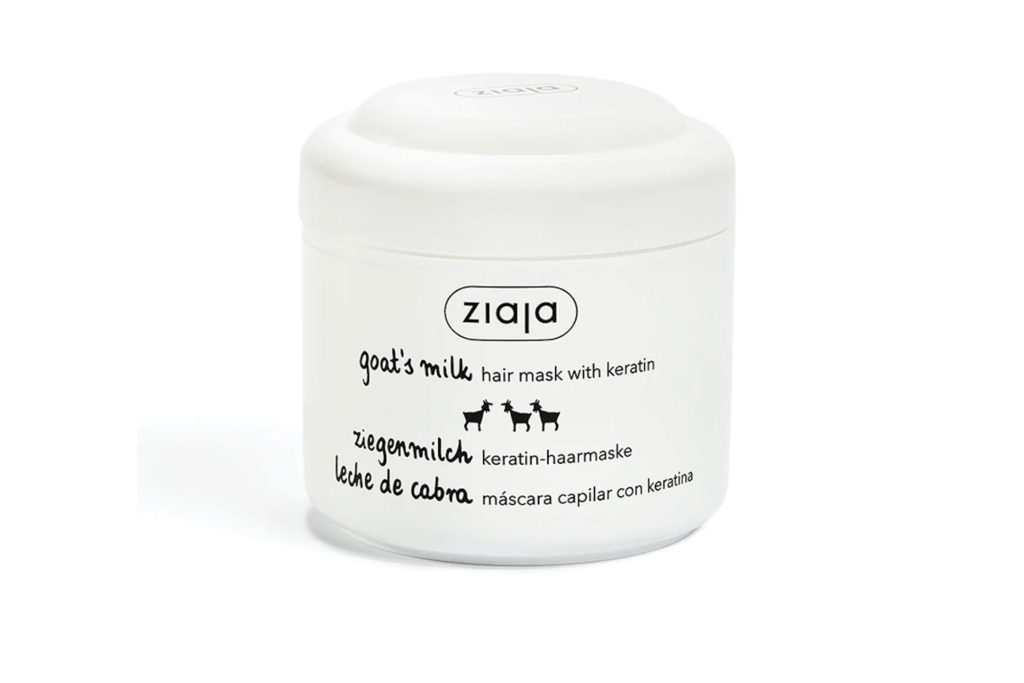 Key Ingredients
Caprylic acid, proteins, vitamins & minerals, goat's milk extract
These hero ingredients smooth and moisturise the skin, stimulating the synthesis of collagen and elastin and activating skin renewal. They increase skin elasticity, prevent it from sagging, smooth wrinkles and delay the ageing process, protecting against the harmful effects of free radicals and nourishing and moisturising the skin. 
Mannuronic acid derivative 
Mannuronic acid extracted from laminaria, brown algae is a source of silicon, one of the main elements building connective tissue (bones, blood vessels, skin), which delays wrinkle formation and moisturises and smoothes the epidermis. 
Provitamin B5 (D-panthenol) 
This is an excellent skin treatment component, which can be used in all skincare products to moisturise, soften and elasticise the epidermis. 
Vitamin A 
This stimulates the renewal of the epidermis and improves its structure to smooth wrinkles, restore skin elasticity and decrease discolouration. 
Vitamin E 
Known as "the vitamin of youth", vitamin E effectively neutralises the harmful effects of free radicals, protecting the lipid layer of the epidermis from damage by building into the structure of cell membranes.
The Ziaja range is available to purchase online via Ziaja.co.uk
Photo by Robert Hrovat on Unsplash