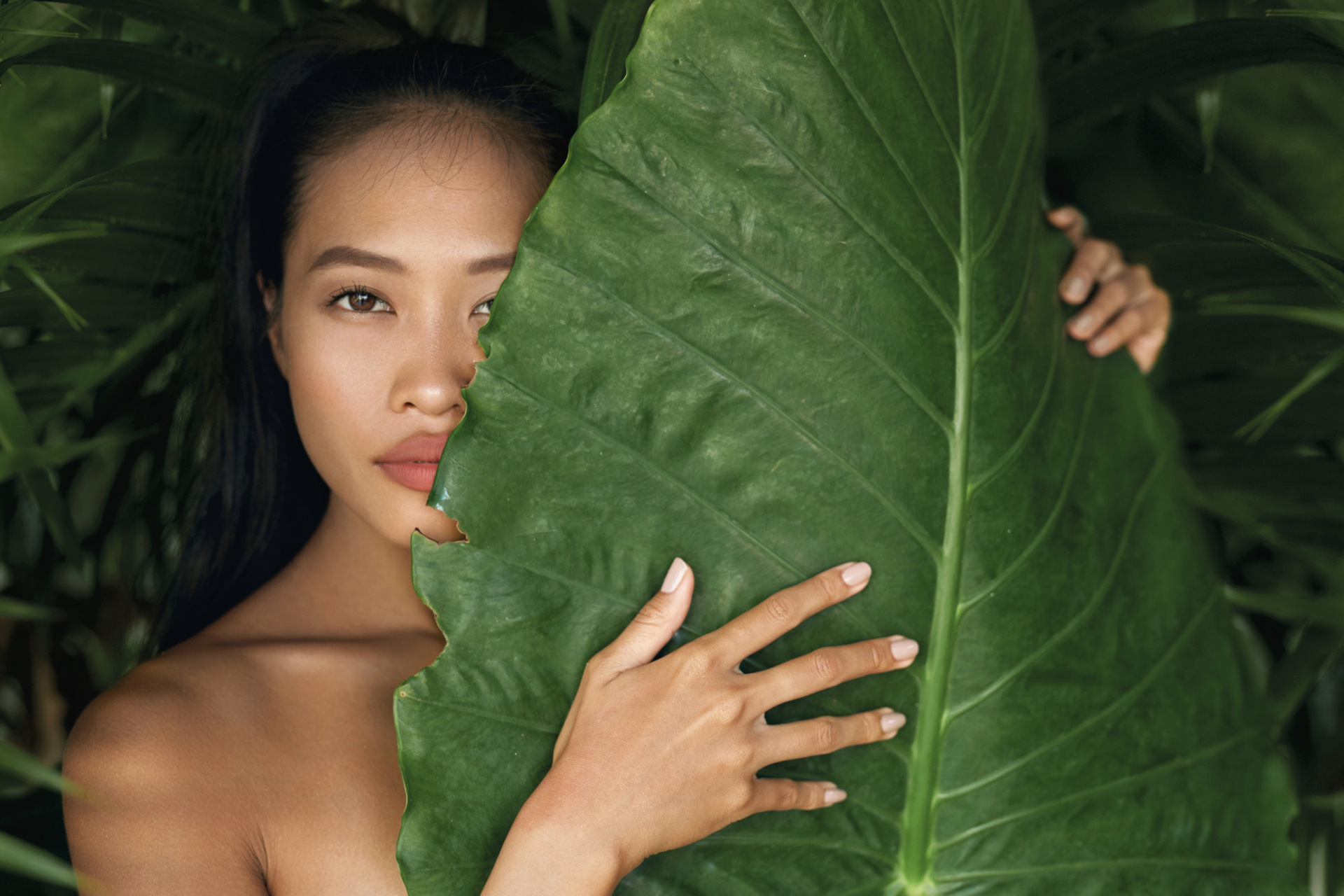 Little Black Book of Wellness Warriors
The health experts you should have on your radar
By Becci Vallis | 1 year ago
From the royals' go-to acupuncturist to an A-list osteopath, these are the experts you need on speed dial when looking for help with your health, says Becci Vallis
It's a minefield out there when it comes to trusting who to sort your stress levels, nail your nutrition or tweak your teeth for a more radiant smile – which is why we've compiled a grab-and-go guide to the best in the business. Meet some of the most results-driven practitioners on the planet…
NADIA ALIBHAI OSTEOPATH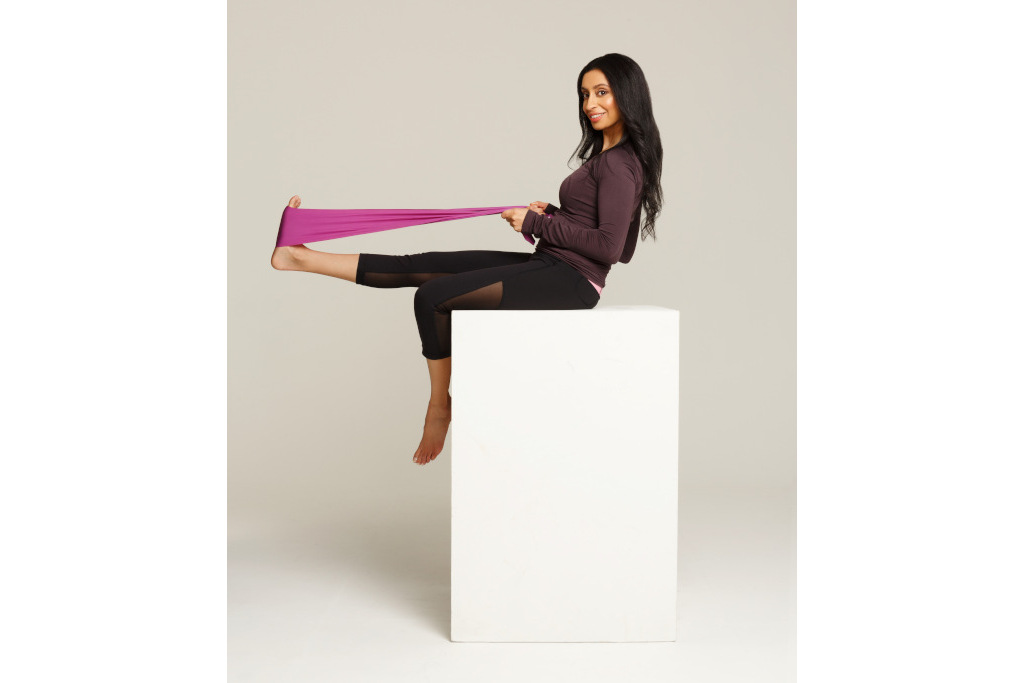 With two locations – one in Repose-Space just off Kensington High Street – the other in Back 2 Well-being in Ealing, Nadia Alibhai is often referred to by her clients as their 'secret weapon of wellbeing'. Particularly effective when it comes to chronic back pain, she can of course tackle all manner of pain points, such as carpal tunnel syndrome, trapped nerves, tennis elbow and whiplash through her comprehensive approach. A dive into your health history, an assessment of your current movement, including photographing the evidence of the problem for the client to see, Nadia then gets to work with joint stretching, deep soft tissue techniques and manipulations. She will advise at-home stretching and exercise techniques and possibly supplements that will help speed recovery, but even after one session, differences can be both seen and felt.
BOOK IN: Treatments from £100. back2well-being.com  
DR RHONA ESKANDER DENTIST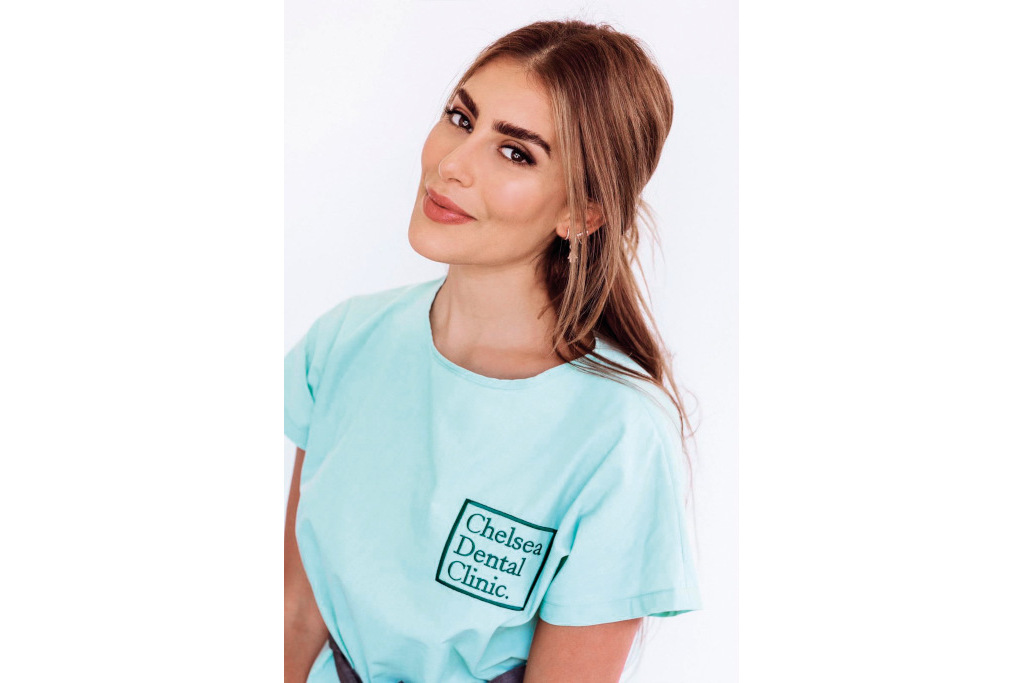 Dentistry services have transitioned from tooth care and mouth maintenance to focusing on youthful appearance and improving general wellbeing. A pioneer of this approach is Dr Rhona, who favours natural cosmetic dentistry – treatments like composite bonding, laser gum lifts, Invisalign and teeth whitening. Her 'Icon Smooth' treatment gently tackles white spots on teeth, to balance out discolourations. She's dedicated to giving you the confidence of your smile, whether you love or hate the gap in your teeth, or want your pearly whites to brighten without   going 'Tippex teeth'. Her empathetic approach and high-tech toolkit always meet the brief.
BOOK IN: Initial dentistry consultation, from £150. chelseadentalclinic.co.uk
DR MARTIN GALY HORMONE-BALANCING PHYSICIAN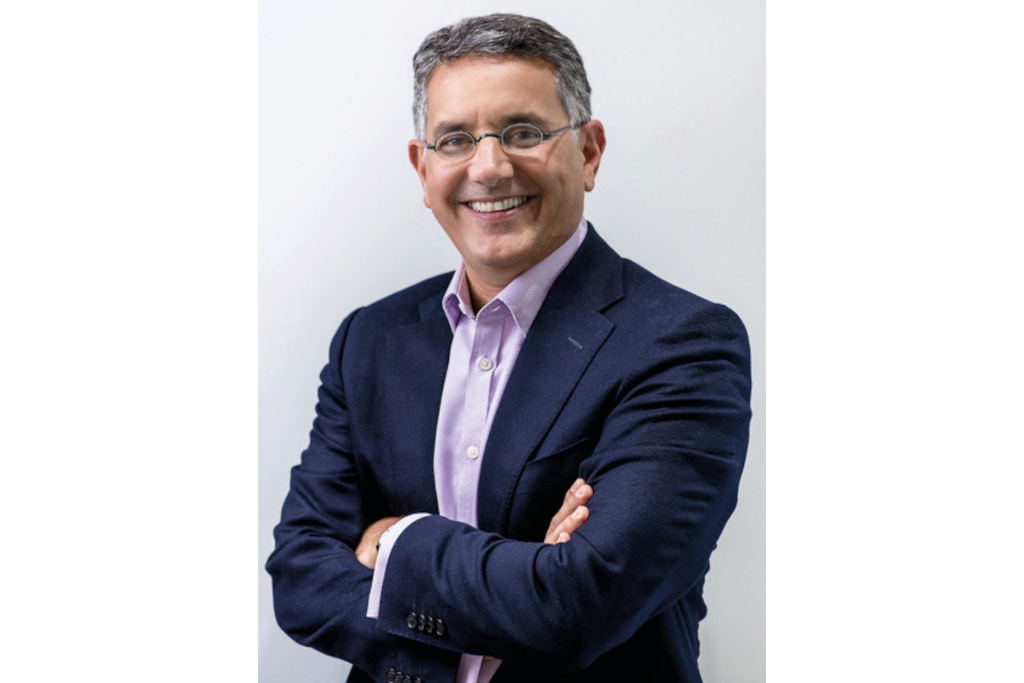 Recognised as one of the UK's leading  prescribers of BHRT (bio-identical hormone treatments), you couldn't get a more tailored-to-you experience. Using blood tests to measure your hormone levels, Dr Galy rebalances them using bio-identical versions of hormones like progesterone, testosterone and oestrogen, restoring optimum levels so you'll be firing on all cylinders. It's like pressing a reset button, in which hormone-related impacts such as weight gain, ageing skin, poor brain function and low immunity are reduced. An in-depth consultation ticking everything from medical conditions to family history means Dr Galy leaves no stone unturned in creating your final prescription. As well as alleviating menopause and perimenopause symptoms the treatment can help with mood disorders, anxiety, water retention and low libido.
BOOK IN: Dr Martin Galy is based at his clinic, 23MD in London. Consultations cost £380. 23md.co.uk
DR LINDSAY BROWNING SLEEP EXPERT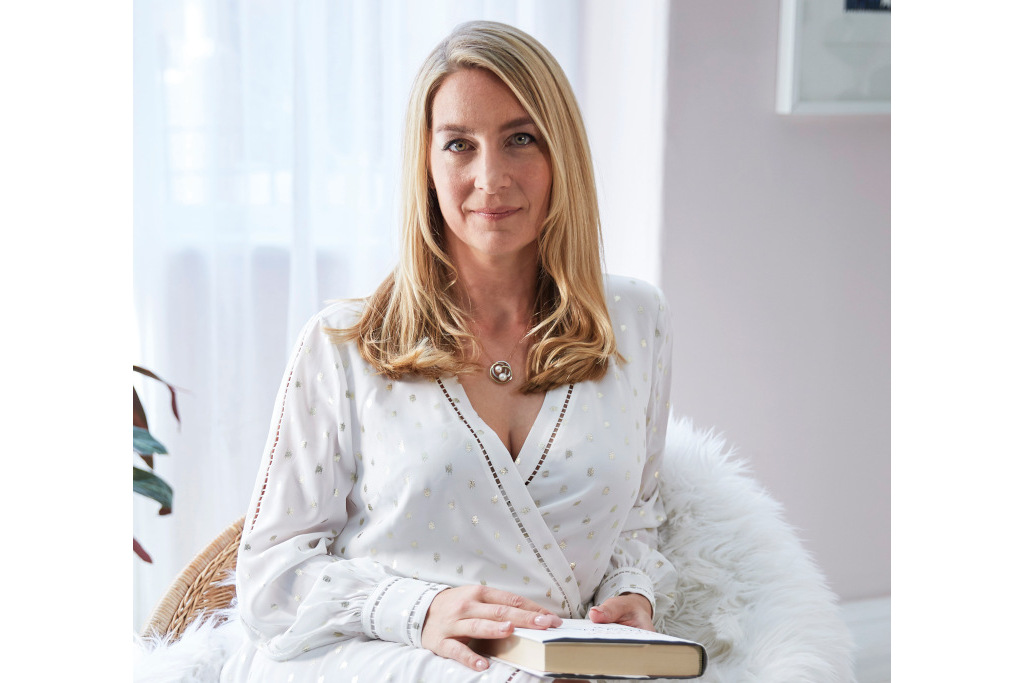 Lack of sleep causes myriad complaints – from skin to mood to aches and pains, which is where Dr Browning, a chartered psychologist, neuroscientist, sleep expert and author of Navigating  Sleeplessness swoops in with her sleep therapy. Offering a specially designed CBT for Insomnia (CBT-I) package that takes place over five sessions for the duration of eight weeks (either online or face to face at her clinic in Berkshire), your sleep patterns will be tracked and analysed. A personalised plan is then refined especially for you that focuses on changing your thoughts and behaviours to allow you to improve your bedtime habits and help you sleep soundly. A drug-free intervention that takes you from desperation to sweet dreams, all her techniques are based on psychological principles and holistic values, so any sleeping medication is a no-go.
BOOK IN: After a free 15-minute consultation, Dr Browning will decide which of her three packages is for you – basic, £99; standard, £199 or CBT-I, £399. troublesleeping.co.uk
DR AMIN GORGY FERTILITY SPECIALIST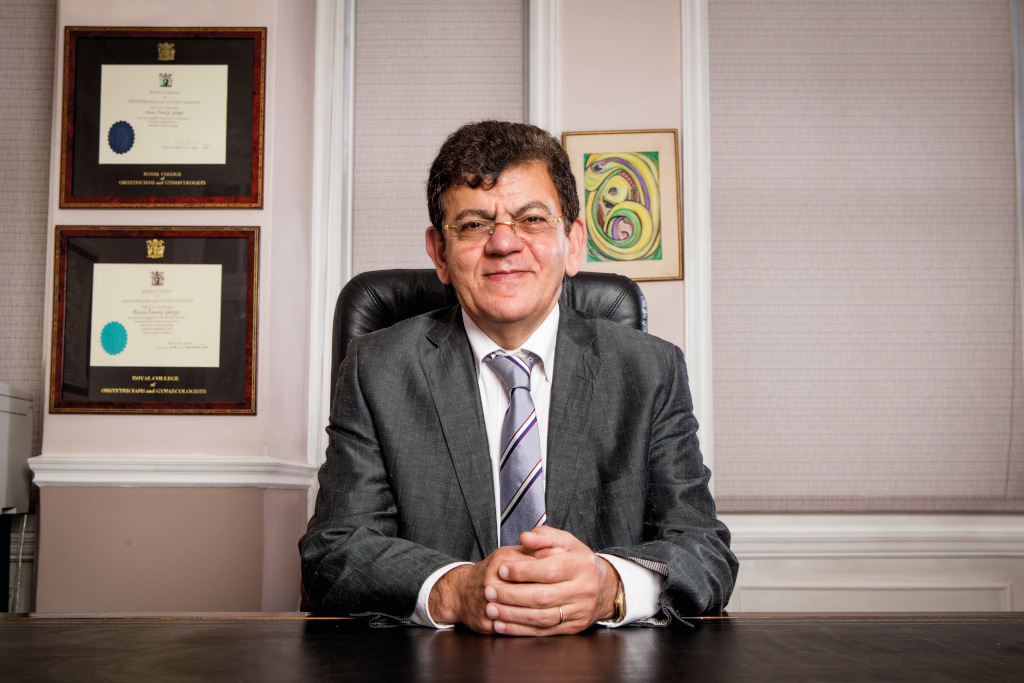 When it comes to fertility treatment, it's all about connecting with your doctor to ensure they treat you as a human and not just a statistic (apparently a more common problem than you might think, when paying for treatment). Dr Gorgy is highly regarded not only for his results but also for the exceptional lengths of care he goes to in order to create a boutique, personalised and effective fertility treatment for each individual. As a lead in developing new techniques such as micro-surgical sperm retrieval, assisted hatching, blastocyst transfer and reproductive immunology, he remains at the forefront of innovations in IVF, but combines this with holistic tips and advice on how to improve fertility naturally and  bolster your success rate.
BOOK IN: An initial consultation costs £230. fertility-academy.co.uk
EVE KALINIK NUTRITIONAL THERAPIST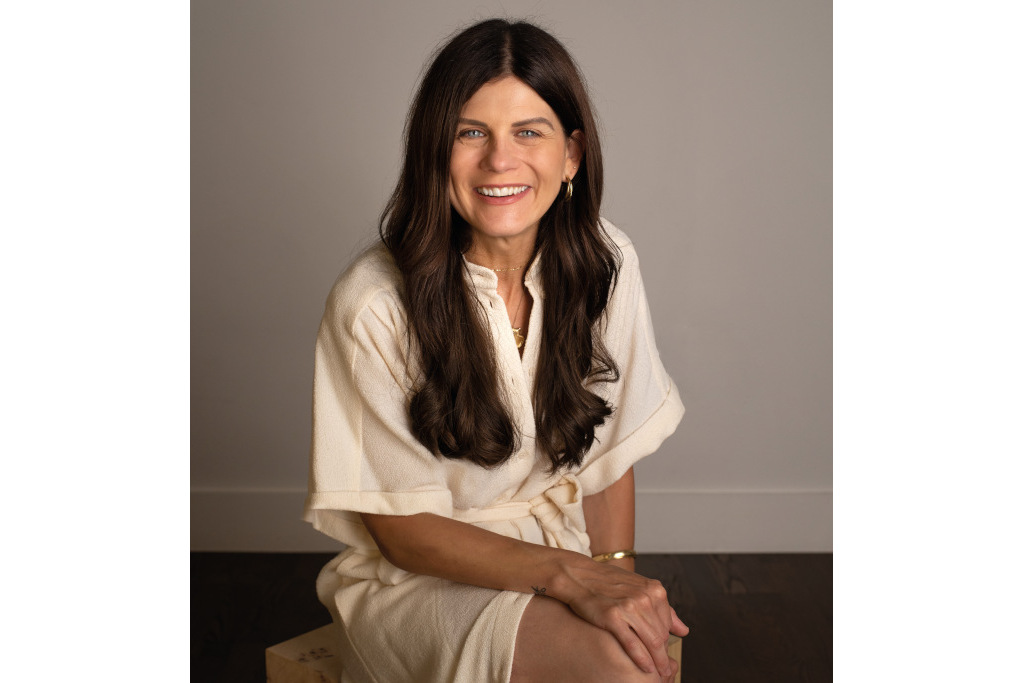 Everyone knows the importance of good nutrition but sometimes an overhaul can seem daunting. Luckily Eve educates without forcing gruelling, unachievable food plans on you.  Starting out in fashion PR, it was when her gut gave up on her that she pivoted into nutritional therapy and functional medicine. With a deep-rooted interest in the gut  microbiome and the issues that arise when it's out of kilter (IBS, auto-immune diseases, mood swings and skin issues), her approach is to get the gut in balance via your food so that the rest will follow. Alongside what you're currently eating, Eve delves deep into emotional factors and lifestyle behaviours as well as incorporating stool analysis, saliva and blood  tests, to ensure she can prescribe a 360-degree approach that will tickle your taste  buds, heal your gut and boost your relationship with food.
BOOK IN: From £275 for an initial consultation. Based at Cloud Twelve in Notting Hill, Eve also offers virtual appointments from £260. evekalinik.com
ADA OOI SKIN EXPERT, FACIALIST AND TCM PRACTITIONER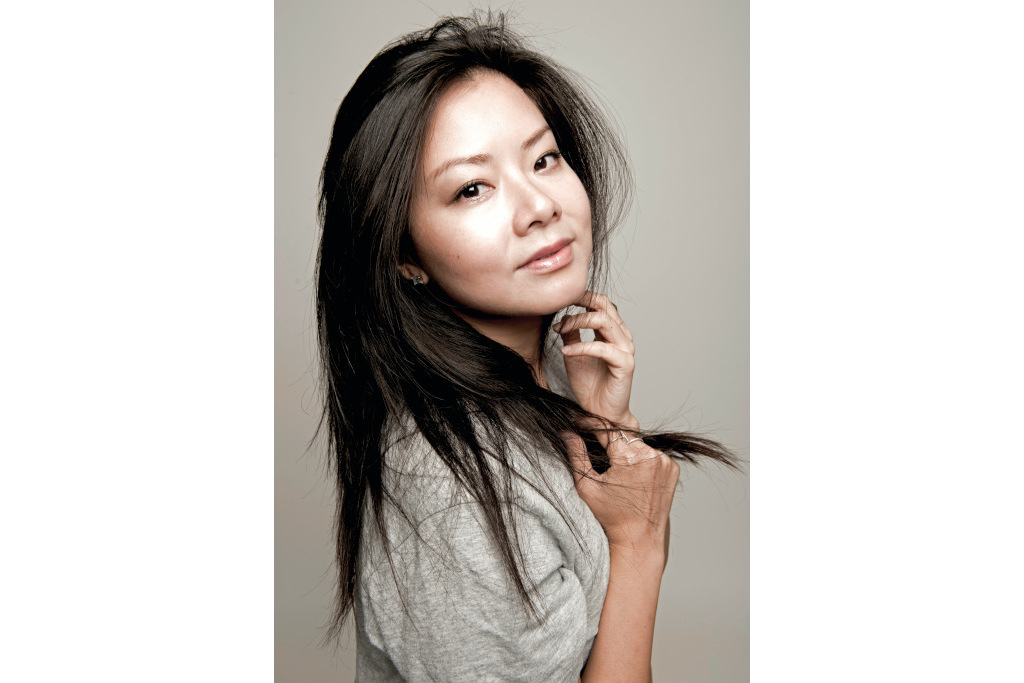 Combining techniques from eastern and western practices, Ada Ooi can treat you from top to toe. A highly regarded facialist and traditional Chinese medicine practitioner, her repertoire of expertise includes acupuncture, aromatherapy, modern Gua Sha, lymphatic  drainage, cross-friction massage, cupping, radio frequency, LED therapy and oxygen restoration. Deciding on the modality once she's examined your tongue, pulse and temperature and chatted to you about your lifestyle, emotions and concerns, whether it's a collagen-stimulating facial, a Meri-Lymph Active Circuit Massage or Womb Warming and  Hormones Nurture Treatment, the variety of techniques she uses will  stimulate  the  meridian networks in your body to promote organ health, regulate chi (energy flow), release fascia tension and deliver collagen and elastin to the skin. With her own cosmeceutical skincare range, popular Insta demos @adaooi, and a clientele that includes royalty and celebs, it's no wonder she's in high demand.
BOOK IN: Treatments from £500. 001skincare.com
STEPHANIE SEY TRICHOLOGIST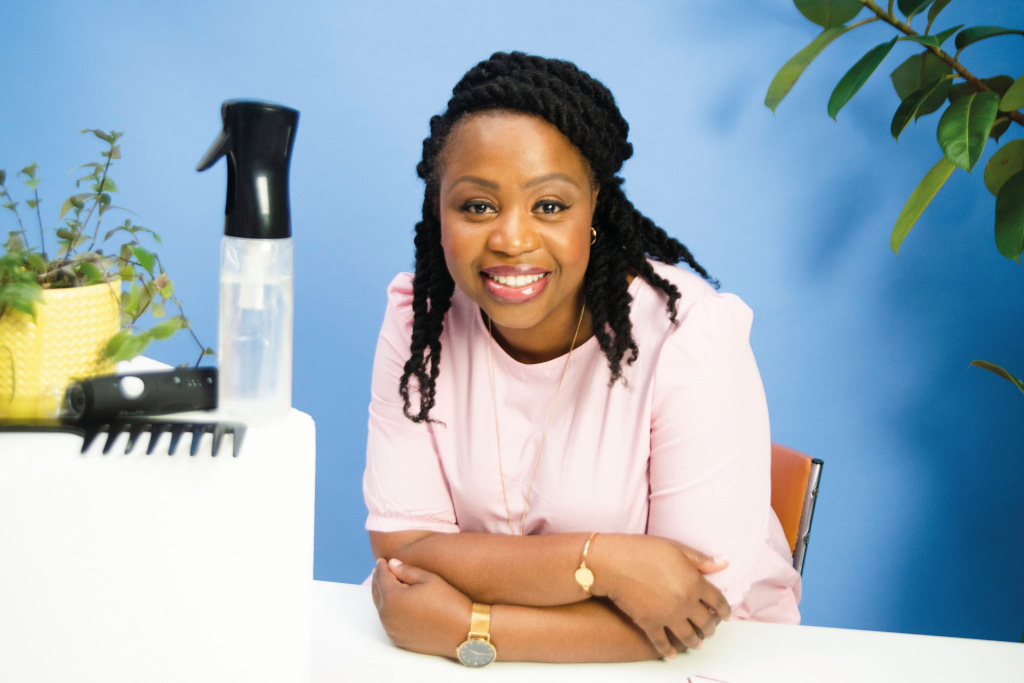 After suffering hair loss and scalp issues for years, Stephanie took matters into her own hands and trained in trichology to get a diagnosis. Now aiming to pinpoint the exact causes of her clients' hair and scalp disorders, she signposts you to specialists in stress or diet alongside her own treatments. These include scalp micropigmentation treatment (SMP), where natural pigments are implanted into the epidermal layer of the skin to replicate hair follicles and give the appearance of density –  ideal for patchy hair loss, traction alopecia and thinning areas. Expert in treating patients of all ethnicities and hair types, Stephanie is particularly interested in afro and mix-textured  hair, which can often be more prone to  breakage and genetic hair loss.
BOOK IN: Virtual hair care Q&A from £55; an in-person consultation at her London clinic is £145. stephaniesey.com
ANISHA JOSHI OSTEOPATH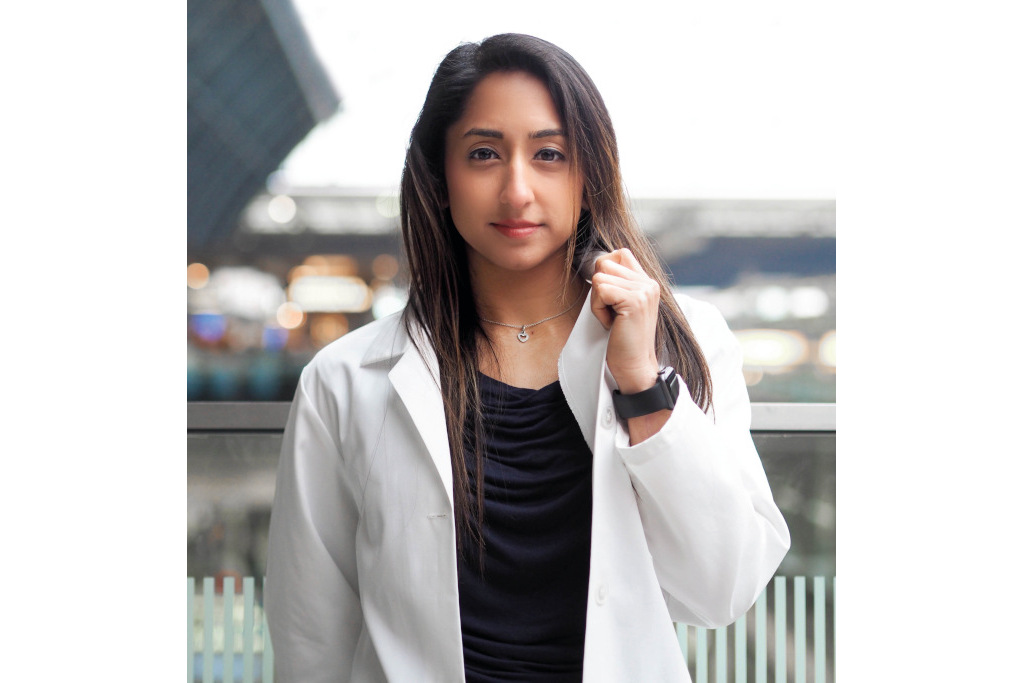 A recipient of the prestigious Principal of the Year from the Institute of Osteopathy, Anisha is a multidisciplinary osteopath who doesn't just move, stretch and click your joints, but also combines ultrasound, shockwave therapy (it feels like little pulses on your muscles) and exercise rehabilitation to get results. Counting A-listers like Rita Ora among her clients, she has a passion for fixing sports injuries, headaches and postural issues stemming from back and neck problems. And since Anisha explains everything, you'll leave with a better understanding your of your body. Her mission is to create the quickest healing time  possible  –  so whether you've been sitting awkwardly at your desk, are plagued with a persistent running injury or suffer tension headaches, the idea is you'll be pain-free, pronto.
BOOK IN: With clinics in London, Herts and Surrey, prices from £45-£129. osteoallies.co.uk
KATIE LIGHT BREATHWORK, ENERGY HEALING AND TOUCH THERAPY EXPERT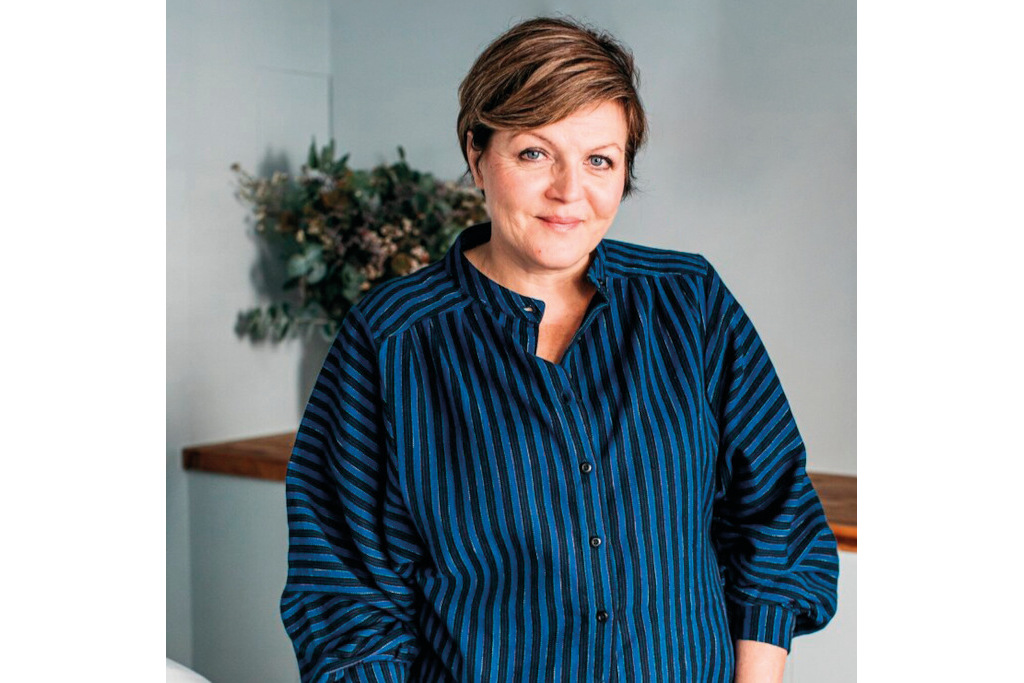 Based between Brighton and London, Katie Light is a master in neurolinguistic  programming, reiki, breathwork and energy healing, as well as a fully-fledged facialist. Alongside her signature treatment, the Light Technique, which combines talking therapy with reiki, massage or reflexology, depending on what your mind and body need most, the newest addition to her menu is the Rest and Digest therapy. Counteracting symptoms of overwhelm, fatigue and anxiety with a combination of breathwork, bodywork, touch therapy and visualisation, it instils a sense of calm and draws out any tension and trauma that could be leaving you depleted. Each session is tailored to the individual and lasts around 90 minutes, with a course of four to six sessions recommended for maximum benefit.
BOOK IN: Offering online and in-person consultations, Katie offers a free 15-30 minute initial consult to diagnose what you need. From £75. thelighttechnique.com
NICOLA DUNN PSYCHOTHERAPIST
So many of our underlying psychological issues develop when we're growing up, and  Nicola, a systemic psychotherapist and coach for over 25 years, advocates 'constellation therapy to help get to the root of the problem. Constellation work involves positioning yourself and family members on a board according to your feelings in relation to each person; this can uncover unconscious behaviours that have contributed to inner fears and stress. With support techniques that help understand and resolve the issues holding you back, it's like completing a personal family Rubik cube, enabling you to see where you fit into the family dynamic and how to create space to move on.
BOOK IN: From £100 a session, with around three recommended for best results, Nicola practises out of Triyoga London. nicoladunnconstellations.com
ROSS BARR ACUPUNCTURIST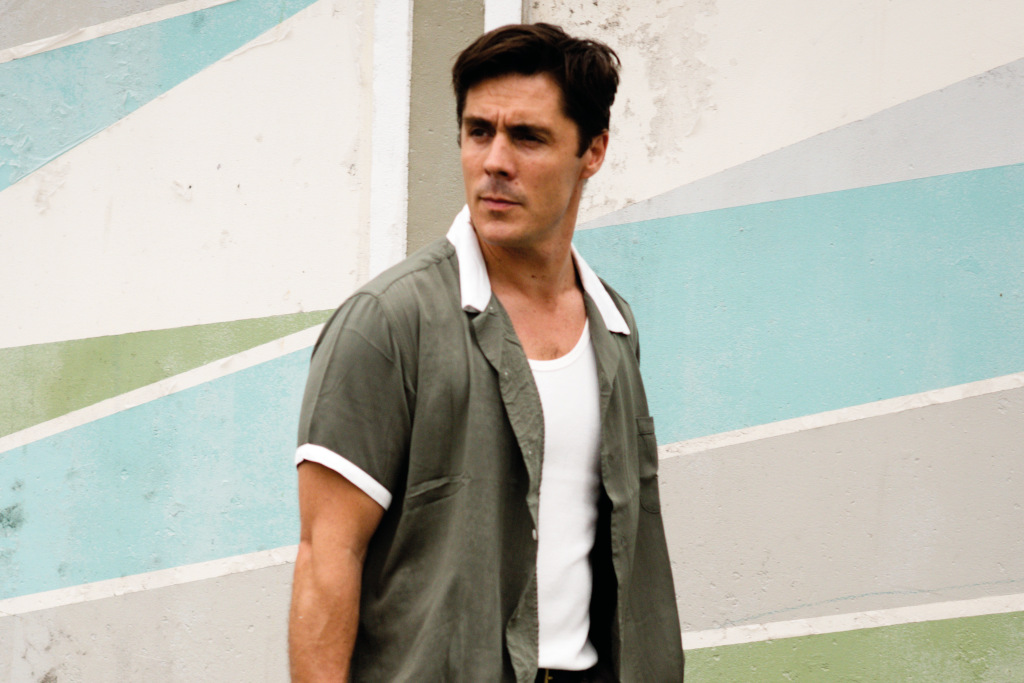 First off, be prepared for Ross's dashing good looks and charming personality. Warm and  welcoming, the acupuncturist renowned for treating the Duchess of Sussex (and being  invited to her wedding), specialises in women's health and fertility and is something of a Chinese medicine mixologist. Creating a bespoke treatment for everyone who walks through his door, he specialises in Five Element acupuncture, which focuses on balancing the energies of the five elements of wood, fire, earth, metal and water, so you can achieve the ultimate state of wellbeing inside and out. Whether that's recalibrating the body in preparation for IVF or clearing blockages in the mind to reverse burnout, as well as using needles to manage your chi (energy flow), he's also known for using oxibustion, which is the burning of moxa (mugwort) on certain acupuncture points to invigorate their application.
BOOK IN: Prices start at £100. Start by downloading Ross's own app, Ross J. Barr. rossbarr.com
READ MORE: 
Five Tips For A Healthy Smile / London's Best Luxury Gyms / The Best Face Masks For All Skin Types