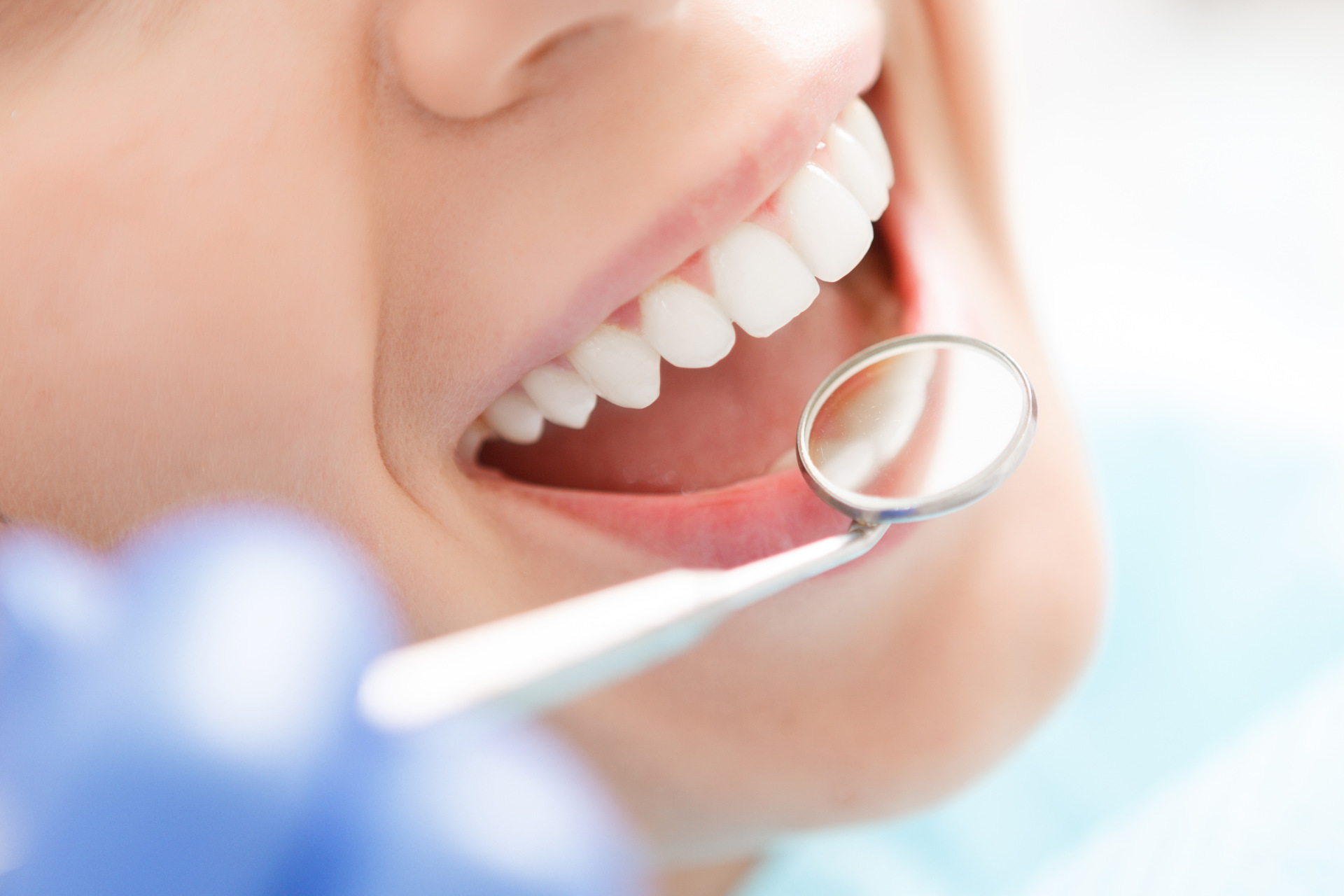 Five Tips For A Healthy Smile
---
A guide to getting the perfect grin
'Achieving your best smile requires regular dental appointments and check-ins but it's essential that you also supplement your professional meetings with safe and effective at-home oral care as well' says Dr Krystyna
Five Tips For A Healthy Smile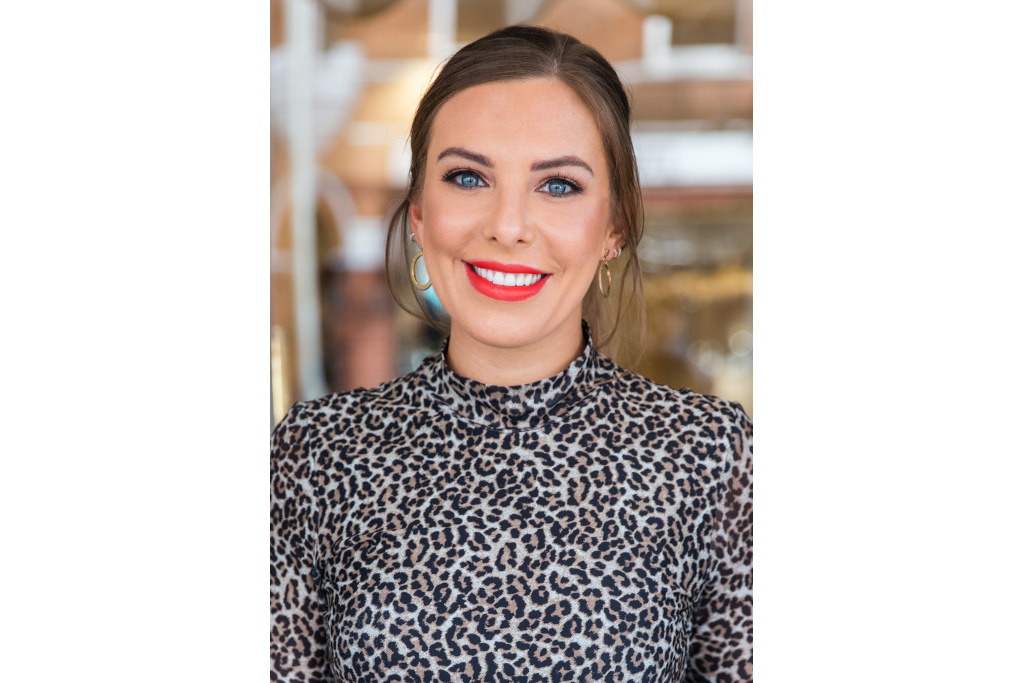 Dr Krystyna, cosmetic dentist & facial aesthetician, gives her top 5 tips for a healthy smile.
Opt for an electric toothbrush. If you haven't made the switch, now is the time to do so! There are lots of affordable, dentist-approved electric toothbrushes on the market. My personal go-to is Oral-B iO Series 9 as it works with AI technology to give you real-time feedback on your brushing techniques and habits. Oral-B Pro 2 2500 Cross Action is a more affordable electric toothbrush from the same brand that includes 2 settings (Daily Clean and Sensitive). boots.com
Use a professional whitening toothpaste to help whiten your smile. I recommend WhiteWash Laboratories Whitening Toothpaste with Silver Particles. I love that this toothpaste includes special micro-polishers to help restore teeth to their natural whiteness and is formulated by UK dentists! whitewashlaboratories.com
ALWAYS use a mouthwash. I recommend Colgate Fluorigard Fluoride Rinse. This mouthwash is alcohol-free and protects your teeth against plaque acids produced by sugars. boots.com
Floss daily! I've found many patients find it easier to make flossing a habit when using a water flosser. My personal favourite is WaterPik Professional Water Flosser. In addition to the "floss mode" which maximises plaque removal, this water flosser also has a massage mode which massages and stimulates gums to improve circulation and keep your gums strong and healthy. waterpick.co.uk
Consult with your dentist. While at-home care is important for maintenance and general oral health, achieving your best smile may require professional whitening or teeth straightening treatments. Schedule a consult with your dentist to see which treatments may be right for you.
To book with Dr K visit drkrystyna.com 
READ MORE:
Ask The Expert: Tips For Healthy Hair From Trichologist Simone Thomas / British Beauty Brands The C&TH Editors Love / Estée Lauder: Your Go-To For Luxury Beauty Gifts