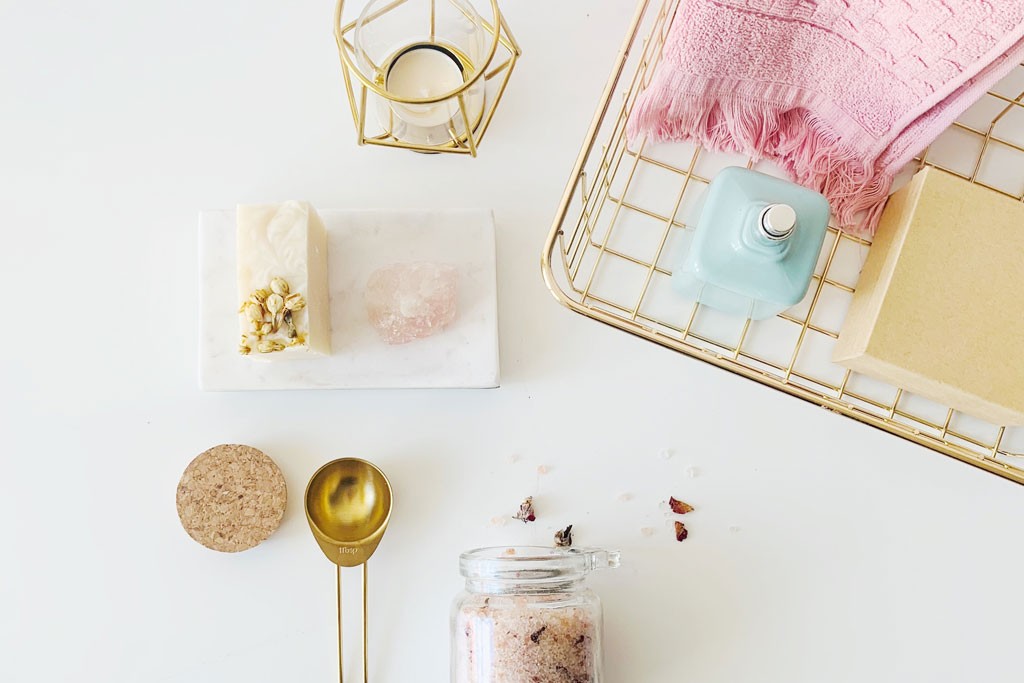 The Mindful Facial at 96 Harley Street: Review
---
Combine your next Harley Street facial with an hour of healing hypnotherapy
If you ever find yourself having to choose between looking after your mind and body when it comes to wellness due to time constraints, this genius new treatment is for you. Despite the explosion of new concepts and offerings, spa treatments have remained at the heart of the self-care industry. The new Mindful Facial at 96 Harley Street takes a classic treatment and adds a new layer of mental wellbeing with the addition of a hypnotherapy session, so you can detoxify your skin and your mind in one session. Rebecca Cox puts this lunch-hour transformation to the test…
The Mindful Facial at 96 Harley Street Review
WHAT?
One of London's leading facialists Dr David Jack has joined forces with award-winning Hypnotherapist Malminder Gill to create this bespoke wellbeing treatment. Perfect for those who are time-poor but in need for both skin pampering and escapism or healing, this luxury skincare and hypnosis treatment is designed to detoxify the skin and the mind.
HOW?
After booking, Malminder will lead a phone consultation and prepare a bespoke live hypnosis session. On arrival, Izabela Pawlitka, Head Facialist at Dr David Jack's clinic, will carry out a full skin assessment, and the team then work in unison to deliver the treatment.
REVIEW
When it comes to relaxation, the facial has always been king for me. Forget a massage, too much moving around and worrying about how various parts of the body are being judged. But laying on a heated spa bed while someone strokes your face is my idea of pure bliss. Add into the room a hypnotherapist (with the world's most soothing voice) helping you to completely relax and let go of any worries and you have a seriously transformative treatment and the potential for an out of body experience. Izabela works with a deftness and lightness that allows you to focus on Malminder's words as she works with cleansing, dermaplaning, light chemical peel and moisturising techniques to brighten your skin and improve tone and texture. Immediately following the treatment my skin looked and felt more radiant and (after coming around properly) I felt roughly one hundred times more relaxed than I had on entering 96 Harley Street. While the commute home through central London upset this new-found inner calm temporarily, the recording sent by Malminder has helped to restore the state of relaxation ever since.
BOOK
The Mindful Facial can be booked at 96 Harley Street for £500 for a one-hour bespoke live hypnotherapy, subject to availability or £285 for a recording. Call 020 7589 6309 to book. 
Feature image by Uby Yanes on Unsplash