From his favourite fragrances to skincare saviours, Nick Hendrix shares the grooming essentials that he can't go without…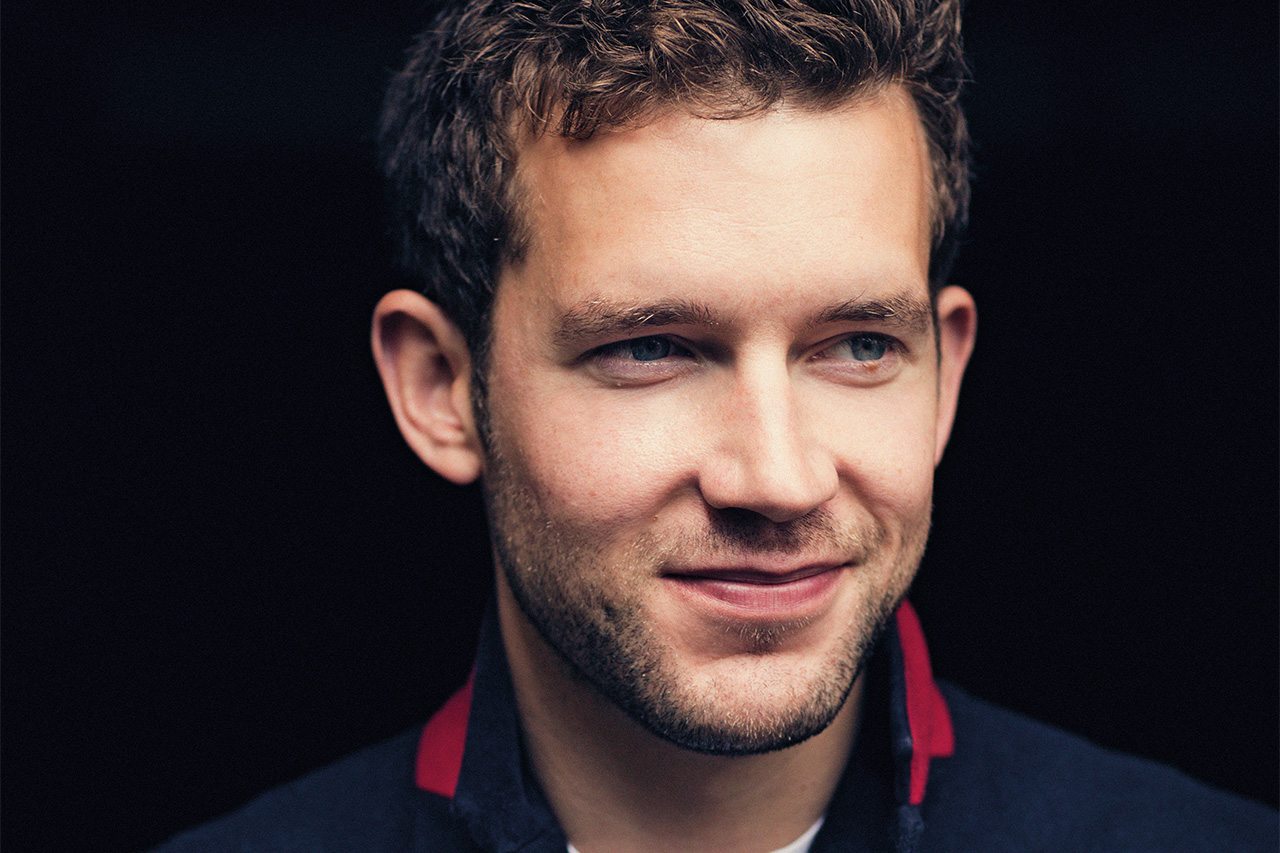 I worked as a personal trainer for a bit, so I'm at the gym every chance I get, headphones on and off into my own little world. I get very grumpy without exercise.
For aftershave, I wear mainly BOSS by Hugo Boss but I love my Bleu de Chanel when dressing up.
I really enjoy getting ready (showering, shaving, etc) but I seem to spend most of the time ironing – I'll be at a white shirt for hours only to end up creasing it in a cab anyway!
I get my hair cut by Sammy at The Mug & Brush in Parsons Green. He used to be a barber at Harrods and has now set up his own place.
I relax after long days shooting with a simple takeaway and a night catching up on whichever show my girlfriend and I are bingeing on – currently it's Animal Kingdom (crazily good).
My brilliant make-up girl, Hannah, with whom I work on Midsomer Murders, has shown me the wonders of having a proper skin regime. Clinique exfoliator brush followed by lots of La Roche-Posay moisturisers and skincare products. It's expensive but it's worth it.
My favourite holiday destination is Mauritius – it's pretty epic, as is Goa, but I'm checking out New York for the first time soon and I imagine that'll take the top spot.
See Nick in Midsomer Murders Wednesday at 8pm on ITV.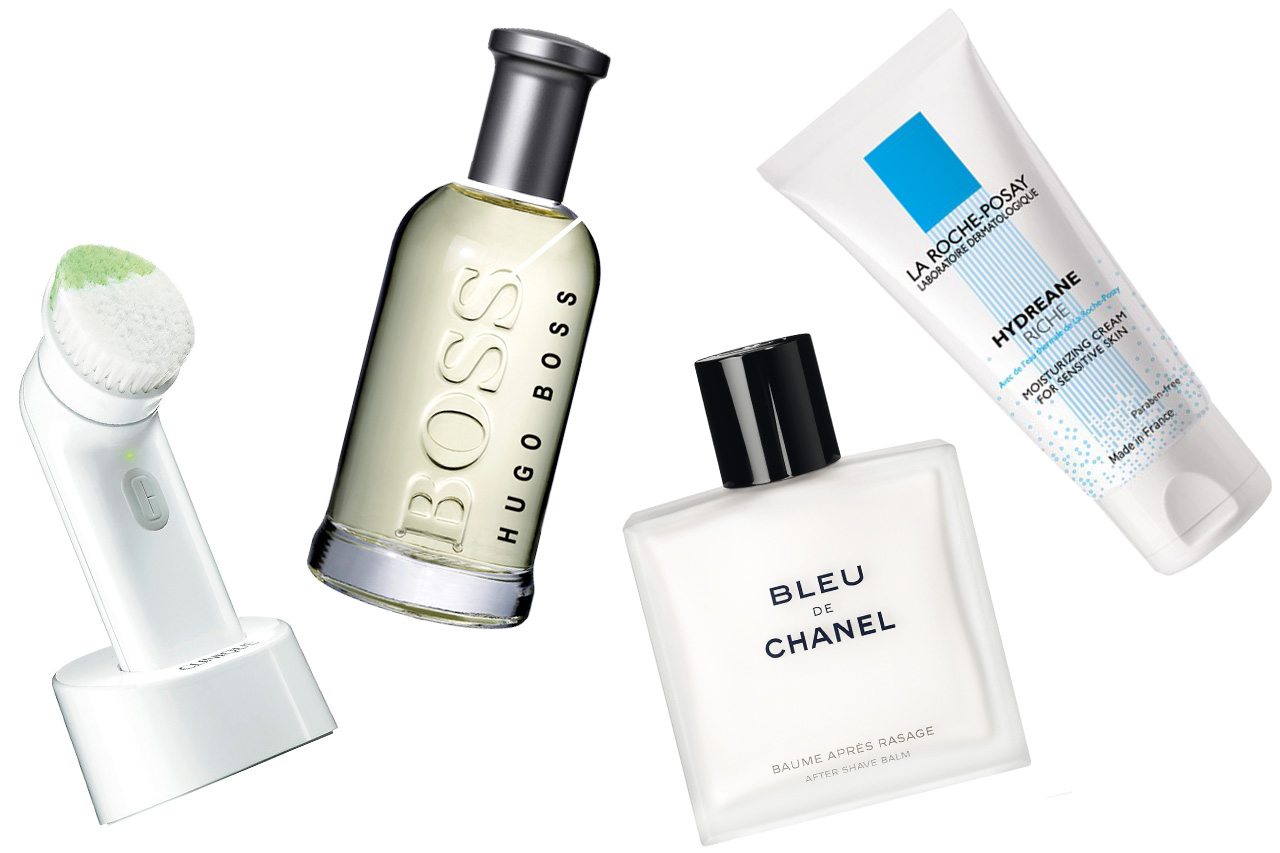 Clinique's Cleansing Brush rids the skin of impurities and dirt by using two types of bristle to thoroughly clean your face.
Hugo Boss' Boss Bottled fragrance is anchored by cedarwood, with fresh top notes of apple and citrus fruits – a balanced, masculine scent perfect for wearing day-to-day.
Add Bleu De Chanel aftershave balm to the end of your grooming routine for soft and supple skin – it even leaves behind a fresh, woody scent.
Say goodbye to dry skin with La Roche-Posay's Hydreane Riche Moisturiser, which is formulated to deeply hydrate and reduce skin sensitivity.
MORE BEAUTY: The Best Treatment Cleansers for All Skin Types / 7 Skincare Ingredients You Need to Know About / Holistic Home – how to detoxify your home and beauty regime
---