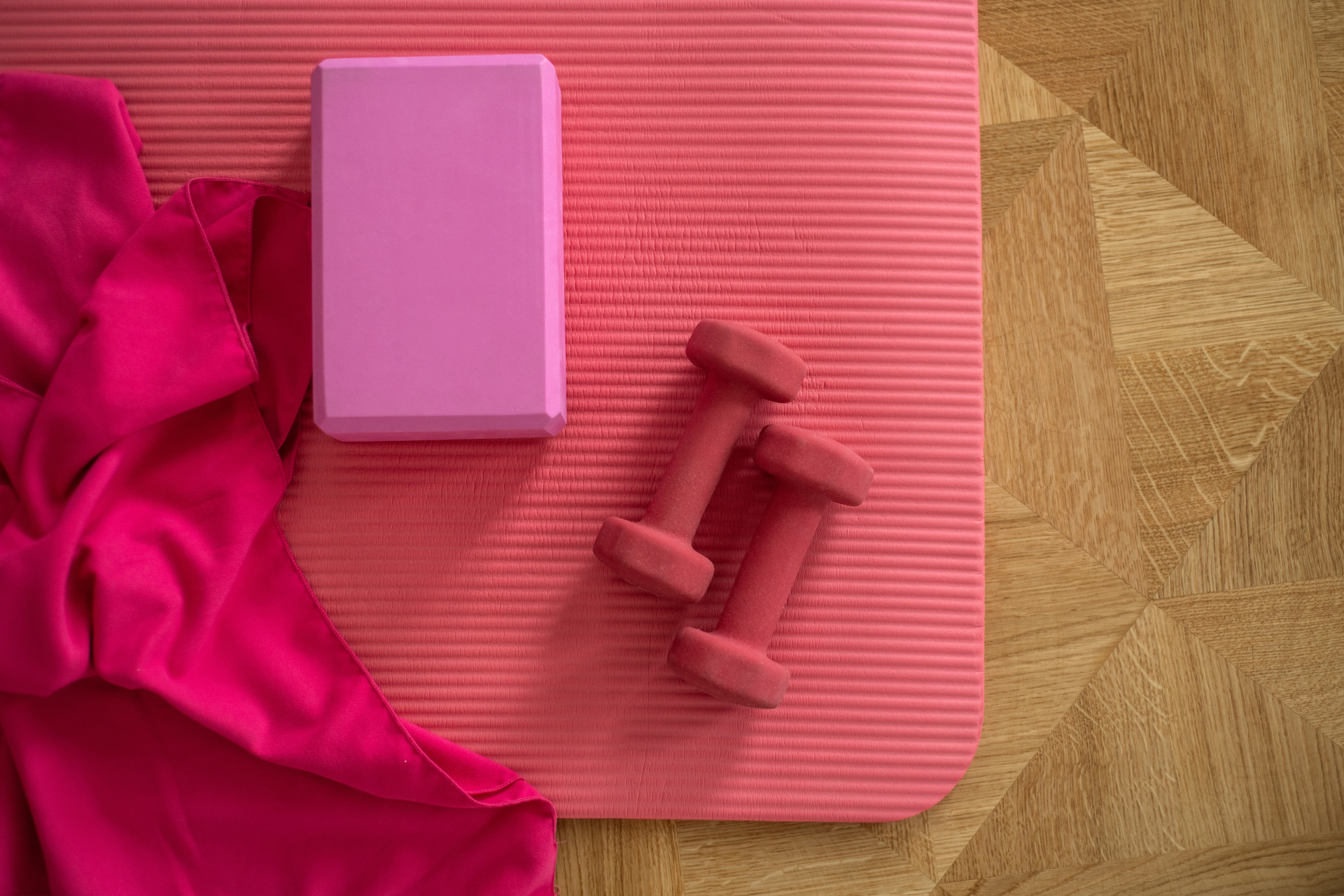 Online Exercise Classes to Try in 2023
---
Keen to step up your fitness game in 2023, but struggling for time? Run to the beat of your own drum with on demand online exercise classes that you can watch and workout to anytime, anywhere. We've outlined some of the best exercise classes for a range of workout types below, from HIIT and Pilates to dance and yoga.
Why go online?
Since we've come out of lockdown and settled in to hybrid working, the demand for remote workouts has only grown. While some of us are heading back to the gym full-time, others have tried WFH (Workouts From Home) and are never going back. Many studios across the UK also opened their virtual doors for the first time during the pandemic, and few are in a hurry to close them – making on demand content more accessible than ever.
Online exercise classes are easy to pick up wherever and whenever you fancy, due to many of them being on demand via apps and websites. All you have to do is virtually show up. There's no rushing from work to make it a class on time and no overcrowded studios to squeeze through. Are online exercise classes the future of fitness? We think so.
Online Exercise Classes to Try in 2023
Featured image: Elena Kloppenburg, Unsplash