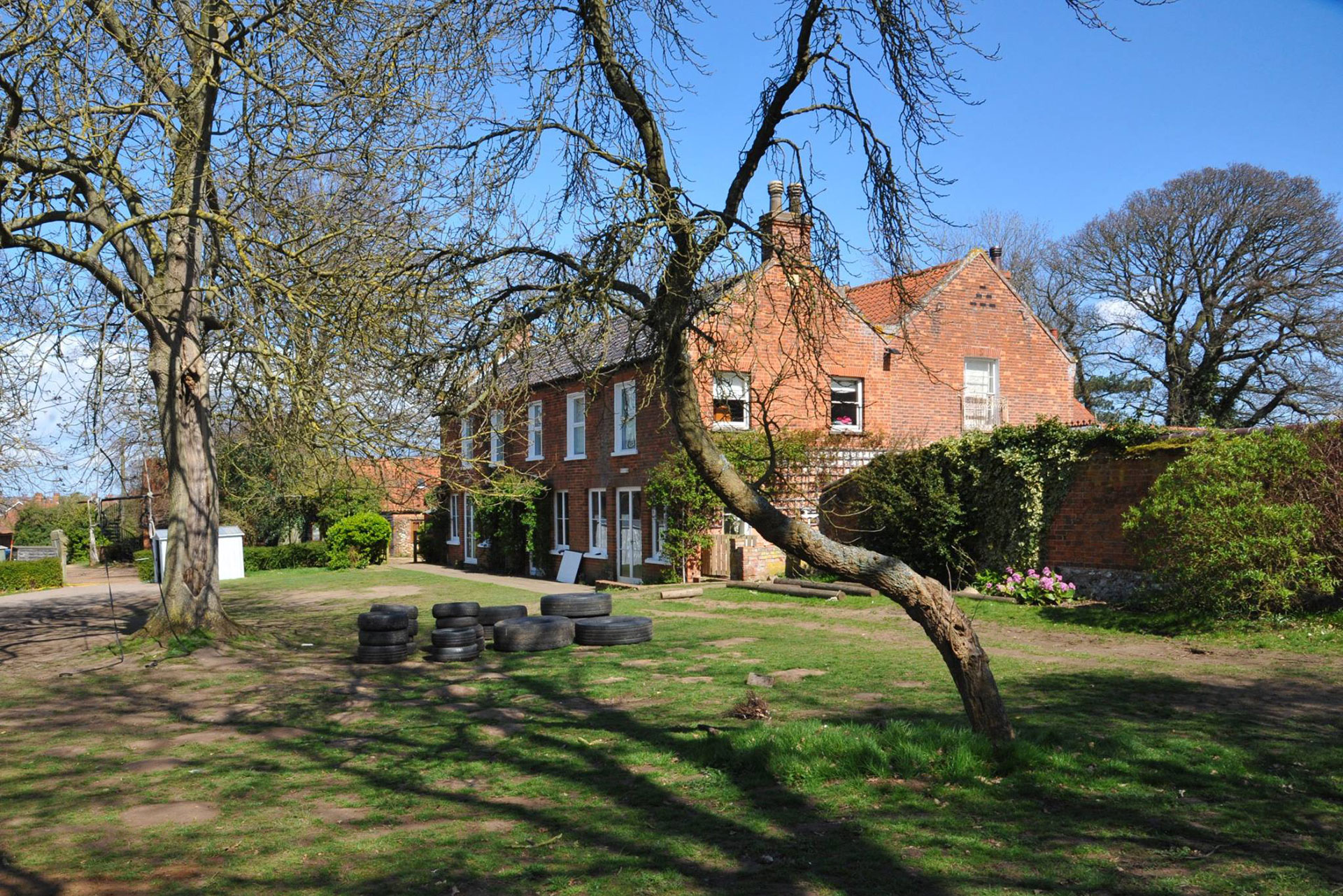 Review: Europe's Leading Fitness Camp – No 1 Bootcamp, Norfolk
Personalised programmes, countryside hiking and farmhouse accommodation: the Norfolk fitness retreat to know
Georgie Bentley-Buckle checks into leading fitness camp No 1 Bootcamp, situated in a rural farmhouse, moments from the sandy shores of Norfolk's Heacham beach
Review: No 1 Bootcamp, Norfolk
The term 'bootcamp' may conjure visions of a gruelling military-style set up with mud, wind and rain, however, at Norfolk's No 1 Bootcamp they lead with an approach that reflects personal goals. With annual pop-ups that quickly get snapped up in Ibiza and Marrakesh, everyone gets a fitness and nutrition programme unique to them.
The UK flagship week sees guests taking up residence in super-comfortable accommodation at a farmhouse and outbuildings and training takes place in the surrounding areas of northern Norfolk's picturesque coastline and countryside. Each day follows a series of testing HIIT, strength training, mobility and cardio workouts, all designed to suit all levels. Workouts are centred around nutritious meals and the odd blissful break to retreat to rooms for a reboot.
Weeks are all Covid-secure and kick off with 'Super Sonic Sunday', where you get to meet the trainers and get pep talks on the techniques used throughout the week. The following day, at around 6.30am, the group meets outside the farmhouse looking forward to 'Mighty Monday'. This involves a power walk to the local beach for mobility, 'Drills N Skills', followed by a core session back at the farmhouse, all before a 9am breakfast of scrambled eggs, rye bread and avocado with a strong cup of coffee. Each day follows a slightly different suit, for example, 'Thriving Thursday' includes with a morning HIIT at the beach, followed by a peanut butter and banana porridge breakfast, and a three-hour hike into the grassy fields before a wholesome lunch of grilled white fish with kale and butter beans. Boosting heart rates and driving metabolisms for optimum fat burning happens in the first hours of the day, leaving the afternoons for longer endurance hikes, slower-paced workouts, stretching sessions and leisurely walks down to the beach at dusk.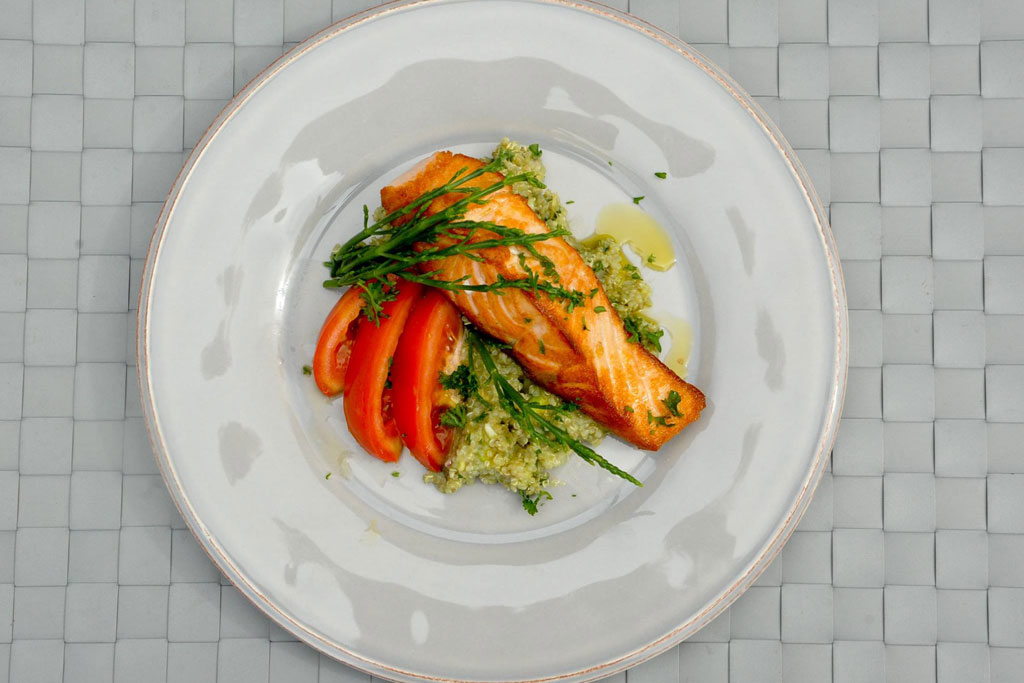 'Abs are made in the kitchen' is an expression coined by the most successful in the industry and No 1 Bootcamp certainly lives by this mantra. Creating macro meal plans that complement each person's metabolism, the camp's talented on-site chefs prepare three nutrient-dense meals per day that support fitness schedules, with protein shakes and homemade snacks for those who need them. Pros when it comes to designing perfectly balanced meals, the camp also has its sister company, No 1 Food Prep to further support goals on departure. With a choice of three, seven, or 14-day packages, the (honestly delicious) and guilt-free ready to eat meals help keep those on track, with vegan, vegetarian, pescatarian and flexitarian options.
Hints of military training mixed with PT fitness styles put each person they work with through their paces with guidance and support that is designed to last. Former Royal Marine and Chief Instructor Gee Leary is the driving force behind the camp. His drive to help the variety of people who step through their farmhouse doors each week is the reason he and his team have cleverly adapted their initial hardcore military approach to what it is today.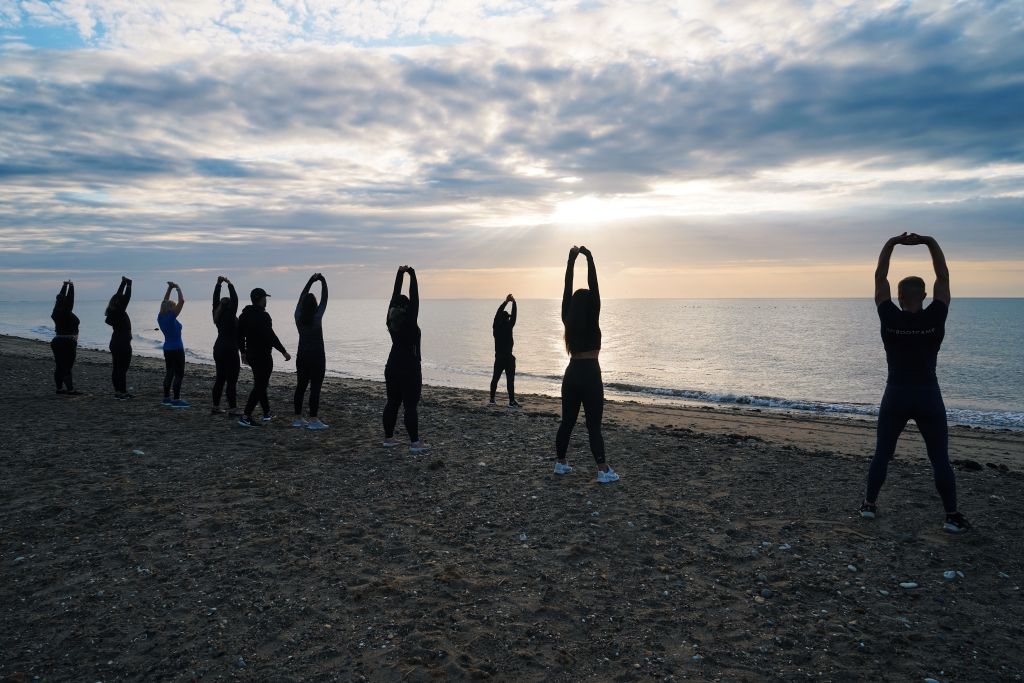 With 12 years' experience now behind them, No 1 Bootcamp empowers the people they welcome to achieve their best self in a minimum timeframe. Combined with Gee's passion for nutrition and a philosophy that surrounds 'you can do it if you set your mind to it', he has assigned a team of trainers to establish a world-class fitness brand that will continue to thrive for years to come.
BOOK IT:
From £1,150 for the week. The camp is also delighted to offer Country & Town House readers an exclusive 15% discount for the remainder of 2020. To claim this readers can contact [email protected] and quote: C&TH15%. no1bootcamp.com
Best Exercise Classes in London / Meditation & Wellness Retreats UK