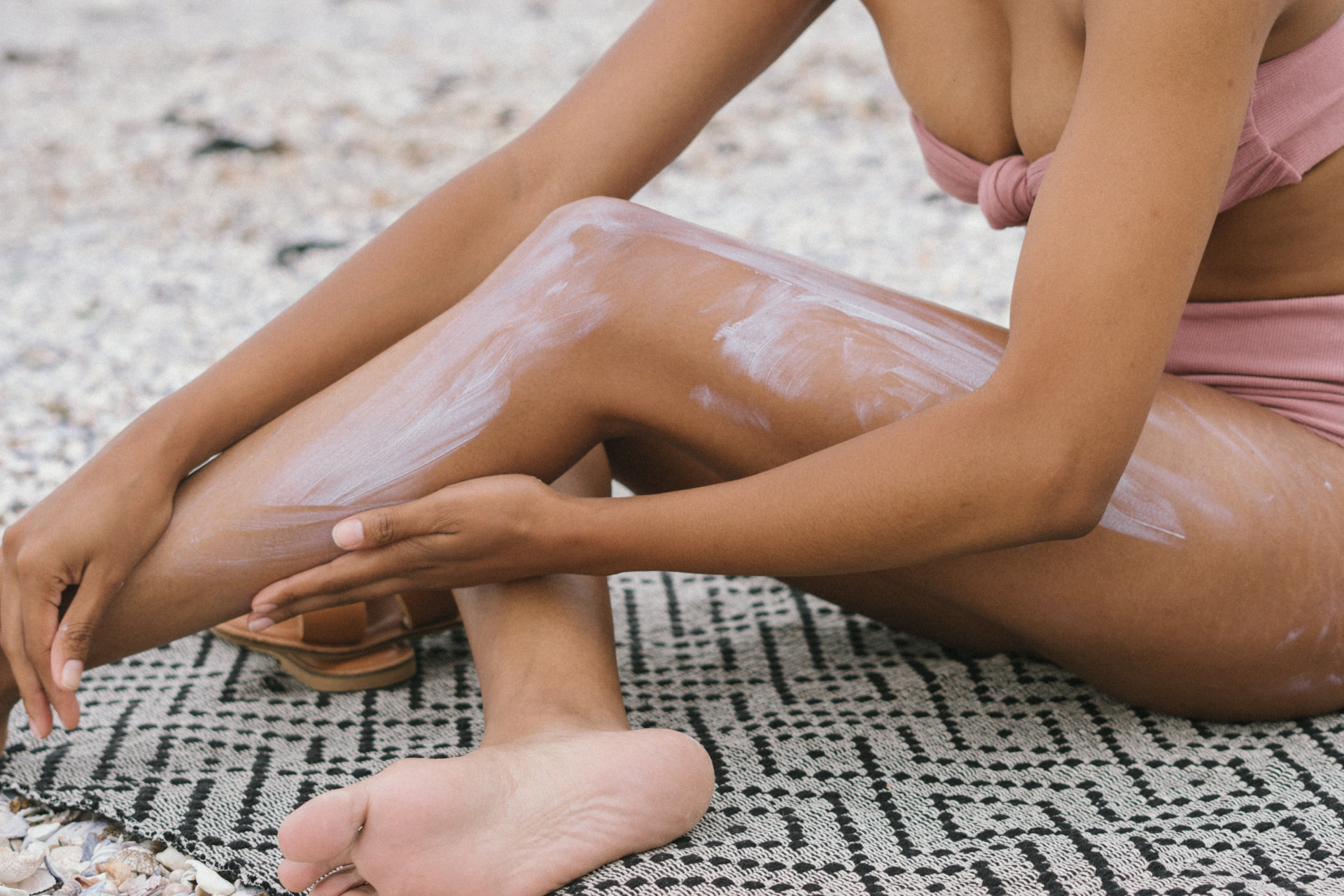 The 10 Skincare Essentials to Pack for Your Summer Holiday
---
Toner? Check. Moisturiser? Check. Suncream? Check...
The sun's shining, the temperature's picking up and travel restrictions are but a thing of the past. That can only mean one thing: the summer of celebrations is finally here. Whether you're jetting off abroad or staying a bit closer to home, make sure you pack the essentials on your next summer holiday – starting with skincare. We've enlisted the help of iconic London pharmacy John Bell & Croyden to pick the best skincare essentials you'll want to take with you on your next getaway.
The 10 Skincare Essentials to Pack for Your Summer Holiday
This article is brought to you in partnership with John Bell & Croyden, where you can find hundreds of globally sourced well-being and beauty products to get you through the seasons.
Featured image: RF._.studio, Pexels