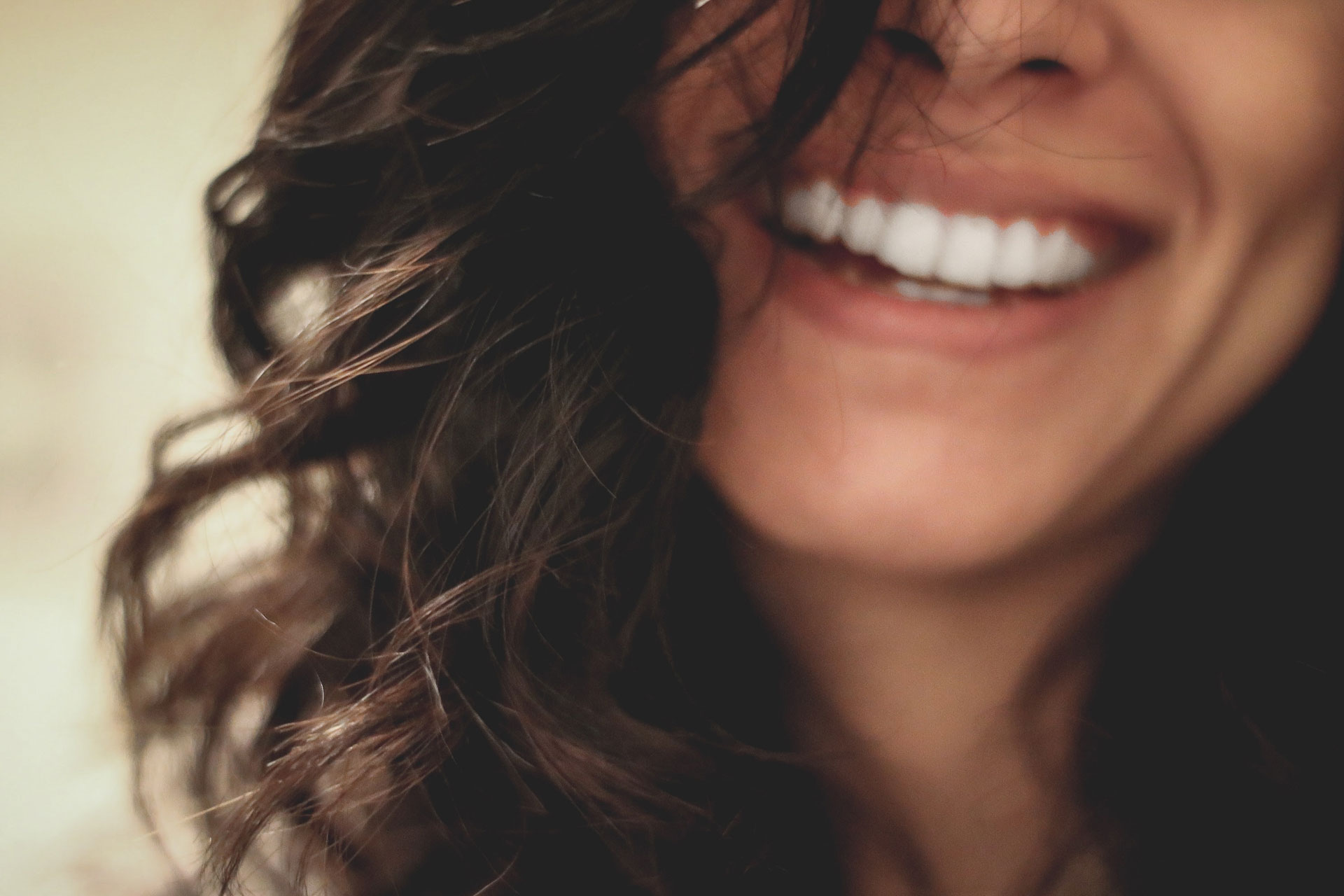 Skinmunity: How Do You Boost Your Skin's Immunity?
---
As we all try to stay healthy, where does that leave our skin?
After a year of facing lockdowns, tackling maskne and now coping with a heatwave, keeping skin healthy has never been harder. So, what can we do to boost our 'skinmunity'? London Aesthetic Medicine (LAM) Clinic Founder Dr Uliana Gout, who coined the term, explains.  
What Is Skinmunity?
The skin is our largest organ, so keeping it healthy is vital. Just as we pack our diets with healthy, immune-supporting foods, invest in the best supplements, take self-care seriously and find the perfect exercise regime, our skin health needs supporting too. 'Lots of my patients want an immediate skin fix but also want to be better prepared,' says Dr Uliana. 'Vitamins are at the core of the LAM Signature Skinmunity Treatment Programme (from £600). My personal recommendation is to focus on vitamin C, vitamin D, zinc as well as other multivitamins and minerals. In skincare it's widely accepted that vitamin C, or L-ascorbic acid, which is its chemical form, is really important for reducing oxidative stress.'
Topical Vitamin C Products To Check Out Now
'It's a 3-step treatment programme. Step 1 is to boost antioxidants to fight oxidative stress and boost your skin immunity; Step 2 is to reduce inflammation and calm the skin; Step 3 is to enhance the skin barrier function through hydration to prevent infection. We do all this through facials in the clinic, skincare protocols for home and oral supplementation with vitamins C, D and zinc and other multivitamins delivered by mouth sprays – the most modern way of delivering these ingredients into the body.'
What Else Can You Do?
As well as working with a skincare professional such as Dr Uliana to maximise your skin health and condition, taking care of your overall health is key. Read our guide to optimise your immune system here.
Photo by Lesly Juarez