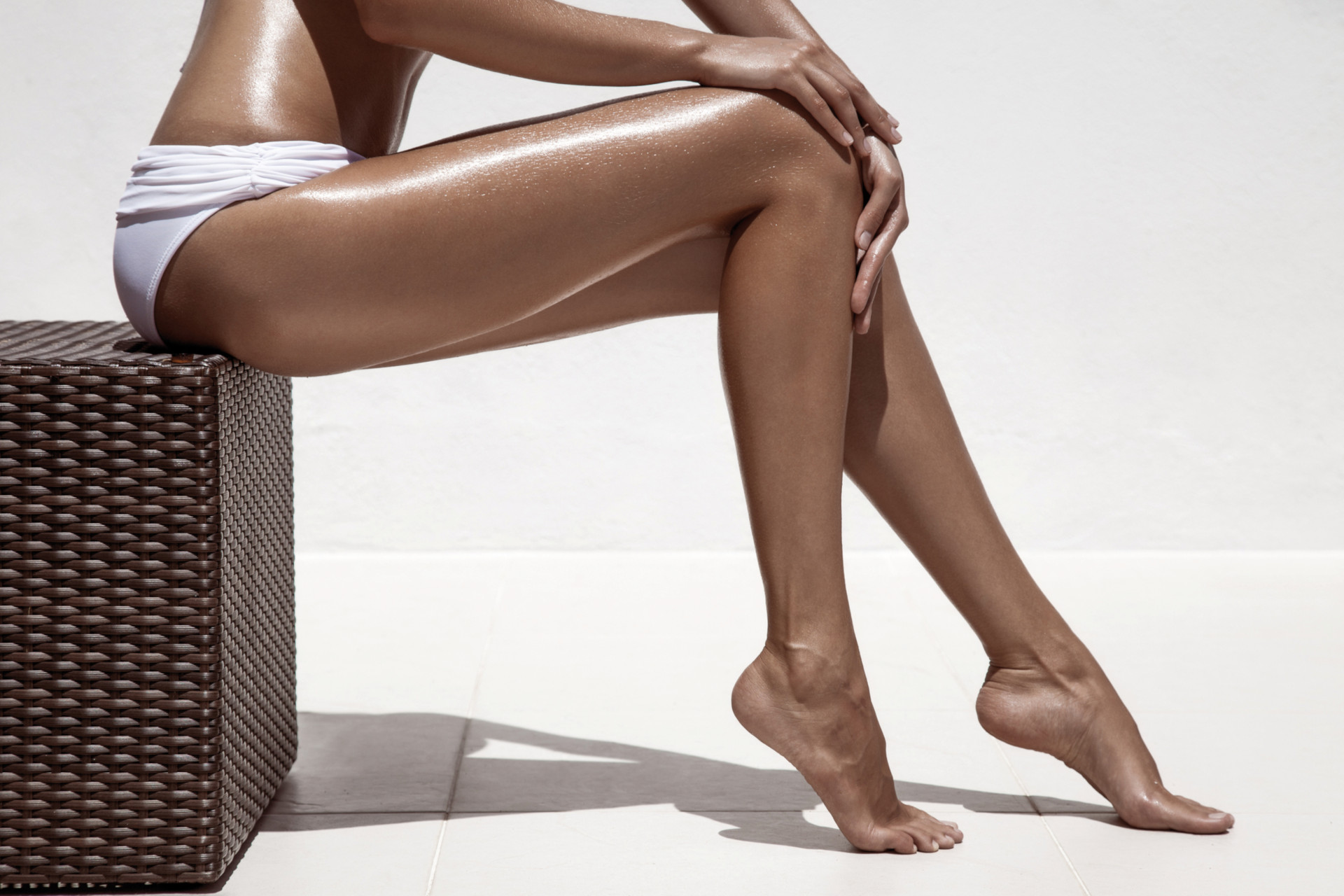 Body Language: How to Get Toned Legs for Summer
---
Tighten and tone with this tried-and-true treatment
Supermodel-esque, toned legs are just a few steps away, says Olivia Falcon.
The Best Pampering Skincare Products
Body Language: How to Get Toned Legs for Summer
It's usually right about now my phone starts ringing off the hook and the questions start firing. 'I've just seen my legs in the mirror – what the hell can I do for cellulite?' shrieks one friend. 'Is there such a thing as a non-surgical thigh lift?" sniffs a mum of three. "Have they invented anything new to chisel tree trunk legs?" whispers the woman who's been desk-bound through lockdown.
The answer is there's new things out there, but nothing that's really blown me away. Legs are super tricky to tweak – we all want to increase the thigh gap, smooth out cellulite and improve skin tone around the knees. But for those genuinely looking for head-swiveling results, I recommend an old, tried and trusted friend: Cellufix T-Shape at EF Medispa.
I want to start by saying T-Shape is not for everyone. It hurts like hell, more so on the front of thighs than the backs. It's a teeth-jarring combination of being kneaded like human pizza dough with the suction force of one of the dementors from Harry Potter, so you need to be brave and determined.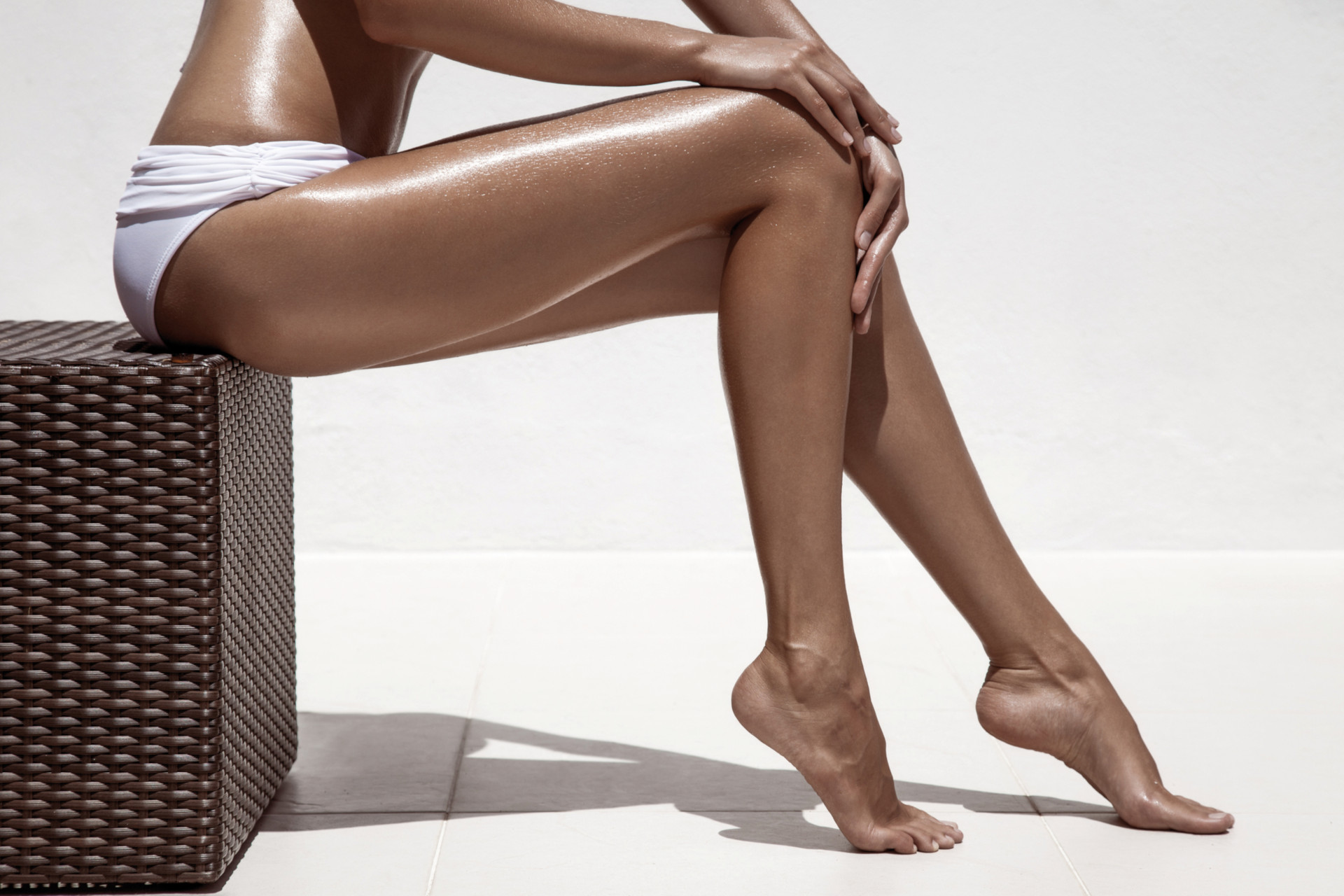 T-Shape uses a combination of radio frequency and infrared light to generate collagen, tighten and firm ageing skin and smooth out the dimpled texture of cellulite. There is also a cold laser that targets stubborn fat on common trouble areas such, thighs and buttocks (it can be used on the stomach and arms very effectively, too). Lastly, it has the most ferocious vacuum aspiration that mechanically manipulates the fat tissue, to improve blood circulation and encourage lymphatic drainage to help eliminate toxins.
Each treatment lasts about an hour and as with most tweakments one is not enough. You need to invest in a course of about six spaced seven-10 days apart as there can be bruising too – so dose up on arnica. The good news is it does seem to get more bearable the more you do and most importantly you notice some pretty serious results. Jeans feel looser, bums are lifted and that dreaded cottage-cheese dimpling takes on a smoother, cream cheese texture.
I keep up the good work with an at-home massage with the nimble-fingered Ana Trida, a Brazilian nurse and lymphatic massage specialist, who helps keeps me looking trim and toned. Even if you're headed to Saunton Sands rather than Santorini, this is guaranteed to put a spring in your step.
From £1,500, efmedispa.com
Featured image: Getty Images
MORE BODY LANGUAGE