Upon discovering that the average woman now only spends a mere 17 minutes on 'me time' a day,  Olivia Falcon makes a case for indulging in the feel-good factor once more. She selects the best deep retreats putting the 'treat' back into treatments, and finds the home products that are truly worth their salt…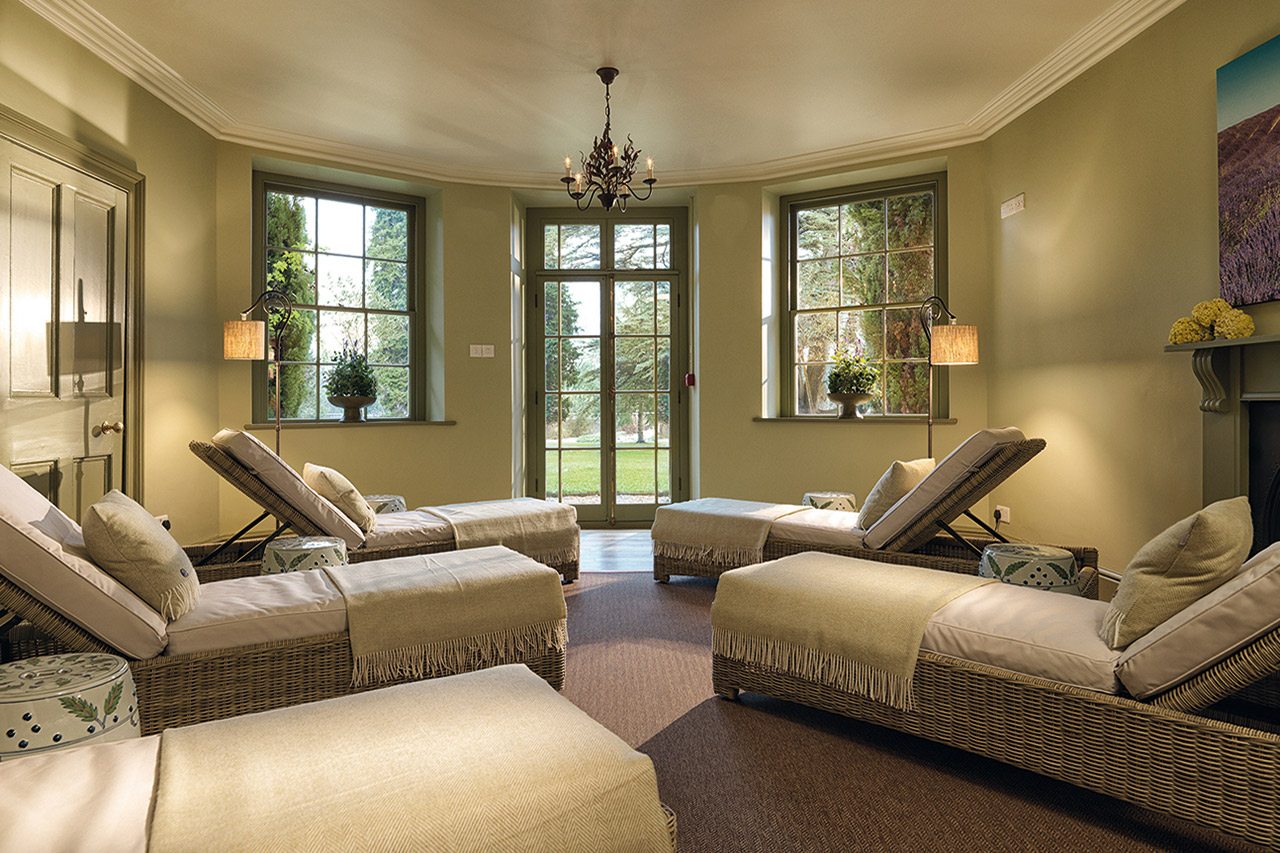 What could be more relaxing than lying on the lawns of an English country garden? Possibly, lying on a heated treatment couch looking at one. At this small gem of a spa you can do just that. The outdoors comes indoors with a menu of treatments that champion the power of healing herbs (some of which have been homegrown).  There are indulgent shea butter body wraps, a spine tingling aromatic verbena massage and the West Country's most gorgeous nail lounge for sumptuous manis and pedis. You won't starve here either as, afterwards, most people head up to the hotel's pantry for an old-school cream tea. Read more about The Bath Priory Hotel.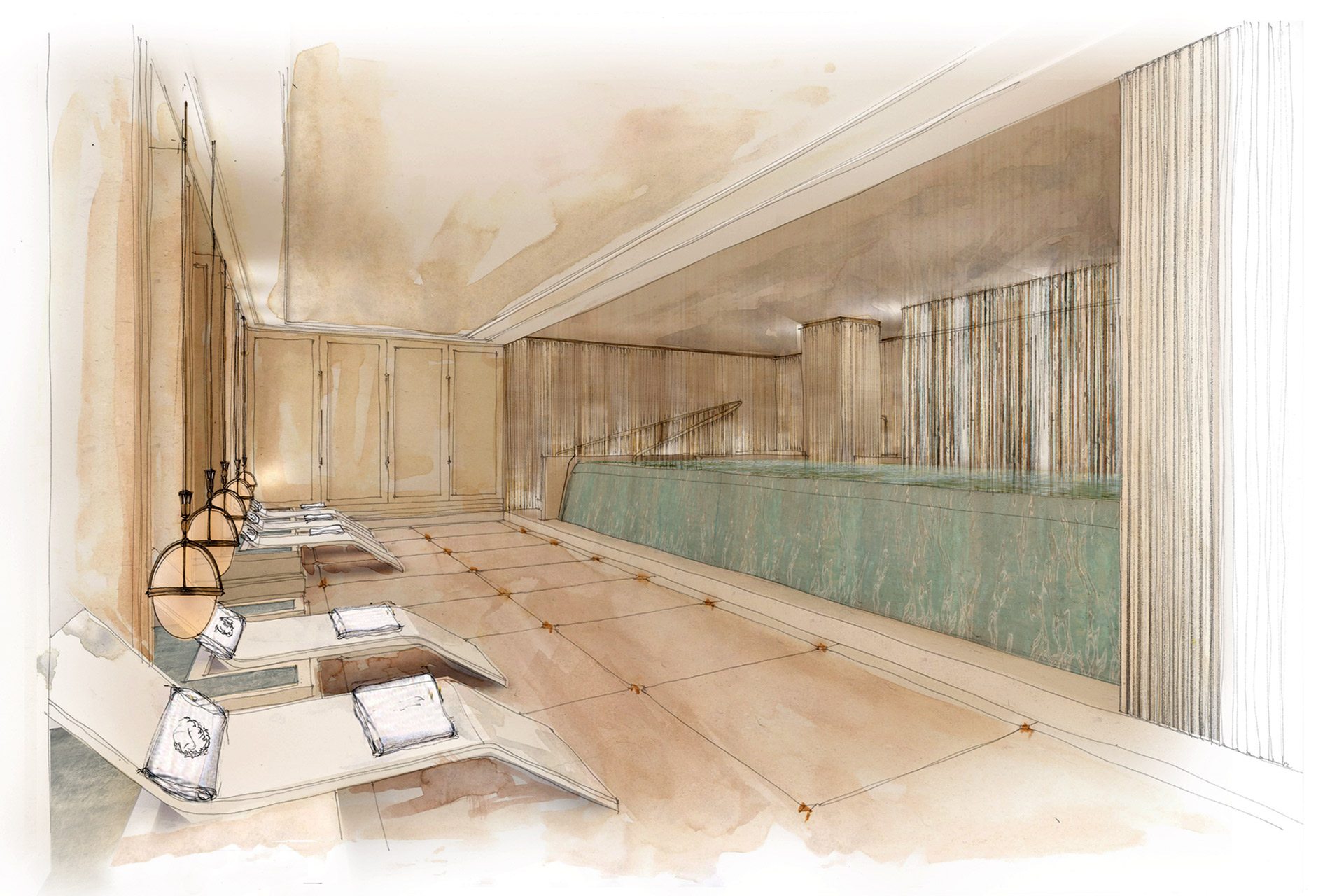 London's most sybaritic new spa ups the ante with spa butlers who polish your shoes and press your clothes while you disrobe for some serious treats. There are massages designed to uncurl people who spend hours in front of the computer and customised facials curated by skin guru Anastasia Achilleos which feature craniosacral massage (a light touch therapy that strokes points around the scalp and shoulders to releases pressure throughout the body), along with a deeply relaxing facial massage that has even the most stressed souls levitating off the mattress. For those who want to blow the budget, book the La Prairie Swiss Bliss Dream £300 three-hour facial and massage medley.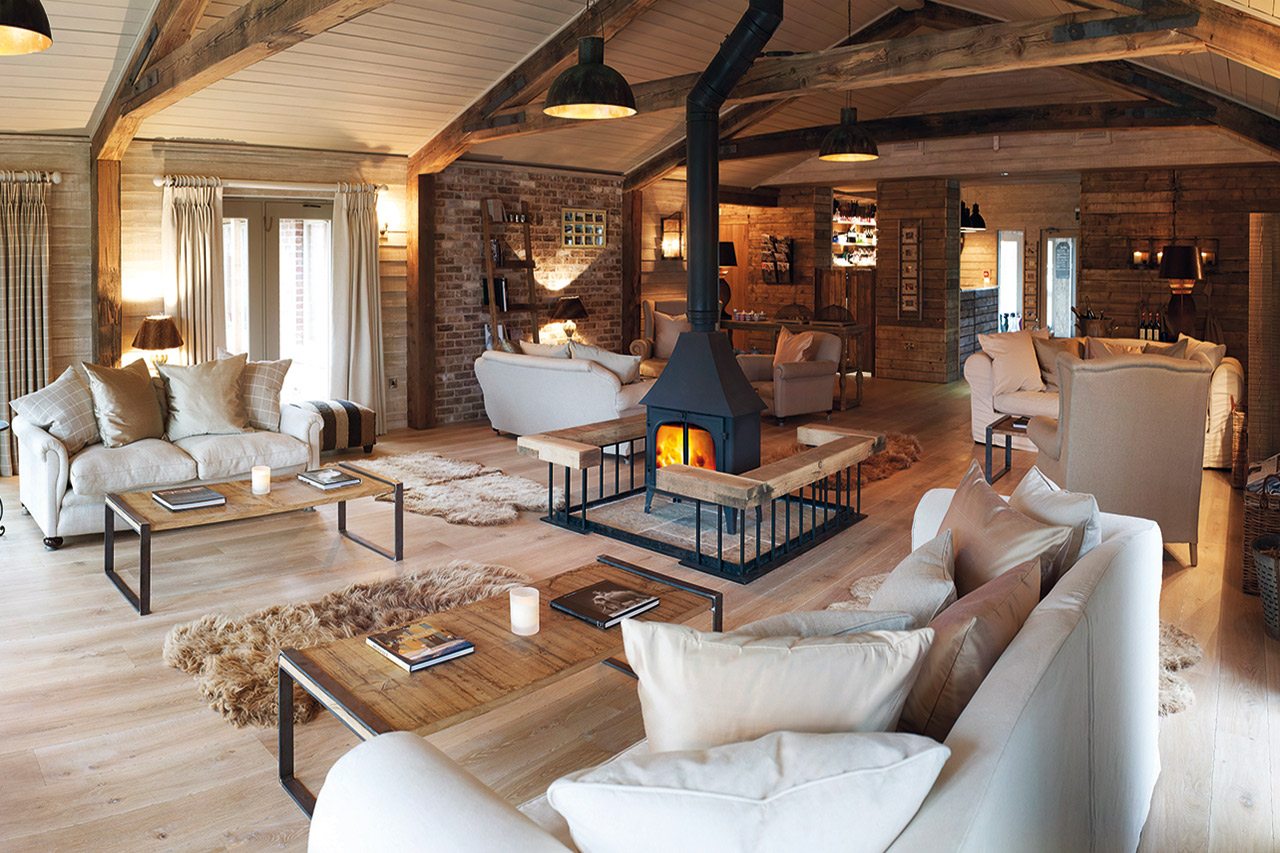 You can knock back belly-warming glasses of sherry on arrival at this cosy cabin-style spa that's set on Scotland's scenic east coast. Pampering treatments abound, from Head and Heaven massages (a scalp, neck and shoulder soother), set in a magnificent rose coloured Himalayan salt brick room which cleanses the lungs, to seaweed baths in front of a log fire in bath huts. Even the wonderfully welcoming relaxation areas have king-sized beds and duvets that make proper deep sleep an option.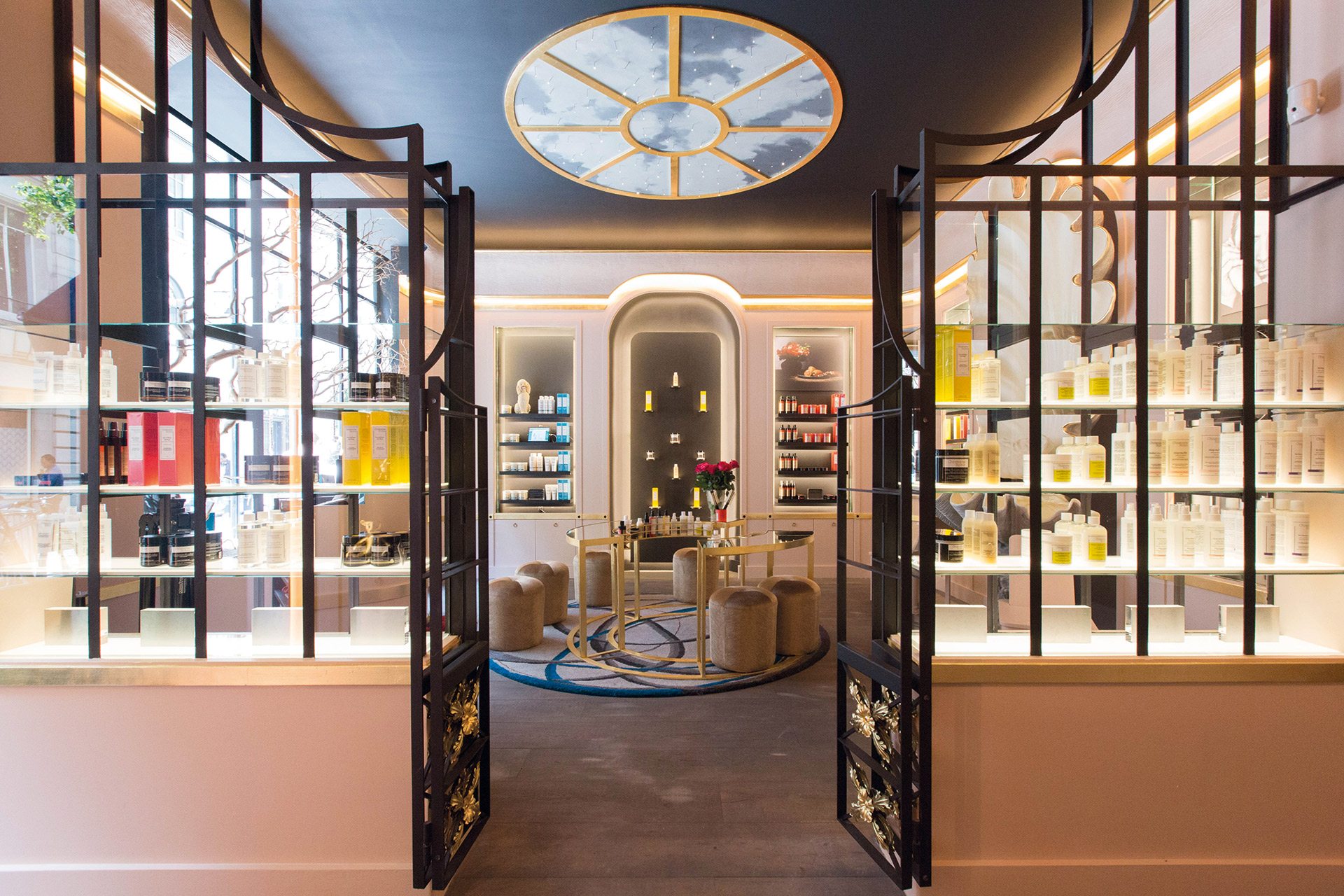 The antithesis of a frenetic, conveyor belt style, wash and go, people get on the Eurostar for this salon. Since it opened last summer, Le Beau Monde has been clamouring to rest their heads in Robin's fabulous Venus de Milo style, clam-shell backwash and gaze at the hand-painted sky murals on the ceiling. Although the cuts and colours are spot on (Robin is responsible for Catherine Deneuve's blonde mane), it's the spine-tingling head massages and super chic tea lounge that makes you want to linger all day.  
Home Comforts
The products that really work…
Using ingredients sourced from her Somerset farm, fashion designer Alice Temperley's sister, Mary, hand blends small batches of lotions to make the perfect treat. £17.50. 
A highly hydrating face wash that contains Manuka honey and saffron to repair complexions prone to redness. £54.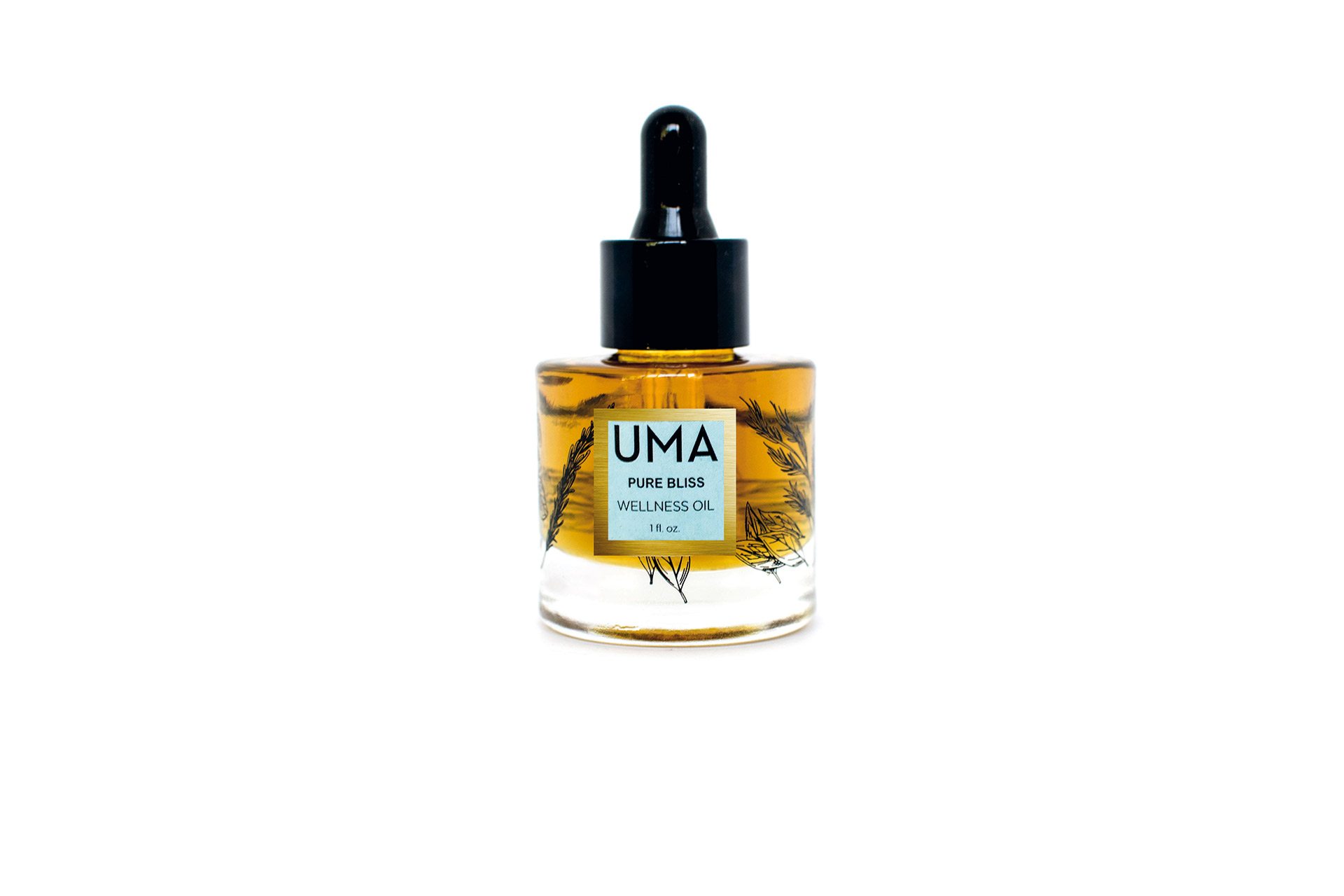 Rub a few drops of this rose and sandalwood oil between your toes before a yoga class for maximum bliss-out effects. £60. 
Exquisite, non-sticky body lotion that contains Scottish honey, from Napoleon's favourite apothecary in Paris. The whole Buly range lands in Selfridges this autumn. £34.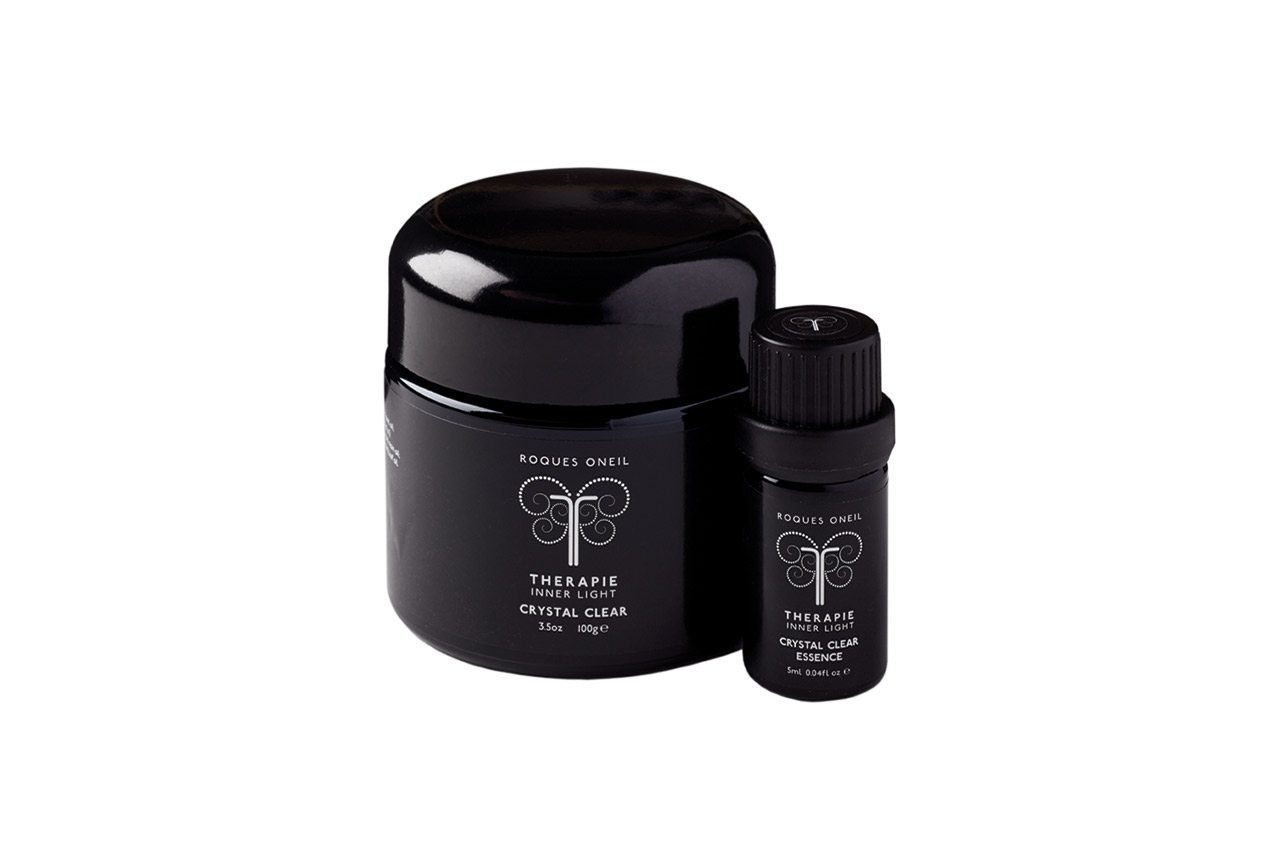 Put these luscious salts by your desk to absorb negative energy from computers and electronic devices. £28. 
MORE HEALTH & WELLBEING: The Best Luxury Face Oils & How to Use Them / The Spa Guide 2017 / The Best Day Spas in London
---