Model and superstar DJ, Amber Le Bon shares her life behind the decks with Nathalie Eleni
Bright Young Thing: Amber Le Bon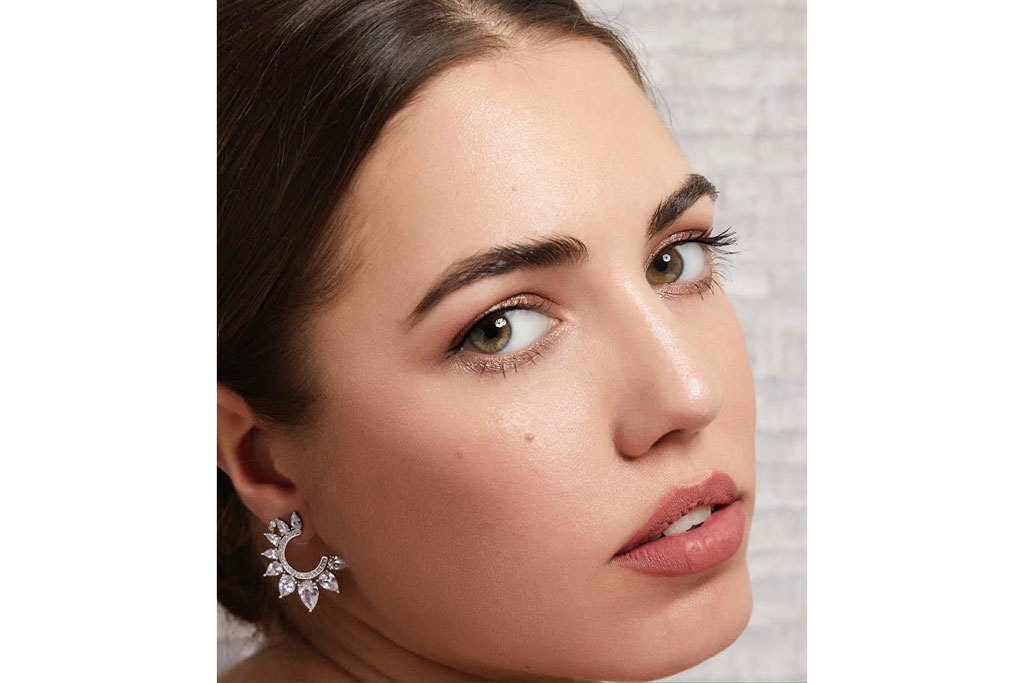 What do you love most about being a DJ?
I love being in control of the music and playing some of my favourite songs.
Most memorable gig?
I once got to open for Giorgio Moroder at a LuisaViaRoma event in Italy and it was truly insane, there was a proper stage and lightshow on an LED screen going on behind me.
Favourite dancefloor fillers?
When I'm going more eclectic I always love playing one thing by Amerie, any songs by Chic, and some Bowie.
Amber is represented By Models 1.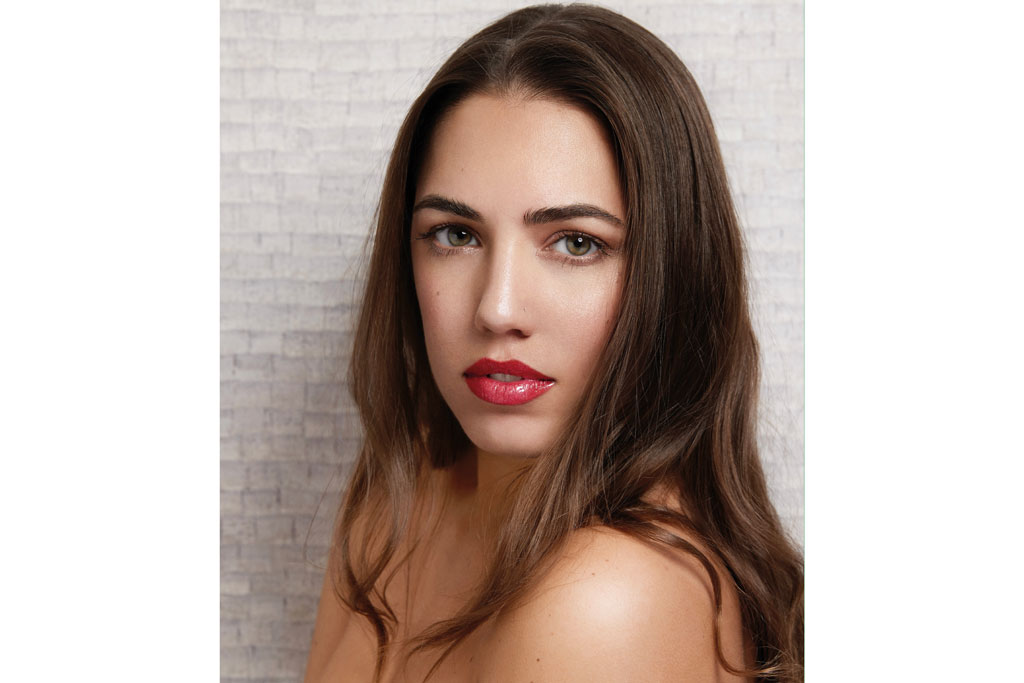 Get The Look
How to recreate Amber's berry red lip
1. Prep skin with a gentle home peel such as Pietro Simone's Act 7: Renewing Peel, with lactic mandelic acids that purify and refresh. £75. pietrosimone.com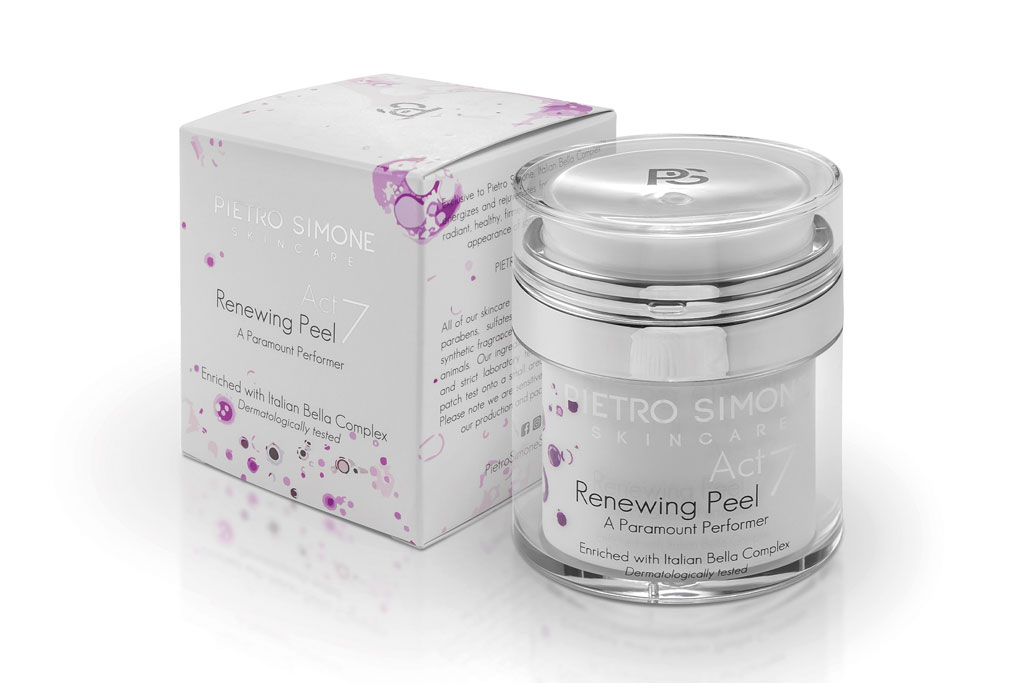 2. Lips can become dry in the winter months, so slather on Quantum Botanika The Lip Cure, for the most luxurious lip treat with all natural ingredients. £38. nataliyarobinson.co.uk
3. Apply a golden, metallic eye shadow under eyes, such as Fairy Tail by Stila Cosmetics. £24. cultbeauty.co.uk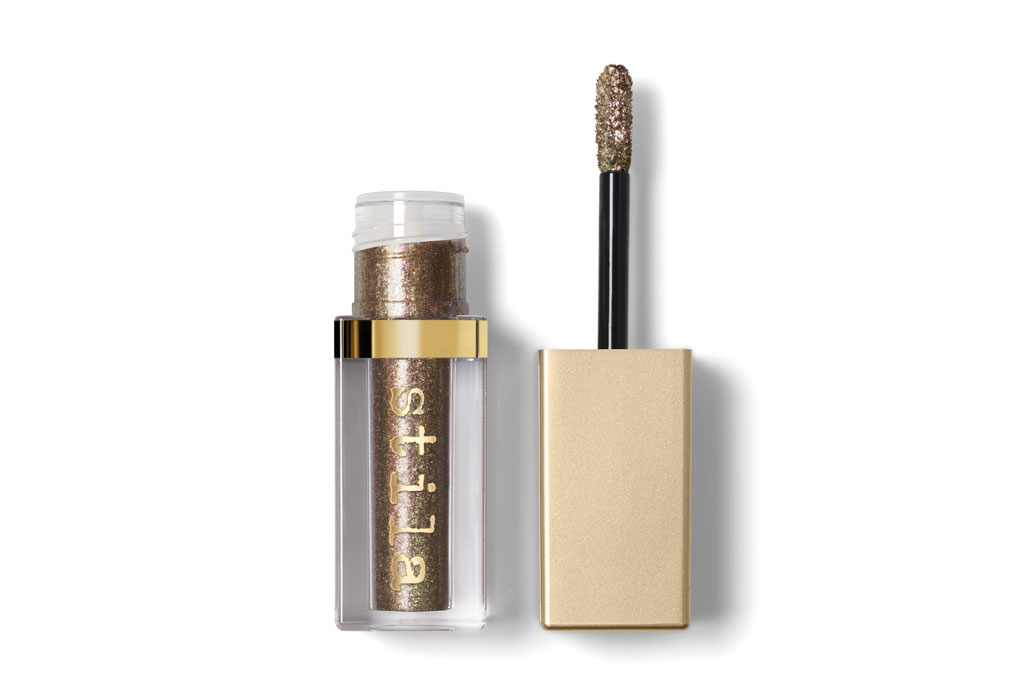 4. Take lashes from average to outstanding, with Code FFL Forget Fake Lashes. A pre-mascara lash plumper. £18. code-beautiful.com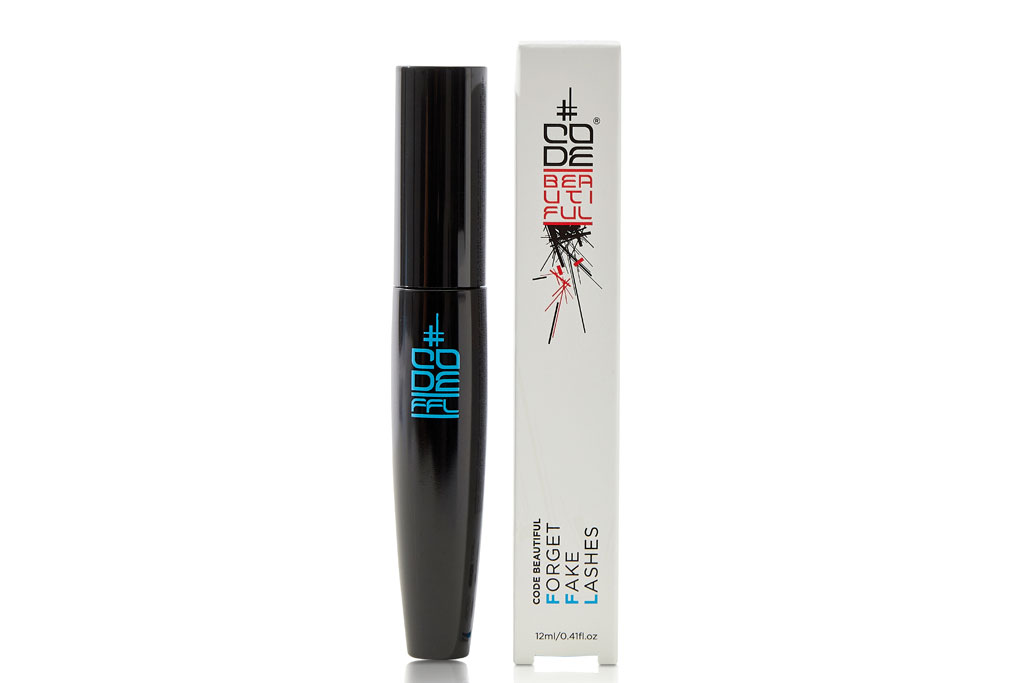 5. For a modern glossy lip, line lips with a red/cherry liner and blend into the centre-top with Clé de Peau Beauté Radiant Lip Gloss in shade seven. £38. harrods.com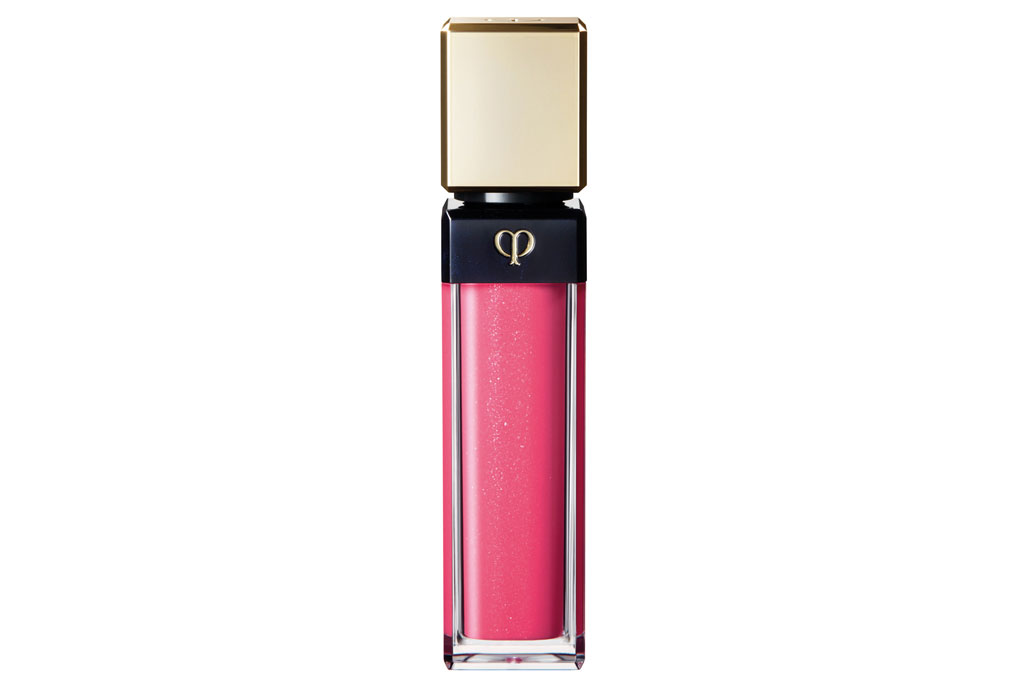 Bare Essentials
A look inside Amber's make-up bag
READ MORE:
Q&A with Call Me Loop / The Luxury List / The Best Facials in London
---