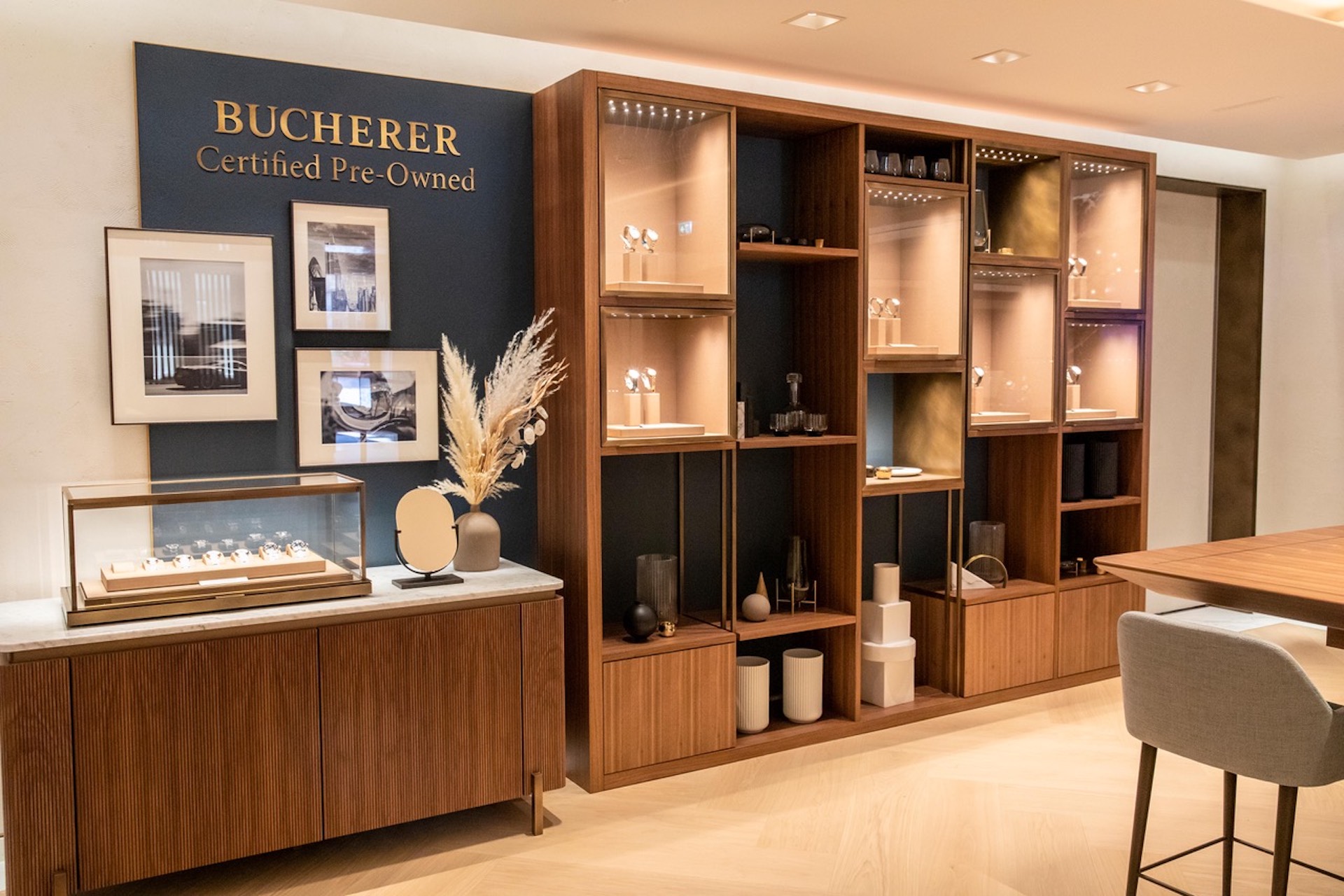 Bucherer Introduces Pre-Owned Watches to London Flagship
---
The new Covent Garden store will have a 'certified pre-owned' section
Make your countdown to carbon neutral as stylish as possible with Bucherer's new pre-owned offering.
Few things work harder for their place on Earth than a mechanical wristwatch. After all, how many other objects not only operate reliably 24 hours a day, 365 days per year (with minimal care and maintenance) but can also last several lifetimes and do no harm to the planet in the process?
Clockwork watches may seem an anachronism in our digital age, but one of the reasons for their burgeoning revival in popularity is that they're almost unique in their sustainability – a fact that led Bucherer, one of the world's largest watch and jewellery retailers, to introduce a 'certified pre-owned' offering at its Geneva store in late 2019.
The C&TH A-Z of Sustainability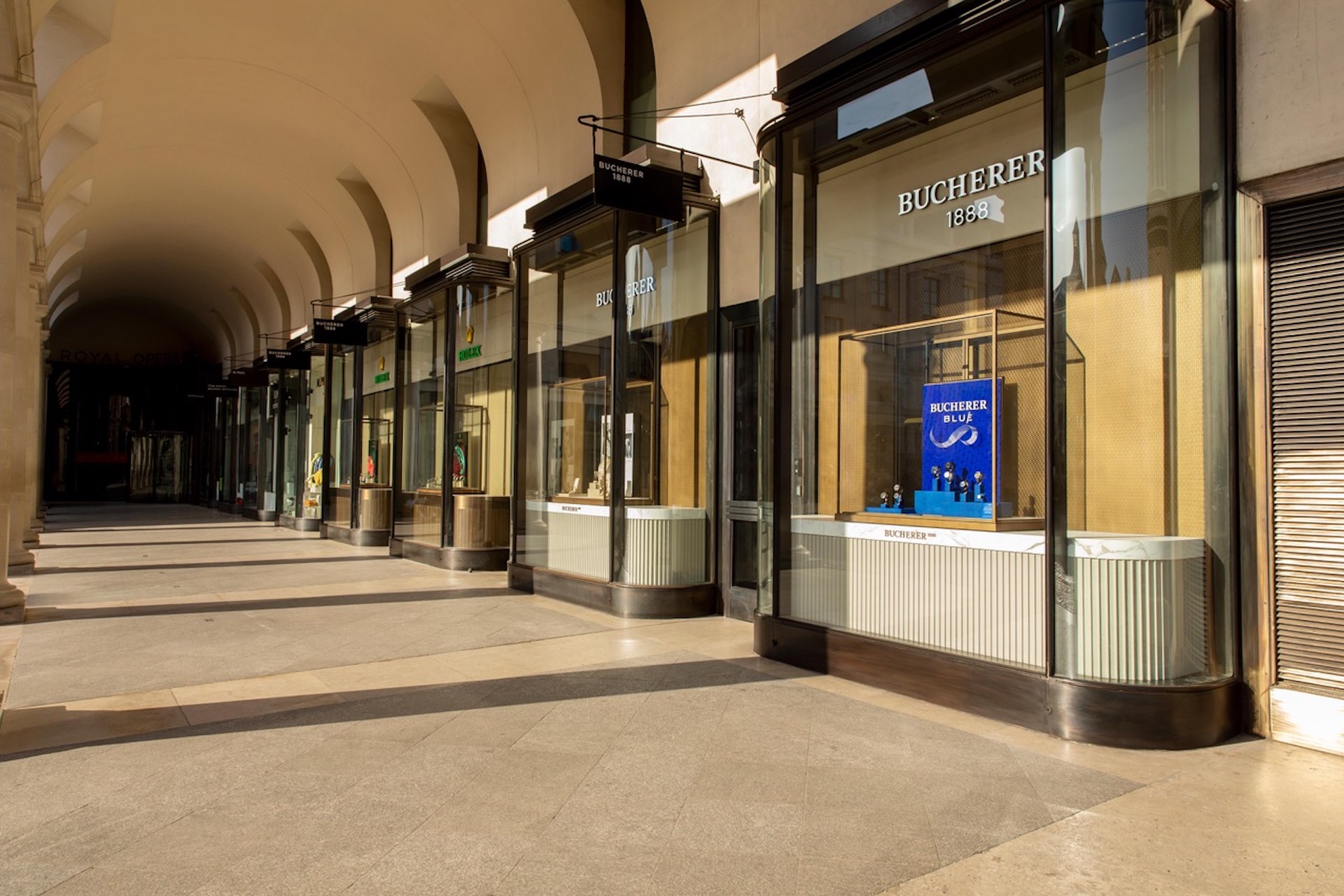 Now the concept has been brought to the UK with the opening of the new Bucherer flagship boutique in London's Covent Garden, where a significant amount of floorspace has been given over to pre-owned watches from the 35-plus brands retailed by Bucherer, plus its own Carl F. Bucherer dial name.
In addition to making the most of the longevity of well-made watches, the service aims to give buyers the chance to find discontinued models and difficult-to-source limited editions. It also gives those on a smaller budget the chance to get on the luxury watch ladder for less than the cost of buying new.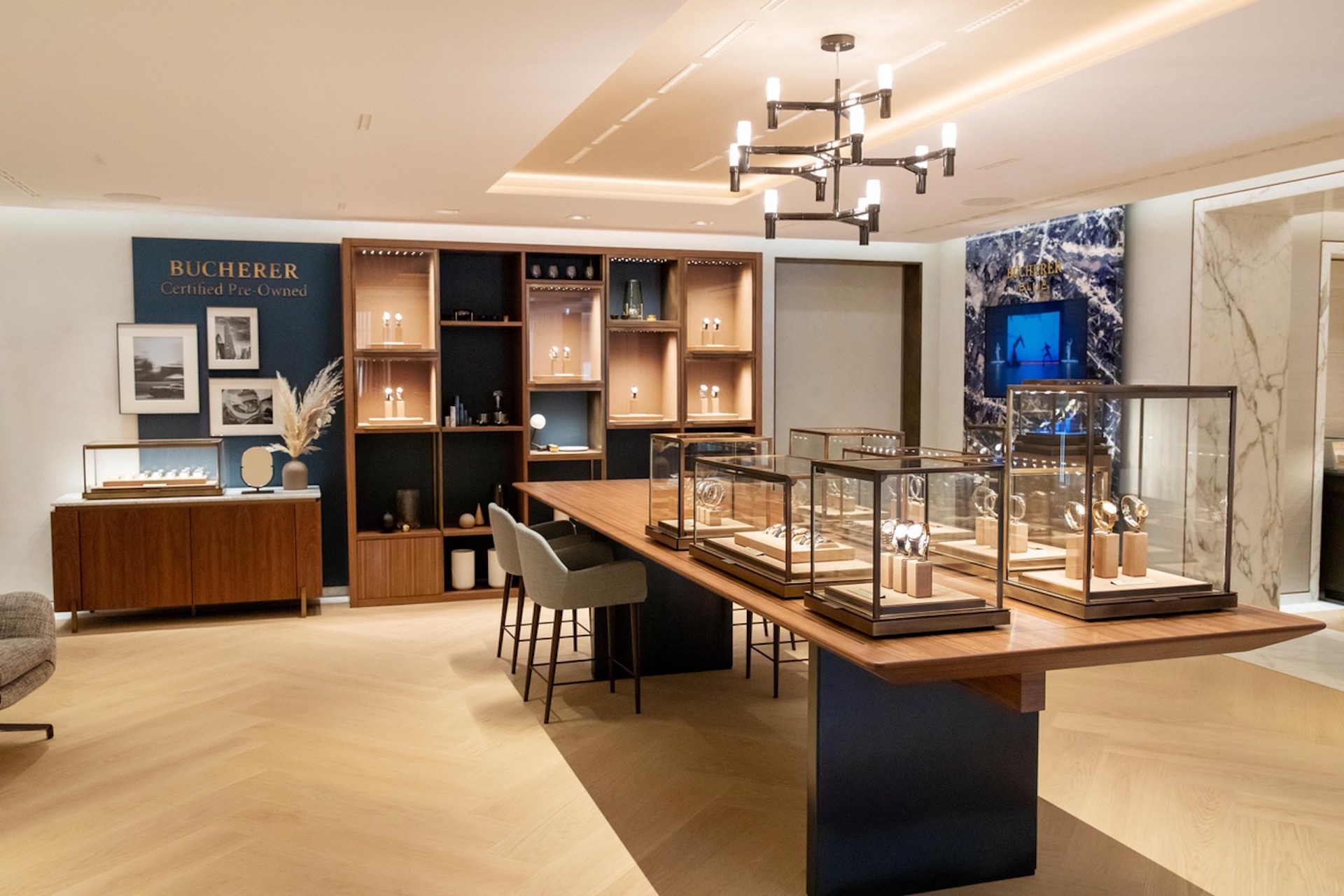 Each pre-owned piece is thoroughly checked over and serviced by Bucherer's in-house watchmakers to ensure its authenticity, condition and functionality, before being issued with a certificate that verifies it as genuine and 'good to go'.
The available selection changes on a regular basis as watches are sold and replaced by others, giving the boutique a magnetic attraction for horophiles such as me, who are always looking for 'one more watch'.
And if you can't visit in person, all the pre-owned pieces can be seen and purchased through the online shop.
Units 3&4, Royal Opera House, The Piazza, Covent Garden WC2E 8HD +44 (0) 20 7952 2040