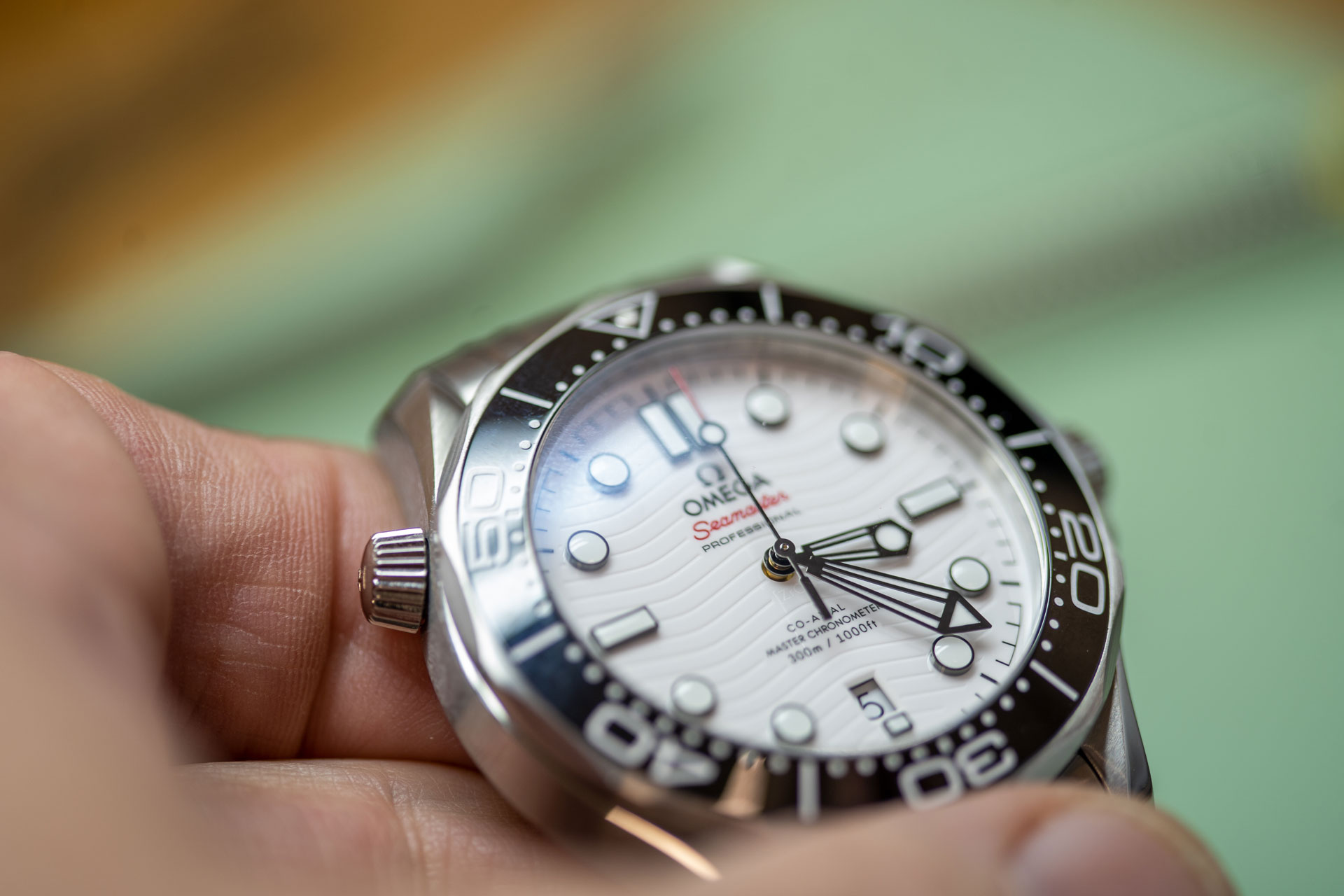 A Guide to Buying Authentic Luxury Watches
---
Analogue watches just got cool again
Is investing in an analogue wristwatch the perfect antidote to frenzied digital living? eBay's new Authenticity Guarantee programme is a good place to start browsing. 
How are you telling the time right now? On those tiny digits at the top of your phone? Or perhaps on the corner of your laptop? From your soul momentarily leaving your body as you wake up to that radar alarm, to overanalysing a text sent at 9.32 pm, it's safe to say that digital timekeeping today has left us over-optimised, frazzled and exhausted.
But timekeeping doesn't need to be this frenzied. In an age where we see the digital blue glare of a clock at every turn, the luxury analogue wristwatch still reigns supreme. Searches for watches on eBay UK have increased by 31 per cent over the last two years, with a watch selling every 28 seconds last year on the platform.
Which watch you choose to encircle around your wrist is an important decision to make. It carries your own personal history, it's an expression of your identity, and if you pass it down you aren't just passing down its cogs, bezels or clasps: you're passing down memories too.
So naturally, you'll want to begin your search at eBay's new dedicated hub of authenticated luxury wristwatches. It can be a nerve-wracking process buying luxury pieces online, so that's why eBay has launched this Authenticity Guarantee Programme to give you that extra layer of confidence to confirm absolute authenticity. Here's how it works. All wristwatches that are priced over £2,000 on eBay UK, across all brands, including the likes of Rolex, Omega, and Tag Heuer, will go through something called an Authenticity Guarantee process.
When a watch is purchased, the seller sends it directly to the Authentication Centre. When it's there, eBay takes on intensive analysis. First off: proof of authentication. After an authenticator checks the watch is consistent with the listing title, description and images, the watch is then given a unique barcode, which is then entered into a tracking system. An eBay tag is embedded with NFC chip technology that's attached to guarantee authenticity. This is great for giving you confidence, but it's also handy to know you're retaining its resale value or collectability too.
Next up is third-party authentication: eBay is partnering with an independent team of authenticators from the industry leaders of the watch world, Stoll & Co. Stoll & Co carry out what's called a multi-point physical authentication inspection which verifies multiple inspection points including the dial, case, bezel, crown, clasp or buckle – all the important stuff.
No tick is left unturned. Any collateral that is sent alongside it is also vetted, including the watches' inner and outer boxes, as well as the pillow on which the watch is presented. Plus if you are a seller, eBay's Authenticity Guarantee programme has got you covered with verified returns. The programme ensures the exact item initially sold is returned to the seller via a verified returns process. Returns are shipped back directly to the authentication centre, where the third-party authenticators verify each item and its condition before returning it to the seller.
 Head to eBay's full collection of authenticated luxury wristwatches, visit the new dedicated hub.
SEE MORE 
Gorgeous Watches to Invest in Now / Daily Shopping: The Luxury List / Luxury