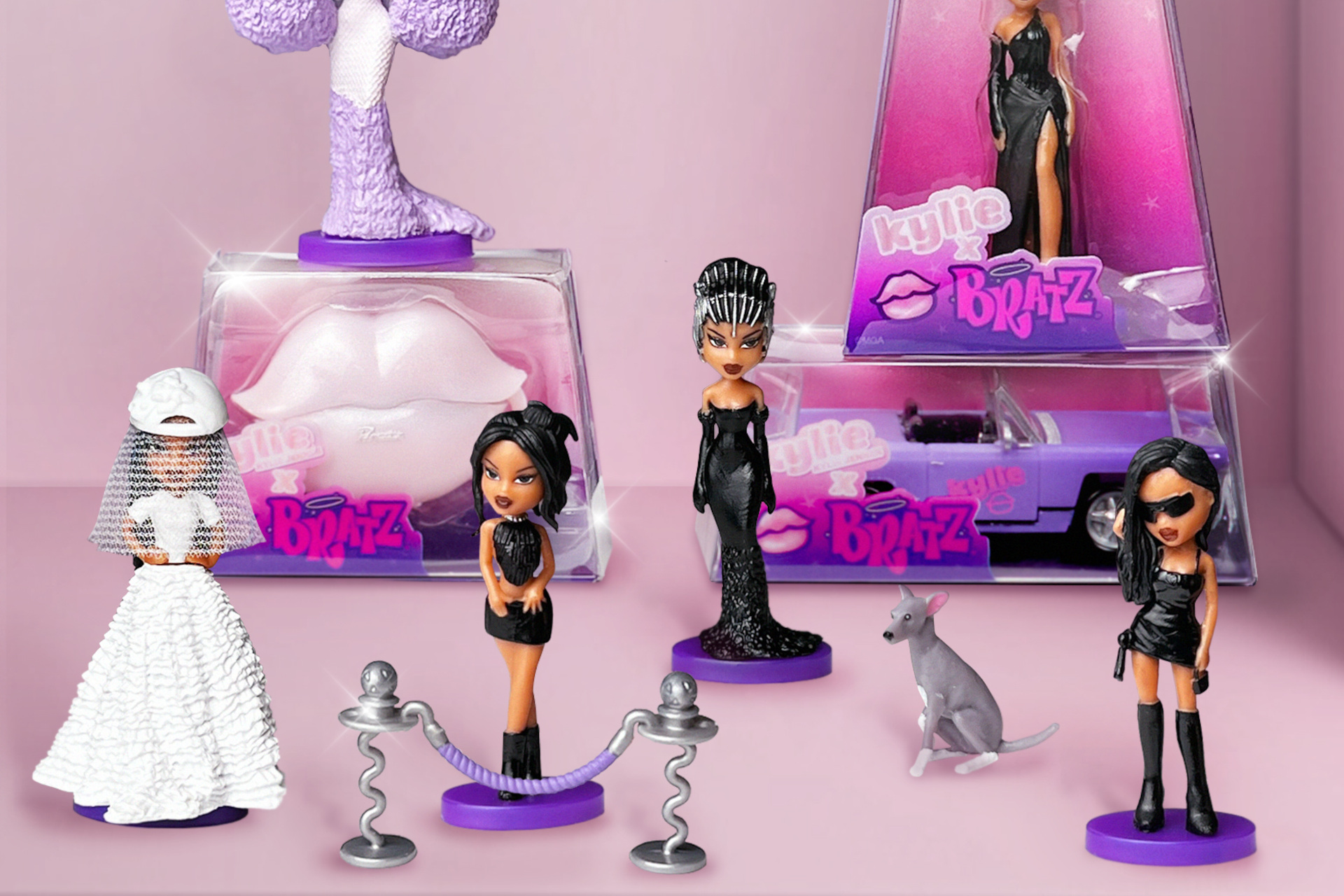 Move Over Margot – Kylie Jenner Is The Newest Doll In Town
The Gen Z icon has become a Bratz doll
It's 2023, and we live in an era where dolls become women (thank you Greta Gerwig) – but now, it seems the (tiny plastic) shoe is on the other (equally as tiny and plastic) foot. Where Margot Robbie graced our screens this year as live action Barbie, other celebrities are doing things in reverse. Kylie Jenner is the latest household name to join the doll universe, as she recently teamed up with MGA Entertainment to transform herself into a Bratz doll. Here's everything you need to know.
The Country & Town House Responsible Buyers' Guide
Kylie Jenner Has Been Reimagined As A Bratz Doll
One of the most iconic dolls of the 21st century, Bratz has become synonymous with edgy, youth-coded fashion. (Sorry Barbie.) Following a series of recent collaborations with buzzy fashion brands, including Puma, Dolls Kill and Cult Gaia, the toy company that owns Bratz, MGA Entertainment, is keen to go a step further. Cue its first-ever celebrity Bratz collection with beauty entrepreneur and reality star Kylie Jenner.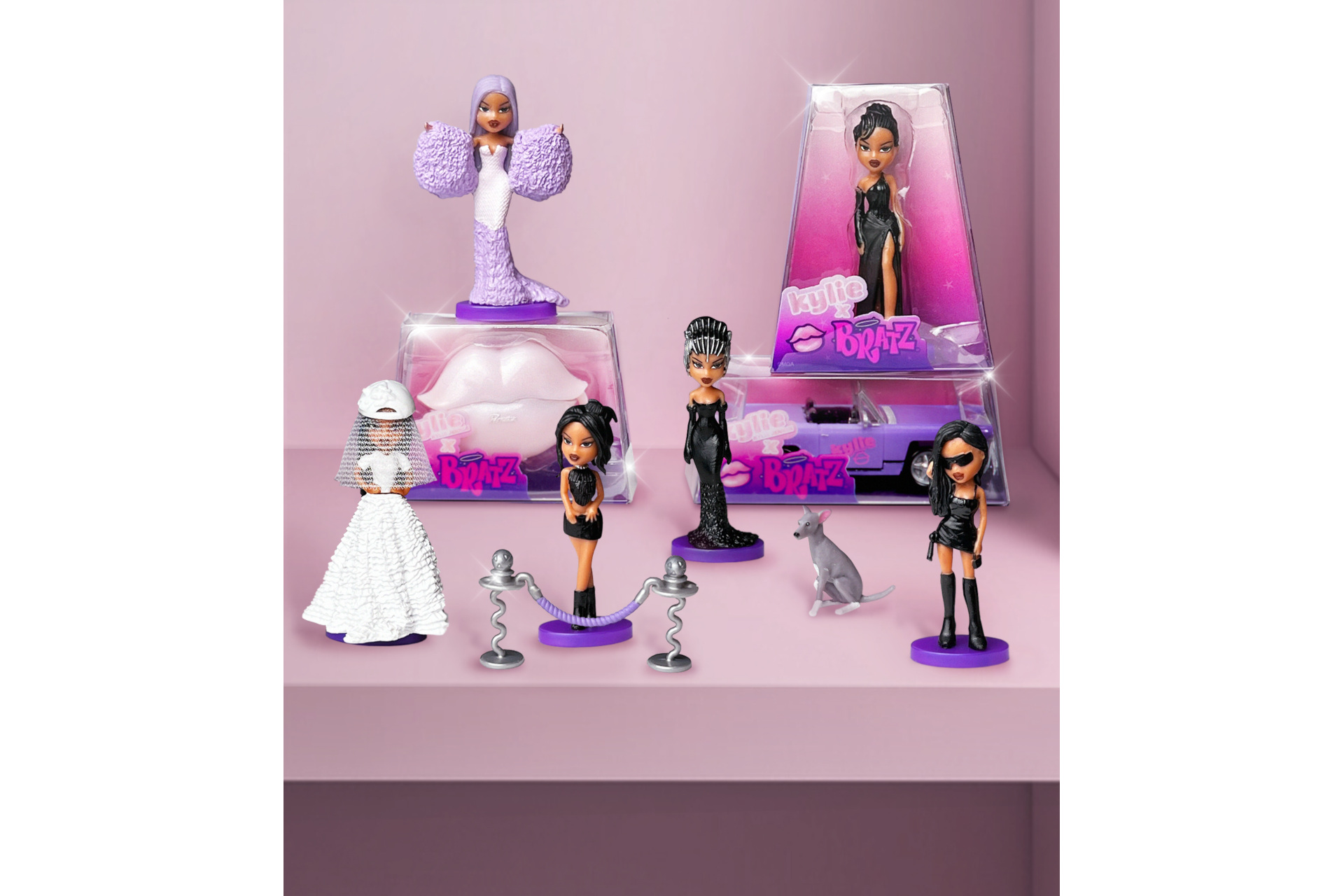 Announced earlier this month, the collaboration will see a full like of Bratz x Kylie dolls, drawing on the star's personal style and pop culture moments to create the looks.
'I have been a fan of Bratz since childhood and I've always wanted my own Bratz doll,' said Kylie Jenner. "I have loved every step of the process this past year in creating these dolls alongside the Bratz team. I'm so excited they are here!'
'This is a seminal moment in Bratz history to join forces with Kylie Jenner as the brand's first-ever celebrity collaboration. Kylie truly embodies everything Bratz has stood for since its inception 22 years ago – from being disruptive and rebellious to energetic and expressive,' added Bratz Creative Director, Jasmin Larian. 'Not only will this collaboration expand to Kylie's millions of fans, but it will also reach the audiences that grew up with Bratz and are excited to relive the Y2K Bratz lifestyle today. We couldn't be prouder to welcome Kylie into the Bratz family.'
What's Included In The Collection?
The new partnership will kick off with the release of the Mini Bratz x Kylie Collectibles in August, with six Bratzified Kylie minis to collect. The dolls will recreate key fashion moments from Kylie's life (think Met Gala gowns and street style moments), and come in two different package designs that fans can collect. Each package will come with a Kylie Mini Bratz and an accessory (these span from cruisers to models of Kylie's pets, including Italian greyhound Norman), housed in blind packaging.
Will There Be More Releases?
MGA Entertainment has indicated that there will be more fashion dolls dropping this autumn, with pre-order sales opening from September.
Where Can You Shop The Kylie Jenner Bratz Dolls?
The Mini Bratz x Kylie Collectibles are now available globally online and in-stores. US customers can pick theirs up at bratz.com, while UK shoppers can peruse the collection at lolsurprise.com.
Images courtesy of MGA Entertainment