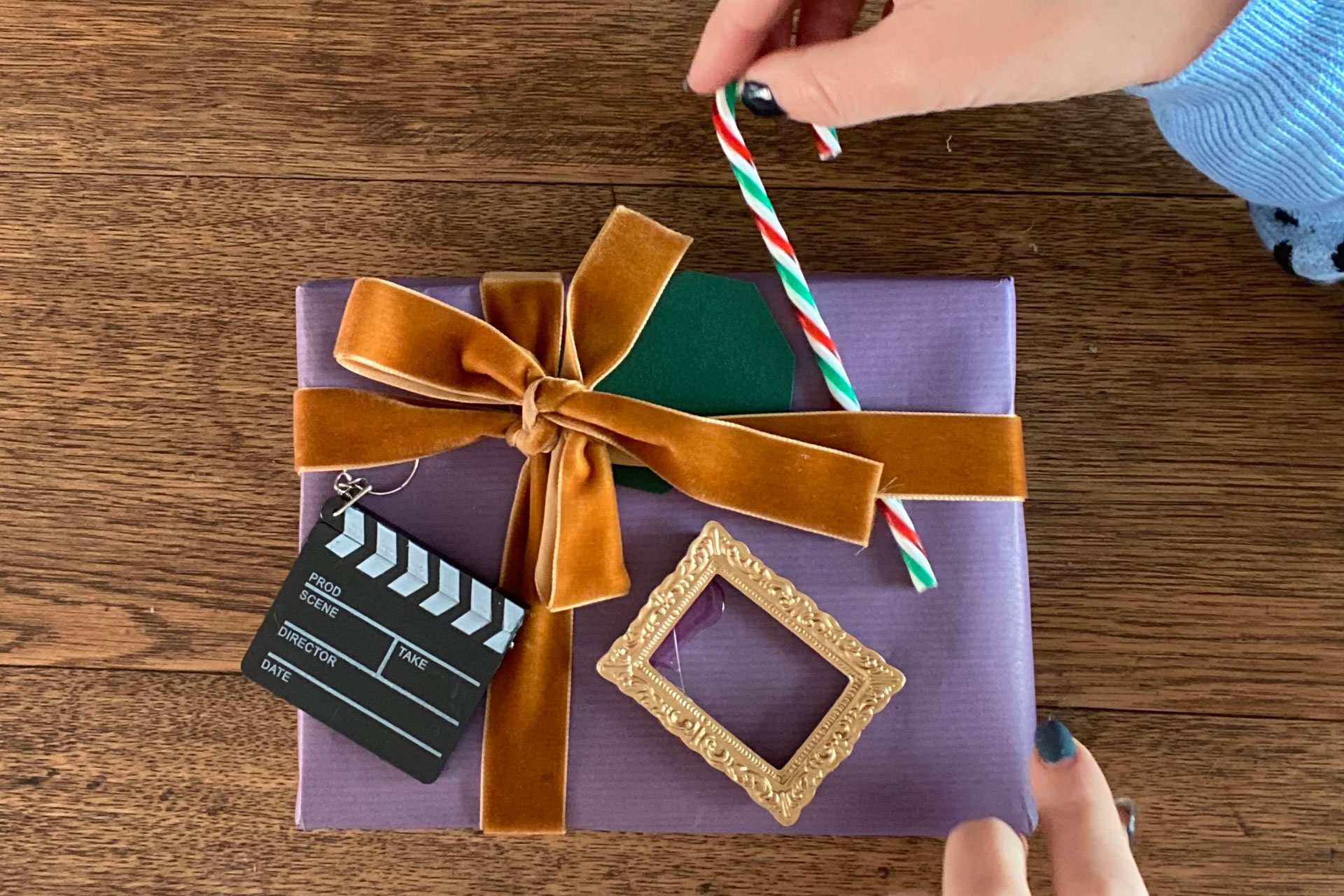 Lisa Dawson's Christmas Wrapping Tips
---
How to make your presents look extra special this year
Picking the perfect present is just the beginning. If you want to really make an impact this Christmas, it's all in the presentation. Whether you've found the perfect luxe fabric to wrap in, you're recycling last year's paper, or it's glitter paper all the way for you, the devil is in the detail when it comes to making your gift stand out from the crowd. We got some wrapping tips from award-winning interiors blogger Lisa Dawson to help you get creative.
Christmas Wrapping Tips From Lisa Dawson
It doesn't take much to create an impact with your gift wrapping. Take inspiration from the gift itself from a colour or theme perspective.
Look around for good value wrapping if you have plenty of gifts to wrap. You can pick up long lengths of craft paper which works really well and is a budget option too.
Be creative with your ribbon. Try wrapping it around the present multiple times for effect or use two contrasting colours to add interest.
If you're wrapping Christmas gifts, then add a small decoration or bauble to the ribbon for the luxe factor.
Be creative with your gift tags – print Polaroids of each recipient and attach to your gift, or cut out your own tags from bright card, using metallic pens for a personal message.
Want some visual inspiration? Here's a step-by-step guide to wrapping a Friends box set, by Lisa.