The model and fashion designer Anine Bing on her S/S'20 collection, polished WFH uniform and why she's itching to go back to Mexico
My Style: Anine Bing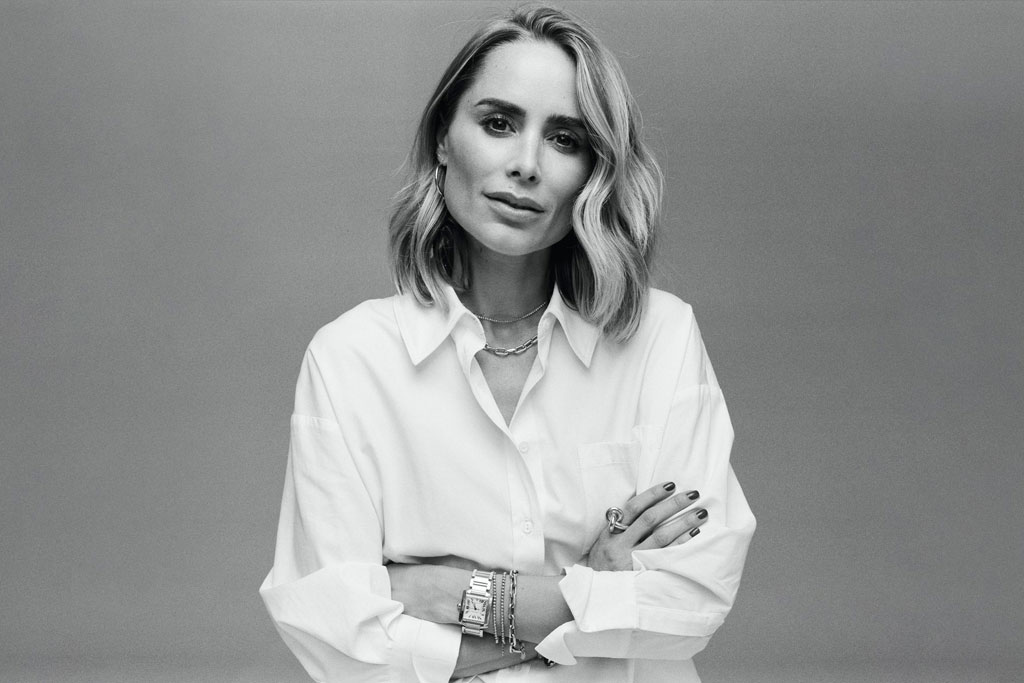 What was your inspiration behind your current S/S '20 collection?
Every collection we design should feel like a capsule collection within a wardrobe. The Fall Collection reflects everyday uniform dressing in its purest form: new styles are timeless and essential in a neutral palette with pops of rich colour. Iconic silhouettes inspired by decades past are modernized with updated fits and forward-thinking details. Quality and consistency are key this season, because your best investment pieces should last a lifetime.
What are your favourite pieces from the collection?
We have some amazing sandals this season, all of which are on-trend and timeless. Our Remi Sandals have a perfect kitten heel that you can dress up or down. My aim has always been, as a designer, to create items that live in your wardrobe for years to come and grow with you and your style.
What can we expect to see from you for A/W '20?
Our Fall collection features a curated offering of elevated separates, influenced by modernity and minimalism. Reinterpreted in menswear-inspired suiting fabrications, pieces come refreshed for fall in a neutral palette of ivory and black intertwined with rich, unexpected pops of bronze, army green and camel. Classic military jackets and trousers boast smart tailoring and sophisticated structure. New denim styles from the collection showcase a time-honored look complemented by key fits and timeless washes.
Do you have a muse?
Jane Birkin, Brigitte Bardot, Coco Chanel and Kate Moss. They're all such timeless beauties.
Whose style do you really admire?
I'm inspired by real women with a unique sense of style and grateful for the incredible women, whose style has inspired me, such as Rosie Huntington-Whiteley, Kaia Gerber and Elle Macpherson, to name a few.
As you're working from home, what is your daily uniform?
A clean white tee and a great pair of jeans are my go-to at the moment. As we move into summer, I've been living in our Aubrey Dress and Gia Sandals.
Do you have any words of wisdom for working from home?
Be patient and don't be too hard on yourself, this is a difficult time for everyone and we are all learning.
What outfit is making you feel your best self at the moment?
Our Empowerment Sweater! I feel really passionate about the launch of this sweater, as we are working with the incredible charity Every Mother Counts, a non-profit organization dedicated to making pregnancy and childbirth safe for every mother, everywhere. The sweater has launched at an incredible time to reinforce a positive message during these hard times and we are all doing incredible things simply by being ourselves during this time.
What are you wearing for any Zoom/Skype meetings?
I have been throwing on our Kaia Blazer or the classic Fishbone Blazer over our Eva tank, to give a more polished look.
What have you rediscovered in your wardrobe?
I recently moved into a new home so I have been doing a lot of organizing. I color-coordinated my entire closet and made different sections for jackets, denim, shoes, handbags, etc. During this time I decided to only keep the things which I love and wear and get rid of the clutter. I've been loving our Milo Tee recently. It's a crisp white tee with torn detailing around the neck.
Power dressing: what outfit makes you feel like you can conquer the world?
It would start with our Charlie boots, as these were one of the first styles when we launched and brand, and to this day it is still a best seller within our Classics collection. Wearing these reminds me of the journey we have taken from the start of the brand to our global presence today.
Has being at home made you think about the way you buy or consume products?
I've always been a strong believer in quality over quantity. But now more than ever, I think it's become apparent to all of us that we don't need to over consume. Being at home has helped me streamline the way I consume products and where I place my purchasing power.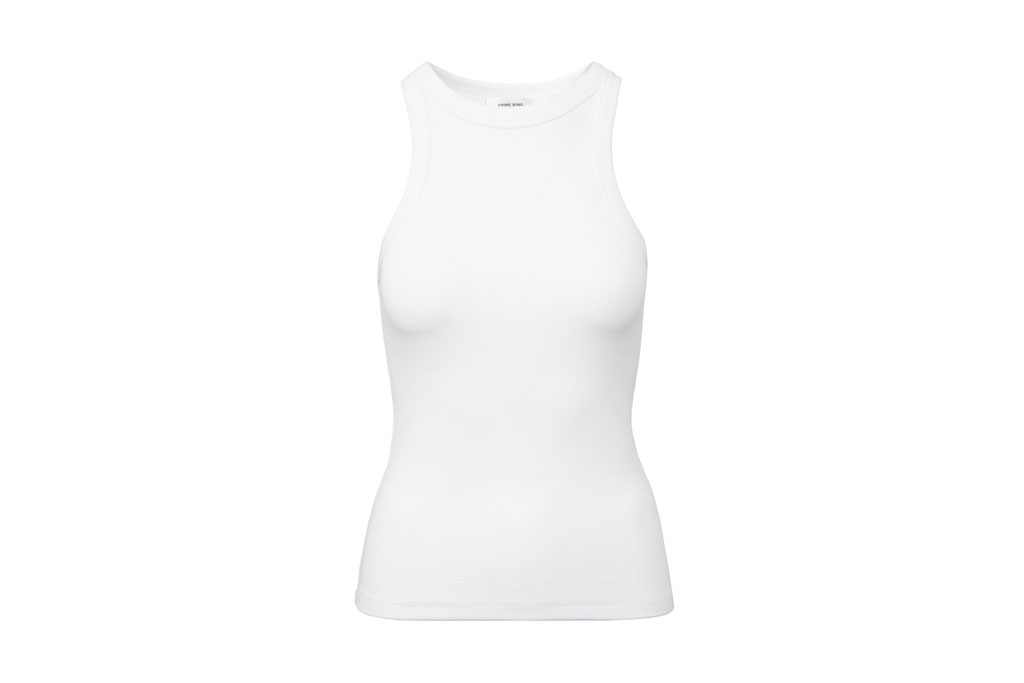 Three items that would really pick you up if they were delivered to your door?
Swedish candy, a Matcha latte and fresh flowers.
What are you wearing for your daily exercise?
I typically wear a t-shirt or sweatshirt from my line, paired with Varley, Nike or Alo Yoga leggings and APL running shoes.
What are your tips for getting motivated?
I personally use my journal as a way to motivate myself each morning, by writing down my intentions, what I want to achieve that day and reflecting.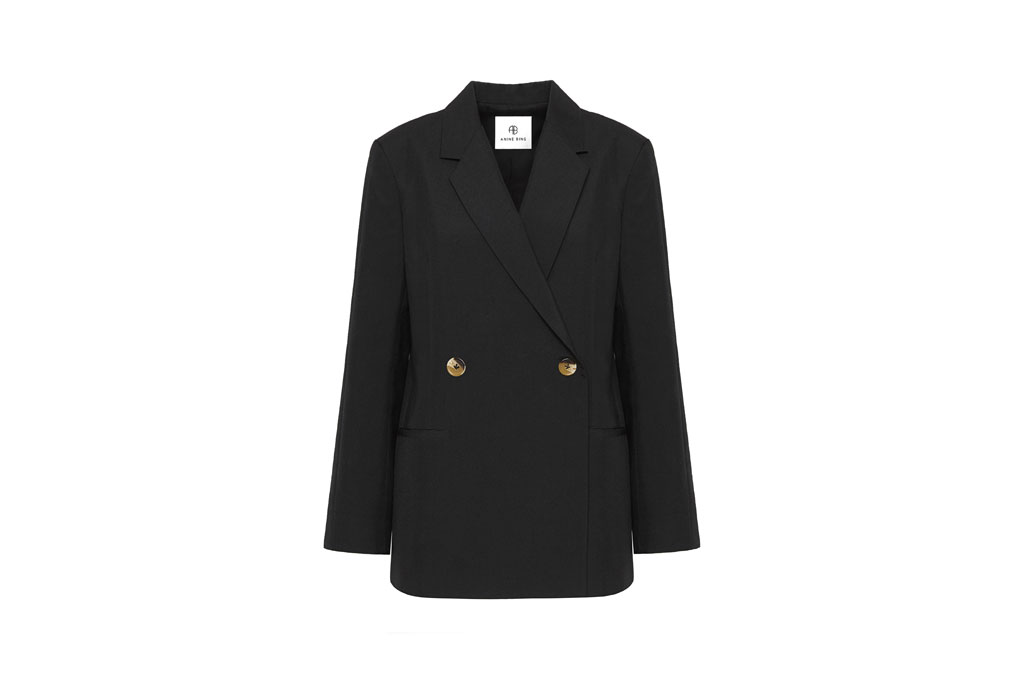 What are you most enjoying about WFH?
Getting to spend so much time with my family, I have been homeschooling my two children and it's been so interesting to see the way they learn and what interests them at school. They've also seen how my husband and I run our business from home – I hope to inspire them and show them that you can achieve anything with hard work and dedication.
When you are able to go on your next holiday where will you go?
Our favourite place to vacation is the Rosewood in Mexico – we have so many happy memories there! I'd love to head off on a sunny holiday once we're able to.
Three items you never go on holiday without?
Sunglasses, the Mika Shirt & a good bikini.
What will you be wearing for the party when we're all allowed outside again?
Our Aubrey Dress has been a non-stop favourite in my wardrobe since it launched this month, paired with our Lyla Pumps.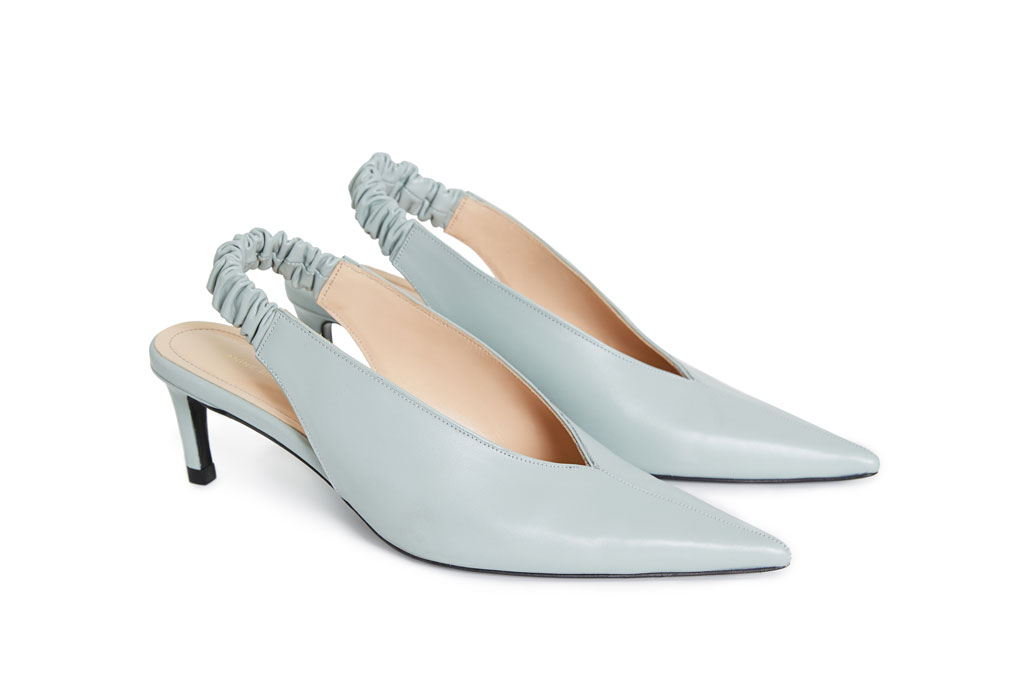 MORE MY STYLE:
---