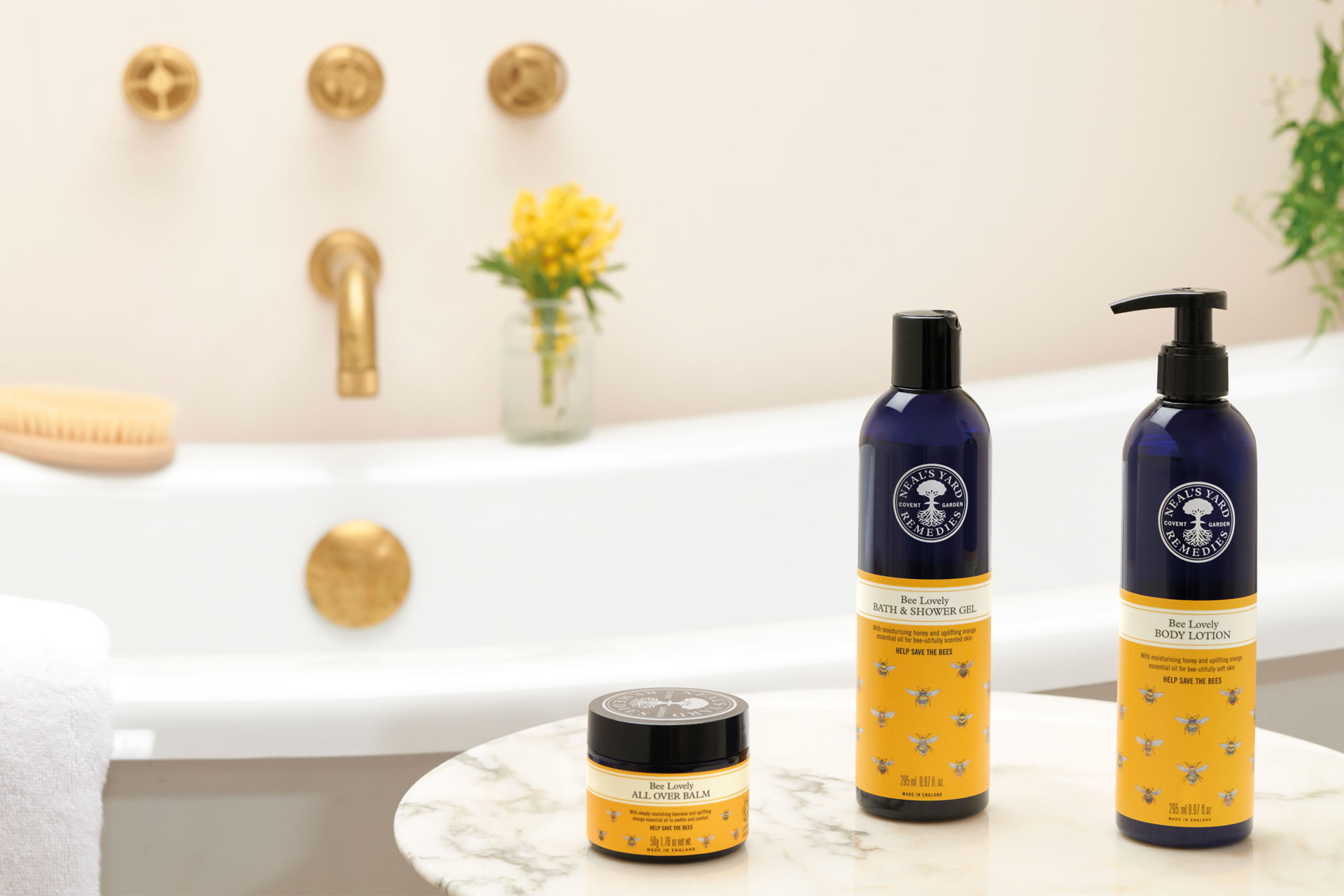 Neal's Yard Remedies Has Luxurious, Organic Skincare That Doesn't Cost The Earth
---
Neal's Yard Remedies is a Great British Brand 2023
Neal's Yard Remedies is an entry in our Great British Brands 2023 book. 
Neal's Yard Remedies: Great British Brand 2023
'Our customers trust us to grow our ingredients ethically and organically (92 percent of our ingredients are organic), meaning lower carbon emissions and less damage to biodiversity. Our mission is to prove skincare can be made using natural ingredients and still be highly effective.
In 2022, we launched our award-winning, certified organic Frankincense Intense Age-Defying Overnight Mask, a luxurious blend containing bacillus ferment. The mask is proven to reduce the appearance of deep lines and wrinkles and it firms, lifts and recontours skin. Based on consumer trials, 86 percent agree that their skin is visibly smoother when used as a 30-minute treatment. This isn't just a dreamy, luxurious product, but proof that organic works. We use only organically certified and sustainably sourced frankincense, proving that luxury can be both sustainable and ethical.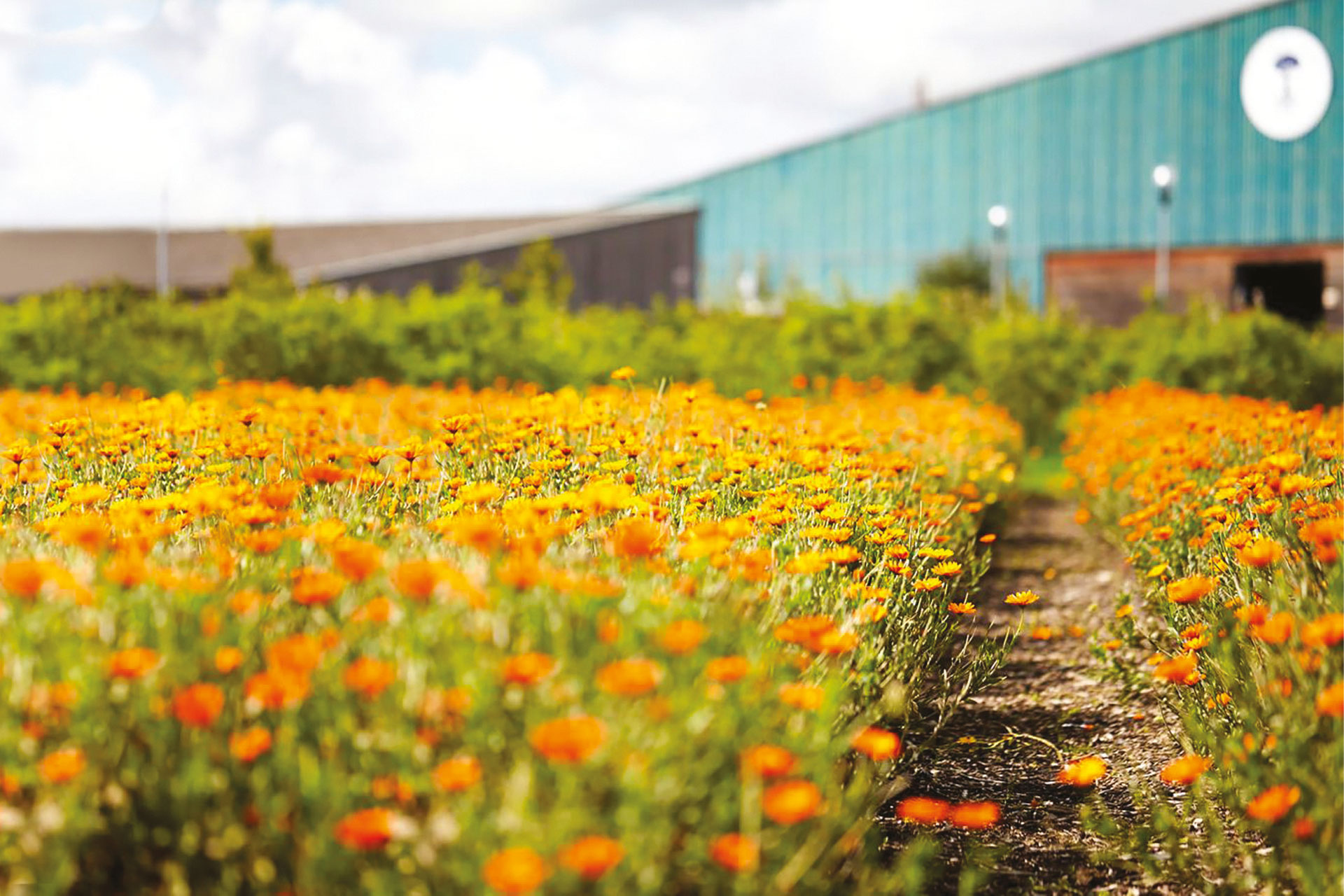 Our "Bee Lovely" collection remains extremely popular and so I'm proud to be protecting our pollinators, given that one in three mouthfuls of our food depend on them. Last year, I launched a parliamentary petition calling on the government to cut hazardous pesticide use, backed by a coalition of over 80 like-minded brands and organisations, including Bella Freud, Alice Temperley, Fortnum & Mason, Solange Azagury-Partridge, Bamford, Friends of the Earth, Lush, Body Shop, British Beauty Council, Yeo Valley and Wildfarmed. In June 2022, our Bee Symposium brought environmentalists, farmers and the beauty industry together to discuss how to work together to support biodiversity. 
This year, we will be making tangible steps to reduce packaging waste in our industry, and hope to influence others to follow suit. For example, we'll be further expanding our refill range and removing the outer boxes from a selection of our products. We've got some really exciting, high-performance skincare products launching in spring – with natural, organic ingredients that do not cost the earth – in both senses of the phrase. I'll never stop fighting to preserve our beautiful eco-system – after all, who wants a world without bees or butterflies?' Anabel Kindersley, co-owner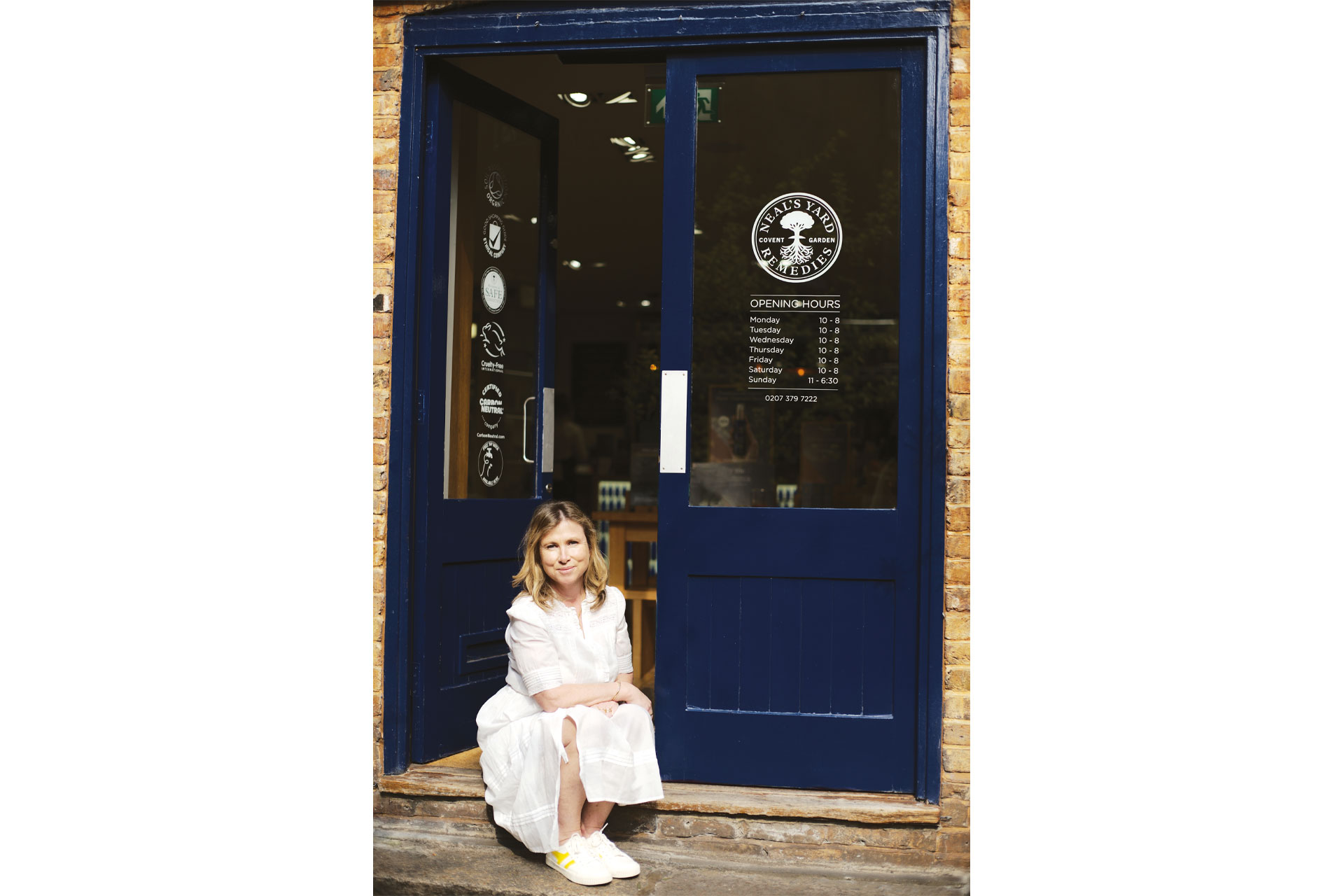 Brand Timeline
1981
Neal's Yard Remedies begins life in Covent Garden as Neal's Yard Apothecary, selling natural remedies.
1991
Neal's Yard Remedies was the first beauty brand in the country to be certified by the prestigious Soil Association.
2006
Anabel and Barnabas Kindersley, organic advocates, take over Neal's Yard Remedies, reinforcing its nature-first approach to wellbeing.
2008
Neal's Yard Remedies is the first UK high street retailer to be certified Carbon Neutral, and has offset its greenhouse gas emissions every year since.
2022
Anabel Kindersley spearheads the Stand by Bees campaign to cut  the use of deadly pesticides in the UK.
DID YOU KNOW?
The brand's logo symbolises its philosophy that outer beauty and inner health should be in perfect balance.

Over 90 percent of products are made in small batches at its sustainably designed eco-factory in Dorset.

The blue pigment in the bottles protects against sunlight, helping preserve the natural ingredients and minimise the need for preservatives. 

Many of the brand's organic ingredients are grown in the gardens at its eco-factory. Tinctures and infusions of these form the basis of most of its products.

From helping young farmers set up a distillery in Uganda, funding a well in Kenya and co-funding a rosehip seed crusher in Serbia, the brand has built lasting ethical relationships with its growers locally and globally.
NEAL'S YARD REMEDIES
 15 Neal's Yard, London WC2H 9DP
+44 (0)1747 834634