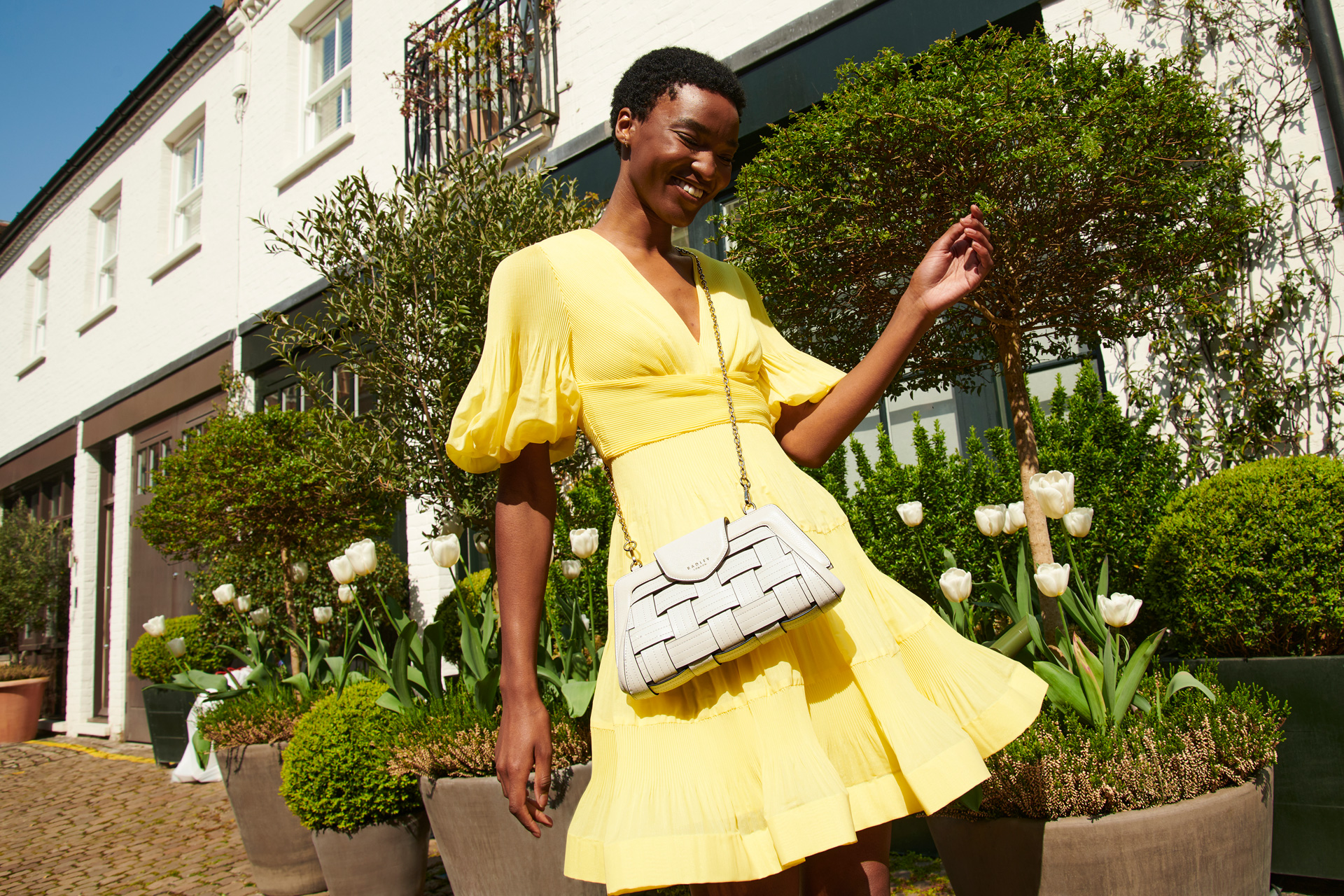 Radley's New Collection Will Get You Summer Ready
Is this the ultimate sunseeker's style edit?
The parks are filled with picnickers, the rosé is flowing and the scent of barbecues is wafting through the air, which means one thing: summer has arrived. But is your wardrobe ready for the new season? 
DISCOUNT: Use code COUNTRY20 for 20% off (new customers) or COUNTRY10 for 10% off (returning customers)
Radley's New Collection Will Get You Summer-Ready
Summer is the perfect time to inject some colour into your outfits – and if your closet is looking a little monochrome, we've got just the ticket: Radley's vibrant new collection. Whether you're sticking to staycations or jetting off somewhere exotic this year, Radley's summer edit is designed to make every day feel like a holiday. From colourful bags to chic sunglasses and light cotton t-shirts, the collection brings all the summer vibes – just looking at it has us dreaming of Aperol Spritzes in the sunshine and lazy days by the pool.
The colour scheme is described as 'soft, pretty and feminine' – with purple popping up throughout and plenty of floral patterns. As Radley designer Lucy describes: 'Everything ties in with Lavender, think soft, pretty and feminine. Prairie Pink and Chalk are always incredibly popular so we wanted to bring them back at this time of year as a little break from the bright shades you might associate with summertime.'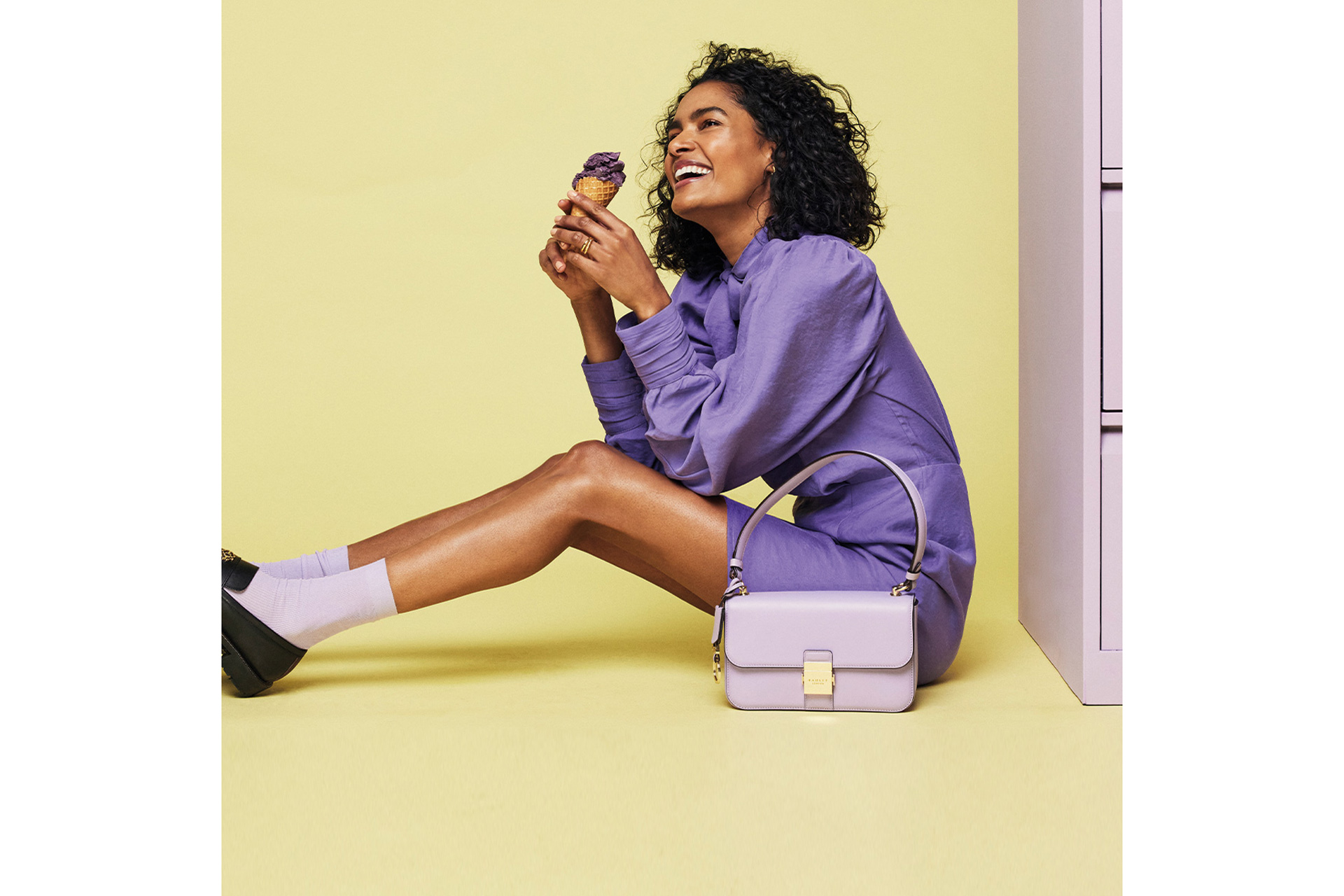 The Wish You Were There collection aims to transport you to sunny climes – so even if you're sitting at your desk going through emails, you can feel the spirit of summer. 'You'll often hear us talk about London as the inspiration behind our collections,' says Radley. 'But this season, it's all about escaping the city – and the day-to-day – with a celebration of holidays. From tropical scenes to destinations closer to home, we just couldn't get enough.'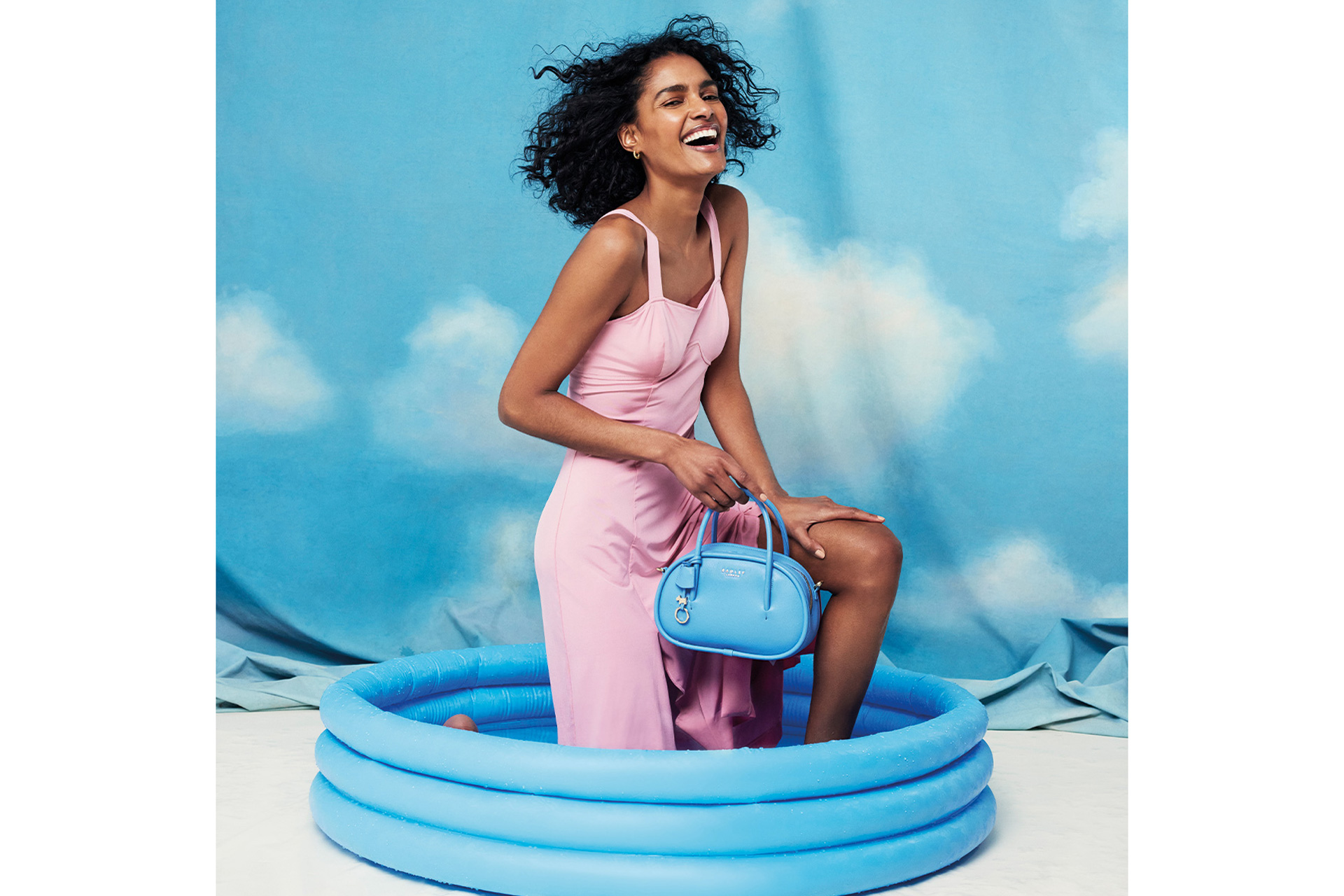 This includes the Sloane Street bag in Cerise, a pink slouchy shoulder bag made with grained leather (did someone say Barbiecore?). 'Dopamine dressing is the phrase that comes to mind when I think about Cerise,' says Radley designer Alice. 'We know this colour is going to be key for the summer months and beyond.'
Blue also features a lot this season – for example, in this Bexley Street bag. 'Bexley Street is the cutest little bowling bag. Everything retro-inspired is about to be so popular again. We've added some great details to this one, like the oversized piping at the edges.'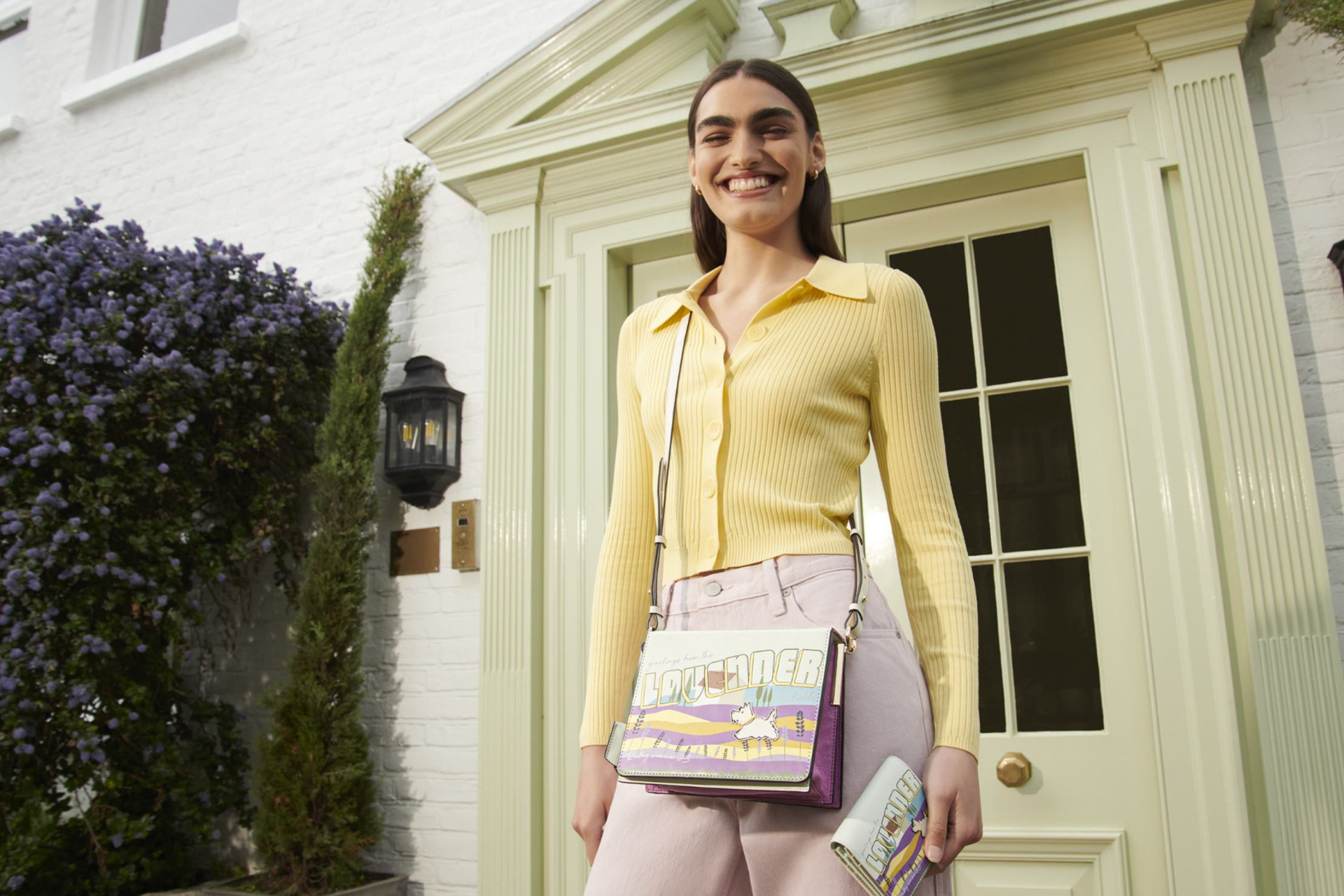 The collection also includes a range of cross body bags inspired by vintage postcards – with a different location brought to life each month using screen prints, embossed lettering and leather appliqué. Up this month is the Book Street bag, inspired by the ever-glamorous Provence, and sees Radley's signature dog leaping through lavender fields.
And if you are going abroad, Radley has you covered with a range of travel pieces. The Finsbury Park – Radley Broderie is the perfect carry-on backpack featuring a bold, floral print – and it's made from recycled plastic bottles. Pair with a pair of the eco-friendly sunglasses, made with bio-acetate – meaning they'll last just as long as traditional frames, but will biodegrade faster when you fancy a switch-up. We love these Allington frames. And suitcase-wise, travel in style with this Thrift Floral case in a green floral design. 
Feeling inspired? Brighten up your summer look with our favourite picks from the collection.
DISCOUNT: Use code COUNTRY20 for 20% off (new customers) or COUNTRY10 for 10% off (returning customers)