Forget 1999 – (dinner) party like it's 2019, says Alice B-B.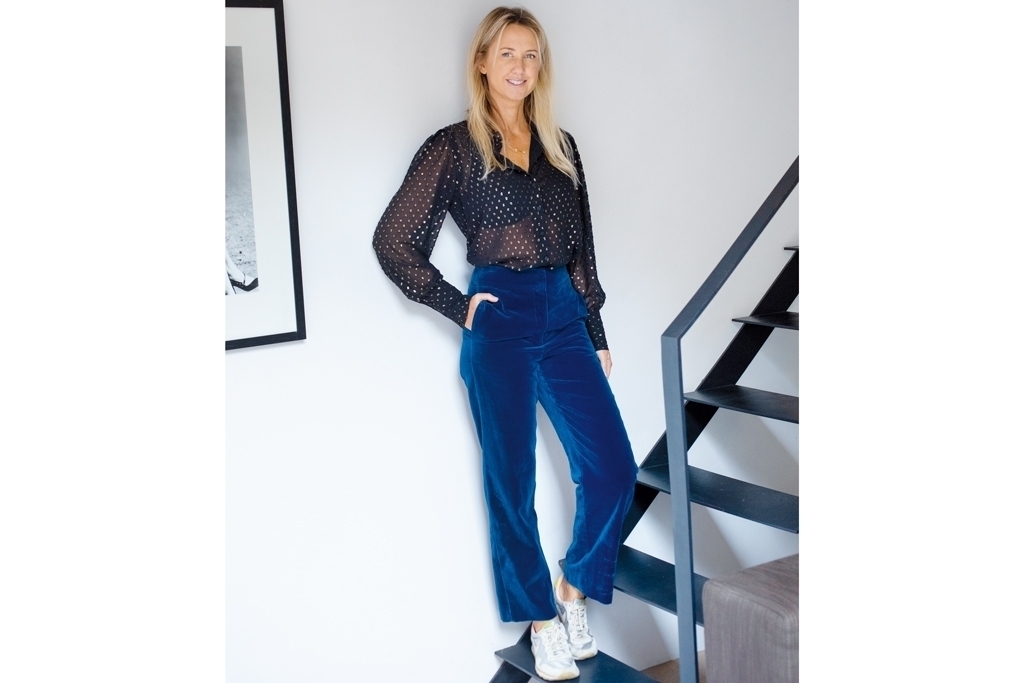 The Dinner Party
Best china, starched napkins, champagne flutes, bourgeois awkwardness… No wonder it tripped out of fashion in the 90s when cool Britannia was all hot bars, hip restaurants and going out-out. But the tide has turned. Friends round for supper ticks 2019 aspirations; hygge, sharing the love, eating delicious food knowing where your ingredients are from. My current home-cooking inspiration is Clodagh McKenna – the Irish chef-slash-goddess who knocks you for six – first with her killer smile, then with her dynamite food.
Dinner at Clo's is an invitation no one refuses. Nothing's forced or over fancy, but everything's considered in a low-key way; an eclectic bunch of guests, easy- breezy flowers, food that's 'Last Supper' worthy and cocktails that encourage an end-of-the-evening Gaelic sing- along. But don't feel FOMO that you're not invited, because… Clodagh offers one-day workshops from her hideaway artist's studio in London. And if you can't make it to a workshop, she's written a lip-smacking book – Clodagh's Suppers – which teaches you how to make the magic. However, what she doesn't mention, is that in 2019, no dinner party guest should ever show up with an orchid.
Can You Read the Bottom Line?
No, is the answer – not without very thick glasses. I'm a cousin of the bat: bespectacled since the age of six, grateful for my other heightened senses and desperately reliant on the genius of eyewear guru Tom Davies. Tom makes glasses for Superman. That's really all you need to know. Plus his attitude is: if he's making the finest bespoke frames in the world, then he should offer the finest eye-examinations with the most high- tech diagnostic equipment (carried out by a dream, Finnish optometrist Tuija Kankaanpaa). I basically spent my whole life feeling shit about wearing glasses until I met Tom.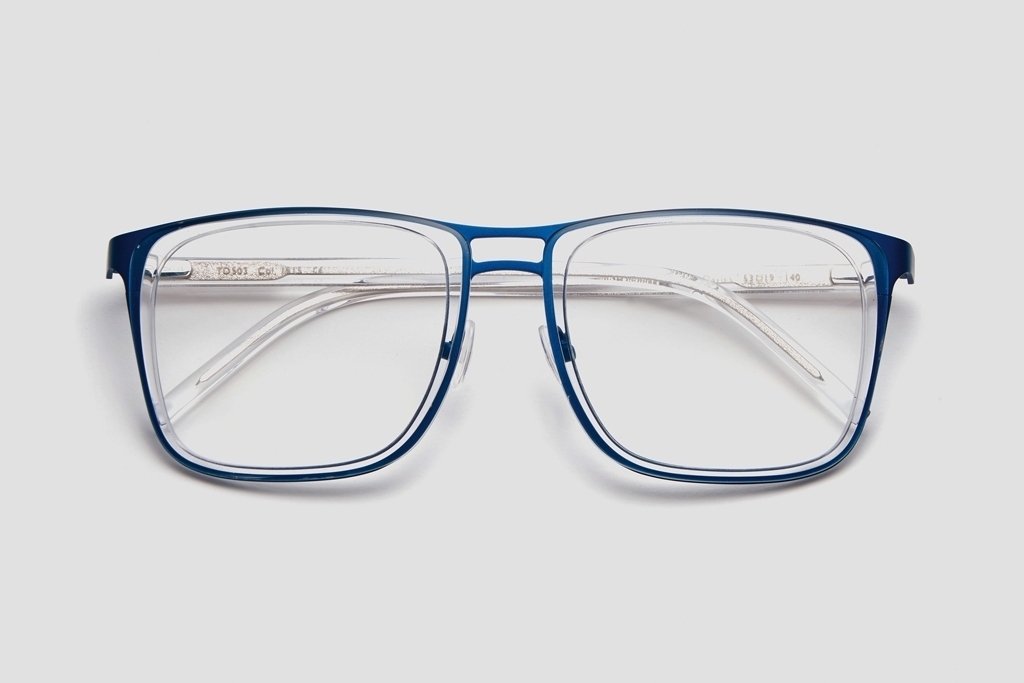 Sleep Issues
Yeah, so I've never really had them. Maybe the odd restless night before a scary job. Or a full moon. And there was the time I was haunted. But lately… hmmm. Something's up. I wake at 4 am with a jolt and then the longest to-do list scrolls manically before my tightly-shut eyes. Magnesium baths, lavender pillows and a therapy top-up: not cutting it. So a trip to Dr Sohere Roked – a specialist in holistic integrative medicine and a blood test reveals my progesterone is sliding down the scale. Groan. (Is this the beginning of the end? Or simply a new beginning?) She prescribes a bio-identical cream that I rub onto my arm before bed. And I've downloaded the Calm app; guided meditation for sleep and stress reduction. It's so good, the minute I hear author and narrator Tamara Levitt's voice, the response is Pavlovian. A week in and the new regime's working a treat… it's a good night from me.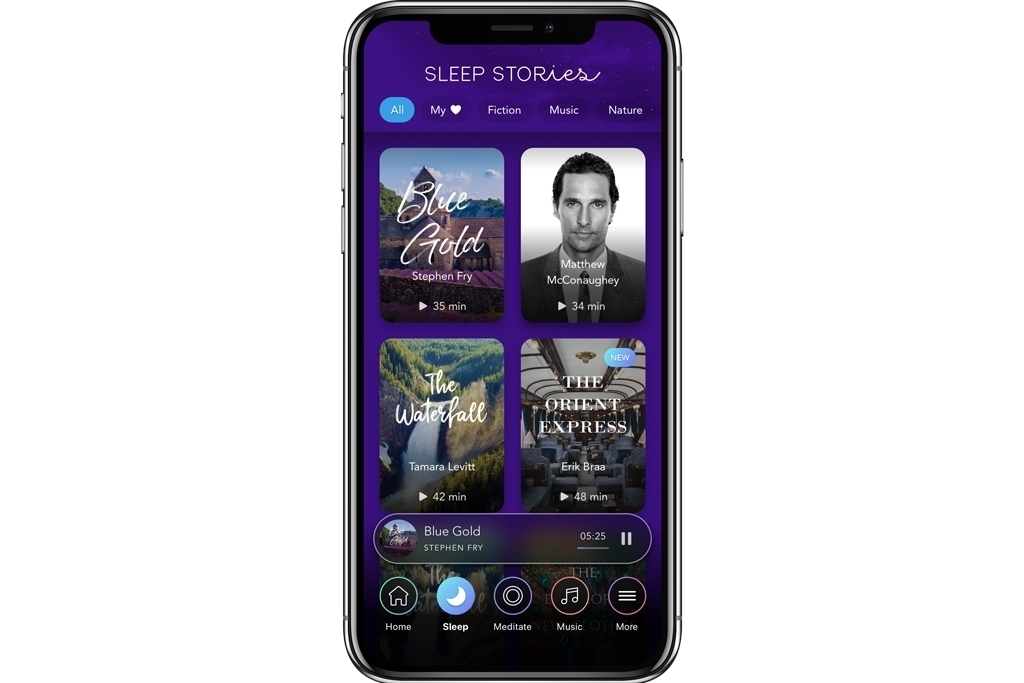 This Month I'll Be…
Nose in a book – right now it's Normal People by Sally Rooney. faber.co.uk
Supporting designer Catherine Quin's Women of Grace campaign for Smart Works Charity. catherinequin.com
Heading to Liberty for a QMS facial – man, I love this skincare brand. qmsmedicosmetics.com
Luxury & Necessity
It's Pants
The comfiest. stripeandstare.com
Sweetest Dreams
Meditate don't medicate. calm.com
True Spectacle
Eyes on everything. tdtomdavies.com
Cook With Clodagh
Sexy supper. clodaghmckenna.com
Night All
Icon Night cream. sarahchapman.com
Daily Shopping Inspiration on The Luxury List | The Best Pilates Classes in London | 14 Best Wedding Dress Designers
---