Arabian nights, summer reads and a spot of supper. By Alice B-B

I fell in love with Kate Weinberg when I was 18.
Kohl-eyes, auburn mane, brilliant brain and the widest of smiles. We'd maraud round town, kiss boys in bars, read poetry in her flat, plot dreams in the pub. I'd pull out all stops to make her laugh – because when that smile tipped into a deep, throaty chortle – nothing was more satisfying. After Oxford and a UEA creative writing degree, she began writing fiction. Kate's clever. She was always going to do something brilliant. And after 20 years (worked in a bookshop, career in journalism, marriage and babies etc), now is Kate's time. The Truants (published 8 August) is a university murder mystery that started a bidding war among publishing houses and is being compared to Muriel Spark and Donna Tartt. It's set to be the book of the summer. Kate's smile is full beam.
The best kip of my life…
Wasn't exactly what I was expecting on an action-packed trip to Oman with experiential travel company Pelorus, founded by ex-military thrillseekers Geordie Mackay-Lewis and Jimmy Carroll. Days diving secret beaches on the coast in Salalah, bumpy desert drives up steep dunes in the Empty Quarter, seeking rare Arabian leopard on treacherous clifftops and flying over the desert in a Microlight (pictured above). On my last night in the Wahiba Sands, I watched the sun set across the golden dunes, ate slow-cooked lamb and slipped off to my luxurious Hud Hud tent. 'Goodnight,' called my host, His Highness Taimur Al Said, the Sultan of Oman's nephew. 'Desert sleep is the best,' he added. I took a warm shower beneath the stars, turned in, and was out for the count until peachy first-light rose over the sands. It's no wonder sleep has become such a major issue in our 'civilised' city lives; light pollution, police sirens, planes, fear of stabbings. I reckon insomniacs should ditch the pills and head for the magical Omani desert, slip into the circadian rhythm and rewild sleep patterns.
Listen to Episode 28 of the House Guest Podcast with Carole and guest Pandora Sykes!
Until now…
Notting Hill's restaurant scene has been somewhat lacking. There's fancy two Michelin- starred Core, secret-ish Six Portland Road or Bill Granger's Aussie brunches… if you can face the queue. However there's been a gaping lack of delicious, relaxed neighbourhood spots. But that's just changed. Hello Gold! The Portobello Road pub of my youth has been repurposed to become the dream local restaurant: a bright conservatory with jungly jasmine creeping up raw plaster walls, a bar delivering knockout cocktails and a menu to rival the River Café thanks to alumni chef Theo Hill. It's so good – the week it opened I went for dinner and was back for lunch the next day. Thank Gold!
Discover Beauty Inspiration with Nathalie Eleni
This Month I'll Be…
1. Checking out the new Byblos beach bar in St Tropez. byblos.com
2. Trying to unlock Gwyneth Paltrow's secrets by hanging out at her new GOOP shop in Harvey Nichols. goop.com
3. Spritzing myself with Bamford's new 80 per cent certified organic Camille and Gray scents. bamford.com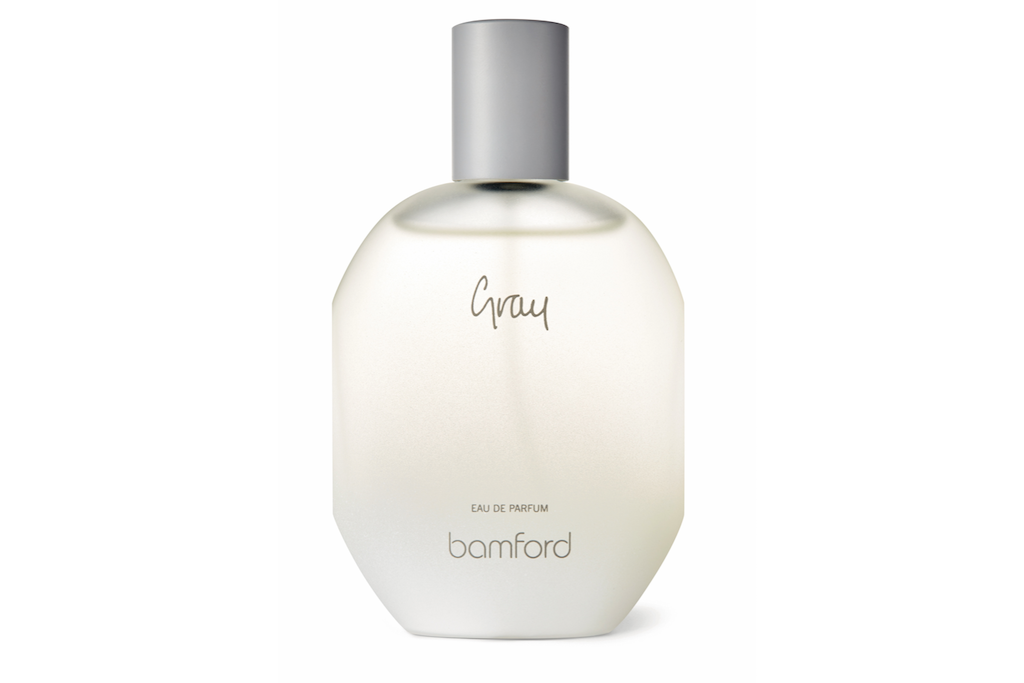 Luxury & Necessity
Hello Yellow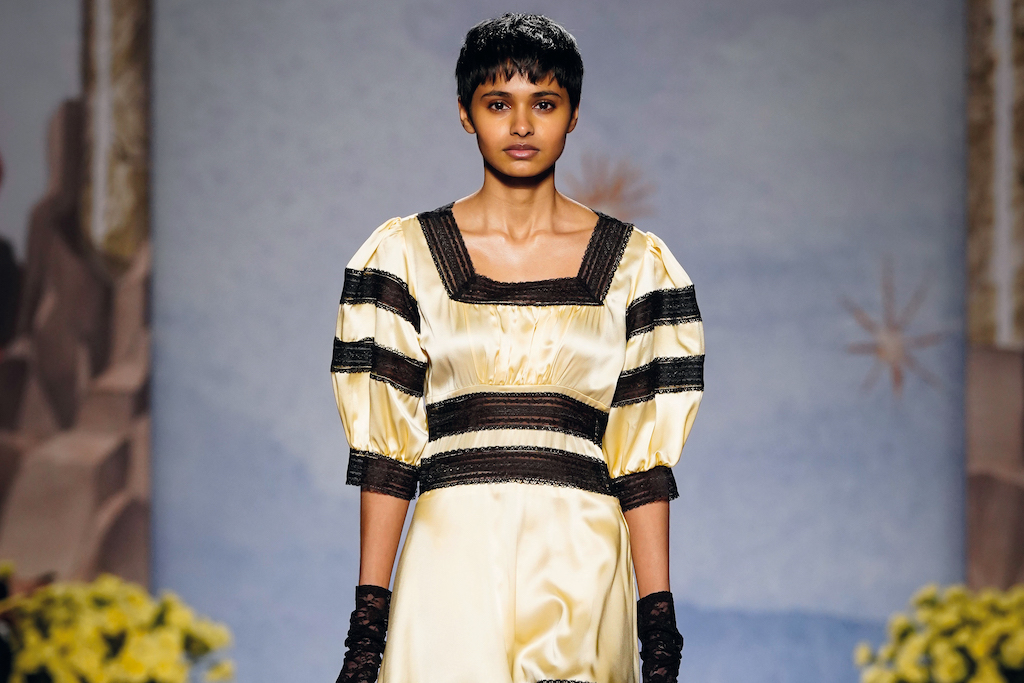 When life gives you lemons. shrimps.com
SUMMER READ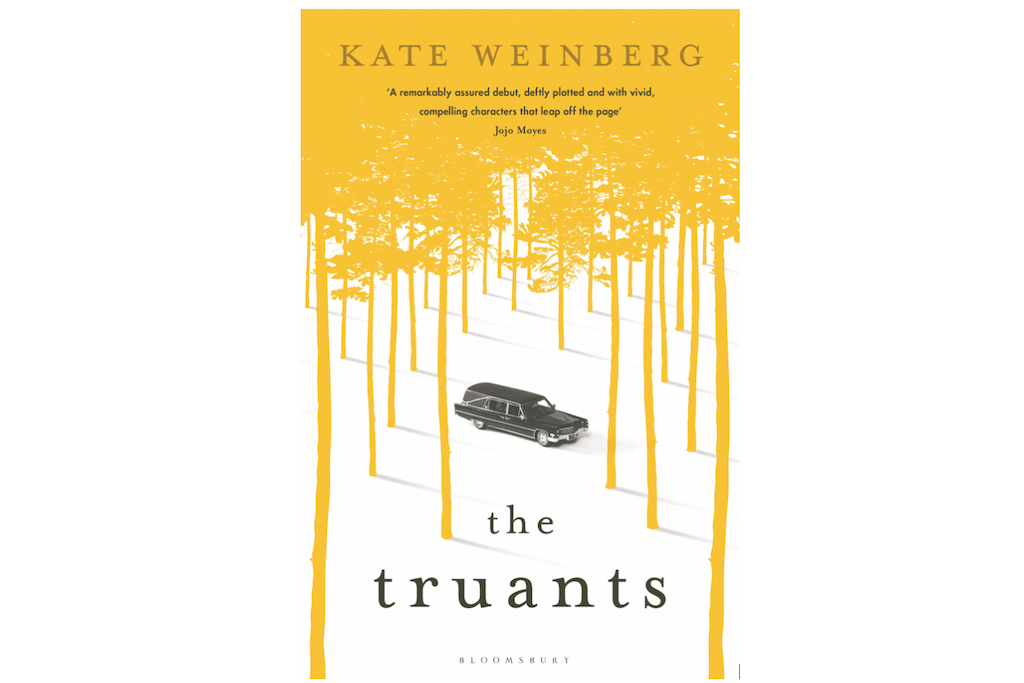 The Truants by Kate Weinberg. bloomsbury.com
ALL THAT GLITTERS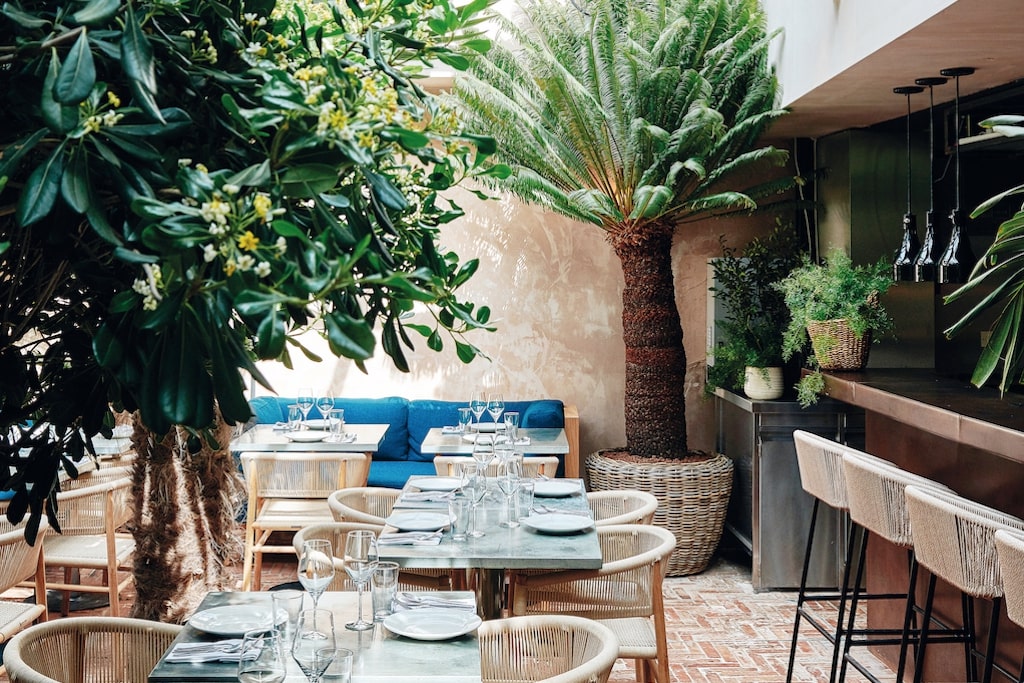 The hot spot. goldnottinghill.com
THE WORLD UNEARTHED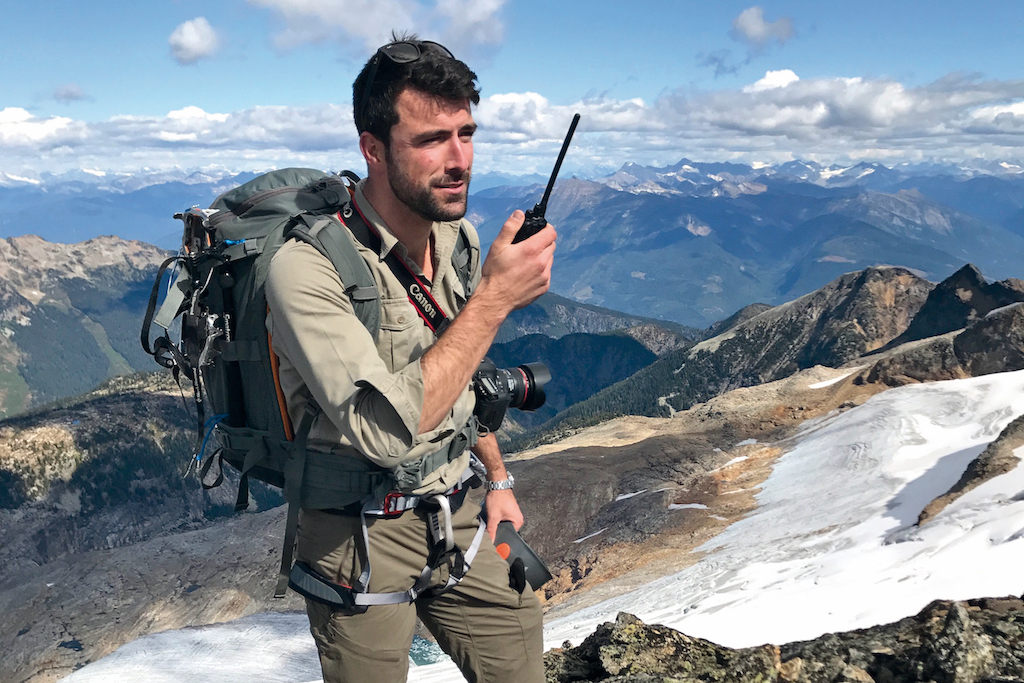 Explore with pelorusx.com
DESERT DREAM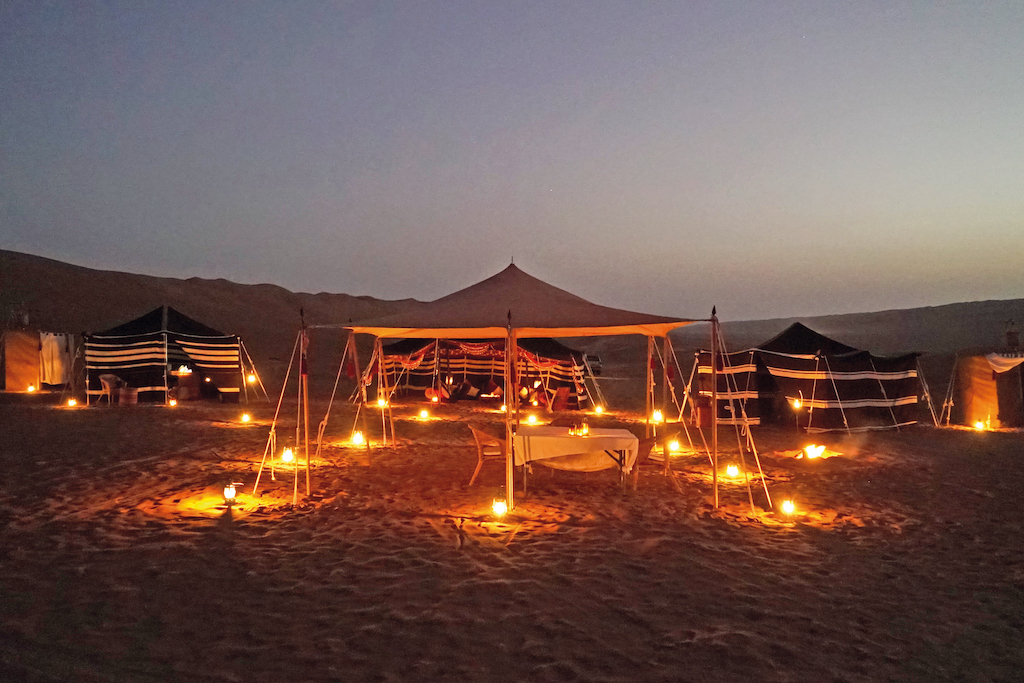 Omani tent life. hudhudtravels.com
---