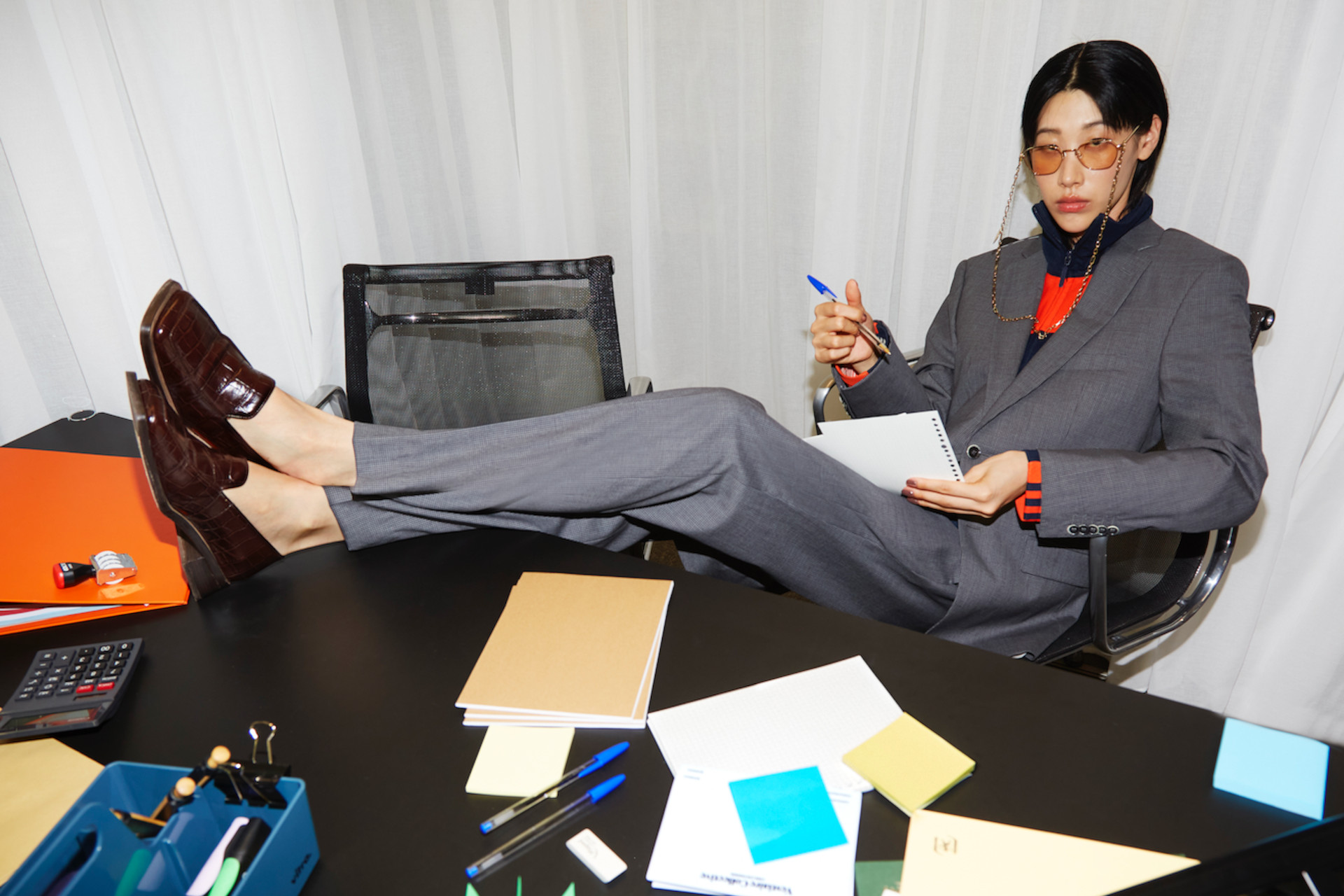 5 Tips For Selling Your Items on Resale Platforms
---
How to sell your pre-loved items faster
Considering the dreaded wardrobe clear out? One of the best (and most sustainable) things you can do with your old clothing, shoes, jewellery and accessories is sell them on to a new home. For those not sure where to start, the fashion-savvy team at resale site Vestiaire Collective have shared their tips and tricks for selling items quickly and for a good price.
Resale Platform Vestiaire Collective Shares 5 Tips For Selling Your Items
When listing your items, details make the difference
You can sell up to three times faster when you add well-lit photographs of your item from a variety of angles. This means close-ups of important features, such as the label with the brand's name or a size tag, as well as any areas where there may be damage. We encourage sellers to be forthcoming about imperfections, wear, and damage – it helps avoid canceled sales later! If possible, take a picture of the item unworn, list its measurements, and share your typical size and how it fits you. This is especially important for clothes.
List trending brands and pieces
We'll let you in on a secret courtesy of our data analytics team: the fastest-selling brands on Vestiaire Collective are Jil Sander, Telfar, Casablanca, Marine Serre, Marc Jacobs and Saint Laurent. Current Vestiaire Collective search data also shows especially high interest in Balenciaga Le Cagole bags and Nike x Off-White Dunks. So, if any of these are in your wardrobe, now's the time to list.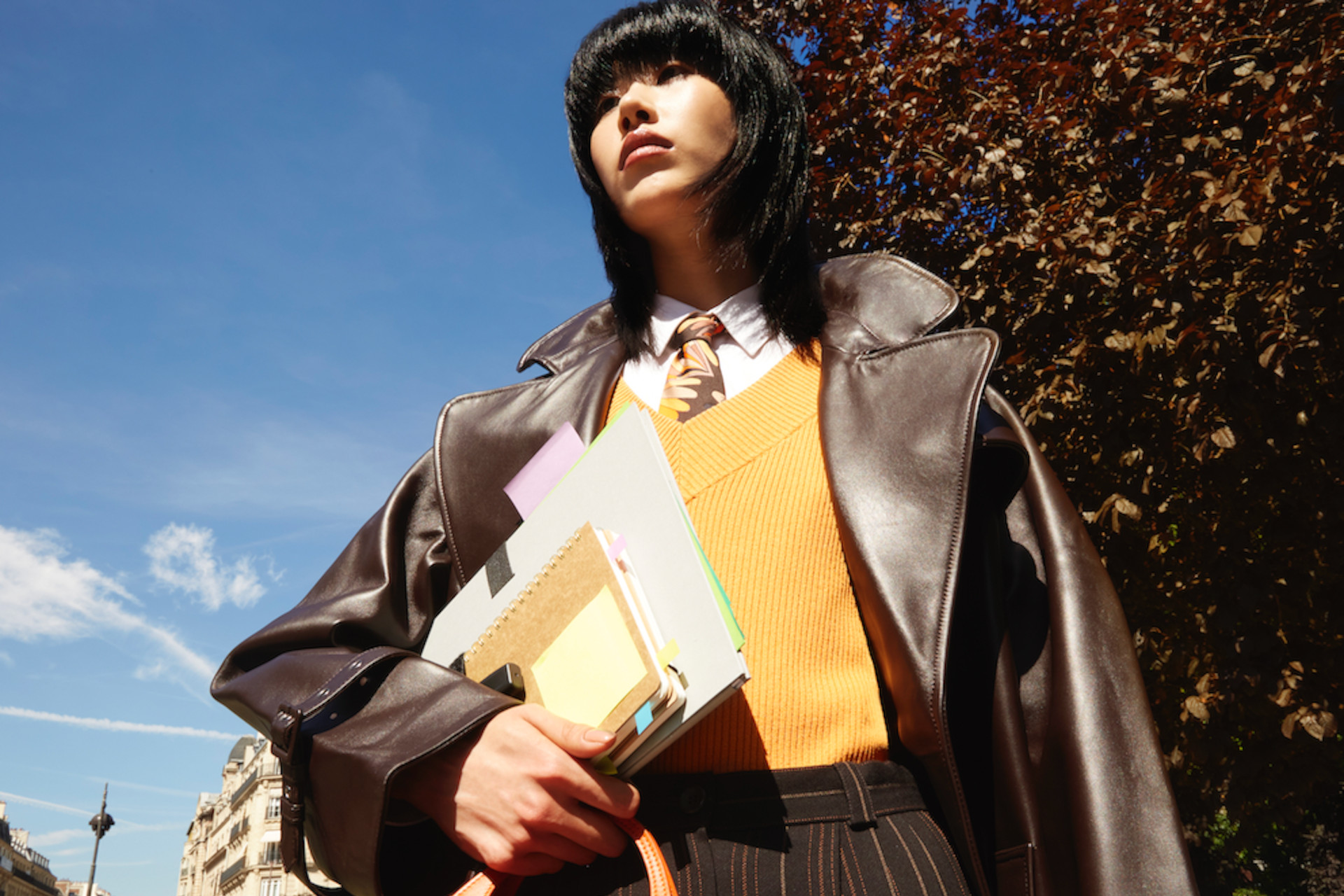 Remember, timing is key
Think seasonally – most buyers aren't seeking coats in June or bikinis in December. Add items for the upcoming season at the end of the current season to ensure your closet feels fresh and relevant. We encourage sellers to list items early in the month, as most sales happen within the first half of each month. And FYI, Sunday is our community's favourite day to shop. Make sure your items are online at the right time so buyers can fall in love at first sight.
Price competitively
When you list an item on Vestiaire Collective, you'll get a price recommendation. We recommend following this suggested listing price – it's been calculated using over a decade's worth of data. We also recommend enabling the 'Make an Offer' option on your listing to allow buyers to send you an offer. This will help your item to sell faster.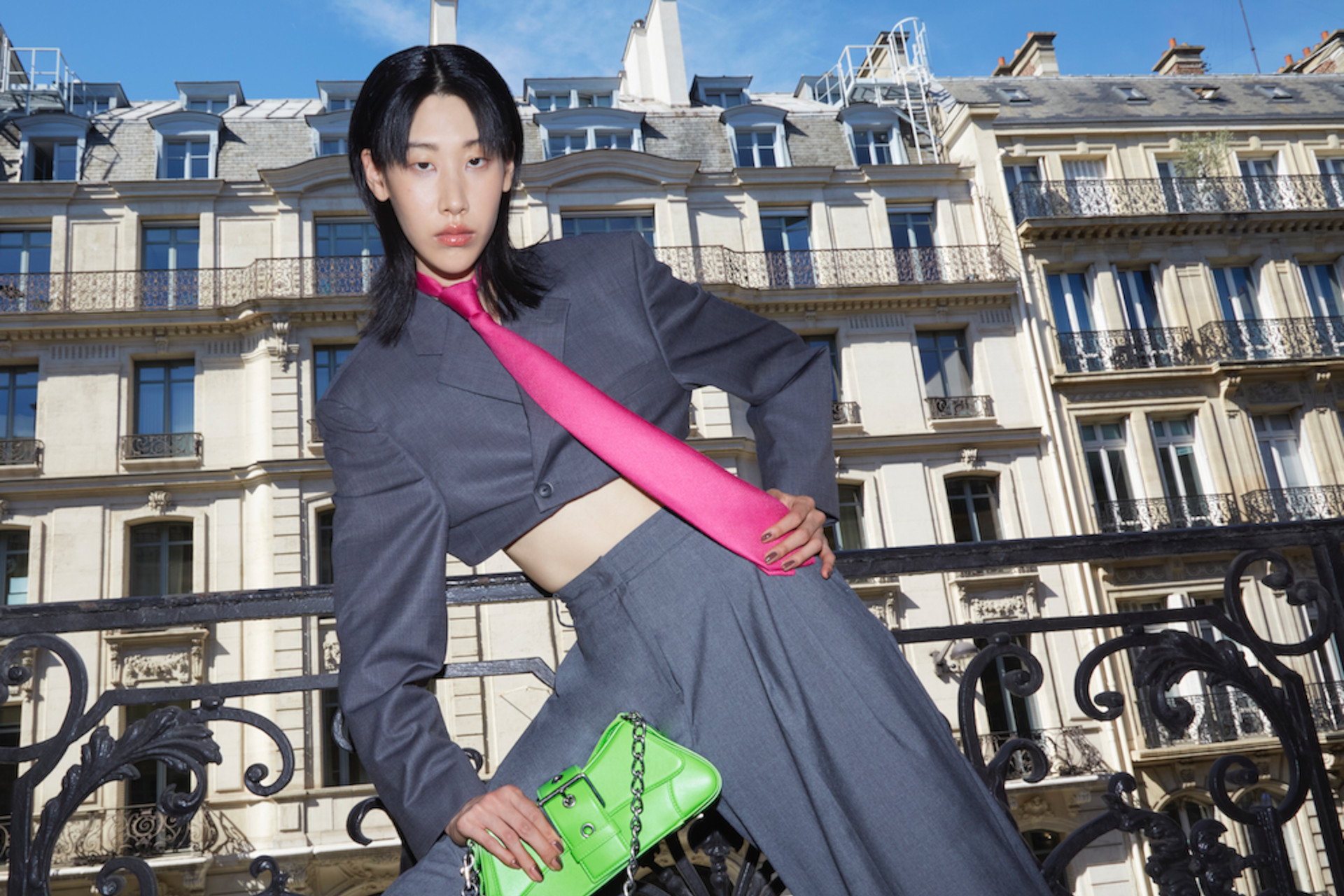 Be part of the community
Increase your presence in our community of over 23 million members by following other members on the platform. The more people you follow, the more other users will follow you — which means more eyes on your closet. Sharing your closet on your personal social media accounts will also help reach potential buyers. Finally, remember to log in to your account regularly to respond to comments and offers (and keep your closet looking fresh and shoppable).
EXPLORE
Images courtesy of Vestiaire Collective