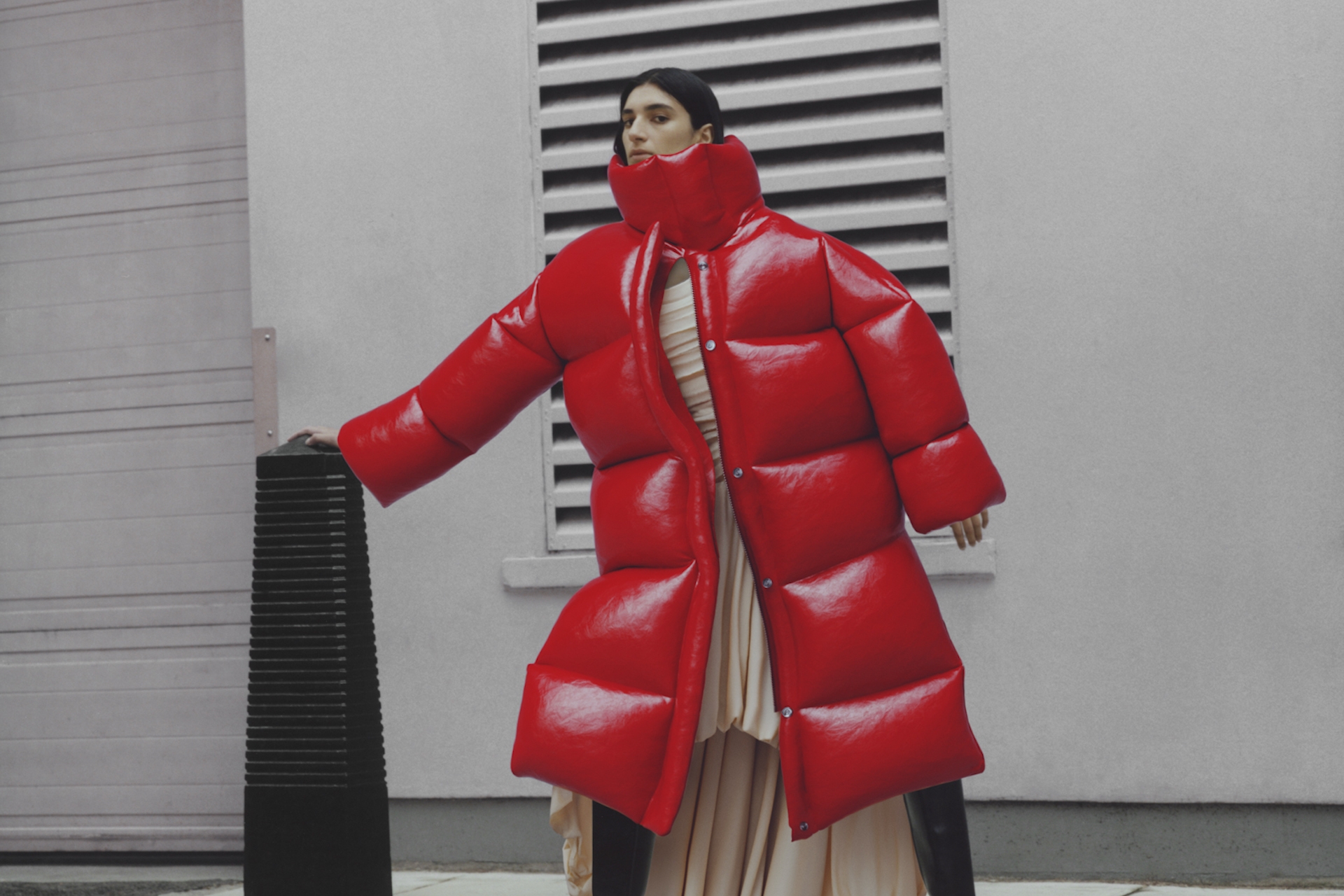 What's Trending In British Luxury? August 2021
All the latest from the world of British luxury
Stay in-the-know with the latest updates from the world of great British brands. Want more? Subscribe to the Great British Brands newsletter today.
The Best of British Style – Fashion, Beauty, Brands & More
British Luxury Industry News
25.08.21
FarFetch Launches 'Pre-Order' to Cut Down Fashion Waste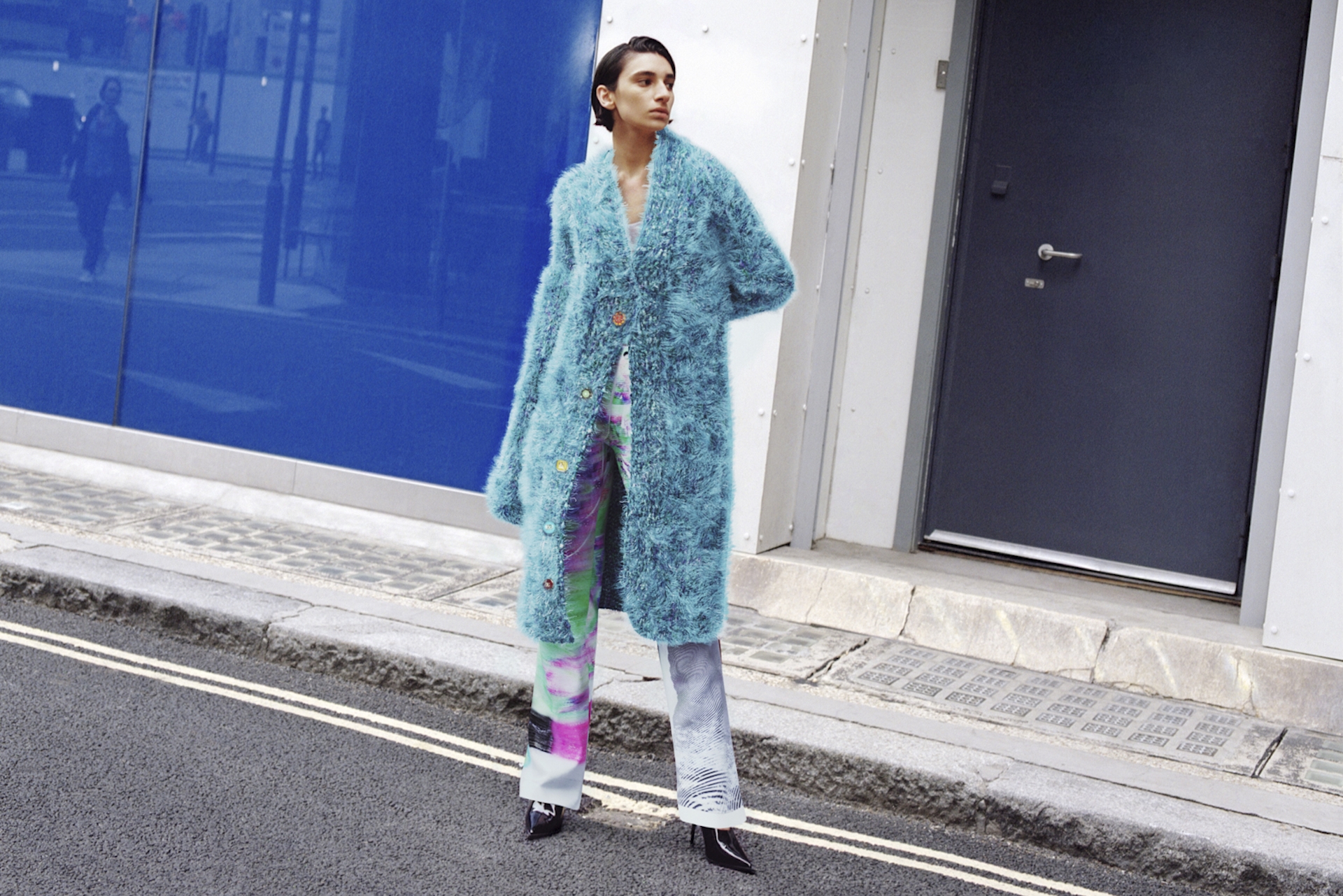 Waste makes up a huge piece of the complex climate change jigsaw – and especially in the fashion industry, with 350,000 tonnes (around £140 million worth of used but still wearable clothing) going to landfill in the UK every year.
In an effort to do its bit, FarFetch has just launched 'Pre-Order', part of its Positively FarFetch sustainability initiative. It'll offer early access to the latest products throughout the season, before they're available to the wider public; fashion waste will be minimised as the only clothing that will be made is that which has already been bought.
So far, ten brands have been confirmed for launch, including Nanushka, Balenciaga, Khaite, Off-White, Palm Angels and Oscar de la Renta. Customers will be able to order the best pieces ahead of time with monthly previews of upcoming seasons. And to reiterate the conscious efforts behind 'Pre-Order', the campaign behind the launch is carbon neutral, and not a single sample was shipped, with influencers instead using digital assets to 'wear' Pre-Order styles.
Find out more at farfetch.com
De Beers Partners with National Geographic to Protect the Okavango Delta
British fine jewellery brand De Beers and National Geographic have just announced the launch of 'Okavango Eternal', a new strategic partnership to address one of the most critical conservation challenges in Africa: protecting the source waters of the Okavango Delta, in northern Botswana, as well as the lives and livelihoods they support.
The five-year commitment will help protect Africa's endangered species, ensure water and food security for more than one million people and develop livelihood opportunities for 10,000 people. It will also be crucial in regenerating and reviving the region for years to come, offering ecological solutions that also lead to collective economic opportunity.
'There is no doubt that the Okavango River Basin is under threat. How we treat this delicate ecosystem in the coming years will dictate its vitality — for its people and its wildlife — for future generations. This is our last chance to help protect this natural wonder and we are pleased to partner with De Beers on this critically important project,' said Dr. Steve Boyes, National Geographic Explorer and leader of the National Geographic Okavango Wilderness Project. 'Together, we will leverage our collective resources to scale efforts to facilitate long-term, sustainable management of protected areas in the region by helping establish and further partnerships between governments, NGOs, and local communities through a sustainable conservation economy.'
Find out more at debeers.co.uk
16.08.21
Graff Unveils New Additions to Threads Collection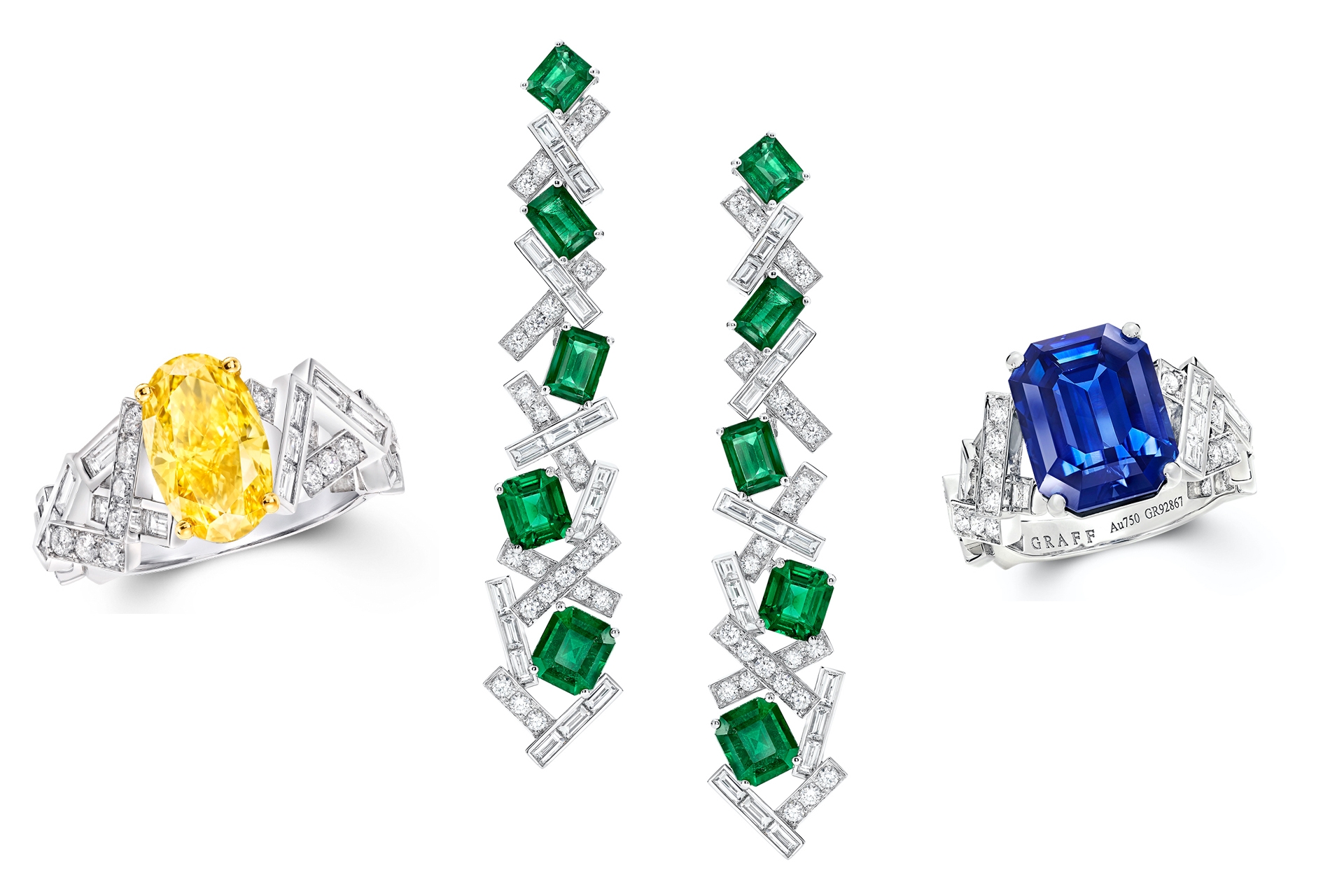 Graff has just added some shiny new additions to its Threads collection, celebrating exceptional coloured stones like vibrant yellow diamonds, sapphires and emeralds. These pop from the webs of interlaced white diamonds that are the range's signature.
'In the new Threads high jewellery pieces, the gemstones represent milestones in our lives – the precious moments, meetings and occasions that change the course of fate forever,' says Anna-Eva Geffroy, Design Director at Graff. 'They bring colour to our lives and the world, which is reflected in the vibrant yellow diamonds, sapphires and emeralds.'
13.08.21
Stella McCartney Debuts Reclypse Line of Sustainable Sneakers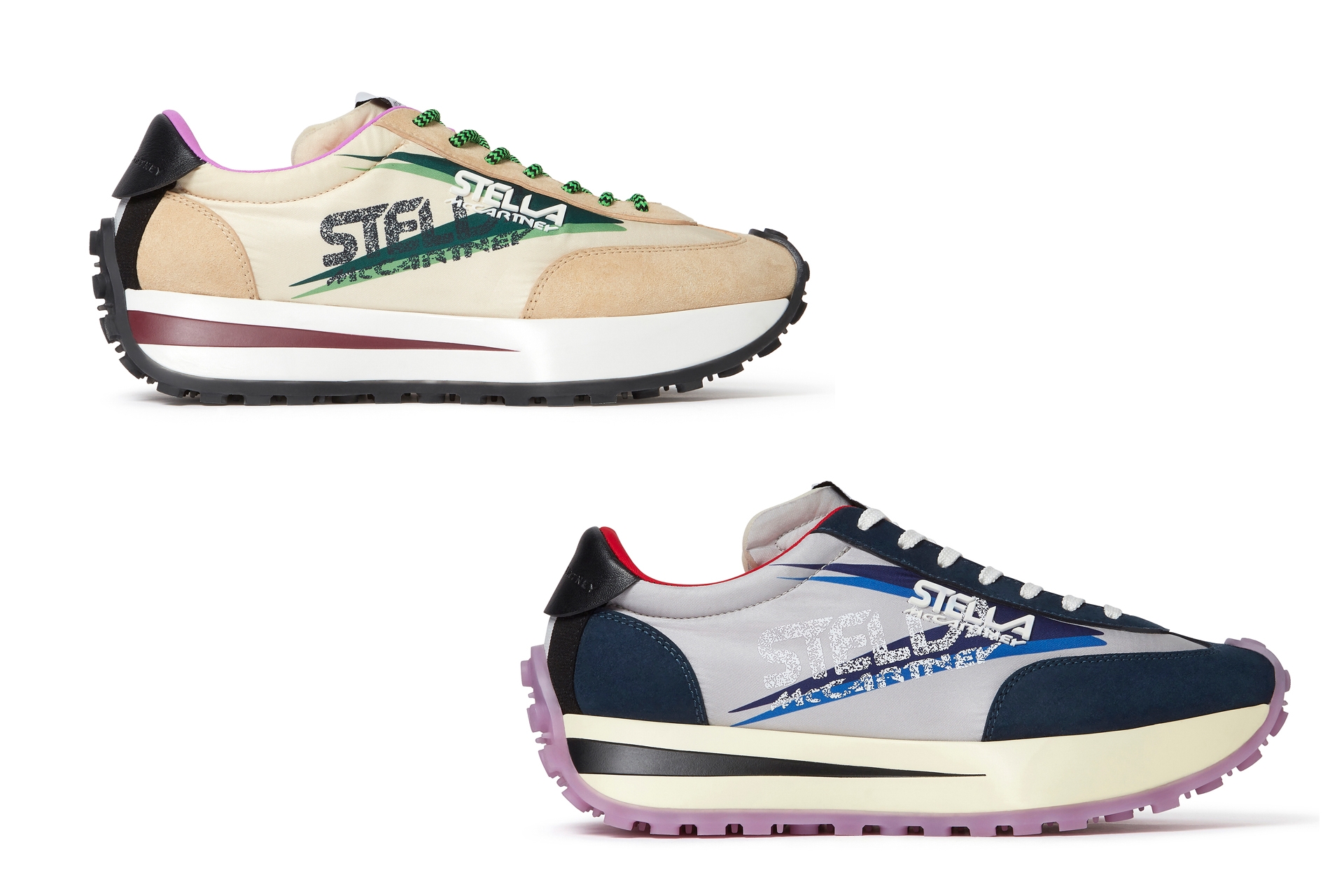 Always at the forefront of sustainable innovation, Stella McCartney has just unveiled her latest project: earth-friendly luxury sneakers. The Reclypse range of four sporty designs, with uppers made from recycled polyester, soles containing plant-based and renewable materials, and linings created from Econyl regenerated nylon sourced from pre- and post-consumer waste like carpets and fishing nets.
The collection is all 100% vegan and handmade in Italy, and will be available from 25th August.
£435, stellamccartney.com
09.08.21
Cadogan Estate Launches Soho Home Studio Flagship in Chelsea
Since Soho House launched in 1995, it has set the trend for not only colourful rooftop pools and spicy cocktails, but also for its much-imitated interior design aesthetic. Now, the first-ever flagship store for Soho Home Studio, the company's interiors branch, is set to open in Chelsea's Duke of York Square in September.
The store will take over 6,000 sq ft of a former chapel on the corner of Duke of York Square and King's Road, overlooking the Saatchi Gallery. The new space, leased by the Cadogan Estate, will offer workshops, events, exhibitions and interior design services, as well as selling the Soho Home collection.
04.08.21
The Restory Announces Aftercare for Clothing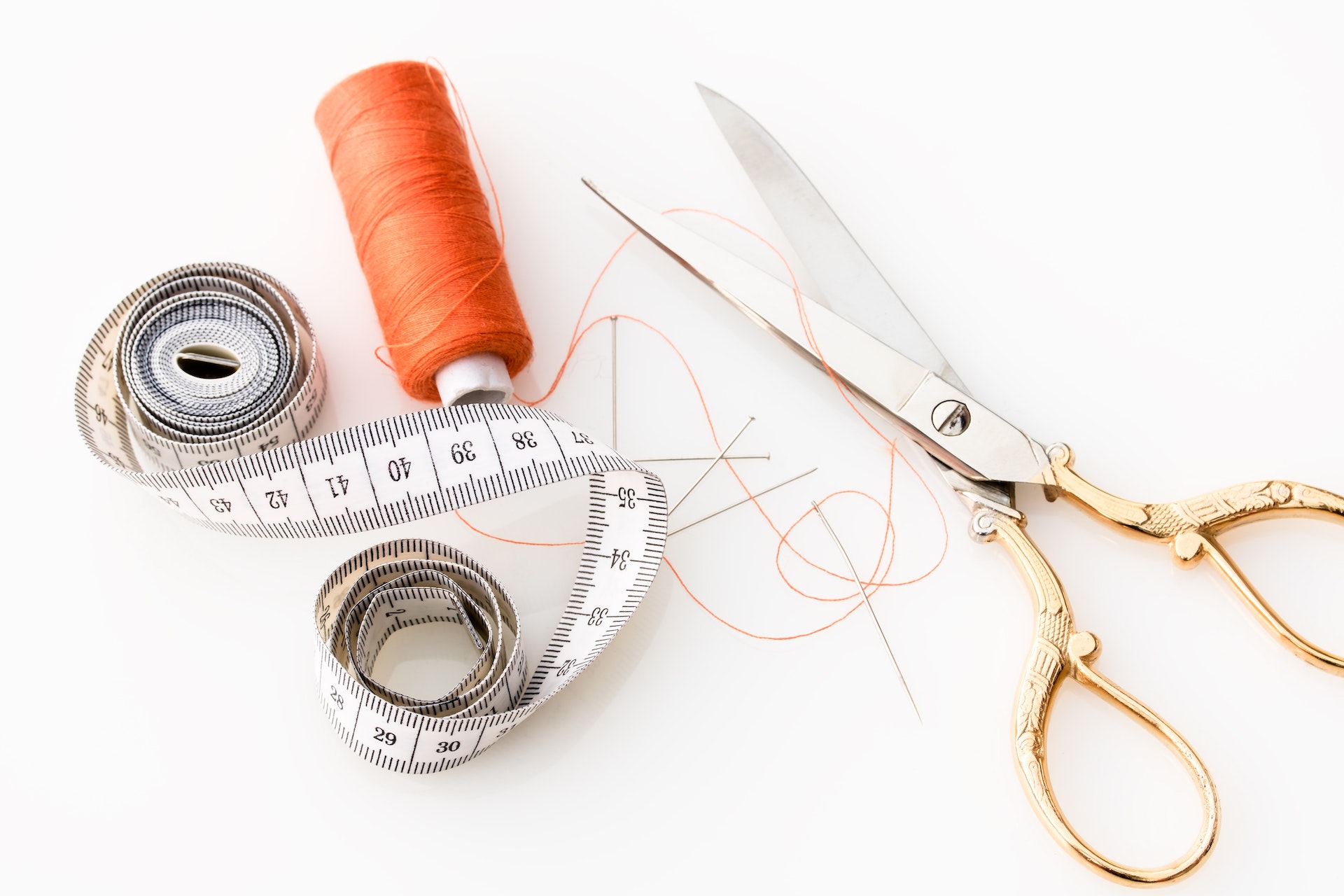 Luxury aftercare and restoration brand The Restory has just launched its new clothing offering, meaning the brand will provide cleaning, maintenance repairs and replacements for your wardrobe, as well as bespoke alterations, including couture and tailoring.
Launched in 2017, British brand The Restory has since become a leading expert in the growing aftercare industry, which is now worth £100 billion globally.
'Having spent years cracking the complexity of leather goods, launching our clothing vertical is a natural progression for The Restory,' explained its founder and CEO, Vanessa Jacobs.
'Extending "desirable life", whether through repair, cleaning, or alterations, is the most stylish and sustainable way to consume. Our aim is to make falling in love again with your favourites as easy and trustworthy as possible.'
This new service launches alongside the opening of ReSelfridges: The Wedding at Selfridges Corner Shop in London, a sustainable wedding pop-up that will run for five weeks from 2 August. Here, The Restory will provide its new clothing aftercare services alongside shoes, bags and leather goods.
the-restory.com; selfridges.com
Tune in to the Great British Brands podcast