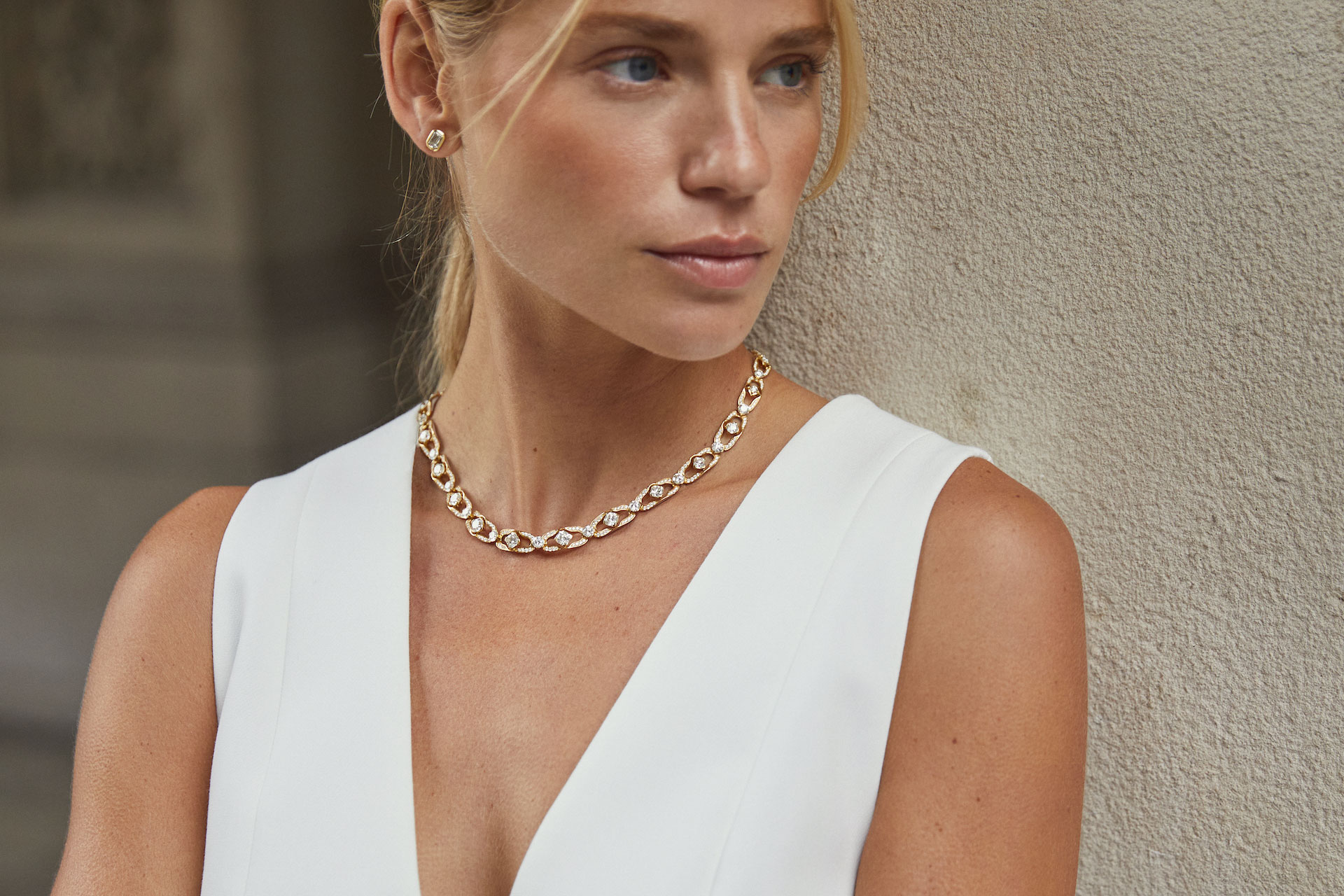 What's Trending In British Luxury? August 2023
What's happening in the world of British luxury?
Whether it's a handmade pair of shoes or a beautifully crafted piece of furniture, we love British luxury here at C&TH. Here's all the British luxury news you need to know from this flourishing industry.
Get Your Copy Of Great British Brands 2023 Here
British Luxury News
Elizabeth Scarlett London Supports Baby Elephants with New Collection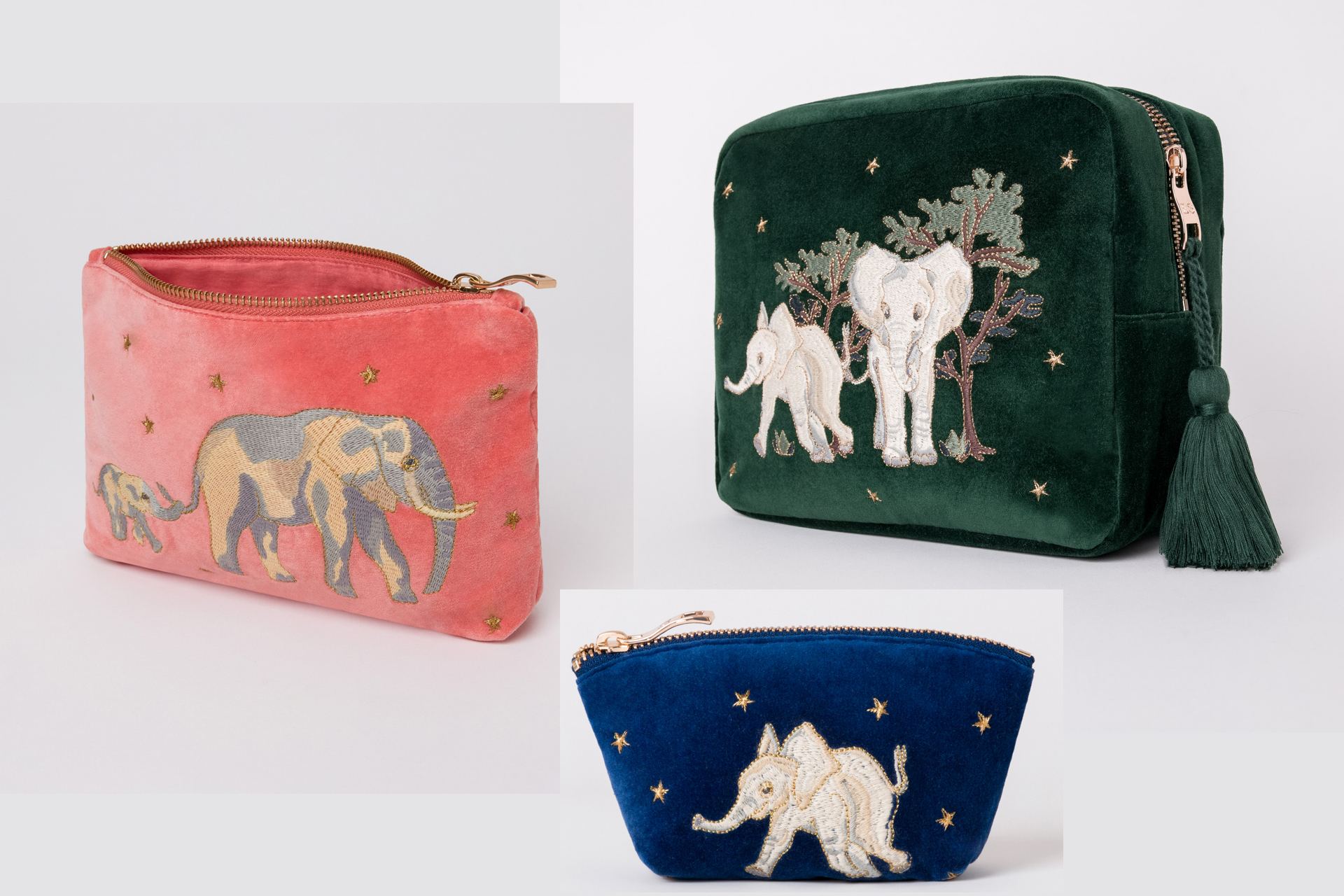 Accessories brand Elizabeth Scarlett London, founded by artist and conservationist Elizabeth Scarlett Petrides, has supporting nature baked into the heart of the brand. The company pledges 2% of its annual sales to conservation charities, and so far it has donated £350,000 to wildlife initiatives. Its goal is to raise £2 million for wildlife conservation by 2030.
Its new limited-edition Baby Elephant Conservation Collection was created in collaboration with the Sheldrick Wildlife Trust, which rehabilitates, raises and eventually reintegrates orphaned elephants in Kenya. It features Elizabeth's handpainted designs, realised on a selection of delicious shades, including coral, navy, and forest green.
Through the new collection, Elizabeth Scarlett London will be able to donate the equivalent value of 28,000 bottles of milk, enough to feed five orphaned elephants for 12 months. This is on top of previously raised funds equivalent to 100,000 bottles of milk.
'I've captured the cheeky, spirited nature of these gentle giants and their devotion for taking care of one another,' says Elizabeth. 'Most importantly, we hope to raise more funds for Sheldrick Wildlife Trust to continue their very important work. I'm continuously blown away by the love and passion of our community, and so exciting by what we can achieve when we come together as one.'
See the whole collection at elizabethscarlett.com
C&TH Readers Get 50% off Their 12 Hay Hill Joining Fee in August…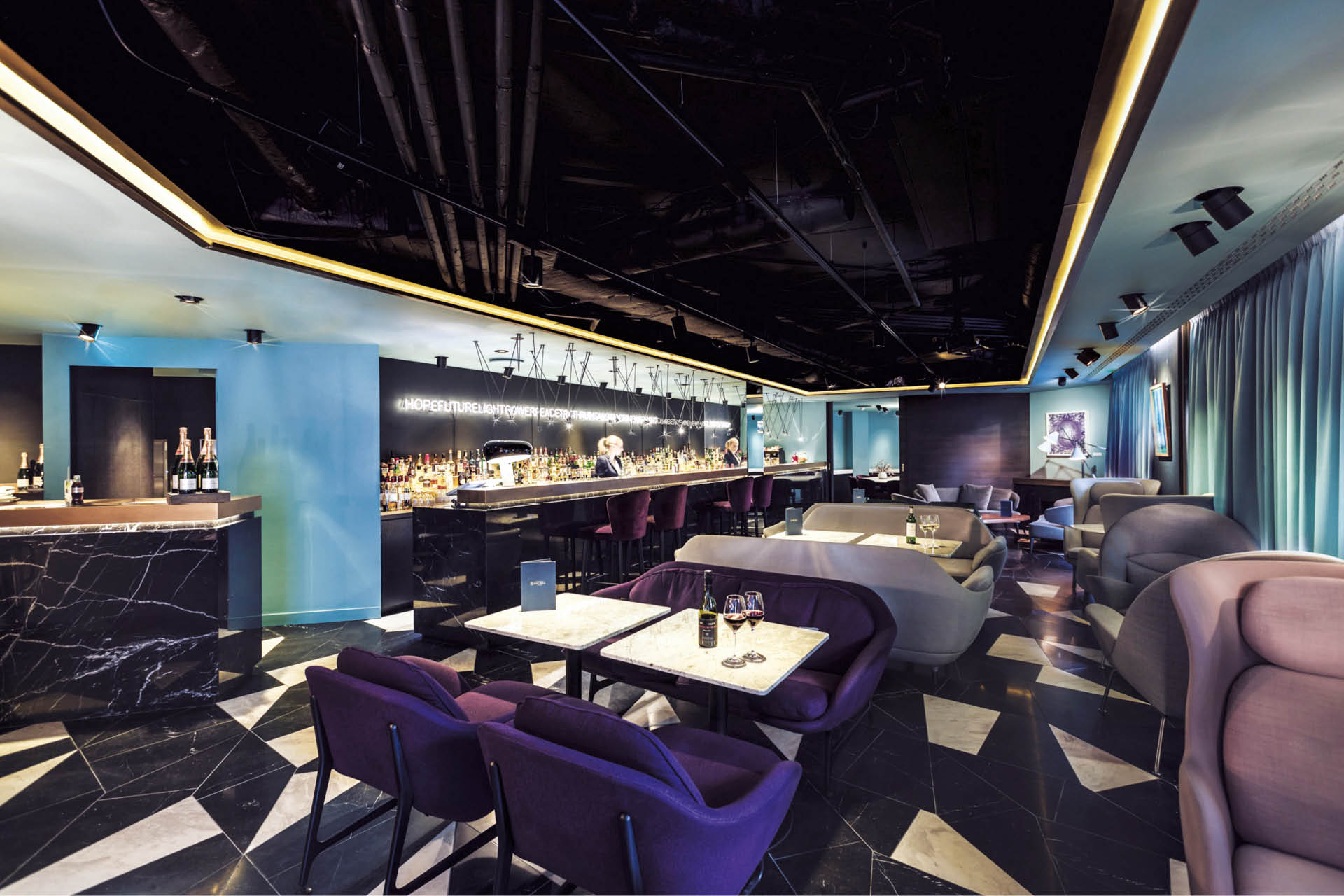 Stylish Mayfair members' club 12 Hay Hill – which expertly mixes business and pleasure – has offered Country & Town House readers an exclusive 50% discount on their joining fee for the month of August 2023.
Simply e-mail [email protected] quoting the C&TH special discount to receive the special offer.
Barbour Launches Second Country Active Collection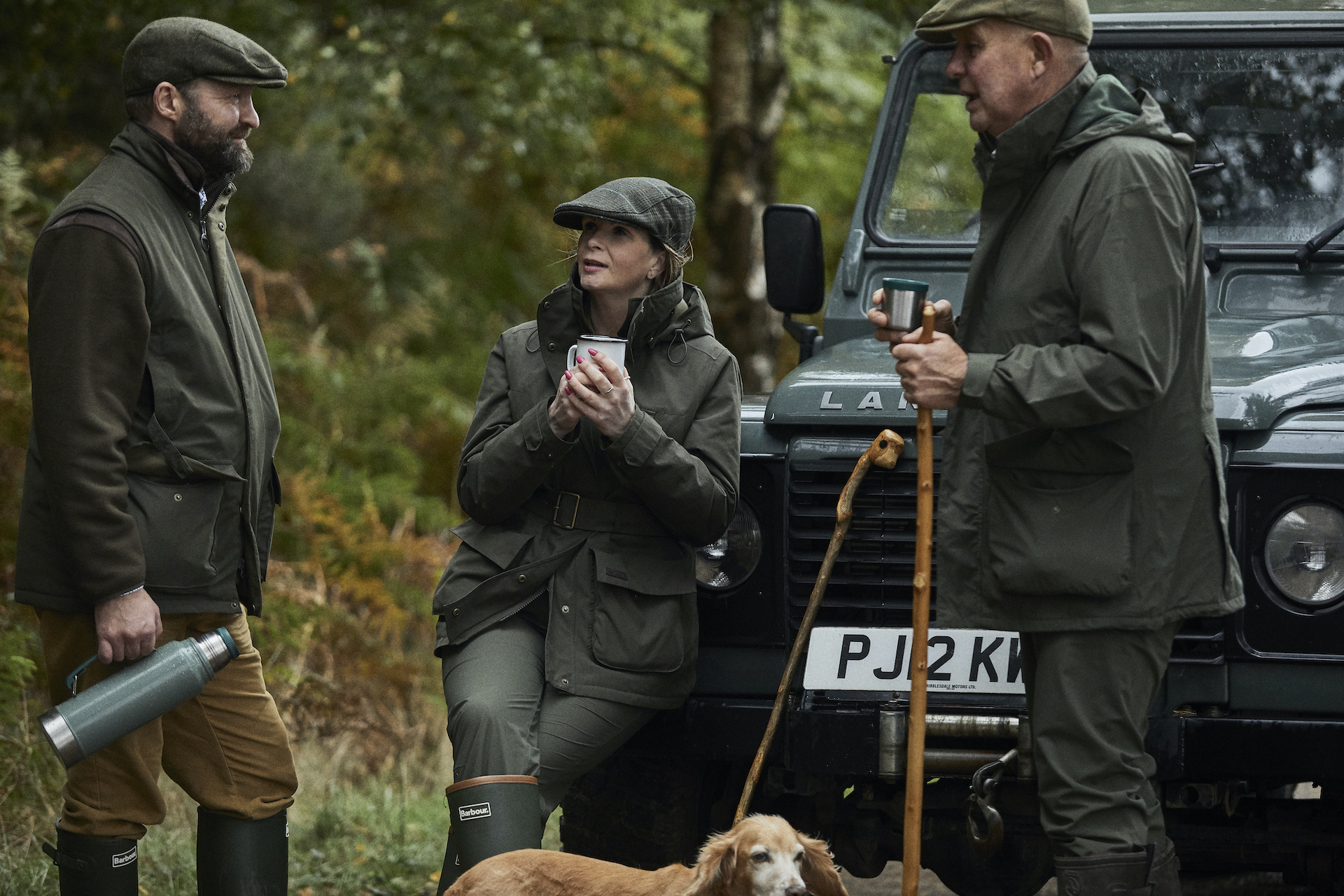 As stylish as Barbour may be, you can't forget what the brand was originally intended for: kitting out hardy country sportsmen against anything the British weather might throw at them. Today, the label continues that tradition with its Country Active collection of technical country clothes, designed to perform whatever the forecast.
The brand launched its AW23 iteration of the collection at The Games Fair, and it includes pieces that offer a high level of warmth, functionality and versatility, in classic and practical country colours with highly technical pivot cut sleeves, fleece linings and wind cuffs.
Standout items for men include the Beaconsfield waterproof and windproof insulated jackets; the lightweight, packable Swinton Jacket; and the box quilted Shoveler Gilet with stand collar.
For women, there's The Retriever Jacket, an active belted waterproof jacket that's also insulated, and the Fairfield wool gilet and jacket, which are made of the same 100 per cent wool checked outer.
See the whole Country Active collection at barbour.com
Mandarin Oriental Set to Open at Bankside London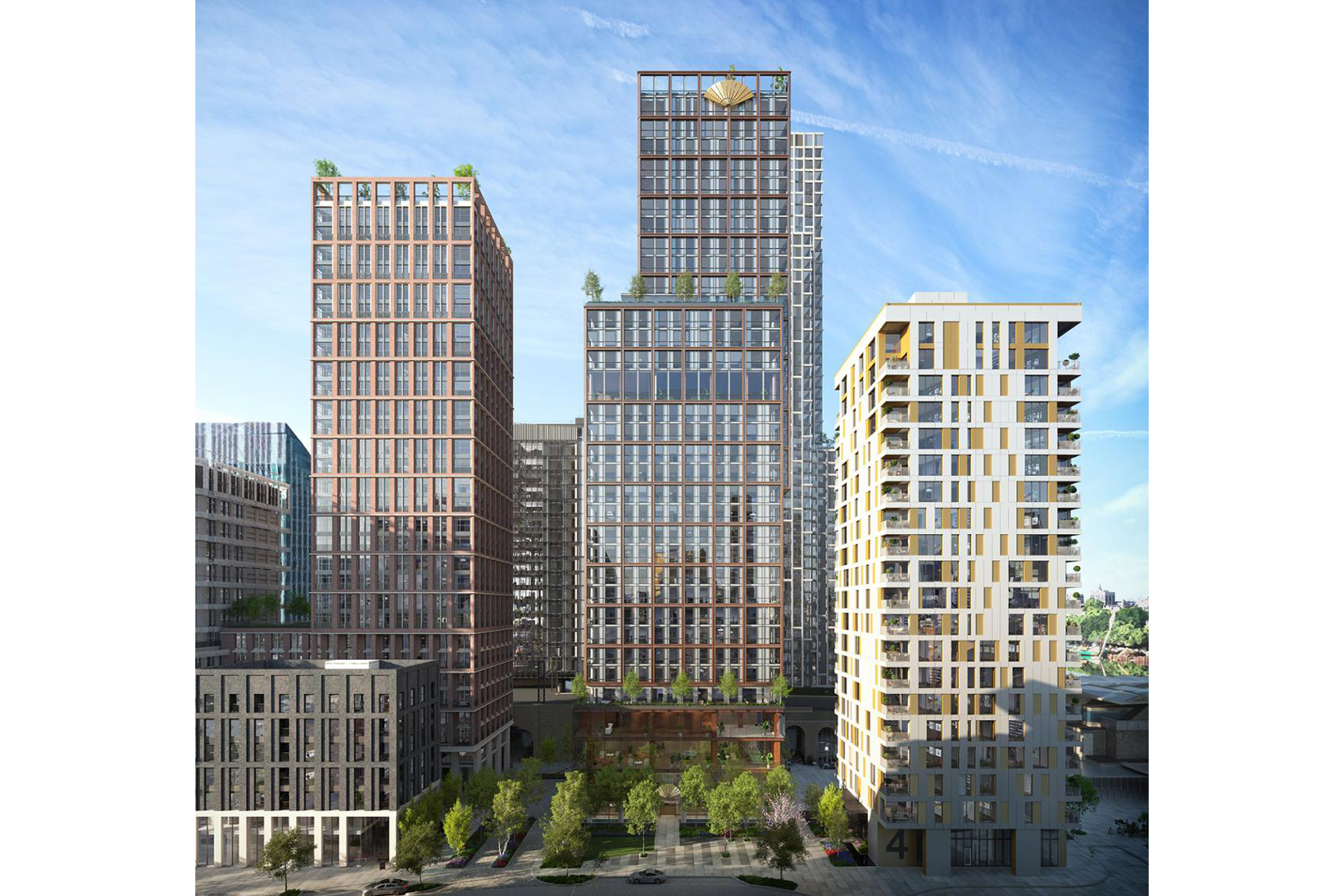 The third London branch of luxury hotel group Mandarin Oriental will open in the Bankside Yards development in 2028. The project, by Native Land, is currently transforming the face of the capital's Southbank, and will ultimately reconnect the space between the Tate Modern and Blackfriars Station. It plans to be fully powered by renewable energy.
The new Mandarin Oriental Bankside will include a 171-room hotel and 70 branded residences, plus four restaurants and a spa with a 25-metre lap pool, a fitness centre and treatment rooms.
mandarinoriental.com; banksideyards.com
Boodles Savoy Collection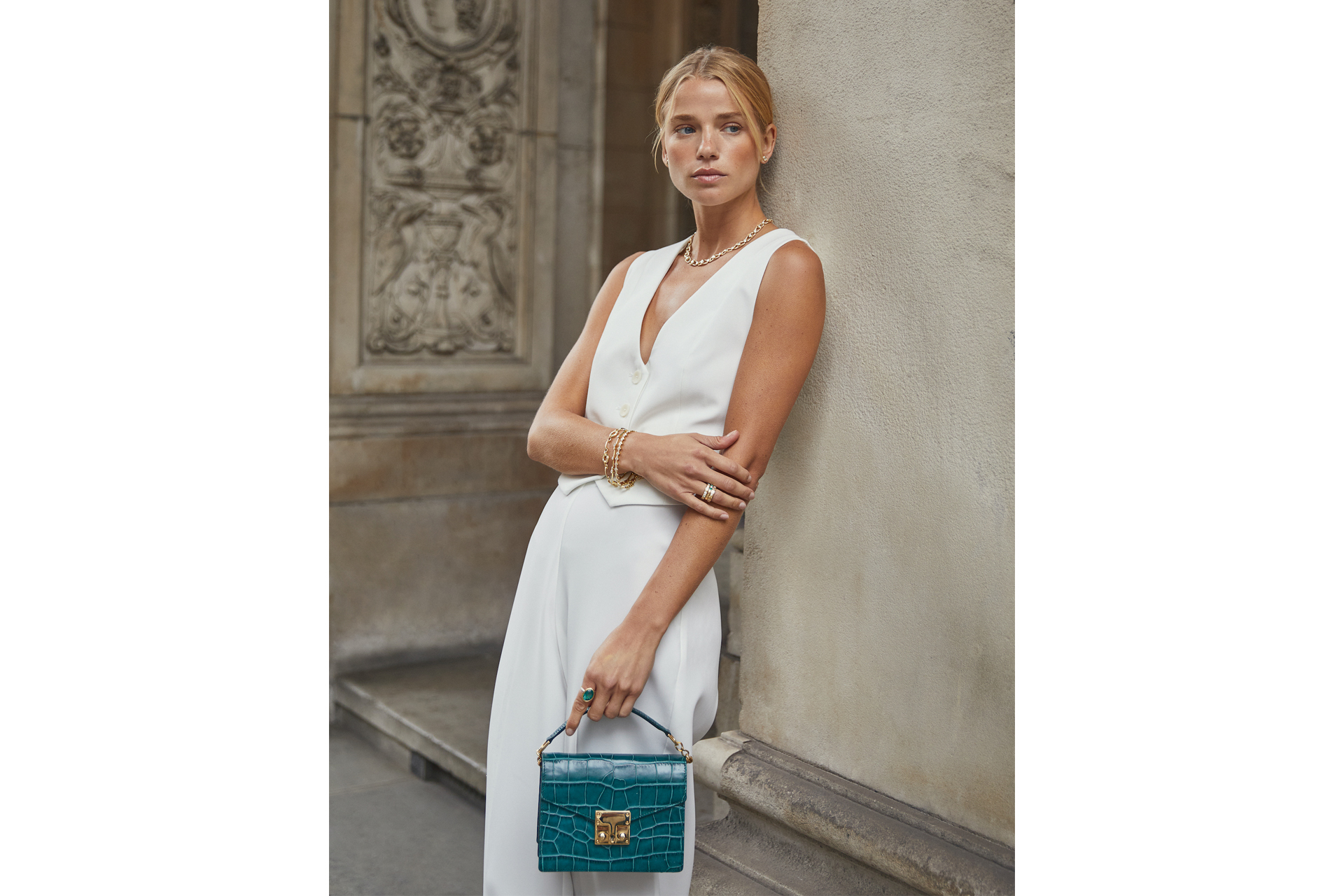 British Bond St jeweller Boodles has launched its latest designs, The Savoy Collection. Inspired by the Art Deco splendour of the magnificent Savoy Hotel, the suite is comprised of a necklace, bracelet and earrings, featuring radiant cut diamonds set in Single Mine Origin yellow gold.
The collection was designed to mark the 10th anniversary of Boodles' presence within the renowned London hotel.
'The collection is a reinvention of striking motifs that are found throughout the hotel,' says the Boodles design team. 'It is modern, theatrical, electric and bold. It offers both paired back, day-to- day elegance, as well as statement pieces. From its inception The Savoy has been spearheading innovation and technical progress. With this collection we hope to encompass the remarkable history of this hotel and create a radiant, glistening story in a modern yet paired back way.'
£POA, boodles.com
Naturalmat Baby Extends Partnership with the Lullaby Trust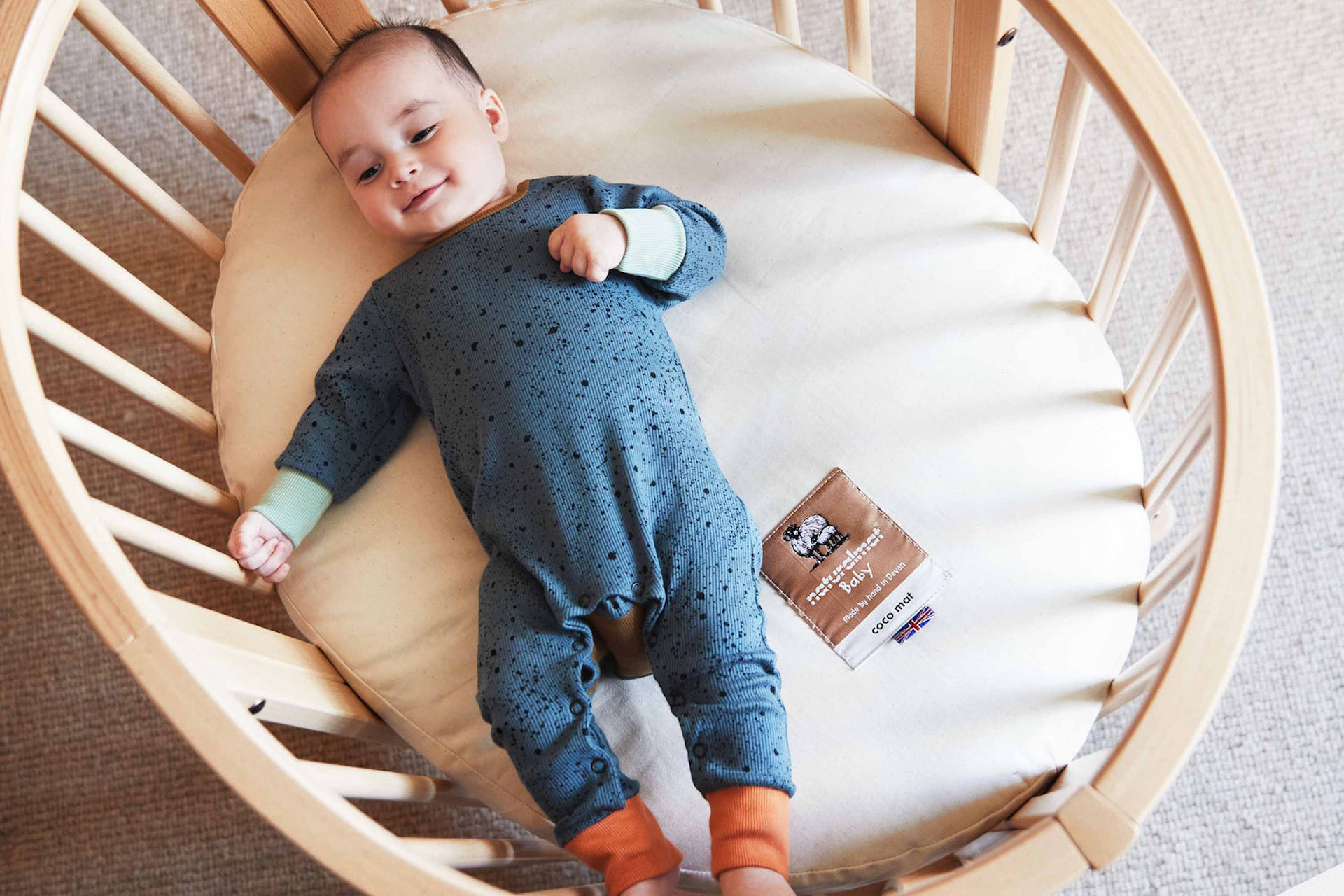 Devon-based organic mattress maker Naturalmat has confirmed the continuation of its long-standing partnership with the Lullaby Trust, the charity dedicated to educating about safer sleep for babies.
As well as promoting the Lullaby Trust's safer sleep advice alongside its innovative, organic and chemical-free baby mattresses, Naturalmat will also donate 75 of its Coco Mat designs to Little Village, a London-based baby bank. In the past Little Village has also worked with the Lullaby Trust, incorporating its safer sleep information in its donation packs.
Beautiful Bags Inspired By London Life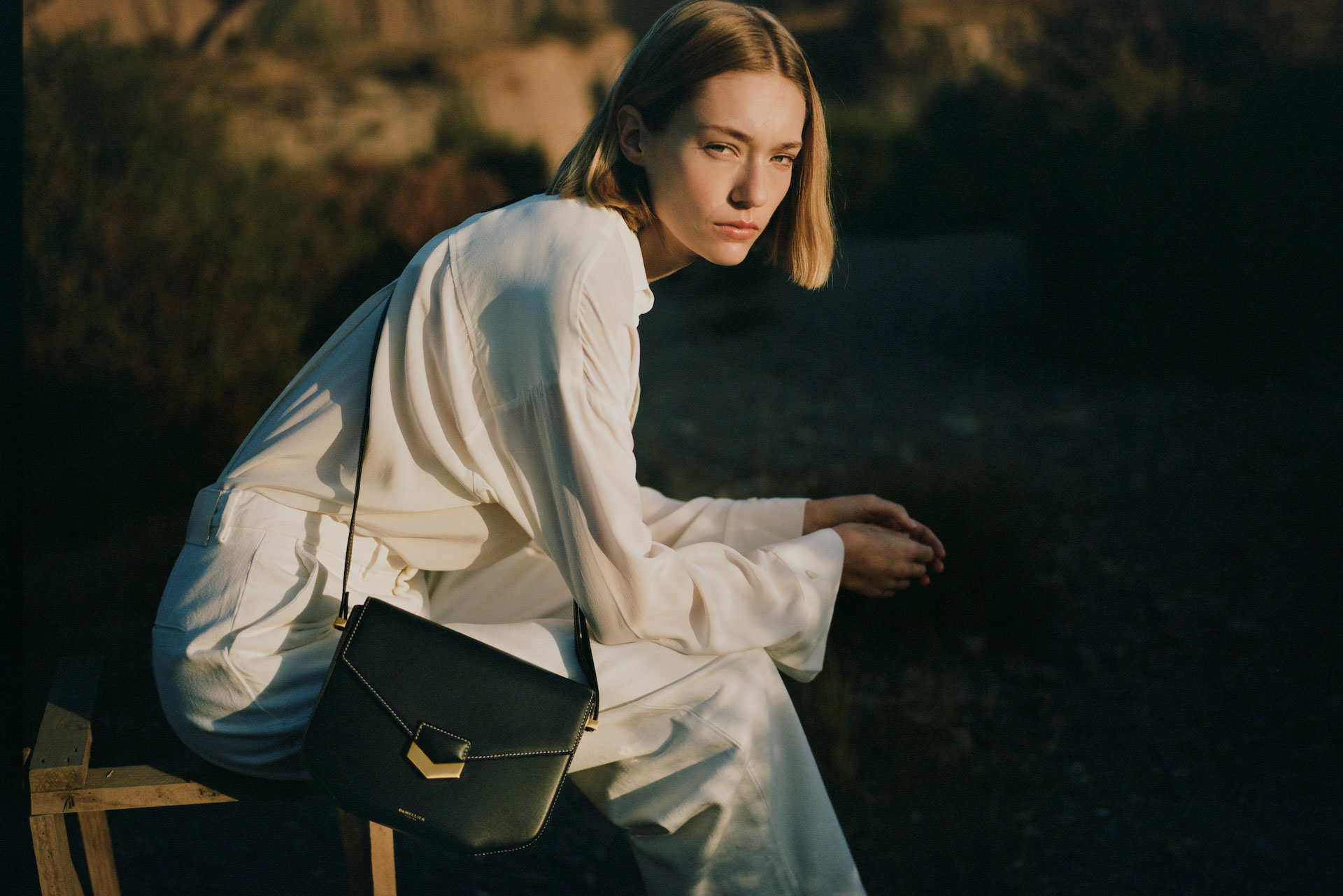 We're big fans of British handbag brand DeMellier at C&TH, for its timelessly elegant designs, and its ethical and sustainable approach to making them.
It has just launched a capsule of four chic new styles, all inspired by the architecture and energy of London. 'The London', a structured cross-body bag, comes in three sizes in a selection of colours and finishes, and 'The London Clutch' is the perfect grab-and-go for evening and weekend events.
'DeMellier was founded with the vision of doing things differently: to design handbags that would make women feel empowered, made ethically and sustainably, while giving back to those who need most,' says founder Mireia Llusia-Lindh.
'All our pieces are crafted ethically in Spain or Italy using the finest sustainably sourced materials, and for every piece sold, DeMellier funds vaccines and treatments aimed to save the life of a child in need.'
See the new collection at demellierlondon.com
See more British luxury news here