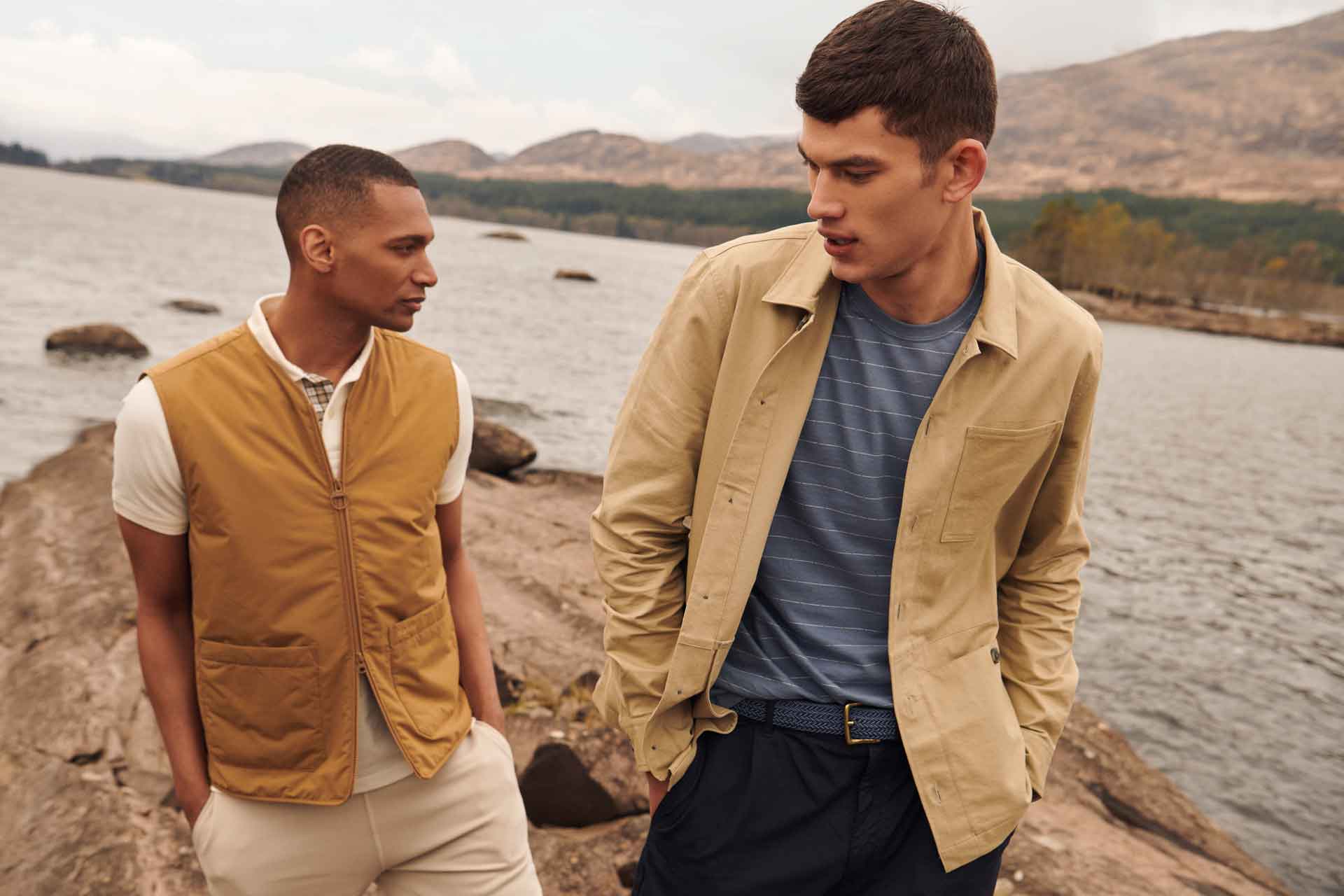 Barbour: Producing Waxed Jackets To Last A Lifetime For 128 Years
---
Barbour is a Great British Brand 2023
Barbour is an entry in our Great British Brands 2023 book. 
Barbour: Great British Brand 2023
'As a fifth generation family-owned business we've lived through difficult world events before, including two world wars, and we have always been resilient and respectful to the situations our customers face. They know and trust our brand to keep producing quality products at a fair price. Today, we are a global lifestyle brand sold across the world and while the recent pandemic, Brexit and the war in Ukraine have required us to adapt, I believe that with our prudent housekeeping we will emerge even more productive and efficient.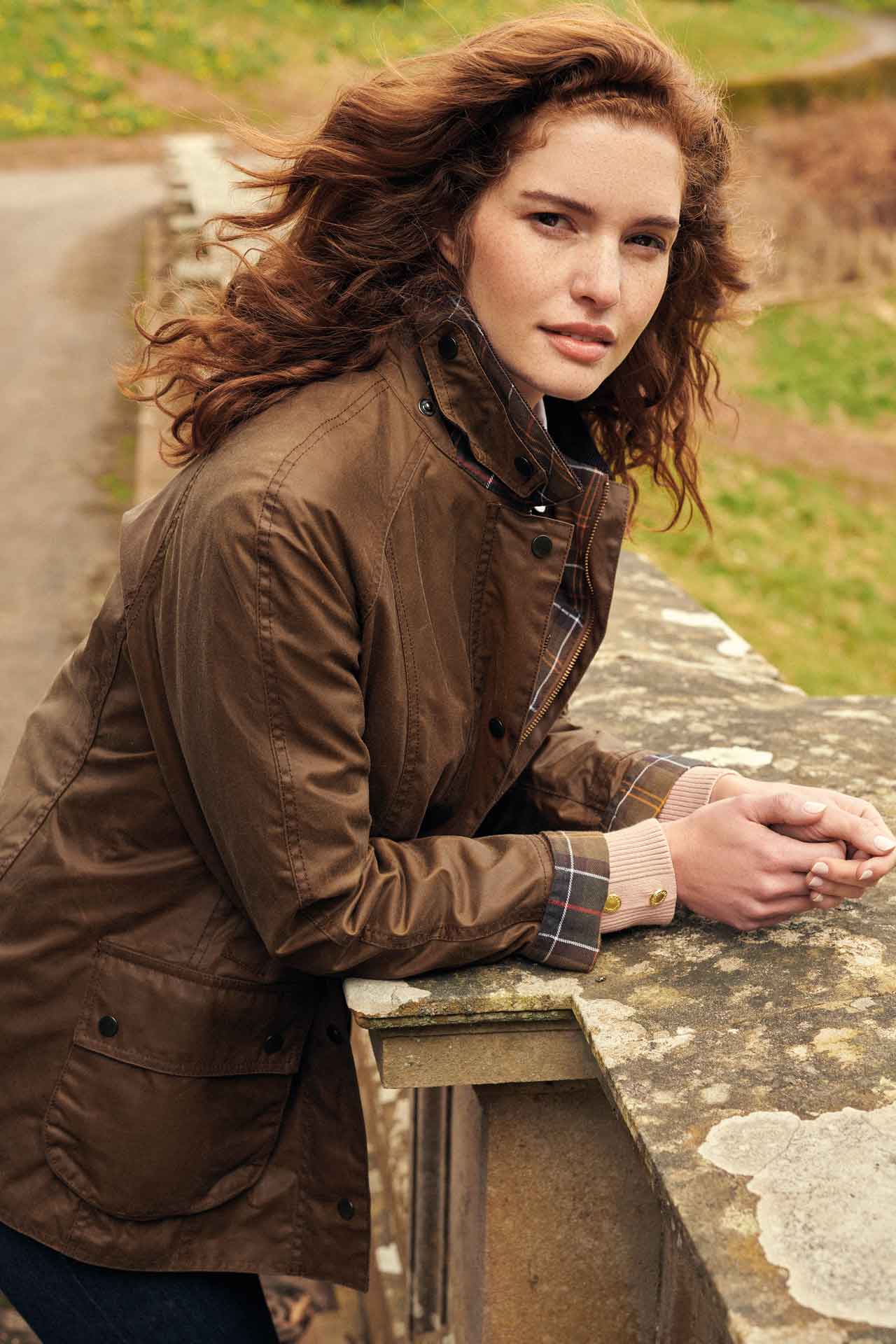 'The Barbour catalogues, started in 1908 by my daughter Helen's great grandfather Malcolm Barbour, have been a great source of inspiration. Through them we discovered that he had first introduced a re-waxing and repair service in 1921, over 100 years ago. Re-waxing a jacket at least once a year will ensure it lasts, making it a good investment and minimising its environmental impact. In 2020, we introduced Wax for Life, an overarching name for our re-waxing, repairs and Barbour Re-Loved services. Barbour Re-Loved , our upcycling, circularity initiative allows customers to return wax jackets that they no longer have a need for in return for a voucher to buy a new one. We'll clean, rewax, repair and 're-love' the jacket, ready for a new home. 
'In November 2021 the Prince of Wales, now King Charles III, honoured us by accepting my invitation to open our Wax for Life Workshop in South Shields. He even tried re-waxing a jacket himself. We have always remained true to our founding principles of quality, durability, attention to detail and being fit for purpose. As a responsible brand, we believe in making products that last and we continuously work hard to minimise our impact on the environment so that our customers of the future can continue to enjoy wearing Barbour.' Dame Margaret Barbour, Chairman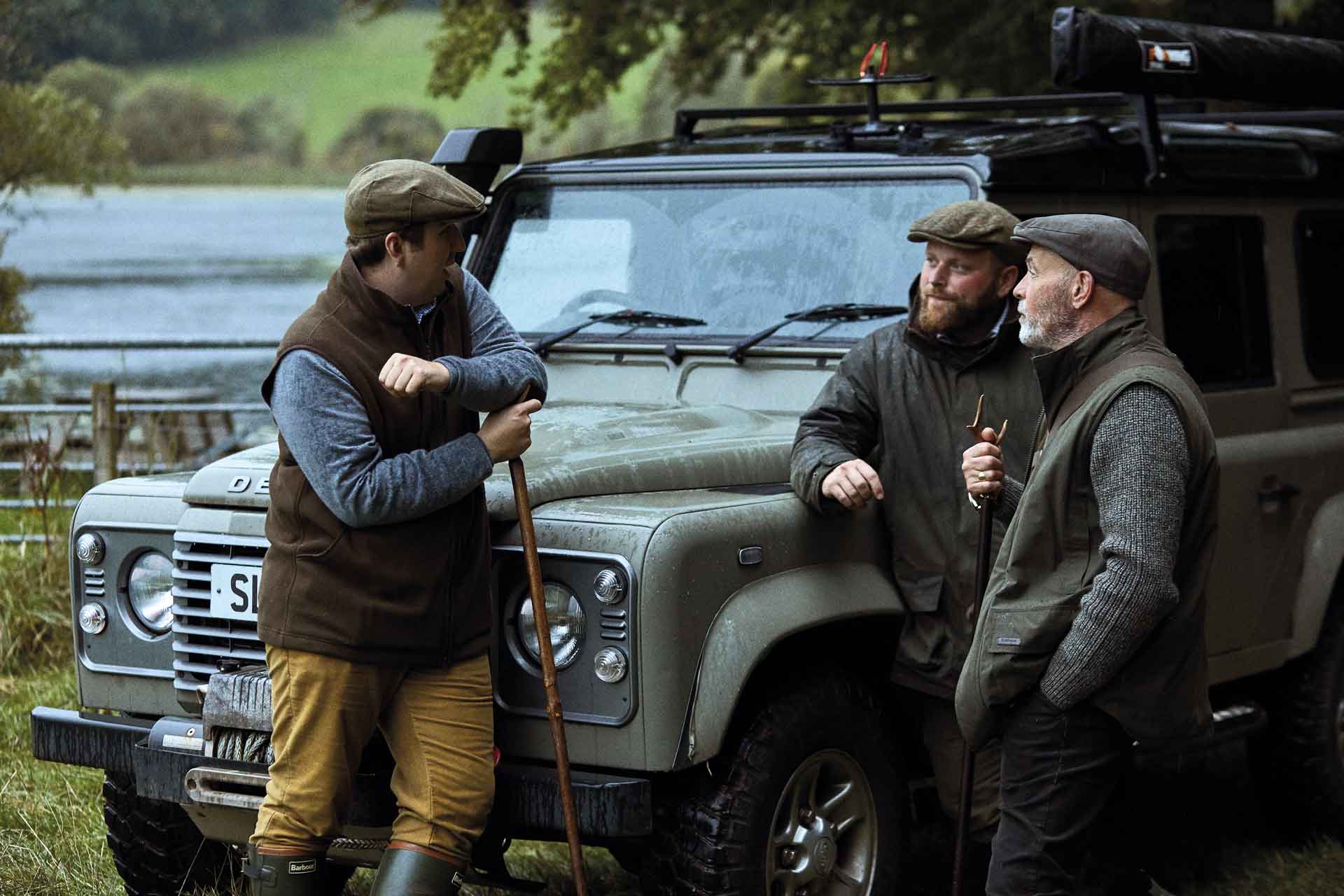 Brand Timeline
1894
John Barbour founded the brand in South Shields, originally selling hardy oilskins to mariners and farmers.
1973
Dame Margaret Barbour becomes Chairman and continues to lead the company which today is sold in over 55 countries.
1980
Dame Margaret designs the wax jackets, the Bedale, Beaufort and Border, that make it a household name.
1988
The Barbour Trust (now Barbour Foundation) is established to support local and national charitable causes.
2021
Barbour celebrates 100 years of re-waxing and repairing jackets, revitalising over 60,000 jackets every year.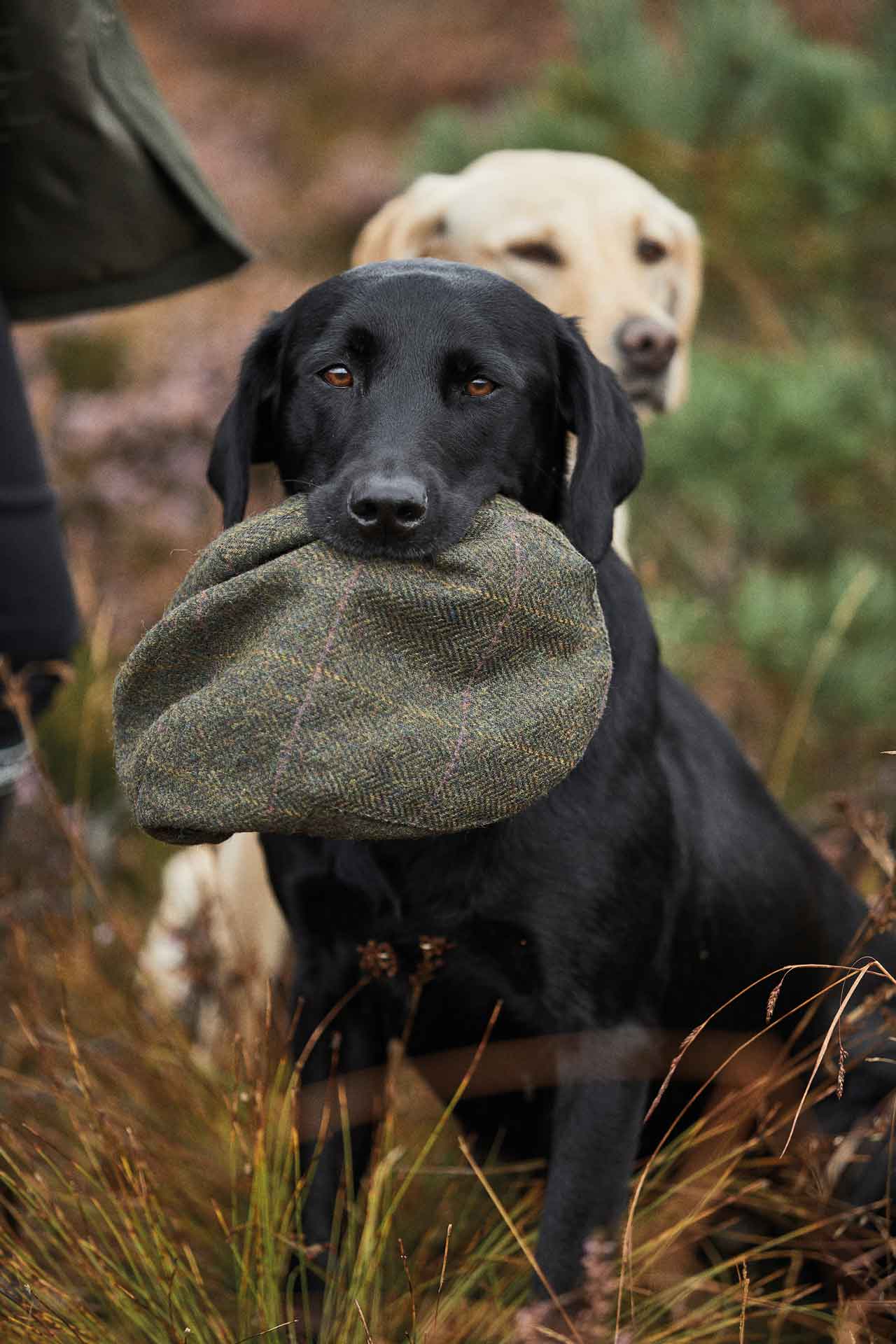 DID YOU KNOW?
Barbour HQ in South Shields in the North East of England has been home to the brand since it was founded 128 years ago. 

The most unusual items found in Barbour jackets returned to customer services include sheep's tails, love letters, a snaffle bit, door keys and £120 in cash. 

A 1910 Haydon coat is the oldest archive jacket. Worn by 'Uncle Harry' when photographing golden eagles, it was passed down through generations of his family before being returned to Barbour. 

To achieve a perfect country worn-in look, use your Barbour jacket as a picnic rug – the longer you spend sitting, lying or wriggling on it, the better the result! 

You can re-wax your jacket yourself at home. Once you've re-waxed it, use a hairdryer to dry off the wax, and – top tip – never, ever put your wax jacket in the washing machine! 
BARBOUR
Simonside, South Shields, Tyne & Wear, NE34 9PD
+44 (0)191 455 4444