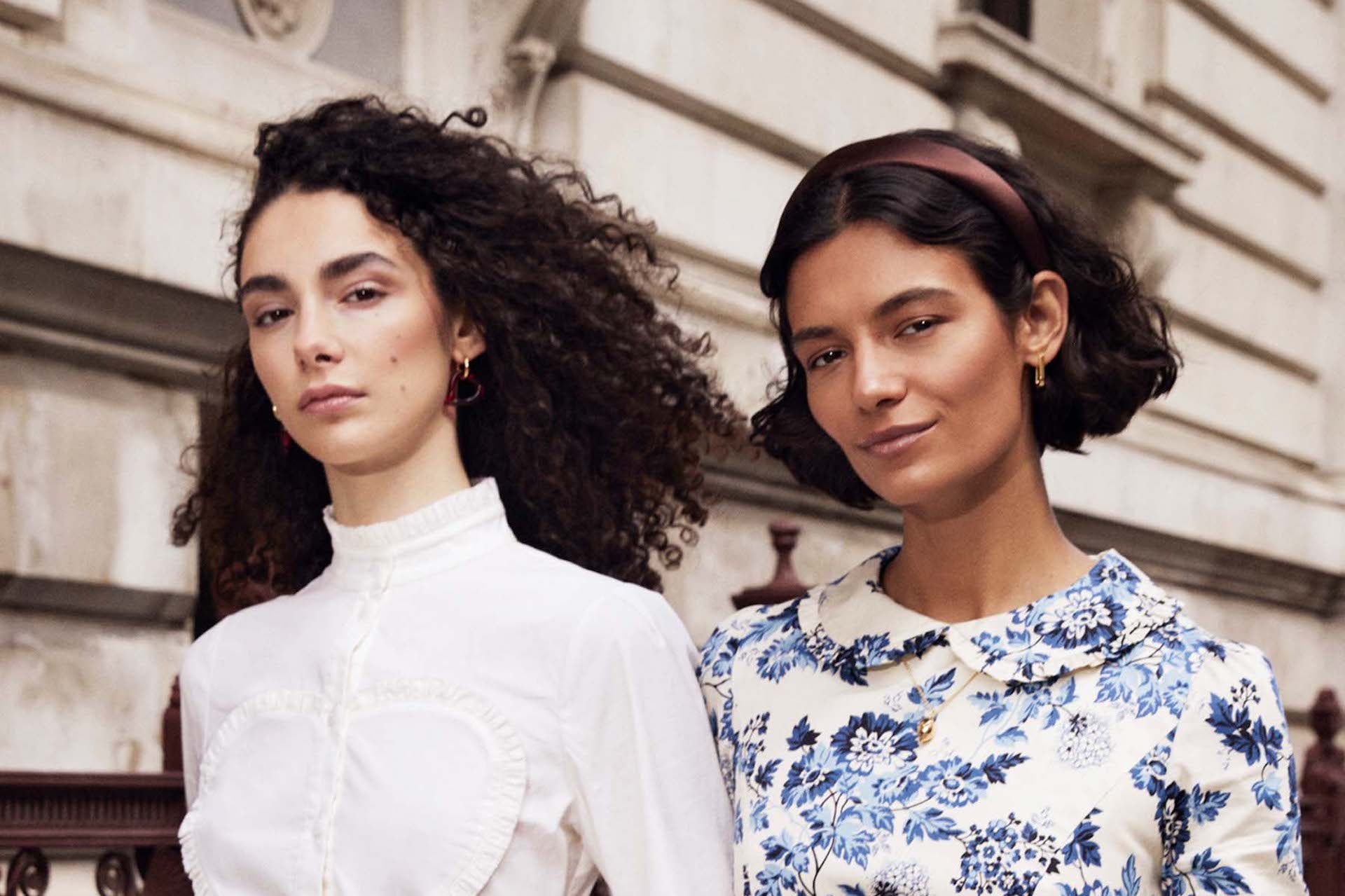 What's Trending in British Luxury? March 2022
---
All the latest news, collections, collaborations and more from your favourite British luxury brands
All the latest launches, collaborations and innovation from the best British brands. This is British luxury news you don't want to miss. Want more? Subscribe to the Great British Brands newsletter today.
The Best of British Style – Fashion, Beauty, Brands & More
British Luxury News
Araminta Campbell Unveils New Limited-Edition Interiors Designs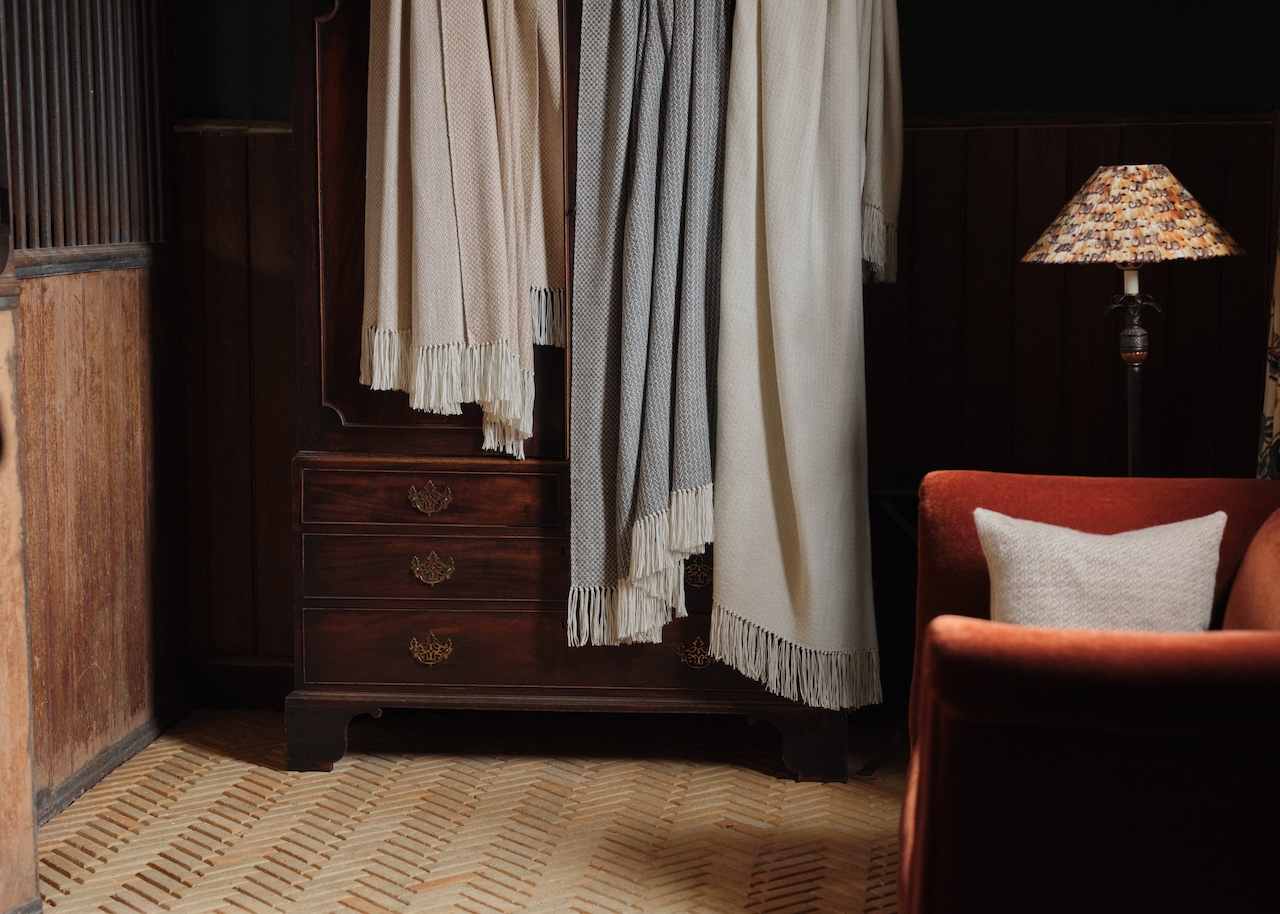 Designer of luxurious British-woven textiles, Araminta Campbell, has just revealed a new design inspired by woodland inkcap mushrooms, available in delectable natural hues of grey and white, caramel, and white and white.
'The natural landscape is a constant source of inspiration and when you look at its beauty, reflecting this in design, the results are timeless and classic,' commented Araminta. 'I design heirloom pieces that will be as beautiful to the next generation as they are today.'
Only 200 pieces of the design have been produced, each crafted from the finest British alpaca wool and mill woven by Scottish artisan weavers.
£680, available now at aramintacampbell.co.uk
Cowdray Park Polo Club Partners with No. 3 Gin
The prestigious home of international polo tournaments, Cowdray Park, has just announced its exclusive three-year partnership with No. 3 Gin, the in-house tipple of Berry Bros & Rudd.
This means that No. 3 Gin will be exclusively served to Club members and at polo events including the prestigious British Open Polo Championship Final for the Cowdray Gold Cup and the inaugural No.3 Gin & Jazz evening in July. The gin will also be stocked in the award-winning Cowdray Farm Shop and Café, and served as the premium gin at Cowdray Park Golf Club.
'I am thrilled that our award-winning No.3 Gin is the exclusive gin partner for Cowdray Park Polo Club,' commented Emma Fox, Chief Executive of Berry Bros. & Rudd. 'The partnership marks a new chapter in our pursuit of perfection to become the definitive luxury gin and we look forward to connecting discerning drinkers at this iconic polo location with No.3 Gin.'
Fitzdares is Opening a Club in the Cotswolds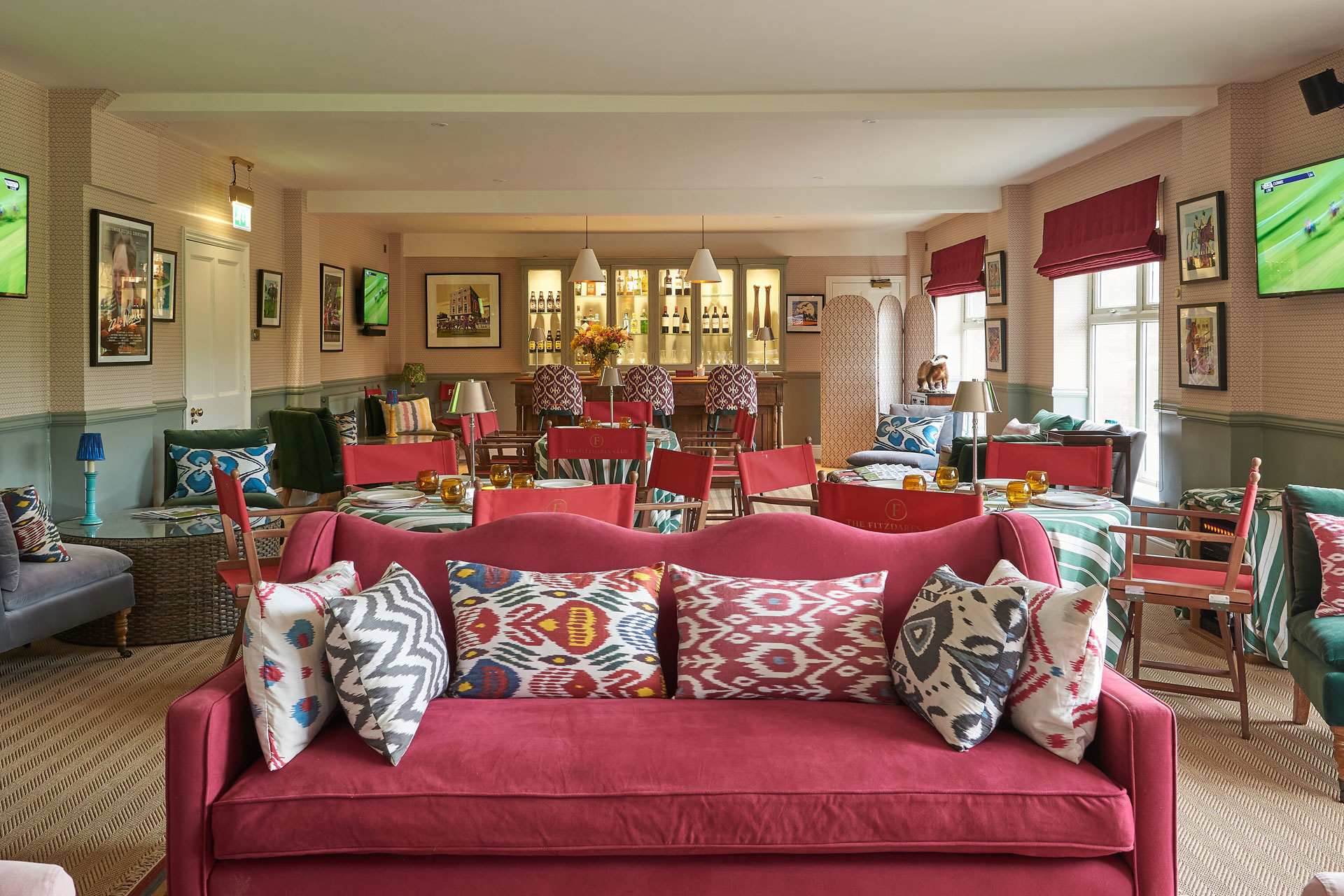 Mayfair's sports-themed members' club, Fitzdares, is branching out of London for its new outpost in Gloucestershire. It's opening at Naunton Downs, the new destination created by racehorse trainer Ben Pauling, which places sustainability and animal welfare at its core. Launching on 15 March, the Fitzdares Club will feature interiors from Rosanna Bossom – known for her stellar work at the London base as well as 5 Hertford Street – with pops of colour and texture alongside elements of upcycling.
Walpole Announces 2022 Brands of Tomorrow
Every year, British luxury industry cheerleader Walpole releases its list of the latest members to join its Brands of Tomorrow mentorship and support programme.
This week, at an event at The Ned, Walpole announced 12 new Brands of Tomorrow: Luxury Promise, Circle of Style, Petit Pli, Ocean Bottle, LIHA Beauty, Decree, Marion Ayonote, Savin London, Feldspar, With Nothing Underneath, Lauren Dickinson Clarke and YOLKE.
Each new cohort of Brands of Tomorrow also acts as a microcosm of consumer trends in the high-end space, pin-pointing emerging consumer needs and behaviours. This year there is a continued move towards sustainability, particularly circularity and a new generation of brands that have purpose-driven commerce at their core.
For more information, please visit thewalpole.co.uk/brands-of-tomorrow
Listen to Great British Brands Podcast
Musto Renews Contract with British Sailing Team
Since sailing made its debut at the inaugural Olympic Games in 1896, Team GB has won a whopping 64 medals – including 31 golds – and currently tops the all-time Olympic sailing medal table.
And Team GB's ultra-technical sailing kit? Why, it has to be Musto. The British Sailing Team has just renewed its contract with the British brand for the next four years, with the two organisations working together to ensure the 60-strong group of sailors have the best performance gear in the world. The team was instrumental in developing Musto's new Spring Summer 2022 dinghy collection, offering feedback to Musto's designers over a three year period.
'Musto is the 'go to' brand globally across all types of sailing, from high performance to recreational, dinghy to offshore,' comments Ian Walker MBE, RYA Director of Racing, a double Silver Olympic medallist and Volvo Ocean Race winner. 'The British Sailing Team aims to be the world's best both on and off the water. Musto's peerless knowledge and expertise will be invaluable as the British Sailing Team seek to further their dominance in Olympic class sailing. As the British Sailing Team continues to lead and inspire future generations of athletes, we work with Musto to help our sailors gain the inside edge over their rivals through innovative development from the world's most trusted sailing brand.'
This partnership will help cement Musto's legacy as the global go-to performance sailing brand, which has also just announced a 'Lifestyle Ambassador' partnership with leading British pro kiteboarder, Tom Court.
For more information, please visit musto.com
Astley Clarke Launches New Capsule Collection with Charity TheirWorld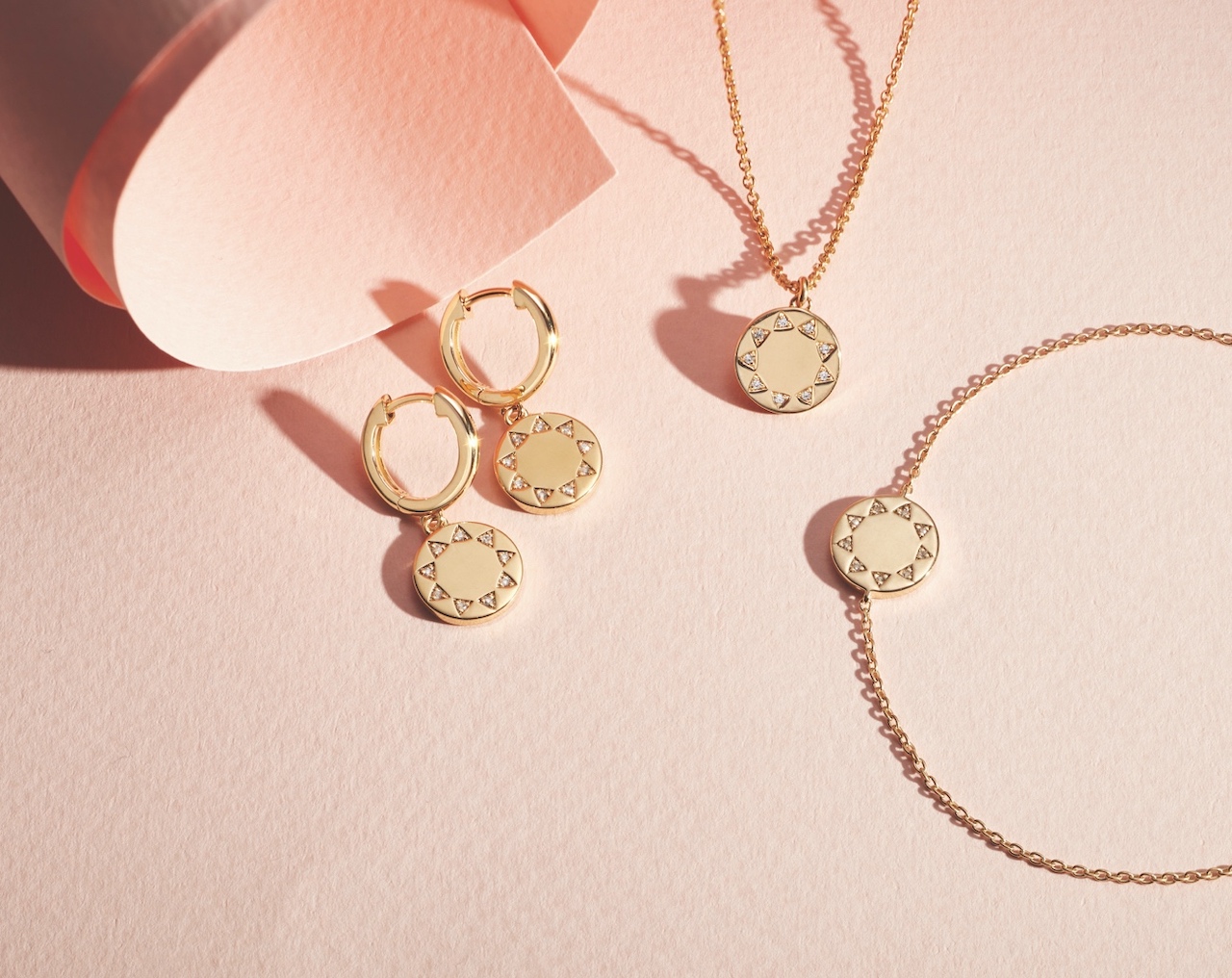 In support of International Women's Day this March, Astley Clarke has launched a new capsule collection in collaboration with charity Theirworld. The jeweller will donate 20% of all proceeds from the collection to the organisation, which fights towards abolishing the global education crisis – the key to achieving gender equity for girls and women around the world. 
Available from astleyclarke.com or from the Astley Clarke flagship store on Monmouth Street, London
Main image: YOLKE
READ MORE
What to Wear to the Cheltenham Festival / Best British Umbrella Brands