What's Trending In British Luxury? November 2023
See what's hot and happening
All the latest British luxury news you need to know, from new collections and collaborations, to charity auctions and brand relaunches.
Get Your Copy Of Great British Brands 2023 Here
British Luxury News
Christopher Ward Is First British Brand to Win a GPHG Prize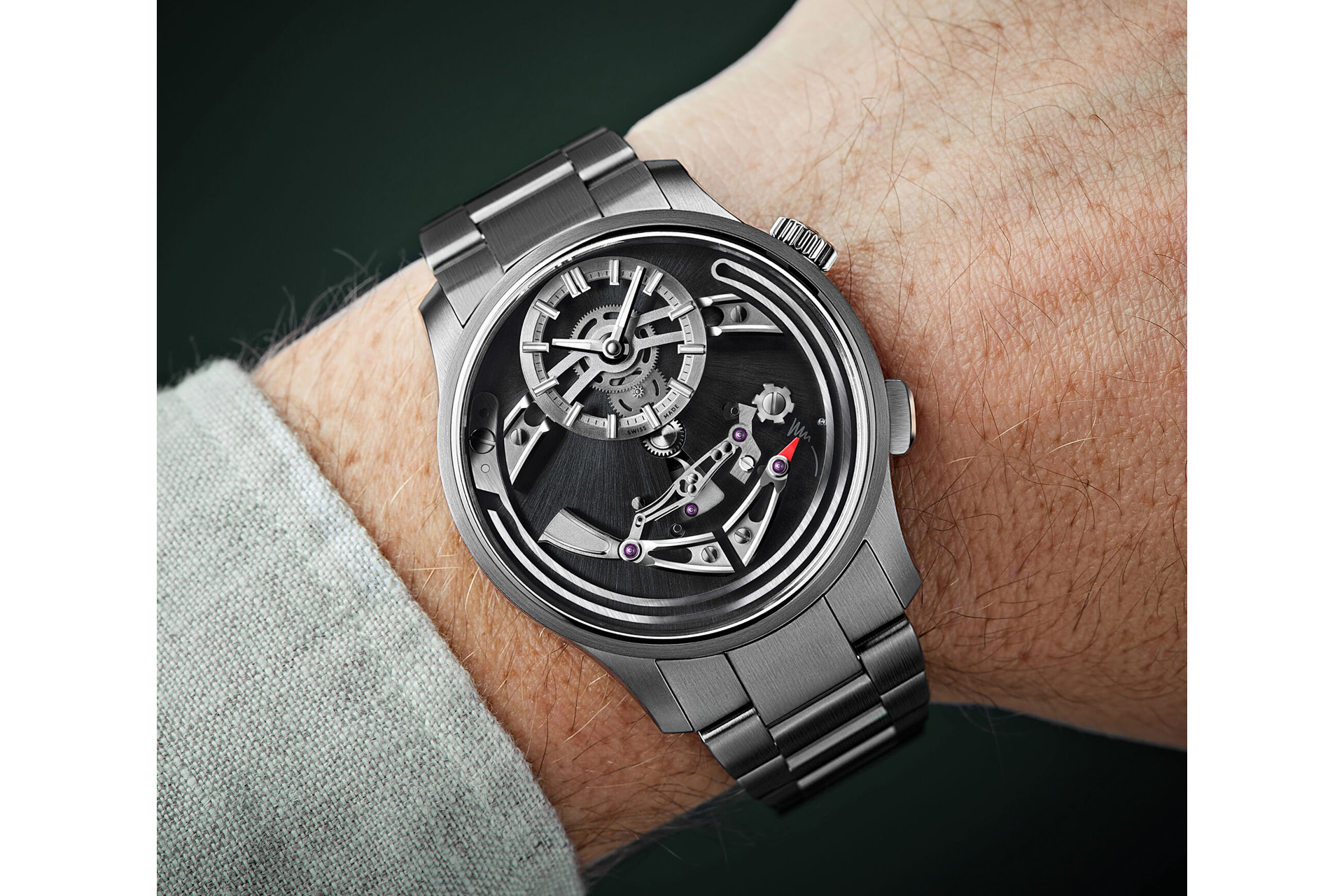 British watch brand Christopher Ward has made history by becoming the first to win a GPHG prize – which means Grand Prix d'Horlogerie de Genève, and is known as the 'Oscars of the watch world'.
The annual awards was held in Geneva this week, and Christopher Ward's C1 Bel Canto was named winner of the 'Petite Aiguille' category, which goes to affordable watches between CHF4,000 and CHF8,000 (roughly between £3,630 and £7,260). The striking model features an open-work dial, displaying a clever 'Sonnerie au Passage' complication that strikes each hour.
'While we're delighted with the result, this is a victory for the whole of UK horology. The sector is undergoing a renaissance, as can be seen with the foundation of the Alliance of British Watch and Clockmakers, and the growing number of indie watch brands making their mark. I've never felt more positive about British watchmaking!' says Christopher Ward CEO, Mike France.
Pre-order the watch here: christopherward.com
Robinson Pelham Goes Into Once-in-a-Decade Sale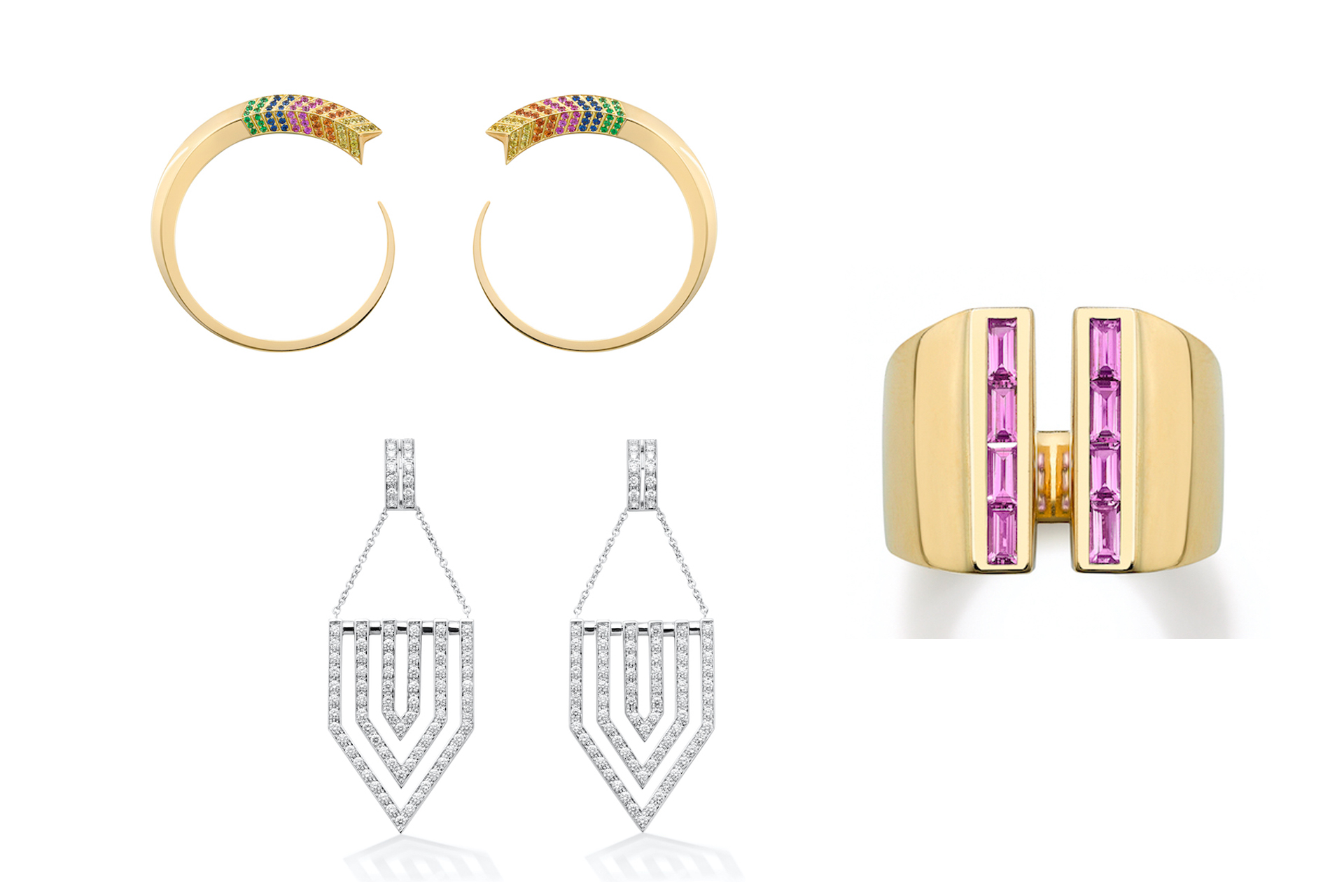 Fine jeweller Robinson Pelham, known for its signature rainbow stones and statement contemporary designs, is having a very rare sale of pieces from its archive. This includes (clockwise from top left) these Large Chevron earrings, with blue, pink, yellow and orange sapphires, and tsavorites; this Pink Sabre ring, featuring pink sapphires and diamonds in 18ct gold; and these Chevron Shard earrings, in 18ct white gold with sparkling white diamonds.
Shop the archive sale here: robinsonpelham.com 
Ruth Rogers Awarded a CBE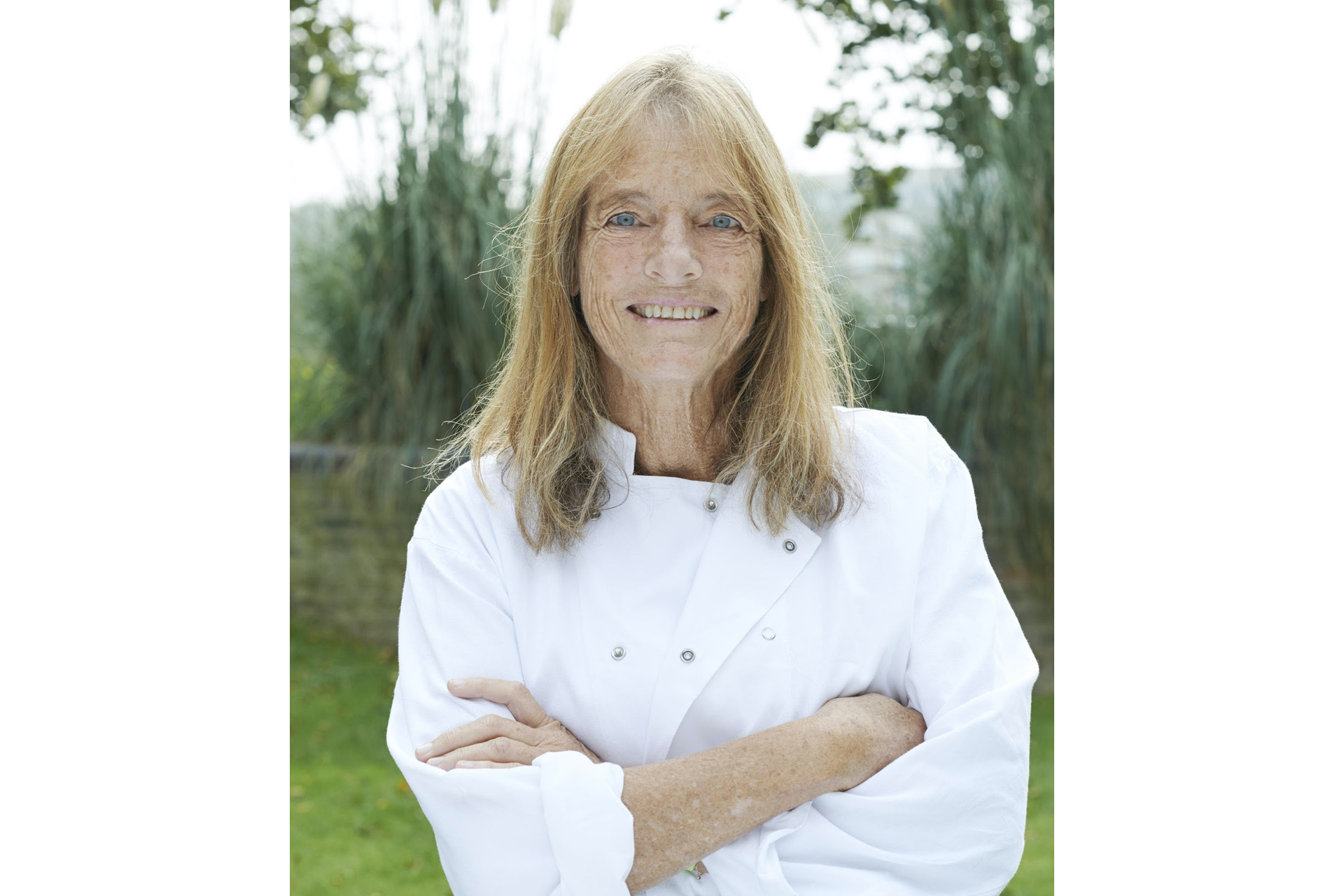 When she founded The River Cafe in 1987 with her friend Rose Gray, Ruth Rogers changed the face of dining in London for good with her focus on seasonality and simple cooking done well. Now her work has been recognised by King Charles, who awarded the chef a CBE for her services to Culinary Arts and Charity. She was previously awarded a MBE in 2010; the CBE is the highest award you can receive, meaning she is now Dame Ruth Rogers.
Roksanda Collabs with Barbour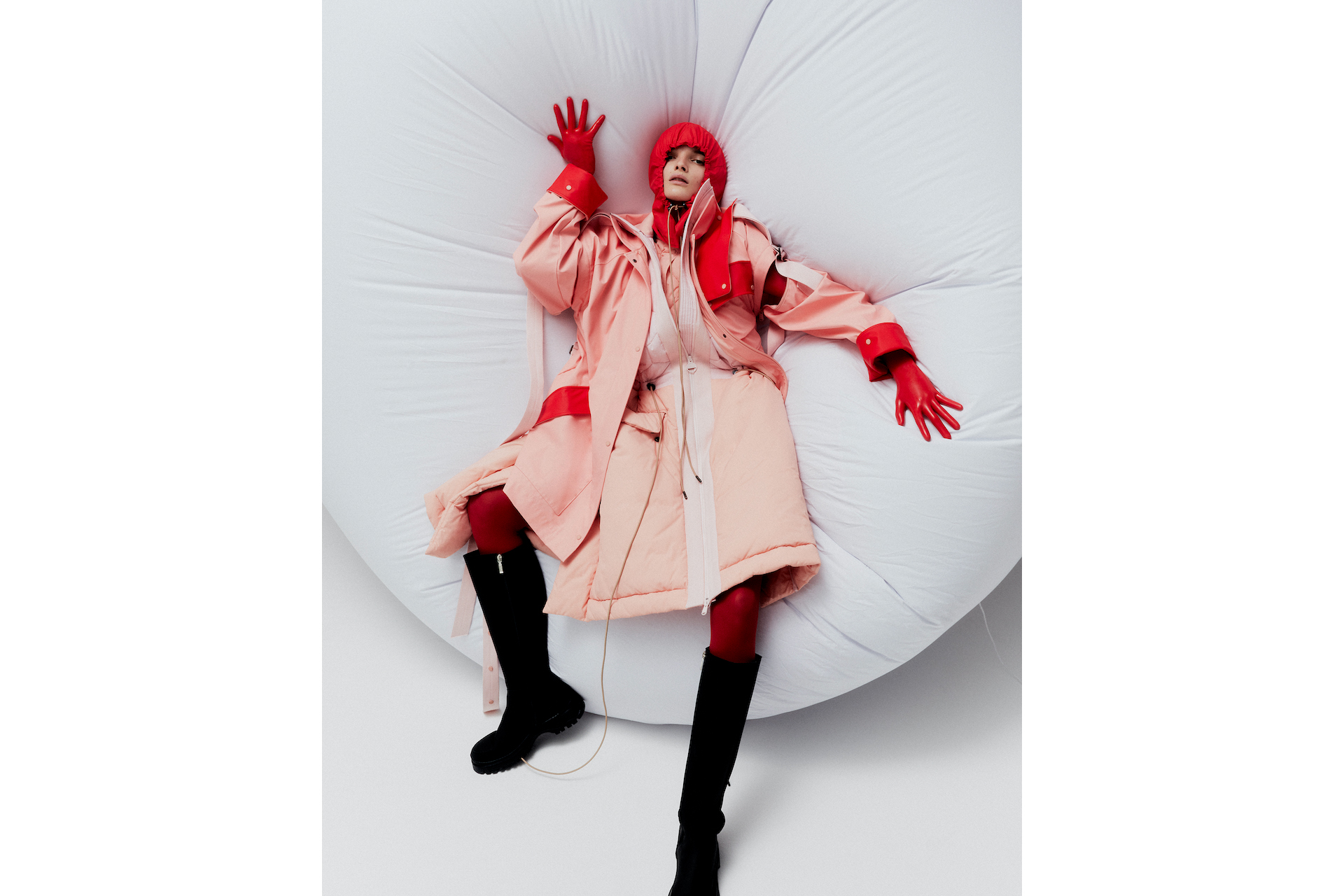 It's a season of collaborations for Barbour. First, it launched its Scandi-cool collection with Ganni; now it's the turn for its Roksanda capsule.
The collab features the best of both brands: Barbour's motorcycling heritage, craftsmanship and technical expertise is built upon, alongside designer Roksanda Illincic's legacy of luxury design, vibrant colours and statement silhouettes.
'Combining the Barbour International utilitarian ethos with Roksanda's colour vocabulary, our second collaboration is a joyous exploration of shape, colour and form,' explains the designer. 'Barbour International has always fascinated me with its deep-rooted heritage and I wanted to reimagine classic outerwear pieces through my own aesthetic lens. The result is a coalescence of technical and functional fabrications with architectural, distinctive oversized silhouettes, all realised in a colour palette of soft, feminine shades layered against warm utilitarian tones.'
The nine-piece collection includes outerwear in statement colours and Barbour's technical fabrications, as well as an oversized shirt and a utilitarian-style jumpsuit.
Launches 3 November at barbour.com
Asprey Launches Limited Edition Hikihaku Matchbox Clutch Bag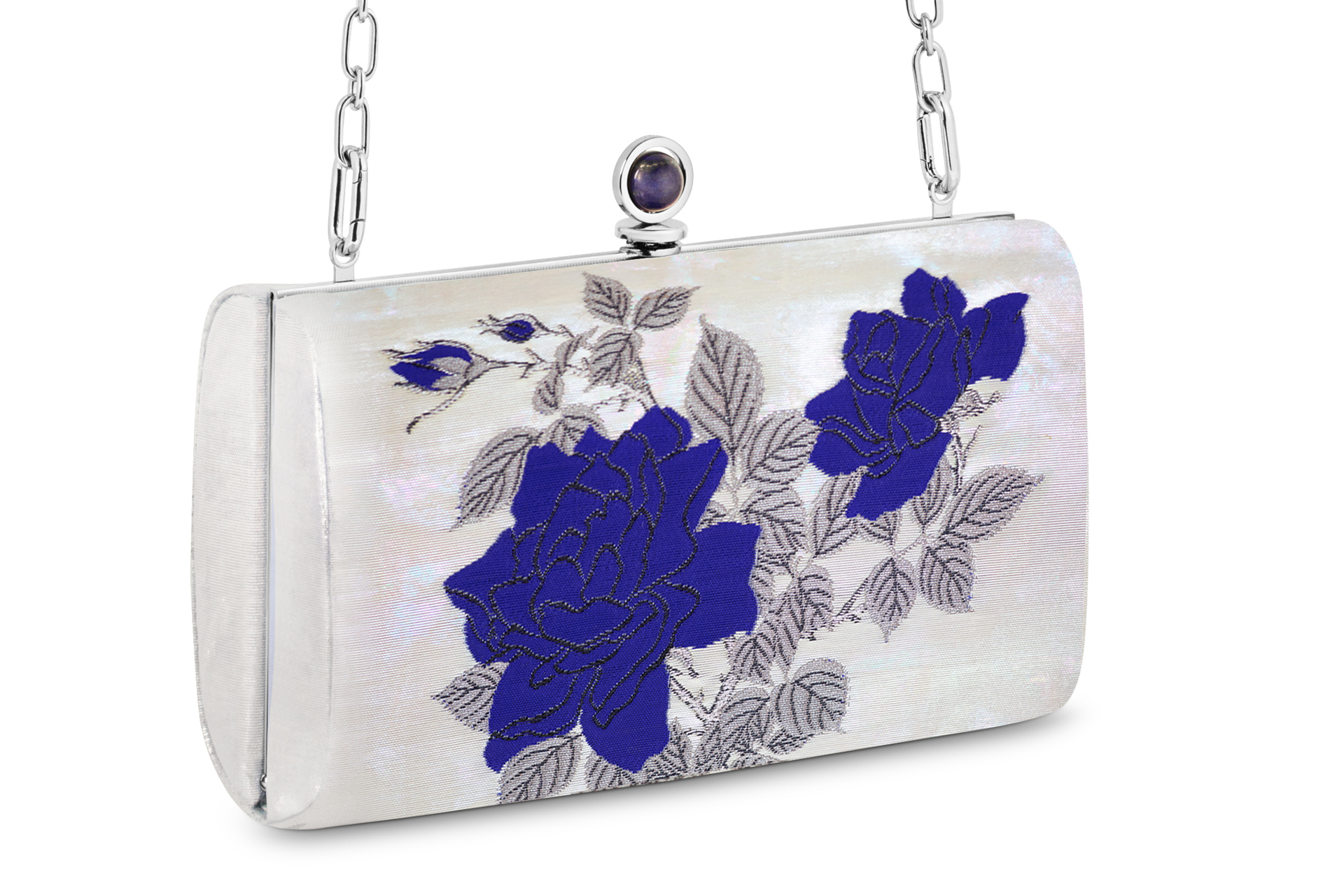 Asprey has worked with Japanese artisan house Kondaya Genbei, led by traditional obi maker Genbei Yamaguchi, to create its new, limited-edition Hikihaku matchbox clutch bag.
The bag brings together British elegance and Japanese tradition, and showcase the meticulous artistry of the Hikihaku weaving technique, was has traditionally been used in Japan for kimonos and obi belts, which involves interweaving metallic threads made of precious metal foil called 'haku' in Japanese, alongside traditional silk threads.
The Asprey Hikihaku clutch combines platinum foil, Mother of Pearl and lapiz lazuli threads as part of the English rose design featured on the bag. There's also handcrafted sterling silver hinged bezels and edges.
There is a limited production of only 15 pieces which will be sold exclusively by appointment at the Asprey London flagship store. asprey.com