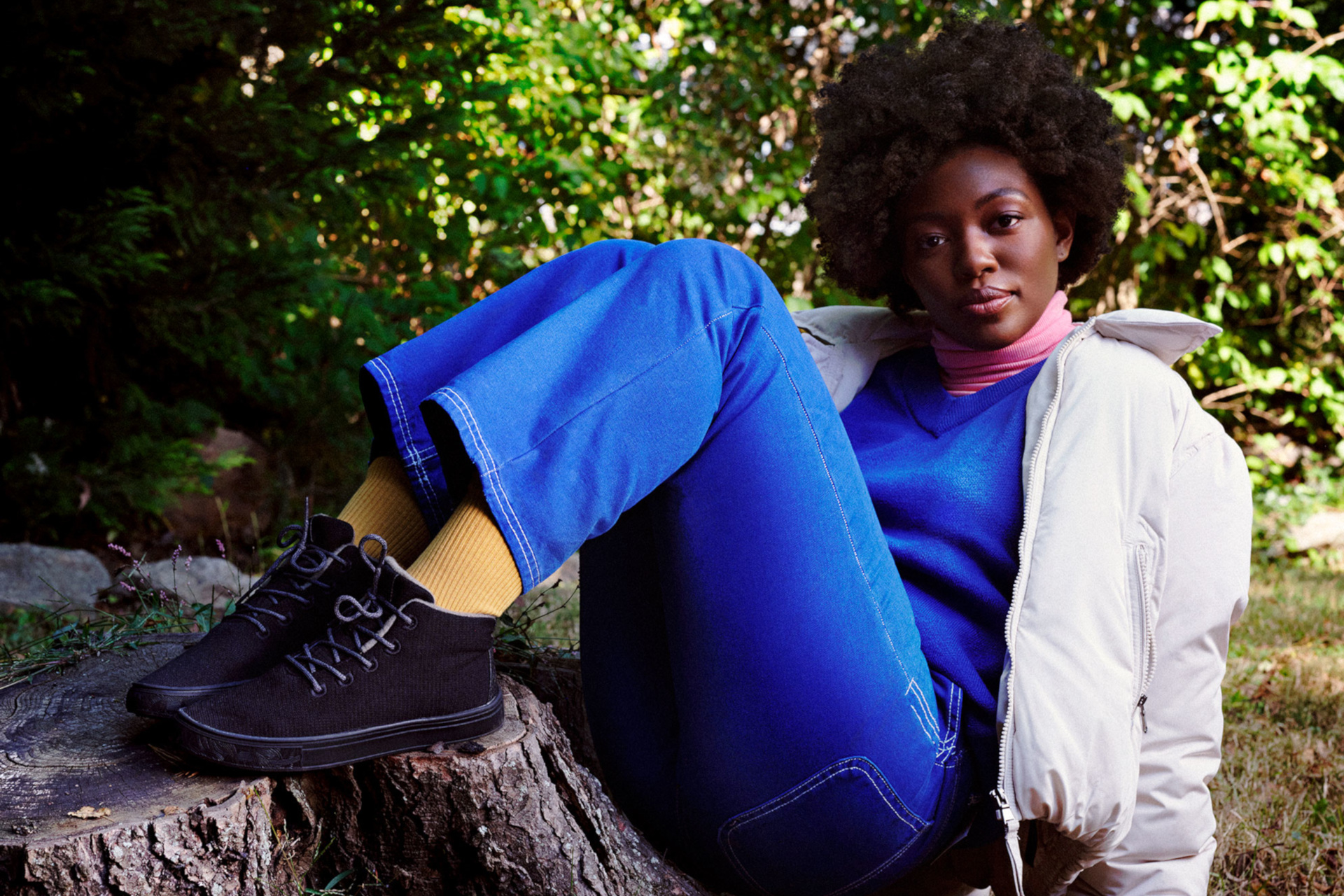 YY Nation Launches with the World's Lowest Carbon Footprint Trainer
'We are on a journey to make the world's most sustainable shoes'
Recently launched footwear brand YY Nation is making waves for its eco-friendly footwear designs, earning itself a zero carbon certification from Ekos™ in the process. The brand is debuting with the Legacy Footwear Collection, which highlights the world's lowest carbon footprint trainer: the Nimbo.
Sustainable Footwear Brands To Shop Now
YY Nation Launches with the World's Lowest Carbon Footprint Trainer
Starting out in New Zealand, YY Nation is built upon an ethos of respecting the natural landscape and ensuring its prosperity. As such, each shoe is designed with materials that are either biodegradable, reusable or recyclable. Think bamboo, pineapple husk leather, recycled post-consumer plastic, algae, sugar cane and Merino wool.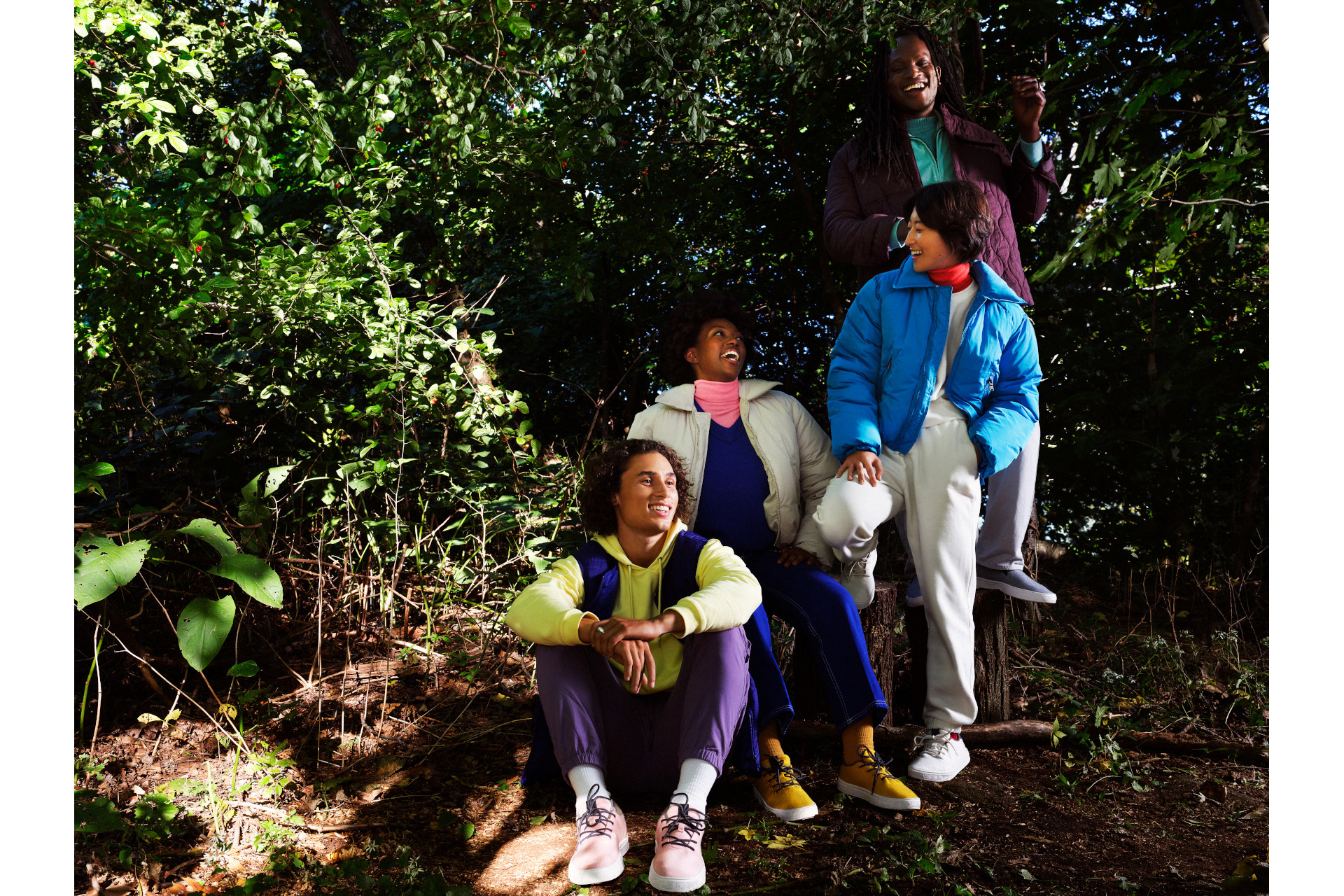 Speaking on the collection, founding director of YY Nation Jeremy Bank commented: 'Every component of the Legacy Footwear Collection, from the soles to the laces to the packaging, is made with sustainable, natural or waste materials that would otherwise be landfill-bound. We are conscious of how we bring things into the world but more careful of what we leave behind. We are proud to come from Aotearoa, New Zealand. We grew up enjoying nature as our playground, which is why we're serious about protecting our land and oceans.'
The Legacy Footwear Collection follows stays true to this strategy, offering four styles of trainer in 12 colours that utilise all of the materials above. The star of the collection, the Nimbo Bamboo in black/black, has been coined as the world's lowest carbon footprint trainer.
But what has made this possible? For one, materials are sourced locally, within 65 miles of the brand's manufacturing home base in New Zealand. Merino wool is ethically grown, certified and traceable from growers in the country, with the merino sheep living in the high country of New Zealand's South Island on a free range farm and coming down for a haircut once a year. Bamboo is OEKE-TEK ® certified, meaning it is sourced responsibly from sustainable and ethical growers, and the soles of each shoe are made with algae or sugarcane, which do not emit harmful oil-based chemicals. By reusing pineapple husk waste, used as leather accents, YY Nation also avoids releasing harmful CO2 emissions caused by its burning.
The brand has also designed its supply chain to minimise CO2 emissions so that they are 42 to 61 per cent lower than conventional sneaker emissions – and whatever YY Nation removes from the environment it puts back by planting and cultivating indigenous forests in partnership with Ekos ™ and local landowners.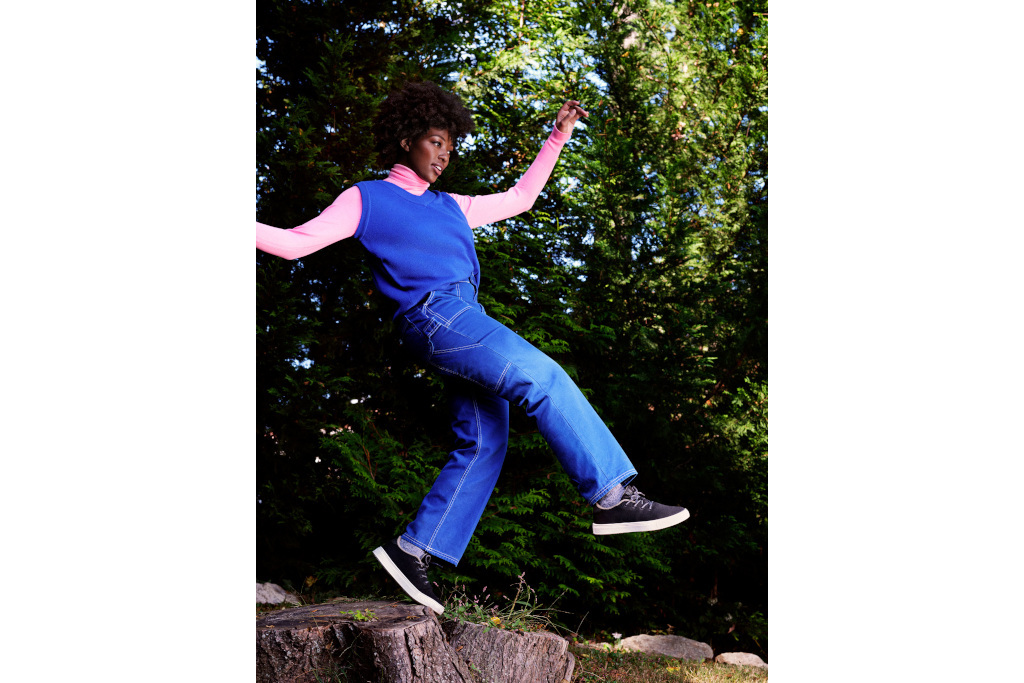 The next step for YY Nation is becoming carbon positive. As part of its first steps, the brand has created four new programmes targeting the removal of waste from designs, reducing shipping waste, upcycling pre-loved shoes for resale or charity, and recycling materials from shoes that can no longer be refurbished (sole offcuts from YY Nation trainers are currently being used in flooring, for example).
'We are on a journey to make the world's most sustainable shoes,' says Jeremy. 'While we're off to a good start, good is not enough. It feels great to be making a difference, we just want to keep doing better. With today's launch, YY Nation is committing to a carbon-negative future that combines rigorous sustainability standards with incredible design and comfort.'
SHOP
Imagery courtesy of YY Nation
DISCOVER MORE
The Y2K Renaissance: GANNI Teams Up with Juicy Couture for New Collection