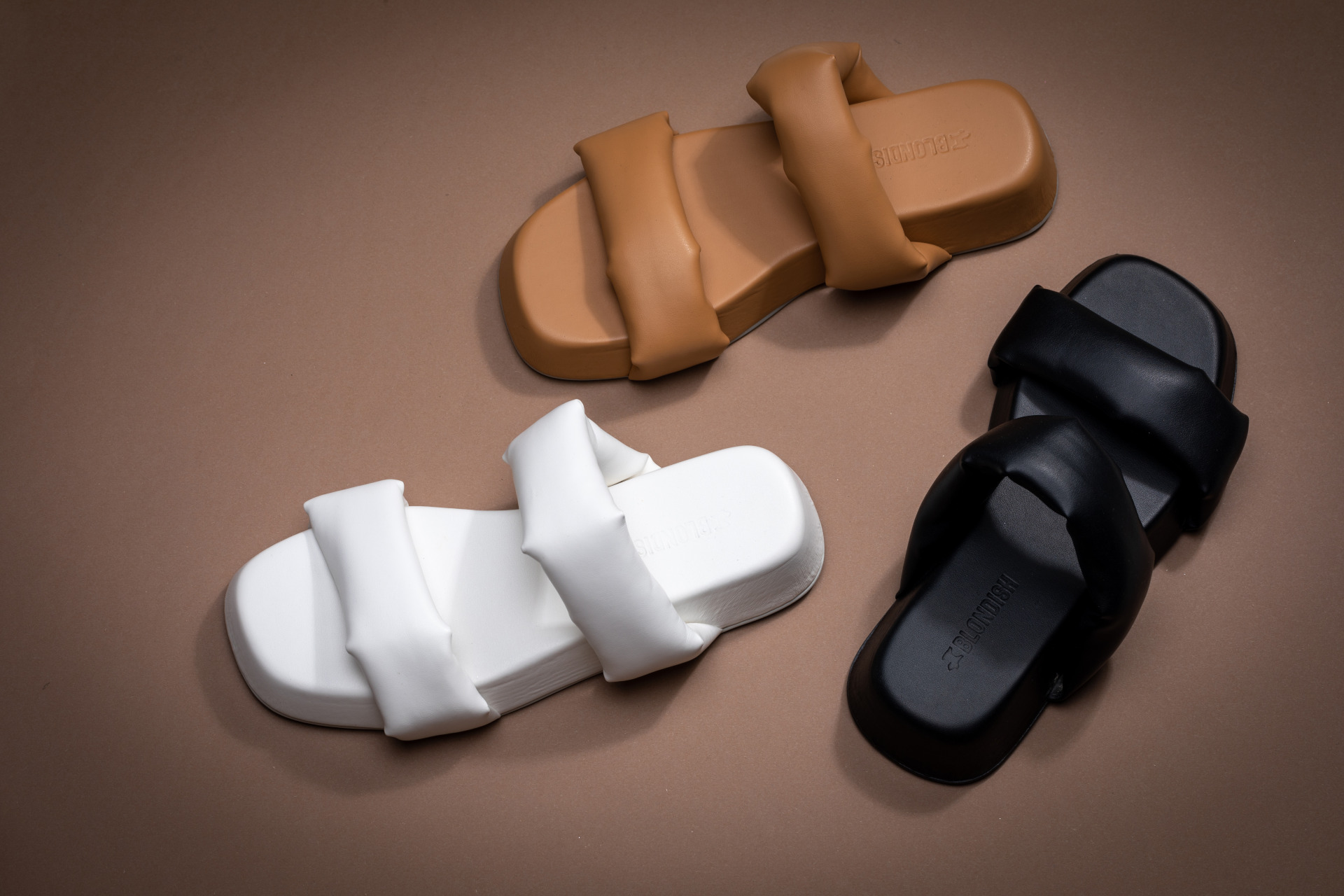 Sustainable Stomping: The 25+ Footwear Brands To Know Now
---
Put your best foot forward with these eco-friendly labels
An ecological genre of style which is oft forgotten, sustainable footwear is just as important (if not more so) than the clothes we consider. After all, shoes are a necessity – unless you're on a beach (lucky you). 
The C&TH Sustainable Fashion Hub
According to The Shoe Industry, more than 20 billion pairs of shoes are manufactured each year, hence it's more important than ever to think carefully about the products we are purchasing and wearing. Are they created with harmful chemicals? Will they biodegrade? Have they been produced ethically and ecologically? It's important to ask these questions, and invest in the brands that provide right-minded answers. From Novesta to Penelope Chilvers, we bring you eight of the most sustainable footwear brands to shop now.
The Country & Town House Responsible Buyers' Guide
Sustainable Footwear Brands To Know Now