Forget forking out for a swanky spa, all you really need is a walk in the woods. Adriaane Pielou reports on the Japanese tradition of forest bathing making its way westwards.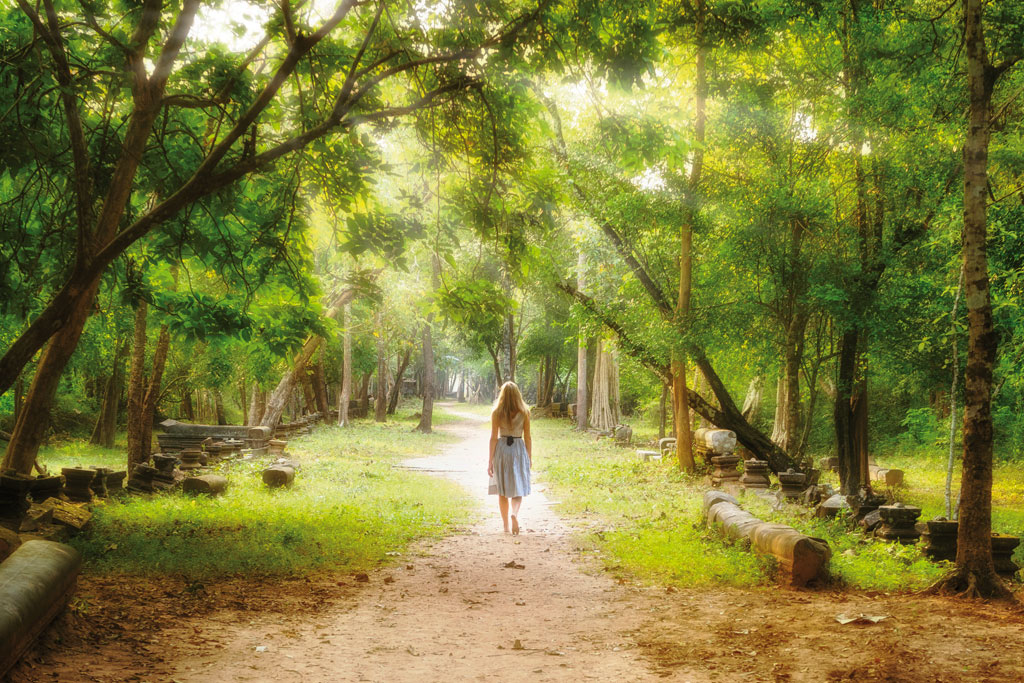 Just saying… you don't have to spend a vast amount on treatments to relax and rejuvenate. Or spend anything, really. Forest bathing is therapy for free. Trees, the dear trusty things, are increasingly proven by science to be actively beneficial to our health – and in more ways than ever suspected.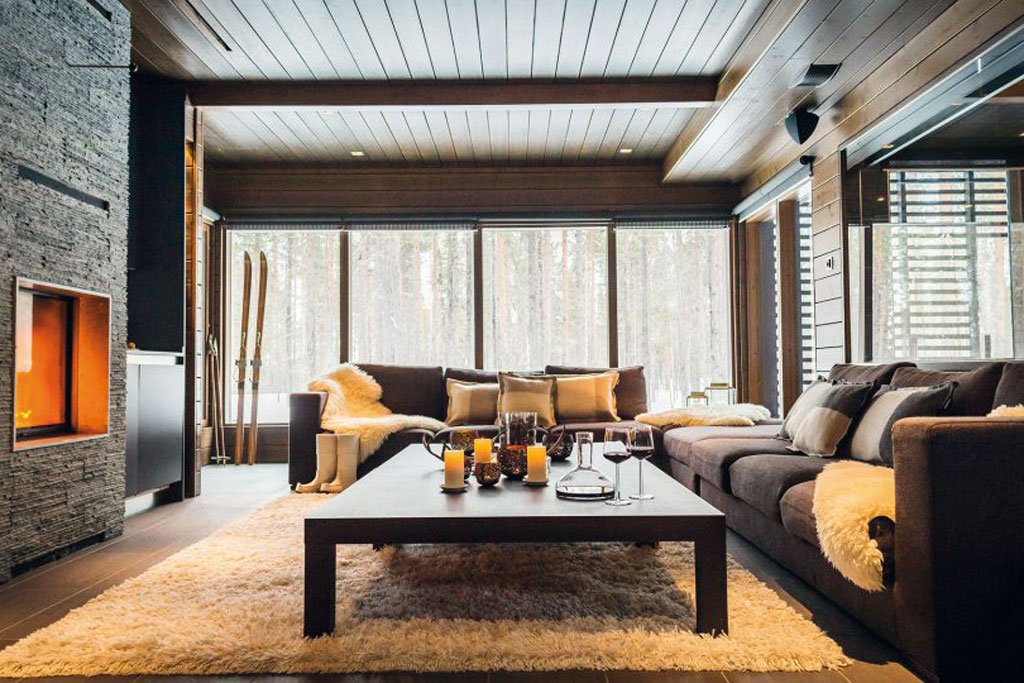 Finland is the most forested country in Europe, with 73 percent of its land still covered by trees (Britain has just 12 percent). Twenty minutes outside the ski resort of Levi in Finnish Lapland, the nine glass-and-pine villas are pure Arctic chic, with five bedrooms, open fires, sauna, treatment room for in-villa massages, and floor-to-ceiling windows looking out over thousands of miles of birch, spruce, and pine. From £1,510 per night for five people including a private guide.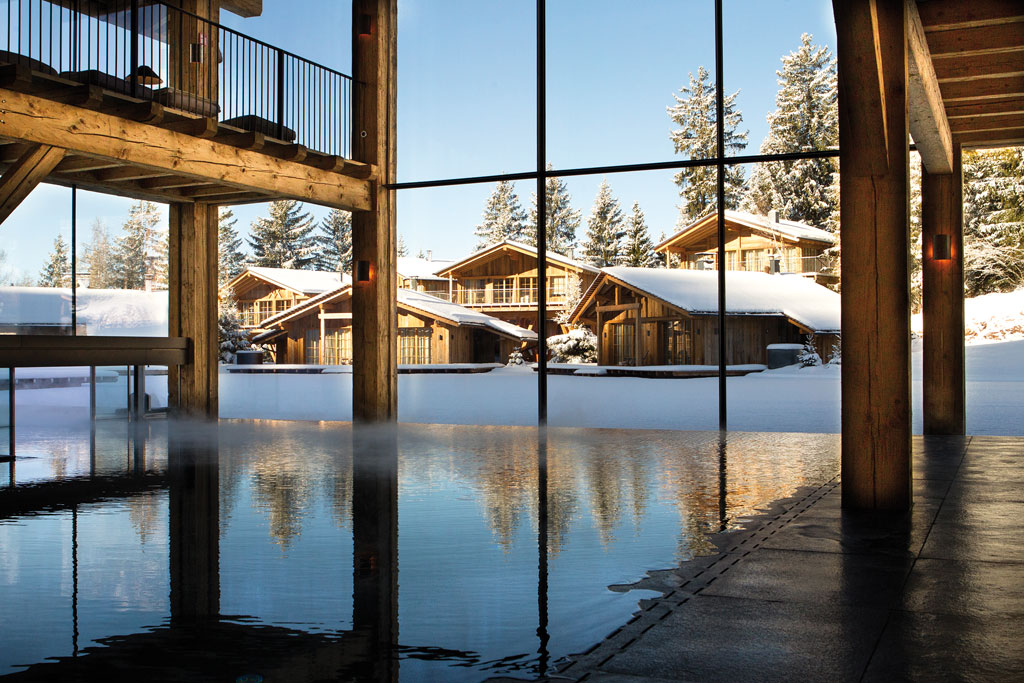 High in the Italian Alps, forest treehouses and epic antique-wood chalets by a mountain lake provide a serene setting for healthy holidays at this remote alpine hotel. Think miles of pines, headily fragrant air and, when you're back from your forest hike, open fires, your own private sauna, plus clubhouse, thrilling indoor/outdoor pools, a hot-tub sunk into the jetty, and a spa. From £185, full board.
The 20 Places to Sleep Before you Die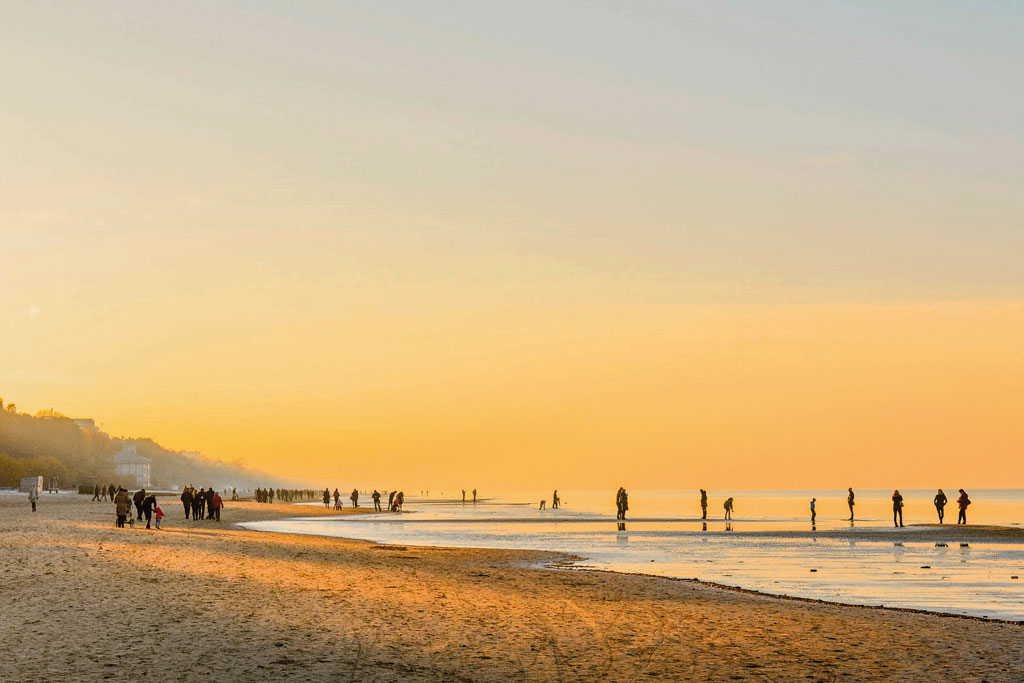 The forest covering over 50 percent of Latvia runs right down to the beach at Jurmala, 30 minutes outside Riga.
A 15-minute drive into the forest reveals a wooden walkway where you can squelch barefoot through miles of shallow bog, inhaling the scent of the pines. Afterward, at nearby Valguma Pasaule, a traditional Latvian sauna lets you sweat in 85°C heat before plunging into the forest lake. Birch-twig beating optional. Four nights B&B, with flights, from £510.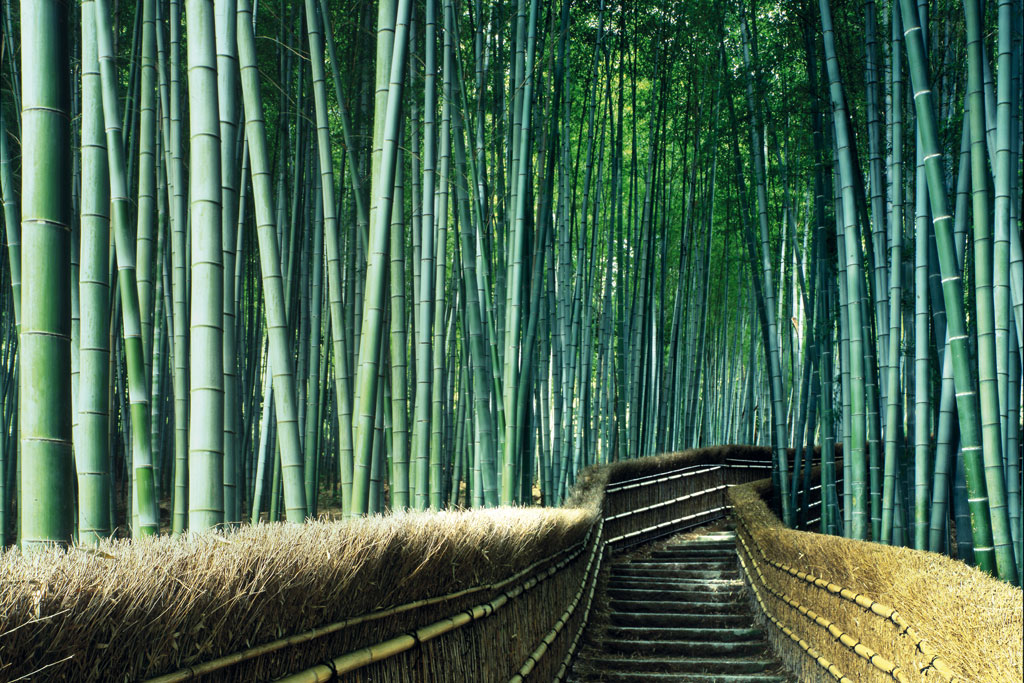 The epicentre of forest bathing is Kyoto's otherworldly Arashiyama, above the Tenryu- Ji Temple – beautiful, but with a tarmacked lane running through it and very crowded, it's best and emptiest around dawn. Exploring the woods surrounding some of the ancient city's other 1,600 temples, however, takes you into enchanting mossy worlds where you can walk alone, drinking in the utmost beauty. Doubles at Celestine Gion, from £172.55. Return flights with JAL from £838
Weekend Woody Retreats in Britain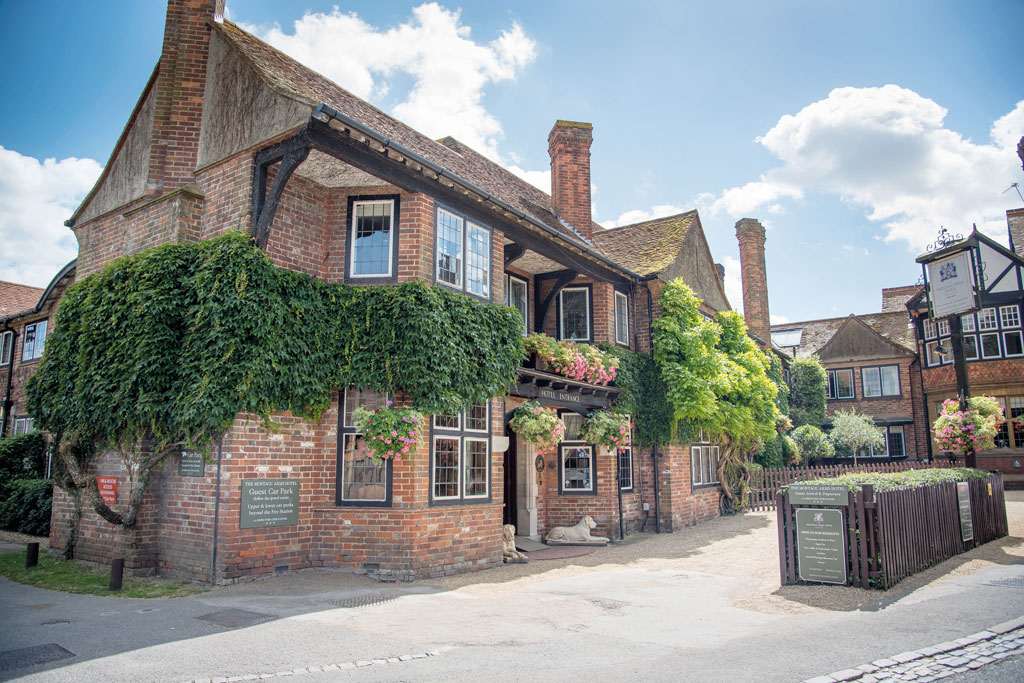 Devoted to upmarket spots with atmosphere, Cool Places has a whole section on hotels in woodland. The 24-room Montagu Arms, for instance, is deep in the New Forest. Within seconds of leaving the fireside, you're crunching along a winding woodland path in the footsteps of one-time guest Sir Arthur Conan Doyle. And in the Nadder Valley, Wiltshire, the nine-room Howard's House is the ultimate forest hideaway. Doubles at both from about £190.
MORE TRAVEL: The C&TH Guide to Hot New Hotels | 48 Hours in Munich | The Spa Guide 2018
---