Birmingham Royal Ballet principal Céline Gittens on live jazz and her love of the English countryside
Céline Gittens' Guide to Birmingham & the Midlands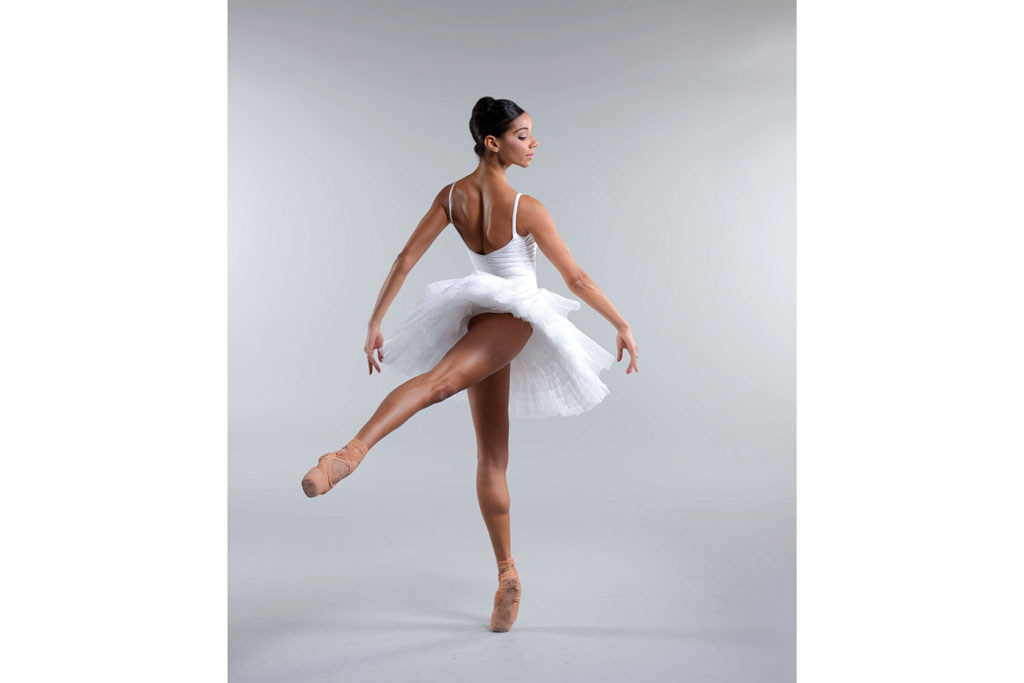 Quick bite?
Tim Hortons is my go-to for a quick bite in Birmingham's city centre. As a Canadian, I proudly support this coffee shop chain, which hails all the way from Ontario. Its hot chocolate is the creamiest and you can't leave without purchasing a box of Timbits, which are mini doughnuts.
Languorous lunch?
During Birmingham Royal Ballet's performances of The Nutcracker last year, I was lucky enough to be treated by The Ivy Birmingham. I'd highly recommend the seared Atlantic scallops.
Where to Watch Ballet in the UK
Favourite walk?
I absolutely love nature and the British countryside certainly delivers. One of my favourite walks is in the gardens of Packwood House. My favourite feature is a tightly ascending, spiralling path lined with box hedges. Once you reach the top, you can feast your eyes on the views of the house and garden.
Decent pint?
The Red Lion in the Jewellery Quarter. It does a great Sunday roast, too.
Spot of romance?
My husband would definitely say Villa Park (football stadium) but would also agree to Eastside Jazz Club. This is Birmingham's only dedicated jazz venue and part of the Royal Birmingham Conservatoire's campus. It offers a wonderful night of great music with a romantic vibe.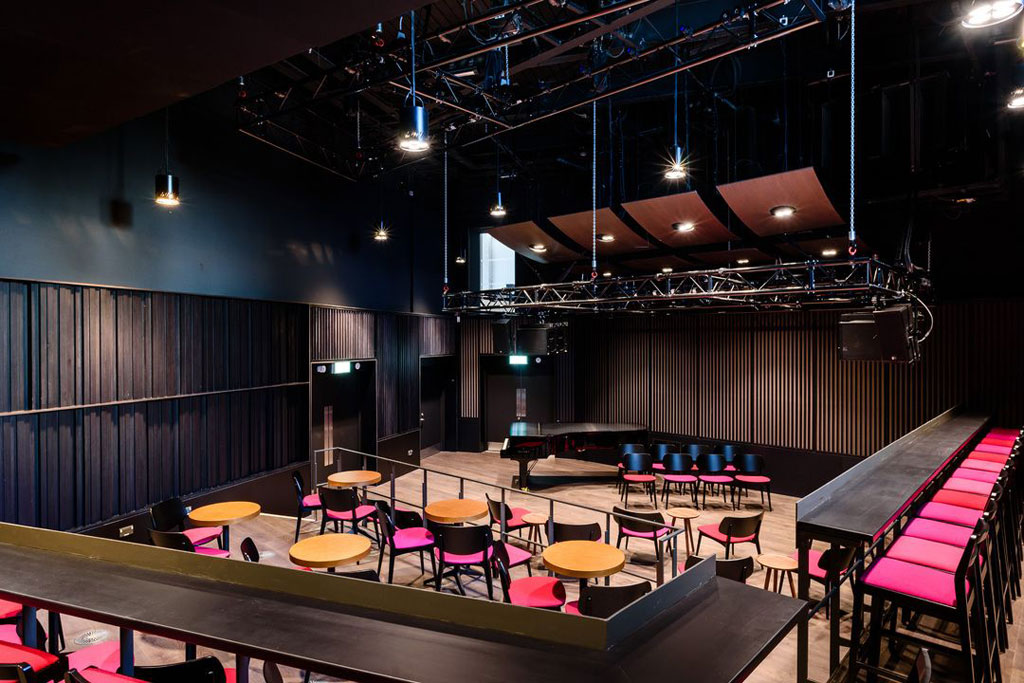 History hit?
The Black Country Living Museum. This open-air museum tells the stories of life in the Black Country through its carefully preserved shops, homes, and industrial areas. Peaky Blinders filmed several scenes here because of its genuine portrayal of that period in history. I recommend the 1930s fish and chip shop, where food is wrapped in imitation newspaper.
Culture vulture?
The Birmingham Hippodrome is not only the home of the Birmingham Royal Ballet but also hosts the best in British and international theatre, comedy and opera.
Off the beaten track?
On a warm summer day, visit Henley Ice Cream shop. Housed in a 16th-century building in Henley-in-Arden, it serves up around 50 flavours of ice cream.
Local gossip?
Birmingham is one of the most diverse cities in the United Kingdom. This melting pot directly influences the wonderful experience in the city in terms of restaurants, and the music and arts scene.
Local lore?
Lots of areas in Birmingham are referred to as villages. This nods to their individual characteristics and residents are often fiercely proud of their locale.
You must…
Try Birmingham's famous dish, the balti. Visit the Balti Triangle, home to at least a hundred family-run restaurants that specialise in it.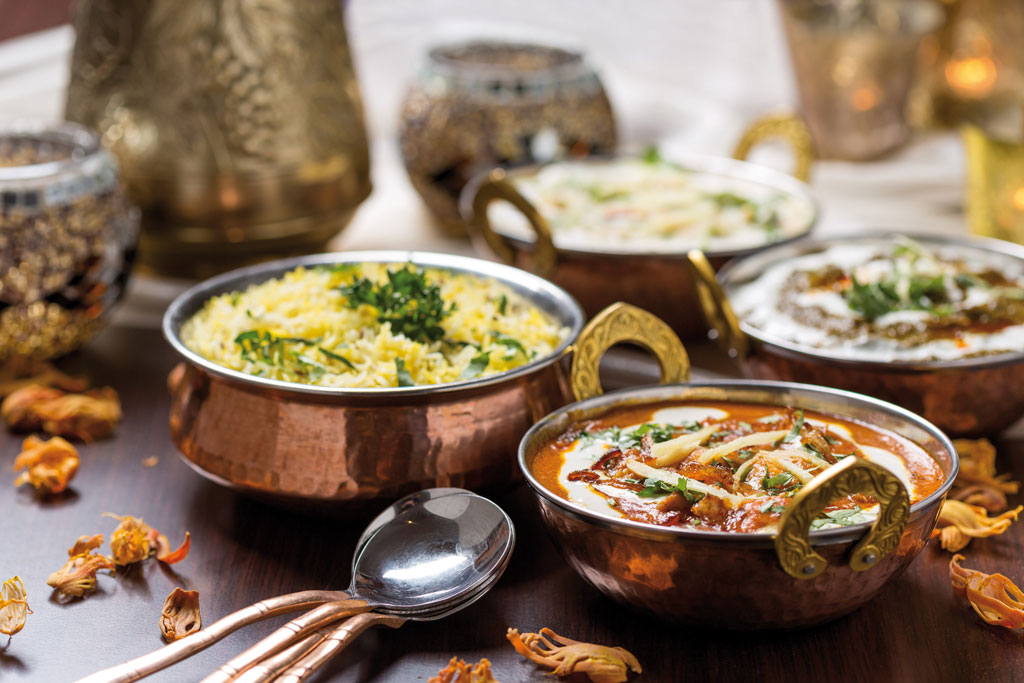 The locals wouldn't like it…
If you say that Led Zeppelin is an American rock band, that Birmingham is 'up north', and that Manchester as the UK's second-largest city.
Shop till you drop?
Birmingham's Jewellery Quarter is home to over 700 jewellers and independent retailers and produces more that 40 per cent of the United Kingdom's jewellery output.
Favourite garden?
There's a David Austin Roses garden centre in Shropshire, with a stunning display garden, a restaurant, and gift and gardening shops.
Family fun?
Cadbury World in Bournville is a real-life Charlie and the Chocolate Factory experience – and the staff hand out free chocolate bars!
Birmingham Royal Ballet; brb.org.uk
---