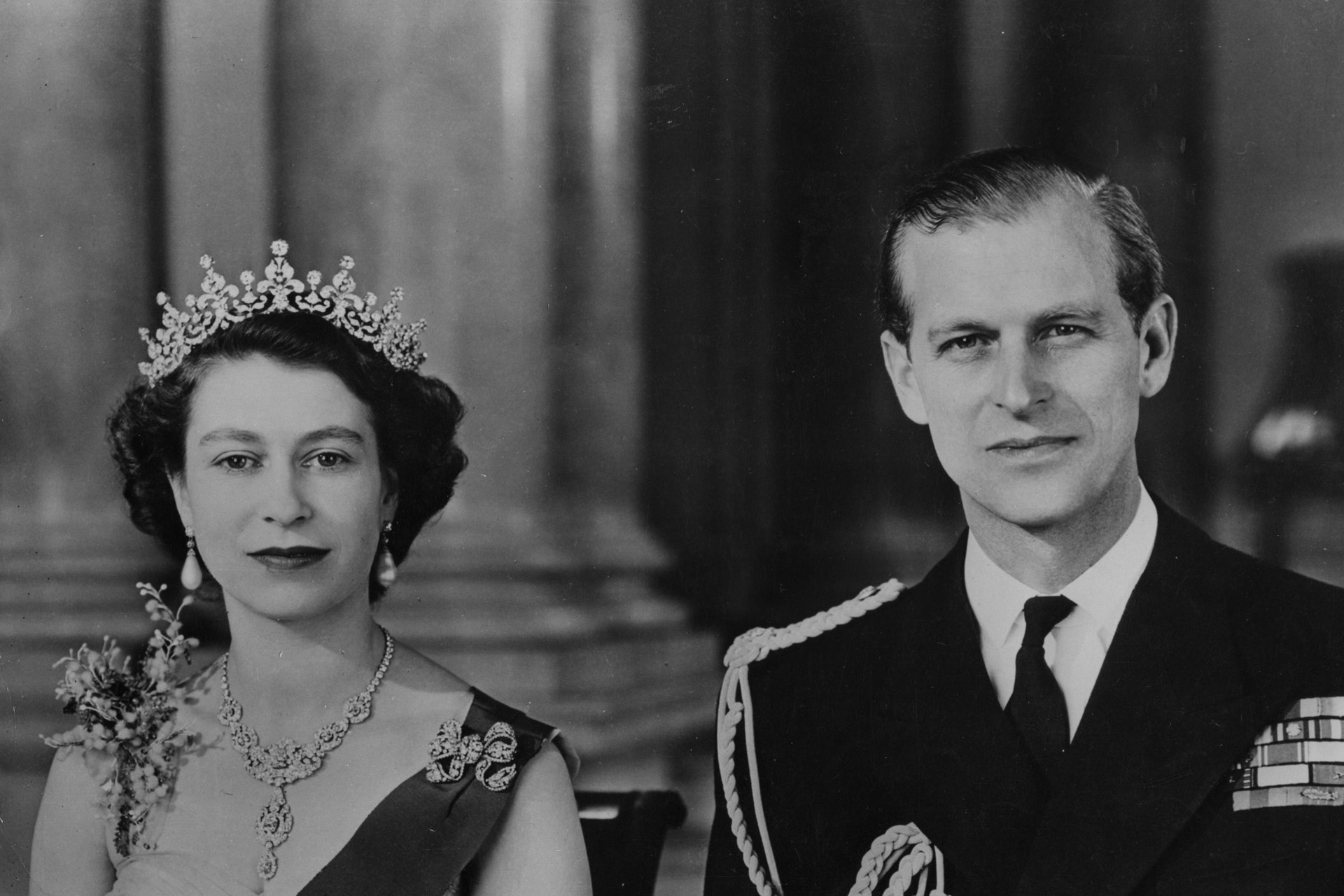 Royal Warrant Holders Unveil Festive Tiara Tree In Memory Of Her Majesty Queen Elizabeth II
A bejewelled pairing for Christmas 2022
The only hotel to have been granted Queen Elizabeth II's Royal Warrant for hospitality services, The Goring Hotel has collaborated with fellow Royal Warrant holder, British jewellers Garrard, on a tiara-themed Christmas tree. Here are all the details.
Read the C&TH Responsible Tourism Guide
Garrard X The Goring Hotel: Royal Warrant Holders Collaborate on Festive Tiara Tree
Two special, tiara-themed Christmas trees are set to be unveiled on 22 November at The Goring Hotel – the closest hotel to Buckingham Palace – as part of their exclusive festive partnership with Garrard. The trees, which will stand tall throughout the festive period until 5 January 2023, will pay homage to the late Queen Elizabeth's life, inspired by Garrard's historic and iconic tiara, worn by Her Majesty throughout her reign as well as other members of the Royal Family.
Since it opened in 1910, The Goring Hotel has been a firm Royal favourite, and George Goring accepted an OBE from Queen Elizabeth in 1990 for 'services to the hotel industry'. The hotel was granted its Royal Warrant in 2013 – the first and only hotel to achieve Queen Elizabeth's stamp of approval.
Garrard has a similarly Royal history, having been founded in 1735 by silversmith George Wicks and appointed the first official Crown Jeweller in 1843. Having played a large role in conceptualising modern jewellery, tiaras are inextricably linked to Garrard.
Guests of The Goring will be able to admire the two tiara-themed trees, which are designed and will be dressed by Garrard with four kinds of sparkling tiaras, each modelled from legendary Royal occasions throughout Queen Elizabeth's reign. 
One such tiara replica will be The Girls of Great Britain and Ireland Tiara (1893) – one of Her Late Majesty's favourites, featured in portraits, on stamps, and on currency across the globe. 
The Lovers Knot Tiara (1913) – Princess Diana's signature tiara, consisting of diamonds and 19 hanging pearls set in silver and gold – will feature atop both trees. The Queen Mary's Fringe Tiara (1919; worn by Queen Elizabeth on her wedding day, and Princess Beatrice on her wedding day in 2020) and The Delhi Durbar Tiara (1911; frequently worn by the Duchess of Cornwall) will also feature.
'We are delighted to partner with Garrard and provide guests of The Goring with a sparkling welcome upon arrival,' said Jeremy Goring, The Goring's CEO. 'It's the perfect way to kick off our festive season and to continue remembering Her Majesty.'
Sara Prentice, Garrard's Creative Director, added: 'We're so thrilled to be partnering with The Goring on such a fun and festive initiative, this is the perfect year for both Royal Warrant holders to pay tribute to Her Majesty the Queen.'
Featured Image: Portrait of Queen Elizabeth II and the Duke of Edinburgh in the Grand Entrance of Buckingham Palace, London, before departure for the Commonwealth Tour (courtesy of Garrard).