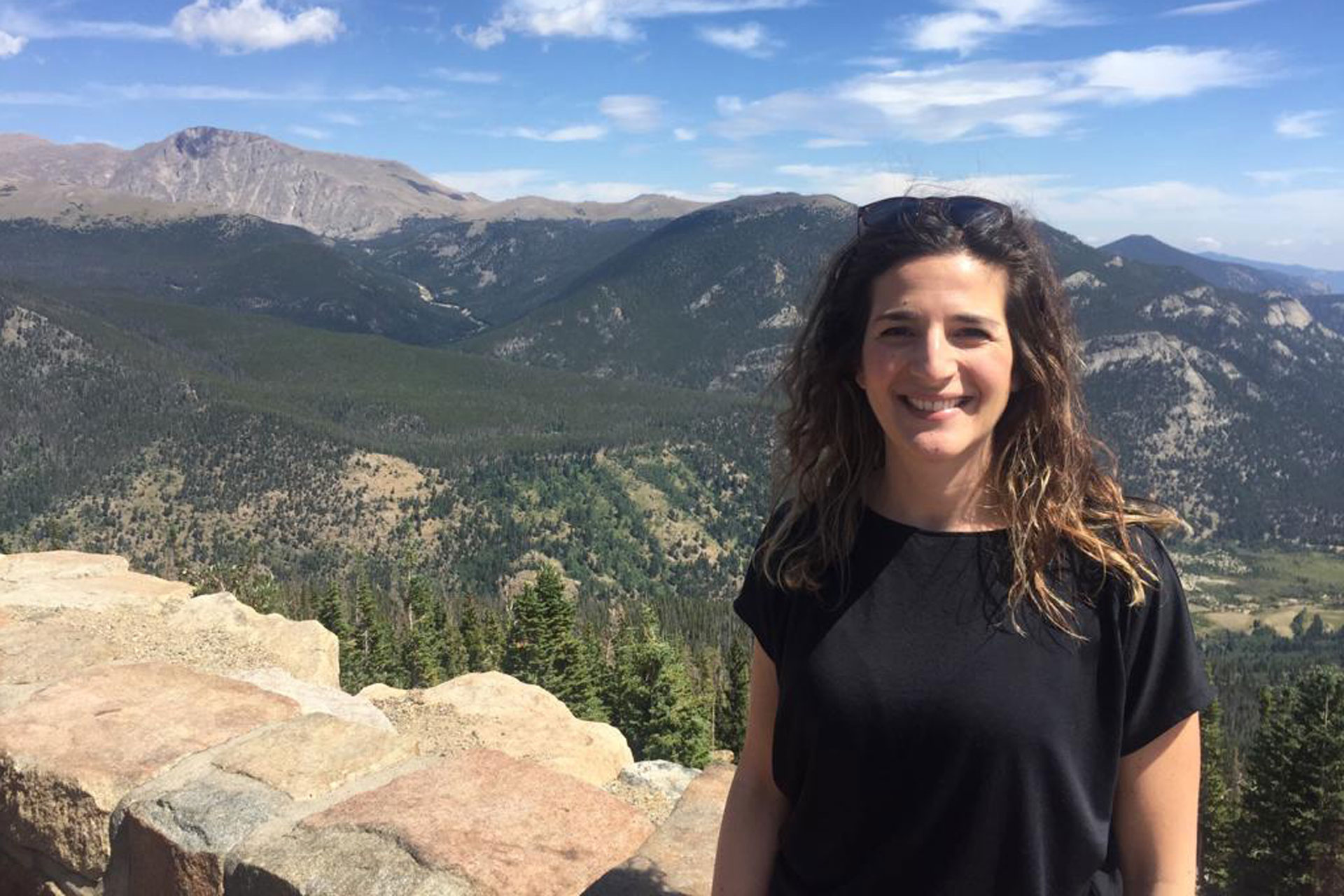 Green Heroes: Kasia Morgan, Head of Sustainability at Exodus Travels
---
'Collaboration gives me hope because we're never going to find the answers in a siloed fashion.'
Travelling and sustainability don't always go hand-in-hand. But Kasia Morgan, Head of Sustainability at Exodus Travels tells C&TH how travel in an era of climate emergency can still be a positive force for change if done responsibly. 
Green Heroes: Kasia Morgan, Head of Sustainability at Exodus Travels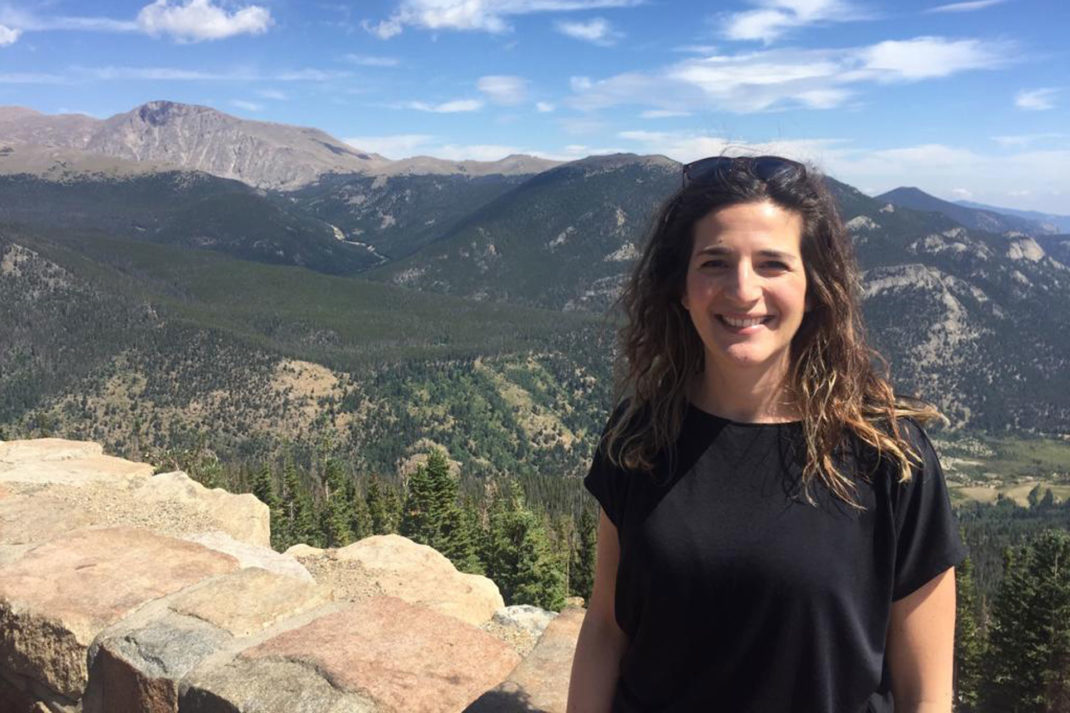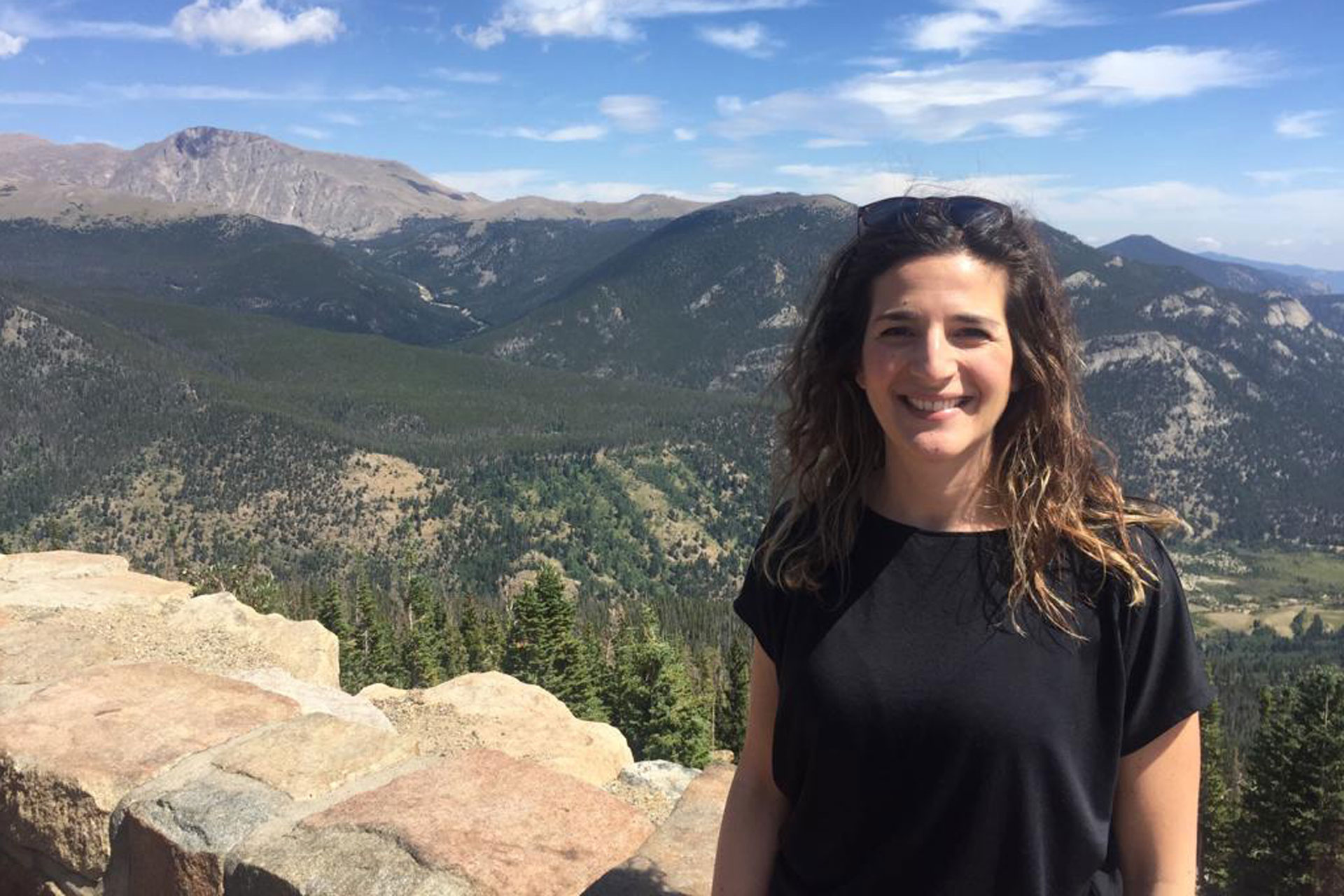 When was your green lightbulb moment?
Prior to Exodus Travels, I worked for a small international charity, where I did lots of work on the ground in Southern and Eastern African grassroots communities. It was sitting and talking to these people who fell off the bottom rung of the ladder in terms of poverty levels, and it was understanding that climate change would disproportionately affect them, despite their negligible role in causing these problems. In London its easy to think it's all theoretical: but it's not. And it makes you realise how privileged of a position you're in and its been understanding that injustice, that's been my green lightbulb moment.
What green business practices are you most proud of?
What I've been working on most recently is our launch of the travel train offering. In the past, we would have pointed clients to train travel options, but now, we've been working with a lot of departments across the business to implement and launch an offering for our clients so that we can book train travel for them to now over a third of our entire trip portfolio. And the reason I'm proud of that is that it was truly a cross-business effort.
We've also tweaked our business model, just last week, we launched what we call our nature first commitment, which is our goal to become a nature net positive business by 2024. Essentially what that means is ensuring that our adventures give far more back to nature than what they take. One example is eliminating all single-use plastics by the end of next year. Once we've done that, it's about reducing the rest such as reducing levels of human-wildlife conflict across our destinations throughout our foundation.
And finally, and most importantly, it's about outweighing any negative impacts with positive. So we're focusing on biodiversity restoration. Examples of how we're doing that is we're rewilding 100 square metres of land for every passenger who travels with us.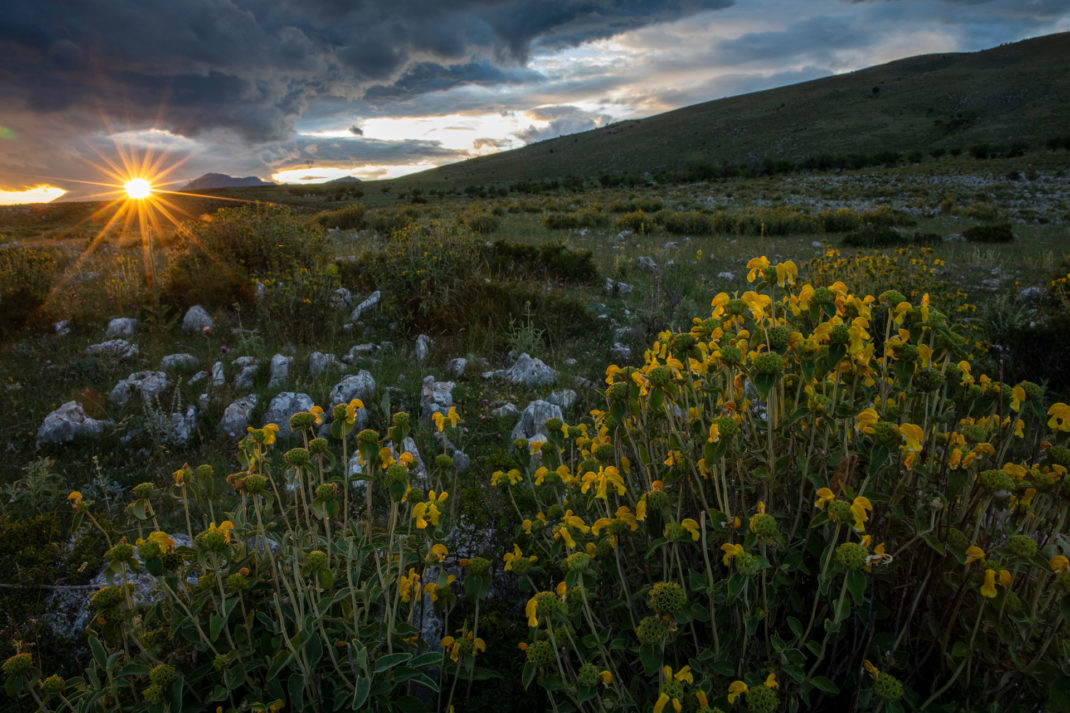 What makes you feel positive about a sustainable future?
For me, it's this cross-level business collaboration that we're increasingly seeing in response to some of the crises we face. I think as a business we have no excuse, we need to accelerate our sustainable activity. In the travel sector alone, it's been so encouraging to see the level of change and to see the increase of collaboration and the types of conversations that are happening that might have been previously considered difficult, and the huge amount of transparency and knowledge sharing in order to find solutions to tricky problems. That collaboration gives me hope because we're never going to find the answers in a siloed fashion. A great example of this is 386 travel businesses coming together earlier this year to say that Tourism Declares a Climate Emergency.
And what are the facts that make you fearful?
I think it's the acceleration of the crisis. The last IPCC report stated the state of emergency in no uncertain terms and when you measure that up against the pledges from the different countries and organisations, the action isn't yet matching up.
Who is your own green hero?
Kristine Tompkins. She worked for Patagonia and helped build the brand as we see it today, and it's one of those brands that's always flagged as a key example of a business that really has taken its sustainability practices to its heart, and integrated it into every part of the business. Kristine and her husband Doug Tompkins, who's now sadly passed away, for the past few decades have essentially been buying up swathes of privately owned land in Chile. And then a few years ago, they actually gifted that land to the Chilean government on the stipulation that it would be publically accessible land that everyone could go and enjoy, and that the government would continue to conserve that land and use it as a space to restore biodiversity.
Your favourite trip– and tell us why we can feel good about going?
We've got a new trip we've launched called Rewilding the Apennines in Italy. It's a trip that enables our clients to go out and see the rewilding project that we are helping to support through that pledge to reward 100 square metres per person. It's a project run by an organisation called Rewilding Europe. Part of their work is rebuilding five nature corridors between national parks to allow safer passage of endangered species.
Name three other of your favourite brands who are doing the right thing and why you like them?
Breadwinners are a small social enterprise that employs and train up refugees who would otherwise struggle to find employment to bake and deliver the most delicious bread to London doorsteps.
Ben & Jerry's by how they've used their product as a means to advocate for the causes that they believe in, I think is really clever. I admire them for the social integration of their social mission into every part of the business.
Ikea is another favourite for me. When I heard that Ikea is responsible for purchasing 1% of the world's wood, the level of responsibility and pressure is so huge. In the past couple of years, I've seen big changes in their sustainability strategy in their move to a more circular kind of production.
Should we be green shaming the brands/companies who are doing nothing to change their ways?
I think we shouldn't, because we don't need to. The consumer landscape is shifting and consumers are starting to vote with their feet on this stuff, and we're just seeing an increasing amount of sustainable choices shifting over into the mainstream. And government regulation should be moving fast. Brands that aren't doing anything to change are just going to fall by the wayside if they don't change.
What advice can you give to other businesses who are wanting to do better?
What's really key is identifying your purpose. It's asking why you exist as a business, and why do we have the right to. Once you've considered that, start to address the social impact areas of the business and narrow them down to your real key focus areas. Take it one step at a time, as it's easy to get overwhelmed by all the challenges you face and the plethora of different areas in which we need to act.
Will you sign up to going carbon neutral (or even negative) by 2050?
Our focus is first and foremost carbon reduction, as opposed to compensation, so we have set ourselves the goal to reduce half of our carbon footprint by 2030. We currently do offset all of our flight and trip emissions but we tend to stay away from language like carbon neutral and offsetting because we feel that in the travel industry it can inhibit the need for behaviour change that's needed to decarbonise the industry.
Three things we should all, as individuals, be doing to help in the climate change fight?
Fly less
When you do fly, make your trip count by ensuring it supports local communities and conservation
Get off the beaten track as much as you can, to spread the economic benefits of tourism, reduce ecosystem degradation and enhance your adventure.
Where can we read more about your sustainable practices?
Check out our sustainability policy on our website.
More Green Heroes…
Katie Walsh, Founder of The Re-Pete Project / Sandra Capponi, Founder of Good on You