With its village green and caramel-coloured houses, Kingham in Oxfordshire looks much like any other Cotswolds village – yet, unwittingly, it has become the most desirable address in the area. Anna Tyzak has done the job for you and explored this beautiful village whilst scouting its must-visit places.
The C&TH Guide to Kingham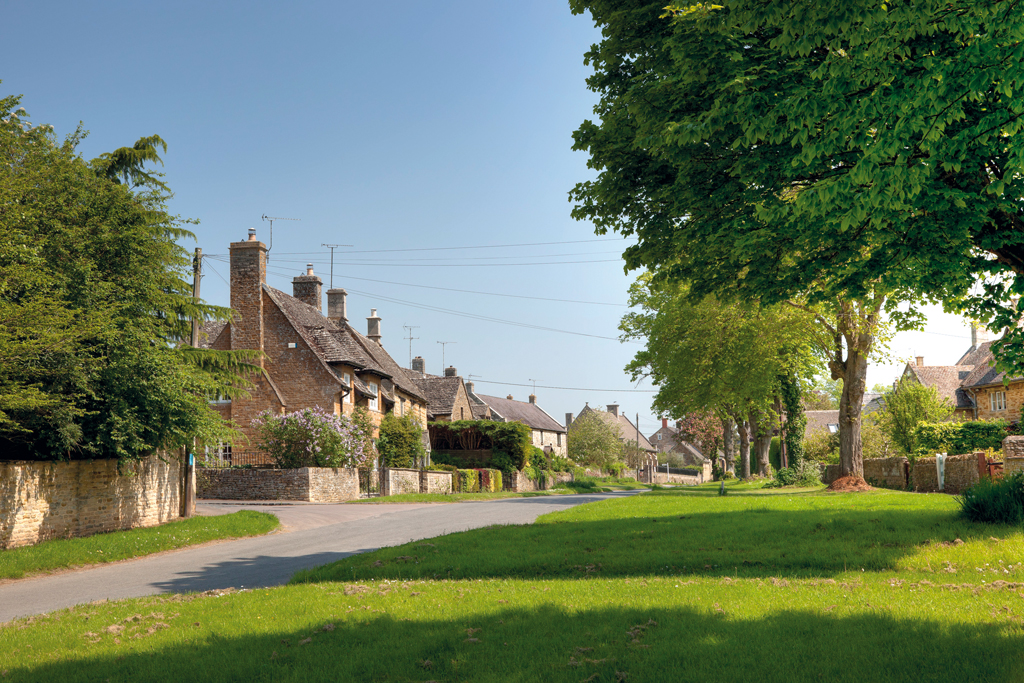 Here you find gastro pubs, artisan pizzerias and village houses costing more than £1.5m. 'It's become a destination where people aspire to live,' explains David Henderson of Savills in Stow- on-the-Wold. 'The area around Kingham is the Hamptons of the West Country.'
Sir Anthony and Lady Bamford's farm shop, Daylesford Organic, on their estate two miles away, certainly helped put Kingham on the map. Buyers now queue up to secure houses within the hallowed OX7 postcode surrounding the village, otherwise known as 'Daylesfordshire'. But there are other more practical reasons why people are prepared to pay more to live in this part of the Cotswolds according to Henderson. Kingham is not just a pretty Cotswolds parish, it has a close-knit community and all the prerequisite 'Ps' of a great village: a post office, playground, pub, parson, primary school, petrol station and public transport. For those commuting into London, the railway station on the outskirts of the village, with trains to Paddington in 90 minutes, is a particular draw. 'It is very accessible, so it ticks all the boxes for those seeking the "perfect rural idyll",' explains Richard Trimbee, of property finders Coast & Counties.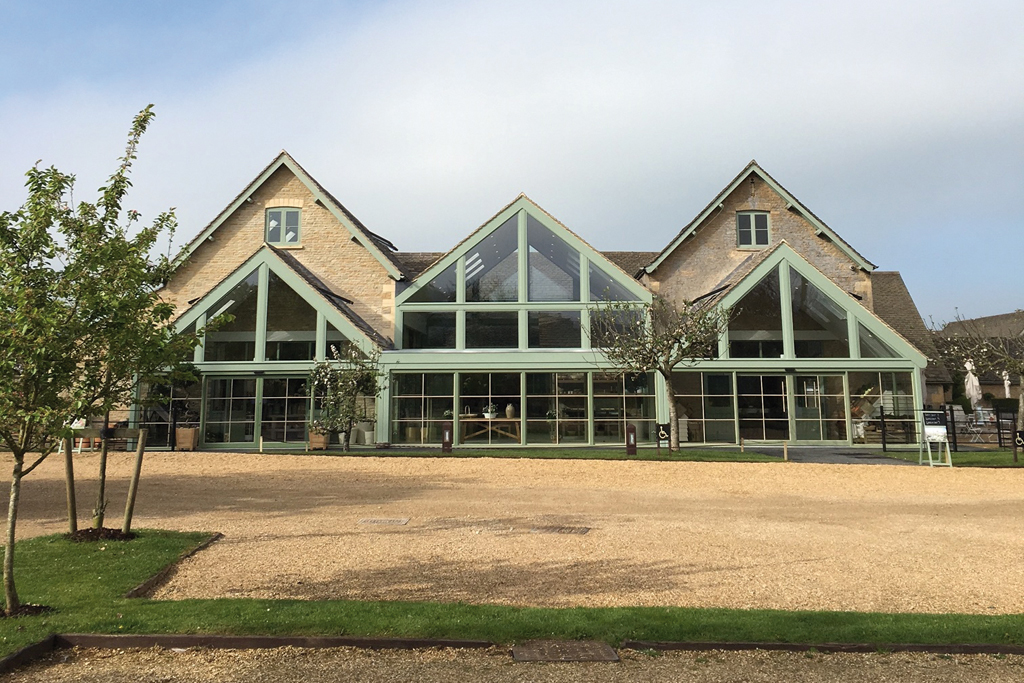 Indeed, in 2006 it was voted England's favourite village in a survey. 'Everyone aspires to live in a village with an amazing pub and this one has two – The Kingham Plough and The Wild Rabbit,' Henderson continues. 'The primary school is one of the best in the area, and there are great private schools within easy reach.' There is also now a further 'P' to raise Kingham's stock – a private members' club. Soho Farmhouse, known locally as 'the farmhouse', is a mere 25 minutes away, with bars, restaurants, a spa, gym and a children's play barn complete with nannies – so much cachet does it have that the Beckhams and the new Duke and Duchess of Sussex have rural retreats close by. 'It's a great place for entertaining visitors at weekends,' explains buying agent Adam Buxton of property finders Middleton Advisors(middletonadvisors.com). 'Equally if you want to catch a film and a meal out during the week, to have this within striking distance has its benefits.' Even before Soho Farmhouse arrived, Kingham was attracting a trendy, well-connected crowd – Alex James, Blur bassist-turned-cheesemaker, has a farm on the outskirts of the village, and the singer Lily Allen lives nearby. Now though, for those toying with the idea of a move out of London, it is even more appealing.
Weekender: 48 Hours in Cambridge
Chipping Norton is just four miles away, with a wider selection of shops and services, and Oxford, with high street brands and excellent schools, is a 50-minute drive. Kingham's more urban demographic appreciates the glamorous yet laidback vibe found at pubs such as chef Emily Watkins' award- winning Kingham Plough, and The Wild Rabbit, opened by the Bamfords last year. Meanwhile, at Daylesford itself, they can enjoy pilates and yoga, cookery and floristry classes and a spa.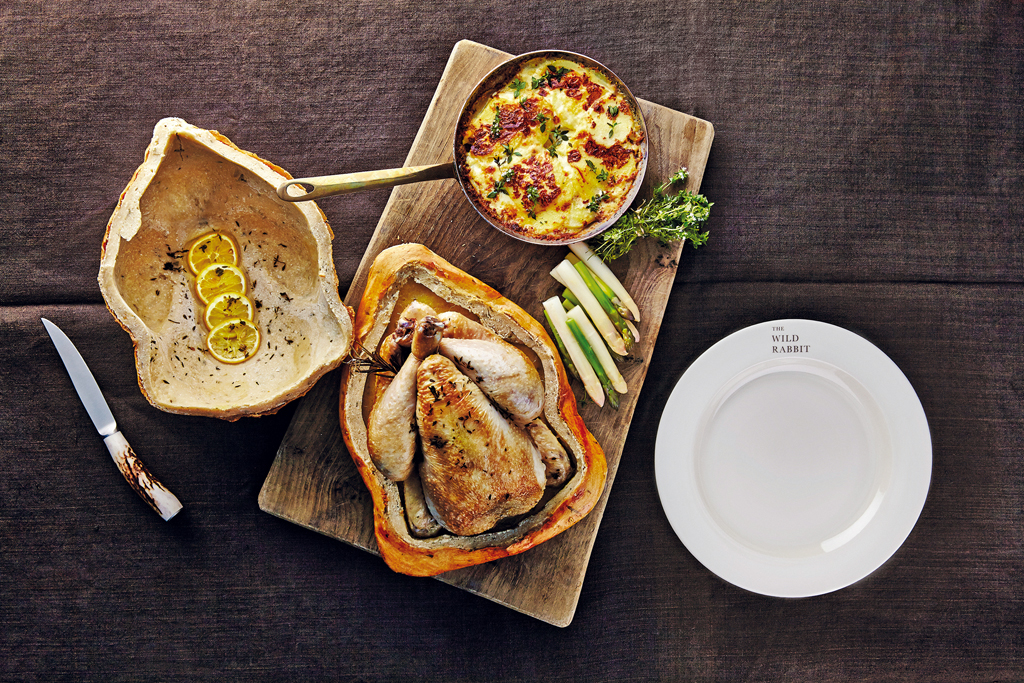 Unsurprisingly, demand for family houses in and around Kingham far exceeds supply, particularly since the Bamfords began buying them up for holiday cottages. 'I get buyers who refuse properties I show them on the grounds that they are too far from Daylesford,' admits Henderson. 'You pay a 10 per cent premium to live in Daylesfordshire.' Many of the best properties change hands off-market, adds Buxton. So far, this summer, he has acquired substantial houses near Kingham for two of his clients: 'When best in class homes come up for sale there is always fierce competition,' he explains. The largest village houses in Kingham now sell for up to £2.5m, while a small farmhouse with a couple of paddocks nearby will cost around £2m and buyers can expect to pay between £4m and £6m for an exceptional manor or rectory. Of the smaller villages surrounding Kingham, Adlestrop, Cornwell and Bledington are the most desirable, although those with less to spend should look to the fringe postcodes of CV36 and GL54, which are a little further from Daylesford but cheaper, Henderson says.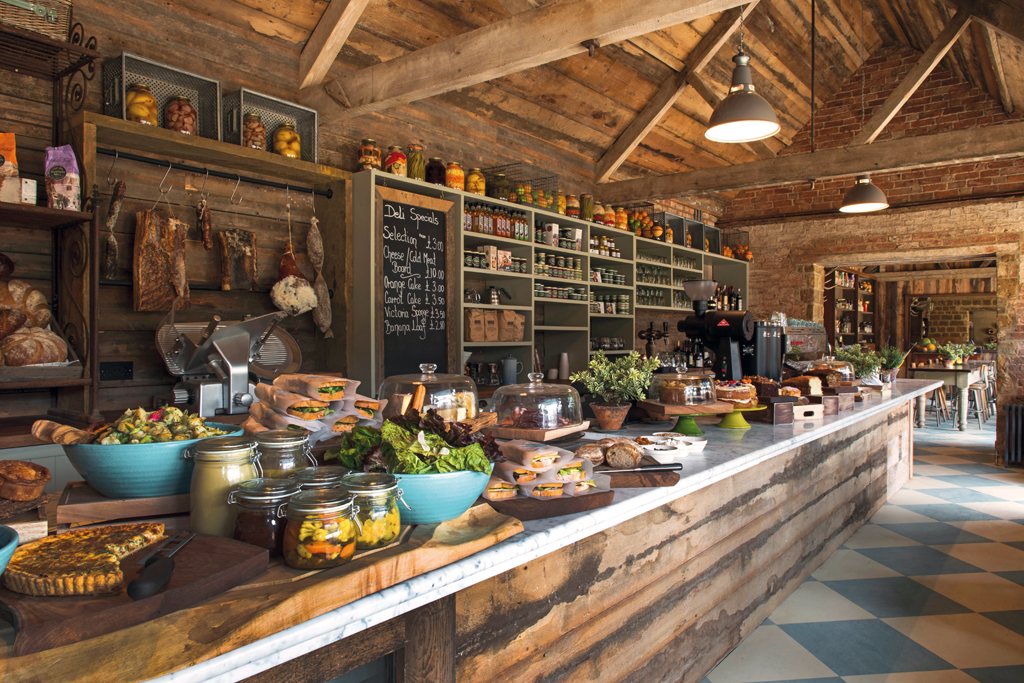 Will the allure of Daylesfordshire eventually dim? Buxton thinks not, simply because the fundamentals that first made the area popular have not changed. The novelty of Daylesford Organic wears off once buyers become part of the vibrant local community and start enjoying the surrounding countryside. 'They find lesser-known pubs and the small tennis clubs in local villages,' he explains. 'And they realise the beauty of sitting on a hillside in the middle nowhere and enjoying the view.'
Whenever life becomes too rural, though, they can always retreat to the spa at Daylesford.
---