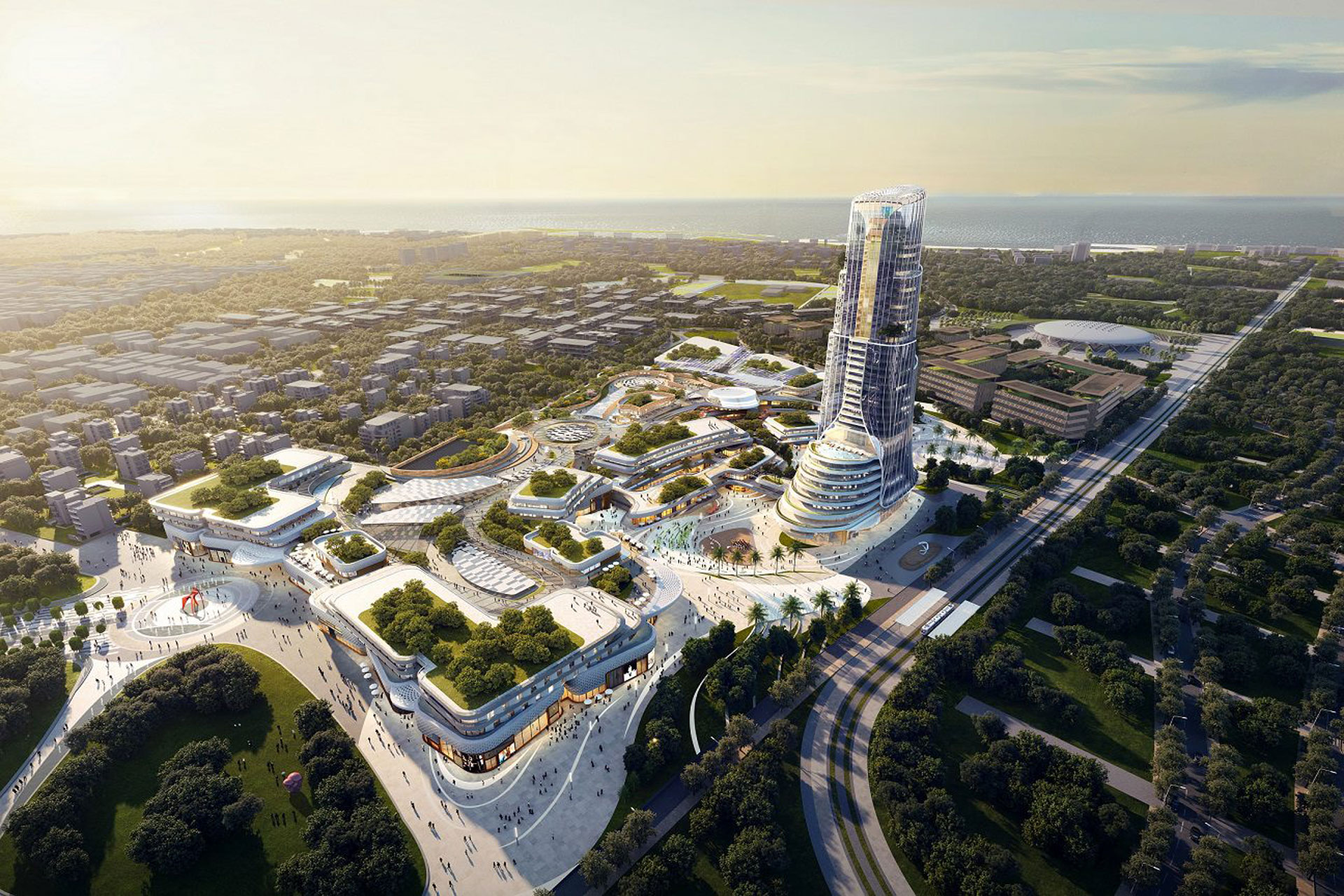 Hotel Review: Boutique Chic in Athens at Xenodocheio Milos
---
This Greek newbie is well worth a visit
If you're in Athens or using it as a stop-off before hitting the islands, make sure you check into the city's latest boutique hotel, Xenodocheio Milos – and definitely stay for dinner, says Lucy Cleland
Review: Boutique chic in Athens at Xenodocheio Milos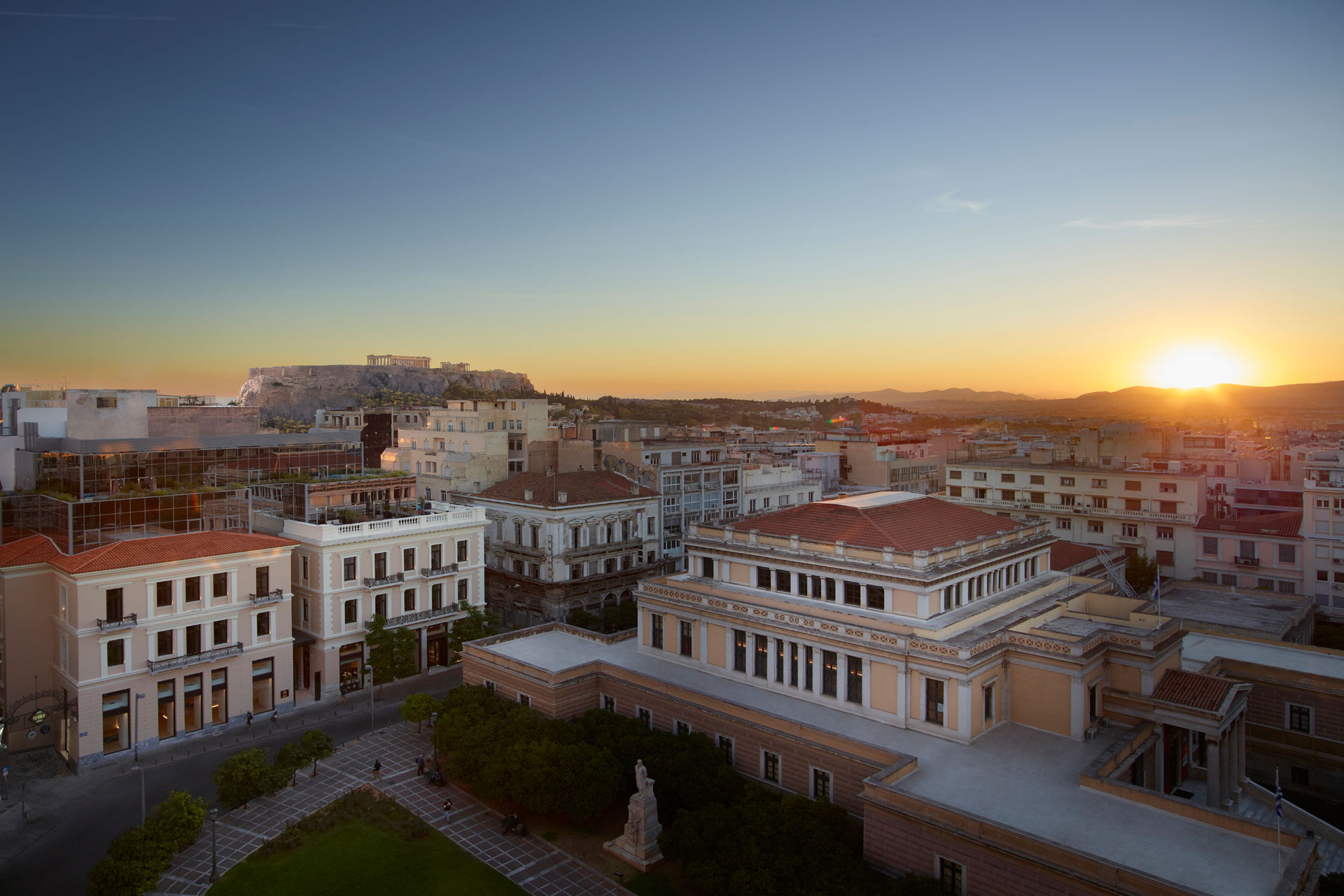 Let's face it, who wasn't in Greece this year? If you weren't bumping into BoJo (and his tummy) on the beach, you were sharing the airport queue with Michael Gove. Or you were wafting in the fragrant smell of Nicole Kidman, rubbing shoulders with Elon Musk or dancing with Nicole Scherzinger.
And, if they were heading to the islands I would have advised them (if only they'd ask) to take a couple of days out in the capital first to stay at newcomer Xenodocheio Milos, the first lifestyle hotel from the legendary restaurant empire, estiatorio Milos, which was originally founded in 1979 in Montreal and now has seven global outposts (including London). Ironically, this is the first one in Greece, so it had to be special.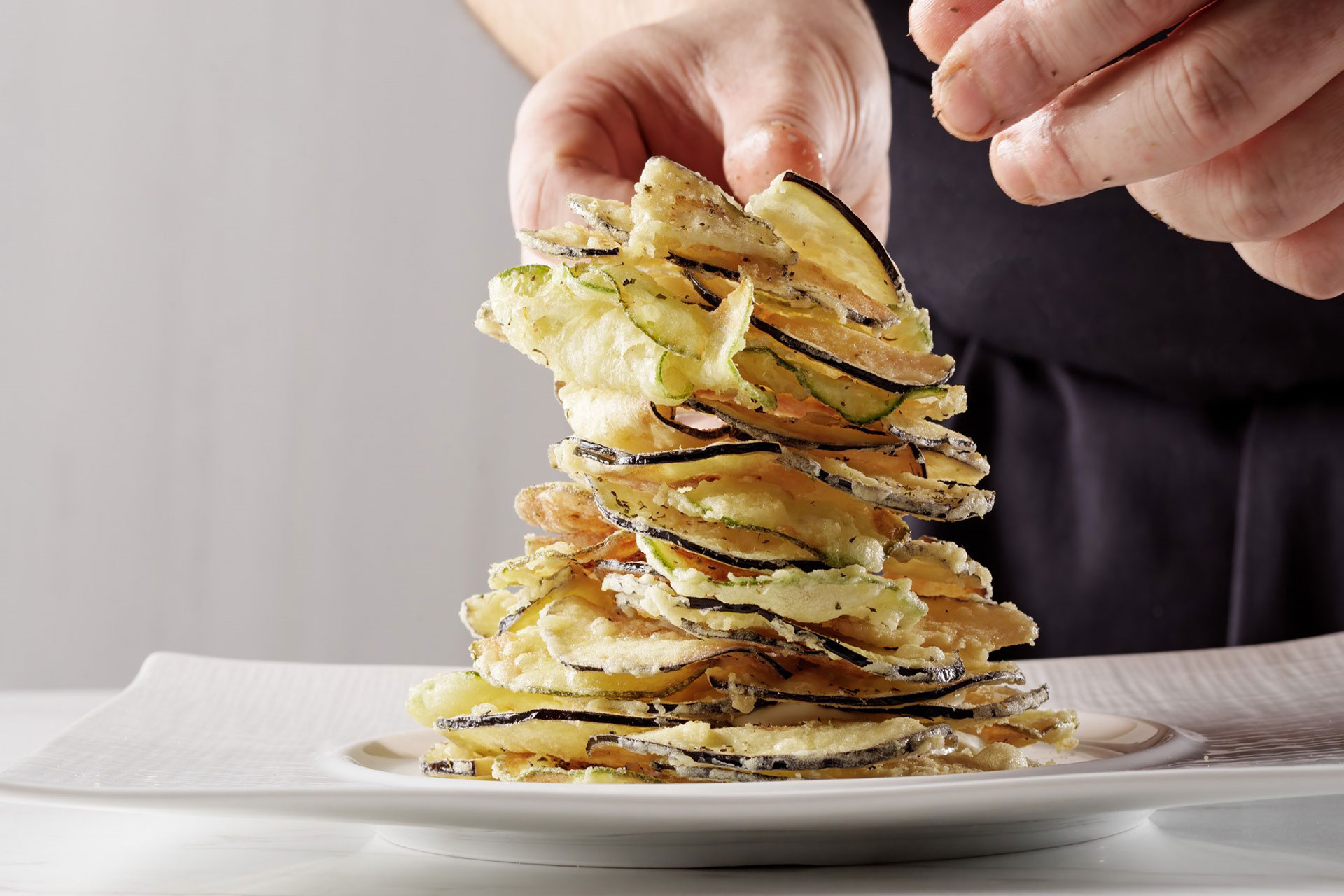 Superbly located just opposite the Old Parliament House and within striking distance of the National Gardens and central Syntagma Square, as well as museums, chichi shopping, flea markets and more, the muted palette, generously proportioned rooms (43 of them and, of course, first-class food, will soothe any rumpled linen from your sunny expeditions outside. And there will be many.
Athens is now home to the largest, most ambitious urban regeneration project in Europe. Ellinikon Airport and over three kilometres of the urban coastline have been transformed into a new global model for comprehensive mixed-use urban experiences – all with a focus on sustainable living and working. Costing around €8 billion, this new paradigm of modern living aims to provide 75,000 jobs and to attract one million tourists annually. Go and take a look and see what it's all about; it's only a 20-minute train ride away.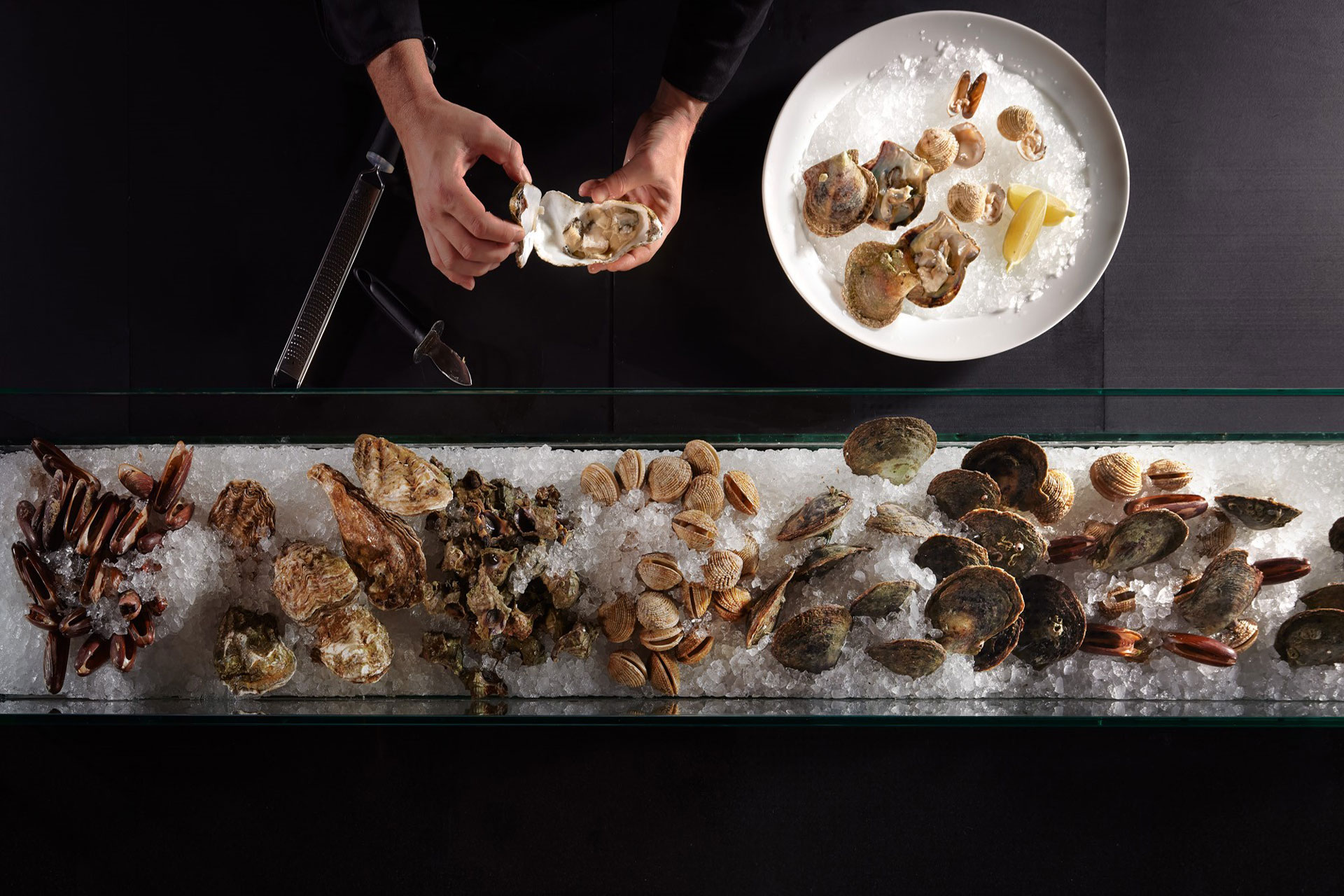 Make sure you're back in time for dinner though – and dress up. It's a food journey that you won't forget and you can see the pride etched on your charming waiters' faces as they present elegant dish after elegant dish, in the dining room that now attracts Greece's glitterati. There's a story to every ingredient and provenance is essential. You'll feast your way around Greece – with a palette cleanser to start of sashimi and sushi from the Ionian Sea; perhaps a salad of Cretan tomatoes – and their speciality, paper thin courgette and aubergine, lightly fried and served with Saganaki cheese and tzatziki. A main of grilled fish of the day is to be encouraged though the steak is also phenomenal. The whole experience is almost a performance – best finished with a glass of mastiha liqueur.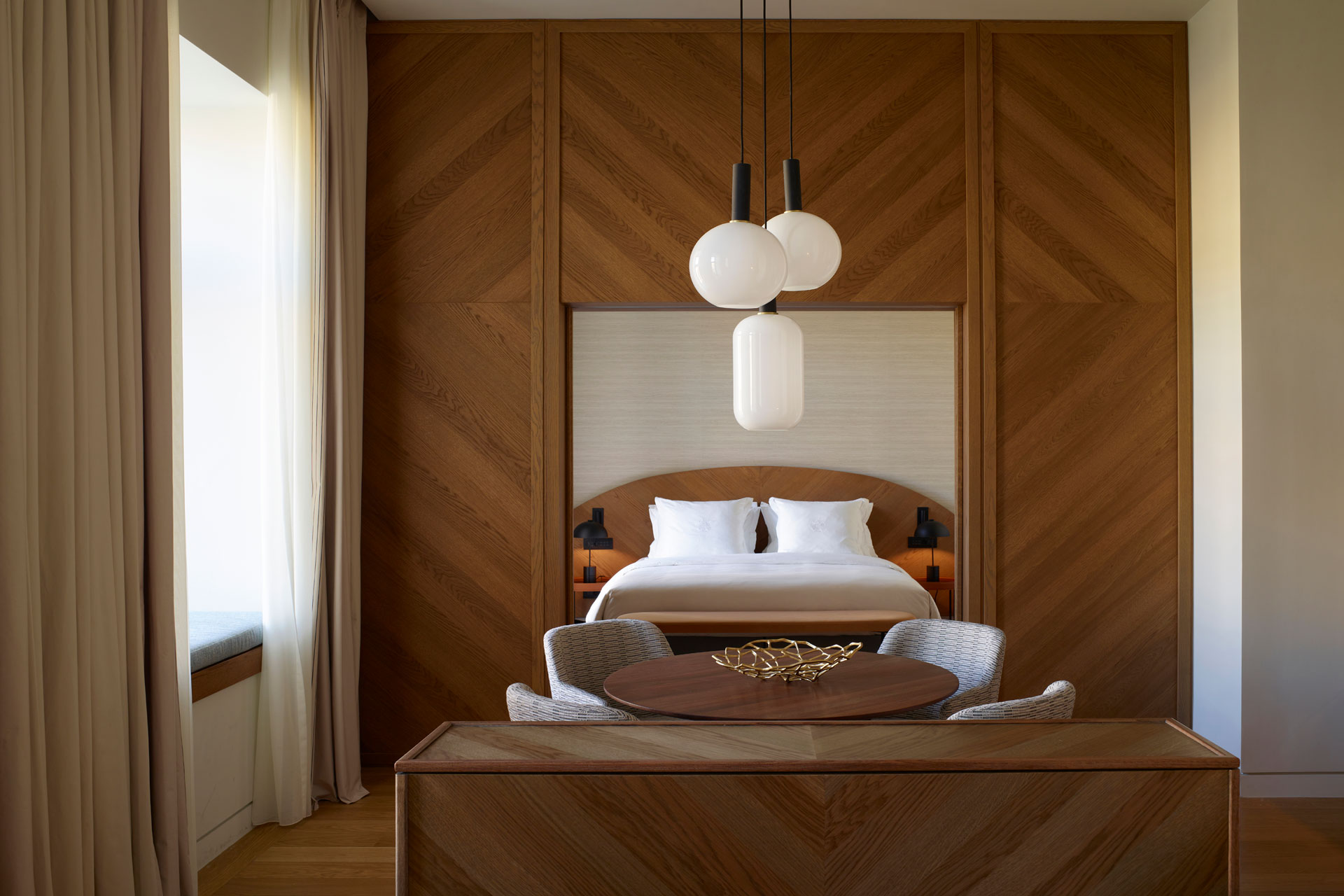 Other notables are the gym and spa – the massages are superb – and the generosity of space for a city hotel. Many rooms come with a terrace for cocktails, although the cocktail bar next to the restaurant is lots of fun. Families are catered for with interconnecting rooms or extra beds. A welcome addition to the Athenian hotel scene and worth staying an extra day for.
BOOK IT:
Doubles from £310 for a classic room. xenodocheiomilos.com