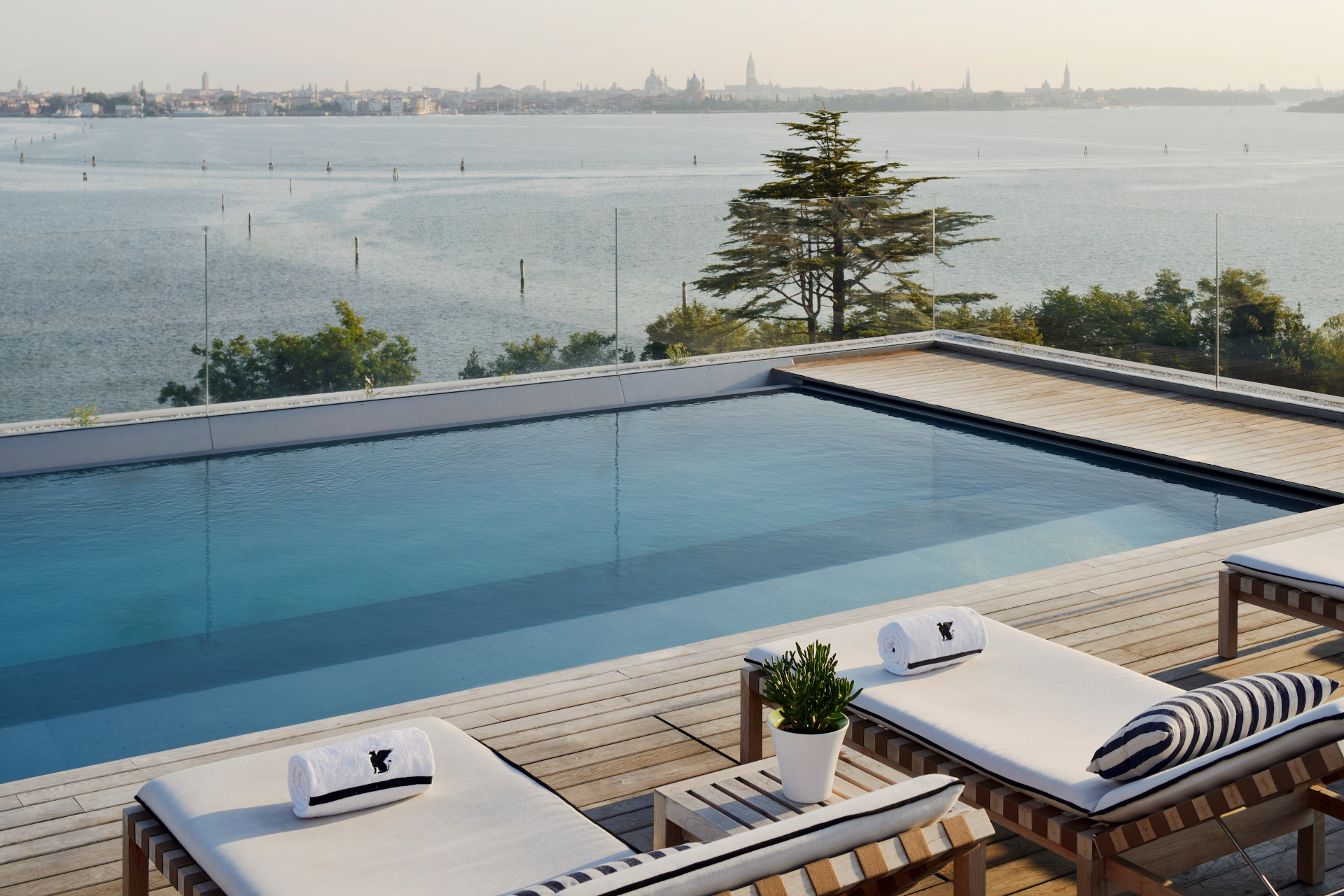 Hotel Review: JW Marriott Resort, Venice
---
Enjoy Venice away from the hustle and bustle
Head to the JW Marriott Resort in Italy for the perfect Italian getaway, says Anwer Bati 
Hotel Review: JW Marriott Resort, Venice
STAY
Even if you love Venice – with its magnificent art, architecture and unique location – you can be forgiven for hating the crowds. And staying at the JW Marriott is the perfect way to enjoy the city, but get away from the bustle.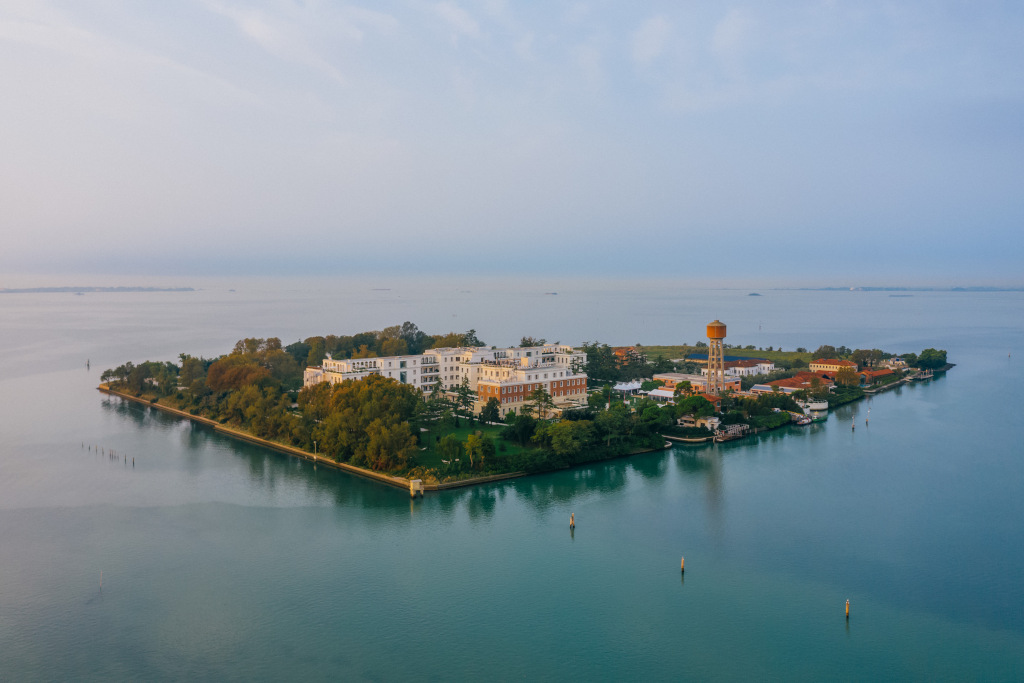 It's on an island, Isola delle Rose, in the lagoon, beyond Giudecca. The island, man-made in 1870, once housed a respiratory hospital – its breezes being thought therapeutic – but has been a hotel since 2015. Italian architect Matteo Thun has created a haven, incorporating the 19 original buildings, dating from the 1920s, and added new rooms and suites scattered around the 40 acres of lawns and garden – including a variety of plants (including mature olive trees)  not found anywhere else in the lagoon.
There are extraordinary views of La Serenissima (as well as the Lido) from any number of points on the island. The rooms are bright, contemporary and exceptionally comfortable, with plunge pools and gardens in some of those away from the main building.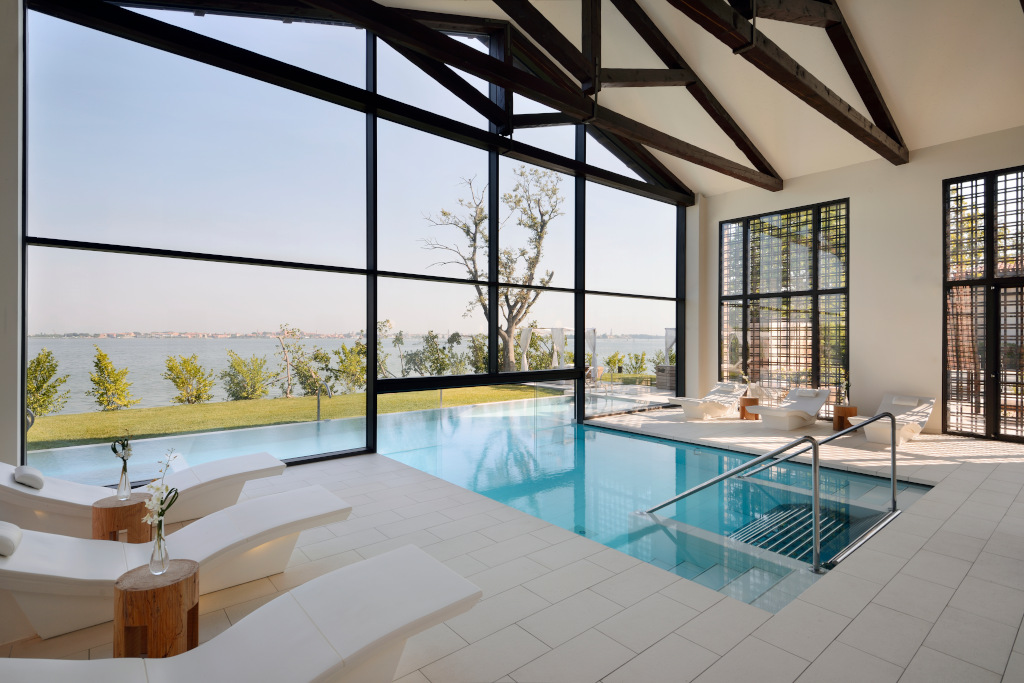 The spa is light and airy, with views of Venice from the pool and treatment rooms. There is also a family pool and a rooftop pool, the latter again with views of the city.
It's ideal for families (with a kid's club), honeymooners and couples – particularly if you already know Venice and just want to go in from time to time. There's a chapel (though no longer consecrated) and the place is also popular for weddings.
Service throughout is friendly, alert and efficient.
DO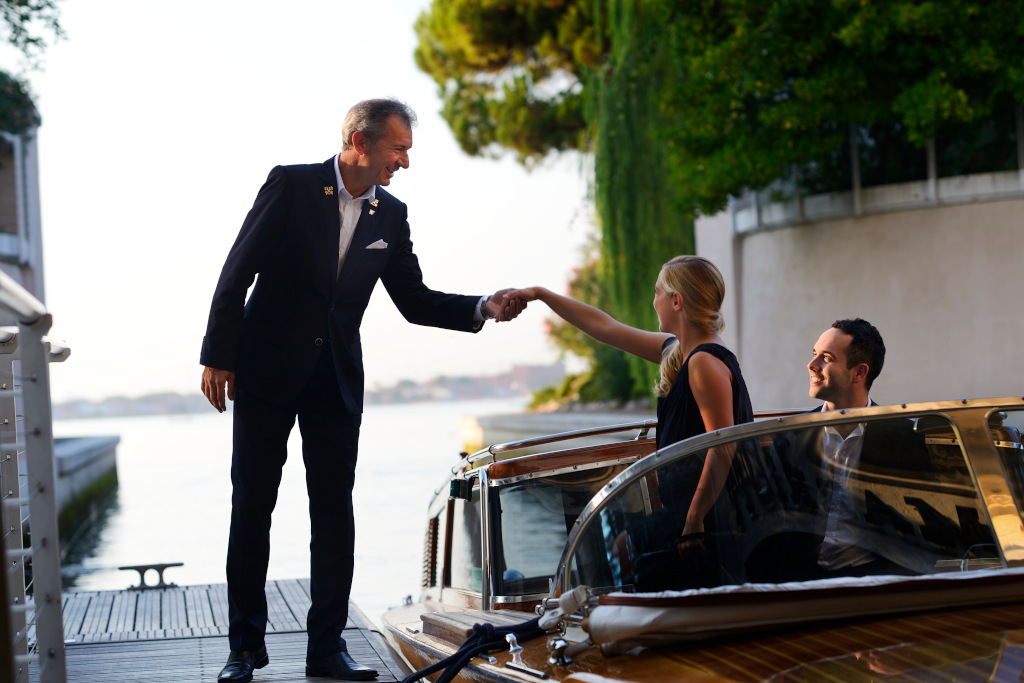 It takes 15-20 minutes to get in to San Marco on the hotel's complimentary shuttle boat – which runs every half hour, so it's no problem getting in to the city – and fun to approach it by boat.
Almost all of Venice's museums and monuments are within easy walking distance from the shuttle's landing stage. But you are well advised to book in advance, particularly for special exhibitions. If you are likely to want to pack in a lot of sightseeing – get a travel pass for the water bus (vaperetto), which is expensive otherwise; or better still a Venice City pass (veneziaunica.it/en/)
The hotel can also organise water taxi excursions to islands such as Murano (famous for its glass), Burano (known for lace –making and a couple of very good restaurants, Romano and Gatto Nero) and Torcello, with its Basilica and the famous Locanda Cipriani restaurant.
But many guests are happy to remain at the hotel, whether to attend the in-house cookery school (children are also welcome), explore the grounds (there are bikes available), try the three pools, visit the shops (one ideal for souvenirs and high quality local products including lace from Burano's Martina Vidal) and the other a delicatessen from which you can take away snack and picnic items.
EAT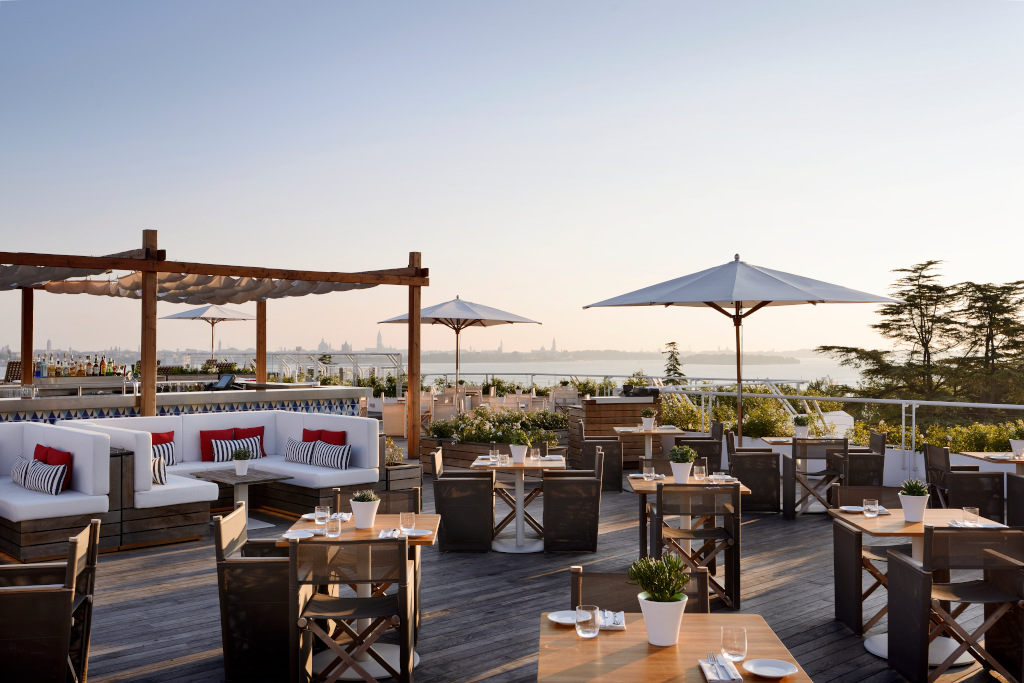 The hotel has a gastronomic restaurant Fiola, helmed by internationally acclaimed chef Fabio Trabocchi, serving Venetian cuisine in its own pavilion in the grounds. But the most popular spot, for lunch or dinner, is the Sagra rooftop restaurant and bar, with its sweeping panoramic views. There the food is light, mostly Italian, with an emphasis on locally produced produce – much of it from the hotel's own kitchen garden, which you can visit.  In the same spirit, the hotel makes its own olive oil and bread. Both resturants draw non-resident diners from Venice.
An extensive buffet breakfast is served, inside or out, at airy Cucina in the main building.
The hotel can also lay on what it calls a Chic-Nic– a beautifully displayed picnic, with an array of tempting dishes, which you can eat at a place of your choice in the grounds.
THE LAST WORD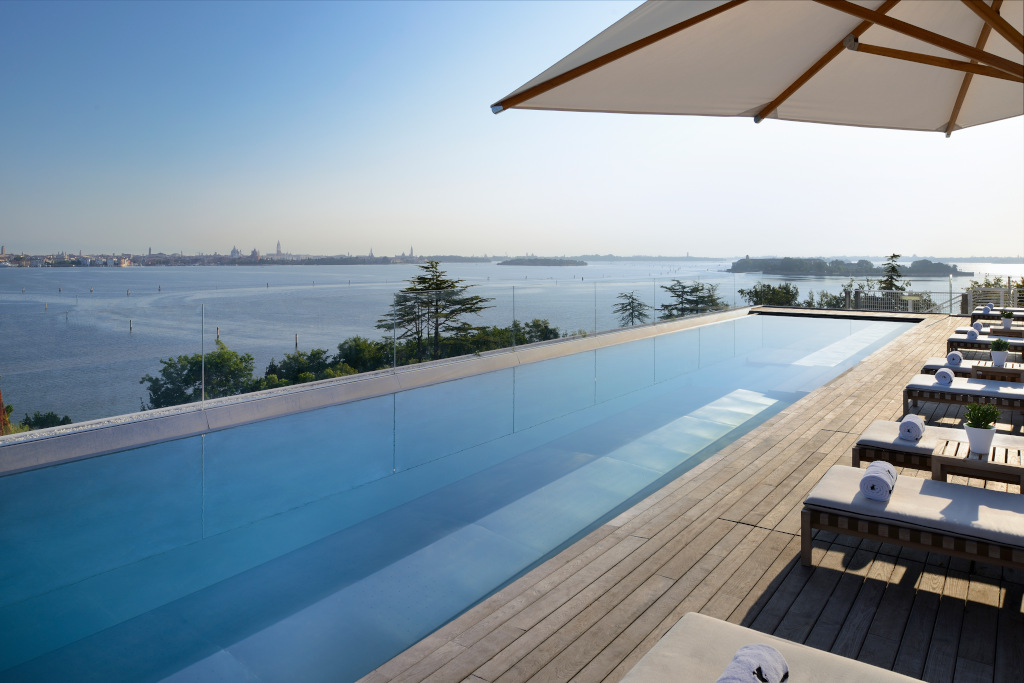 As a resort in its own right, the JW Marriott offers a different and more peaceful experience of Venice. A place where you might well want to linger for its space, food, spa and views – particularly if you're travelling with children. But the sights are easy enough to get to – offering you the best of both worlds
BOOK
Rooms from £450,  jwmarriottvenice.com.
READ MORE: 
The Weekender: Malaga / Review: Savoy Palace, Madeira / Visit Venice: A Luxury Hidden Gem in the Floating City