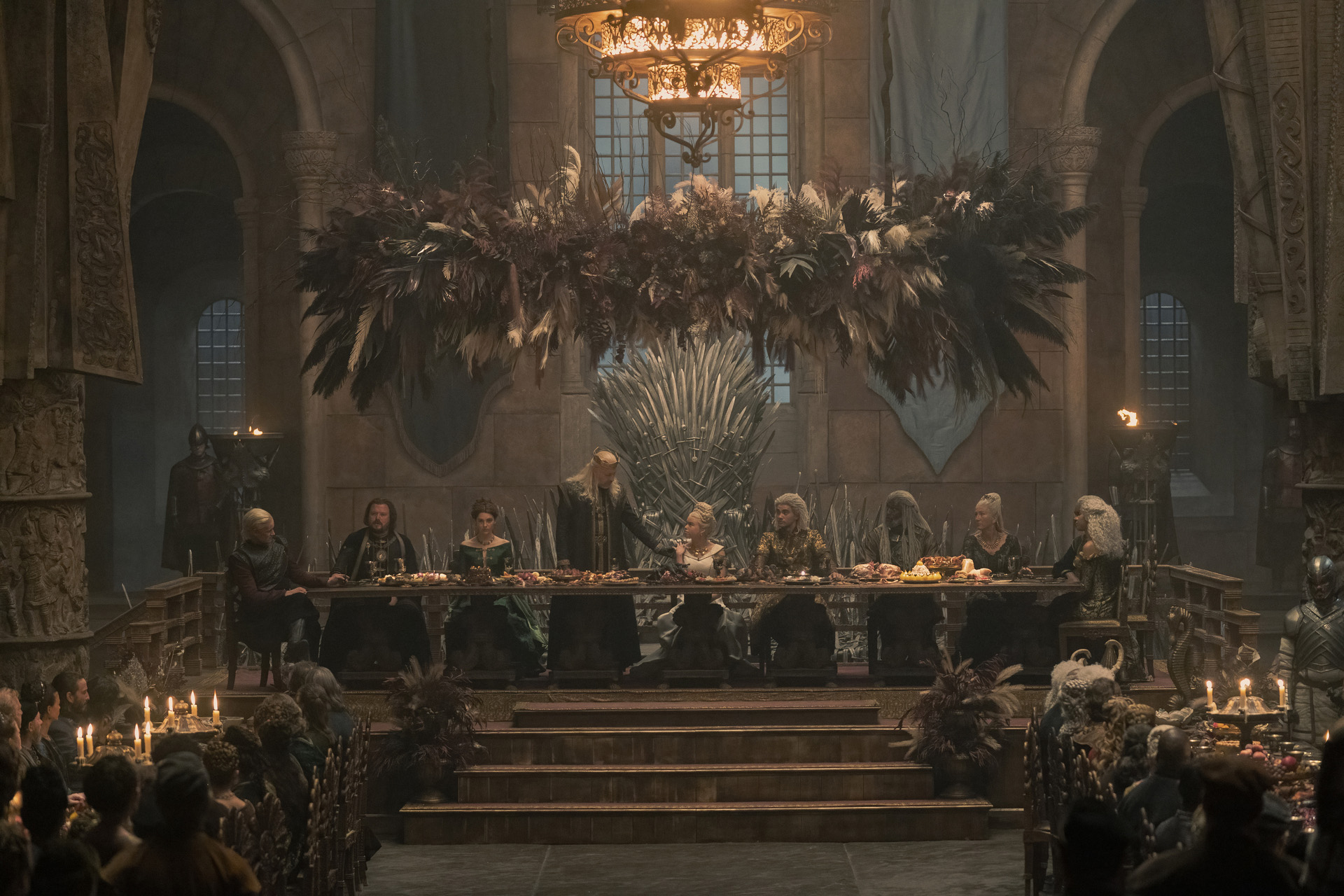 House Of The Dragon: Where Was It Filmed? (& Can You Visit?)
Hop all over the world on a House Of The Dragon holiday
Game of Thrones was a legendary TV series for a number of reasons – not least because of its standout cinematography and stunningly beautiful filming locations. From the woods of Ireland to saturated Croatian streets to the snowy wilds of Iceland, filming for the original show occurred here, there and everywhere. Then, earlier this year, the prequel series House of the Dragon finally hit our screens, showcasing the pseudo-Medieval magic of George R. R. Martin's expansive universe in full force and introducing us all to the Negroni Sbagliato (thanks, Emma D'Arcy). And, scooping up the 2023 Golden Globe for Best Television Series: Drama, House of the Dragon has proved itself as a prequel worth its salt. With it came plenty of incredible filming locations that we are itching to visit. With filming for season two officially underway – was that snow we spotted in Bourne Woods? Winter is coming… – here's a recap of some of the gorgeous settings we saw in season one.
Read the C&TH Responsible Tourism Guide
House Of The Dragon: Where Was It Filmed & Can You Visit?
Where Was House of the Dragon Filmed?
The majority of House of the Dragon was filmed in Spain, Cornwall and Derbyshire, with most of the show's action taking place in King's Landing. Here are some of the key locations you might recognise.
House of the Dragon Filming Locations
Featured Image by Ollie Upton/HBO.