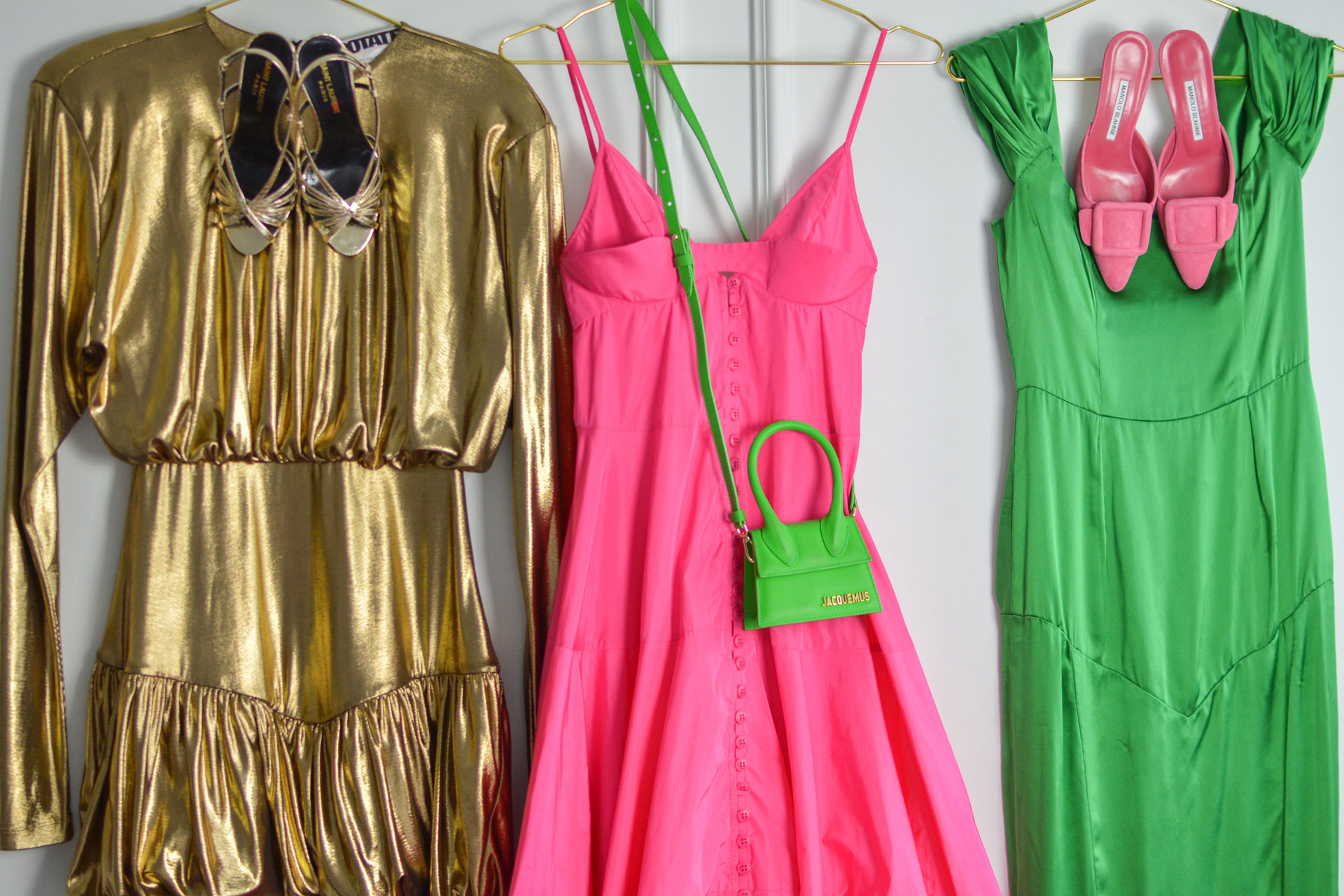 Is Renting Your Holiday Wardrobe The (Fashionable) Future?
Eco-friendly and chic? We love it.
In our quest to live more sustainably, many of us have cut down on our fast fashion consumption. We're shopping more consciously, wearing things for longer and going vintage. But when it comes to holidays, there's something irresistible about updating your look with a few fun, new, trend-led pieces. After all, how does one remember the year of the trip from the snaps if not by the hero hue of the season, the taper of the jeans, the splash of gingham, florals or polka dots? Seemingly reading our minds, one London hotel has cooked up a collaboration to balance our need to be eco-friendly and fashion forward. Enter Page8 X By Rotation.
Rent Your Holiday Wardrobe
Sitting opposite the National Portrait Gallery in the heart of Trafalgar Square, Page8 is perfectly located for chic city summer jaunts. A visit to the opera in Covent Garden, early evening cocktails in Covent Garden, sunny strolls along the South Bank; all call for an appropriately curated outfit. To help you find a capsule holiday wardrobe that you can wear exclusively for the duration of your staycation, Page8 has partnered with By Rotation, a first-of-its-kind collaboration with a sustainable fashion rental platform.
Guests at the hotel will be able to plan ahead and can order up to 10 looks before arrival. Following check in, their chosen pieces will be steamed, pressed and ready to wear in their wardrobe. No unpacking, lighter luggage, instant 'new look' gratification and the chance to tap into the latest trends in a completely sustainable (and thus guilt-free) way.
The hotel itself was developed to serve its neighbourhood, with an artesian café Page Common and Japanese fusion rooftop restaurant Bisushima worth checking out in your new (borrowed) ensembles.
A chance to dive into a city staycation while joining the fashion rental revolution? We're sold. (Just don't forget to pack your toothbrush.)
BOOK
Rates at Page8 start from £180 based on two sharing on a B&B basis | pagehotels.com
The Best Luxury Rental & Resale Sites