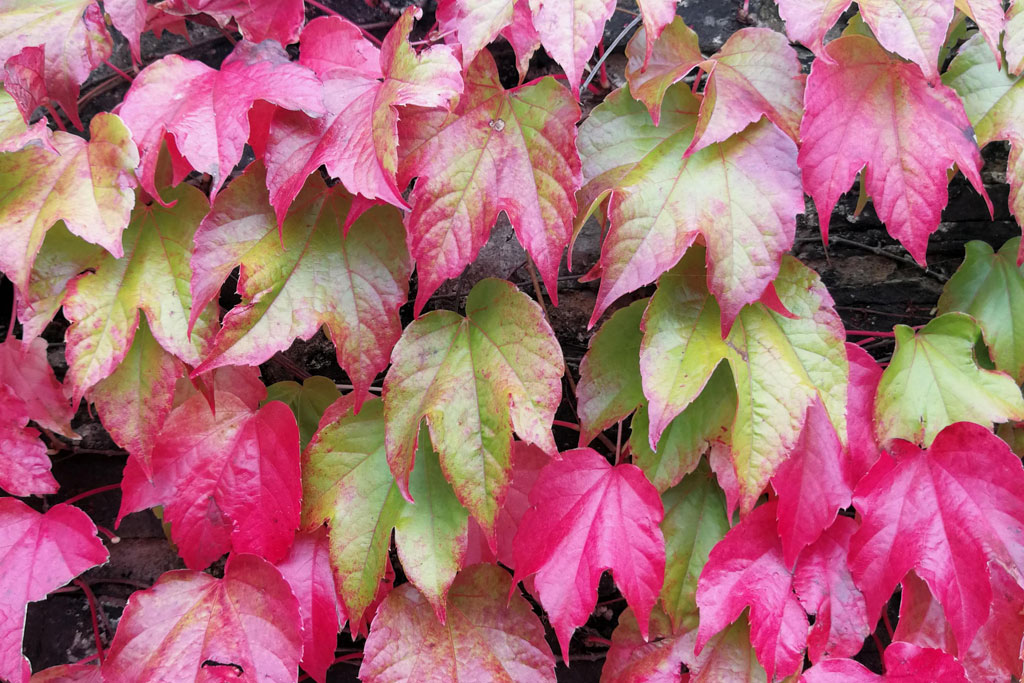 Autumn Travel Trend: Leaf Peeping
The American autumn travel trend has hit the UK, and we're fall-ing for it
Autumn in the UK can be somewhat lost in the last celebrations of summer, the following mourning period, a quick shuffle through conker season and a hop skip and a jump through a series of muddy puddles into the countdown to Christmas. But the great British countryside is at its most glorious in autumn, and leaf peeping is just the travel trend to remind us to get outside and enjoy it.
What is Leaf Peeping?
In today's world, if an activity does not come with an accompanying hashtag, it simply isn't worth doing. At least, it isn't worth documenting said activity and encouraging your Insta-following to follow suit. And taking a walk through the autumn woods and admiring the changing woodland colours is no longer palatable (the hashtag, admittedly, is rather long). Enter 'leaf peeping', the practice of travelling to woodland hotspots to, ahem, peep at the leaves as they change colour from green to red to brown. The autumn travel trend has been popular in the states with fans of fall for years, particularly in New England and the Midwest, and it has now crossed the pond to old England and the rest of the UK, and we're jumping on the bandwagon.
The Great British & Irish Hotels Guide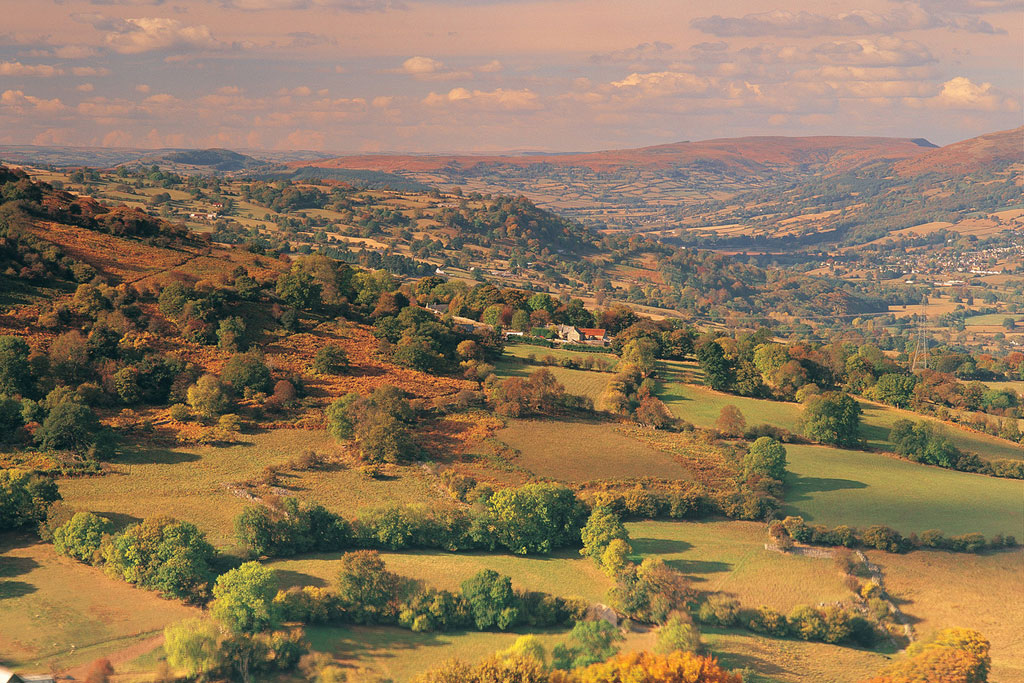 Where to Leaf Peep
To make a minibreak out of your leaf peeping experience, head to South Wales, where you can combine woodland walks with mountain hikes and take in gorgeous views across the Brecon Beacons. Base yourself in Abergavenny and experience some of the seasonal highlights, such as the beech and sessile oak woodland of St Mary's Vale and the summit of Sugar Loaf mountain, or the tree-lined Monmouthshire and Brecon Canal.
The Best Wellness Retreats to Book Now
STAY
The Angel Abergavenny in Monmouthshire is in the perfect place for a spot of leaf peeping, should you wish to get involved. Located in the heart of Abergavenny, this former Georgian coaching inn is the cosiest (and friendliest) spot in town, with roaring fires in its bars and lobbies, and in its own cottage properties should you chose to upgrade your stay. Aside from leaf peeping pursuits, it is also the perfect place to explore the town's rich foodie heritage, with a famous onsite bakery serving up the most delicious hazelnut and raisin sourdough and pastries, and Oak Room restaurant plus Michelin-starred sister restaurant, The Walnut Tree. It is also a stone's throw away from the Abergavenny market where you can stock up on fresh farmers' produce and Welsh cakes before your journey home.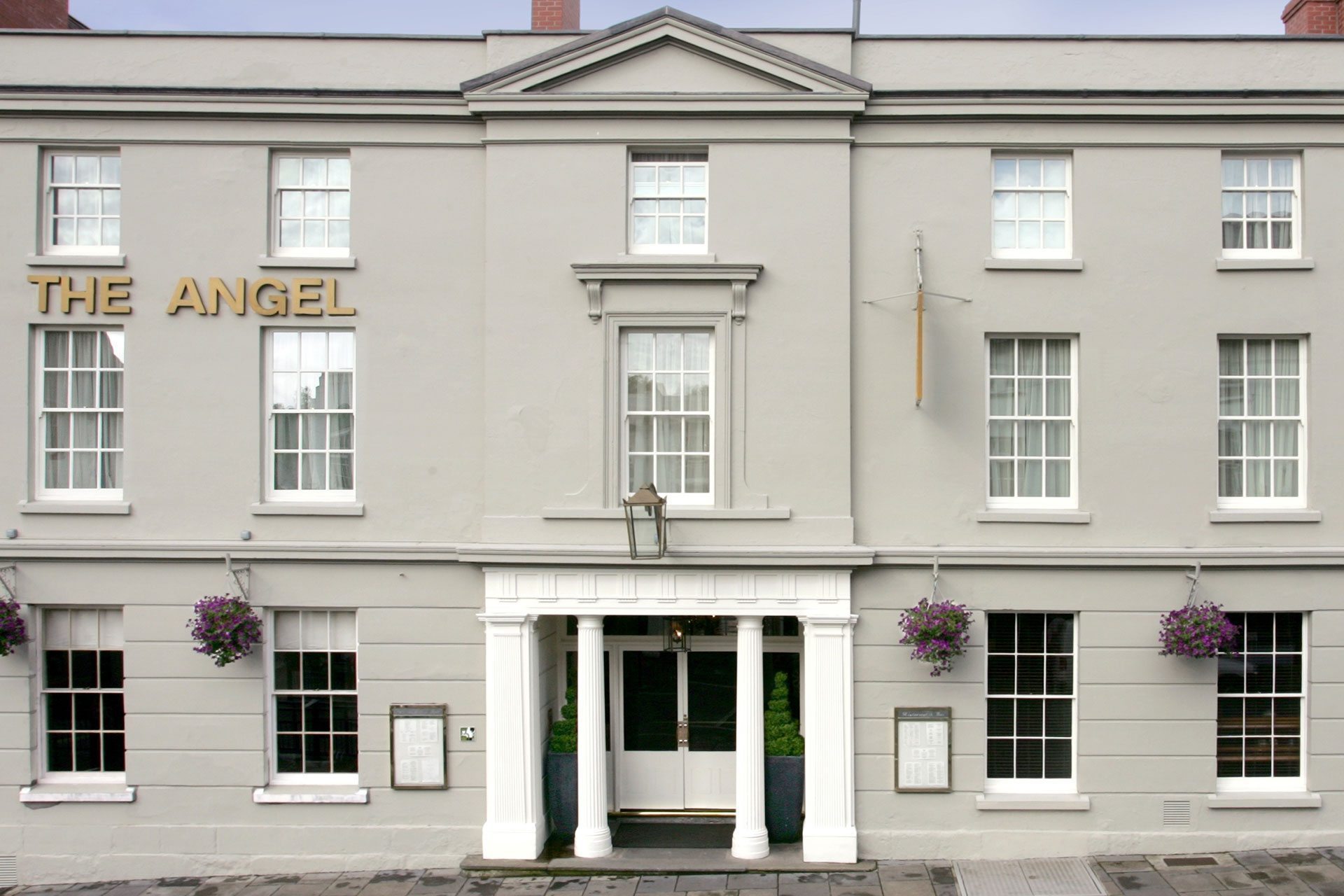 BOOK
More leaf peeping ideas: where to visit in the UK in autumn