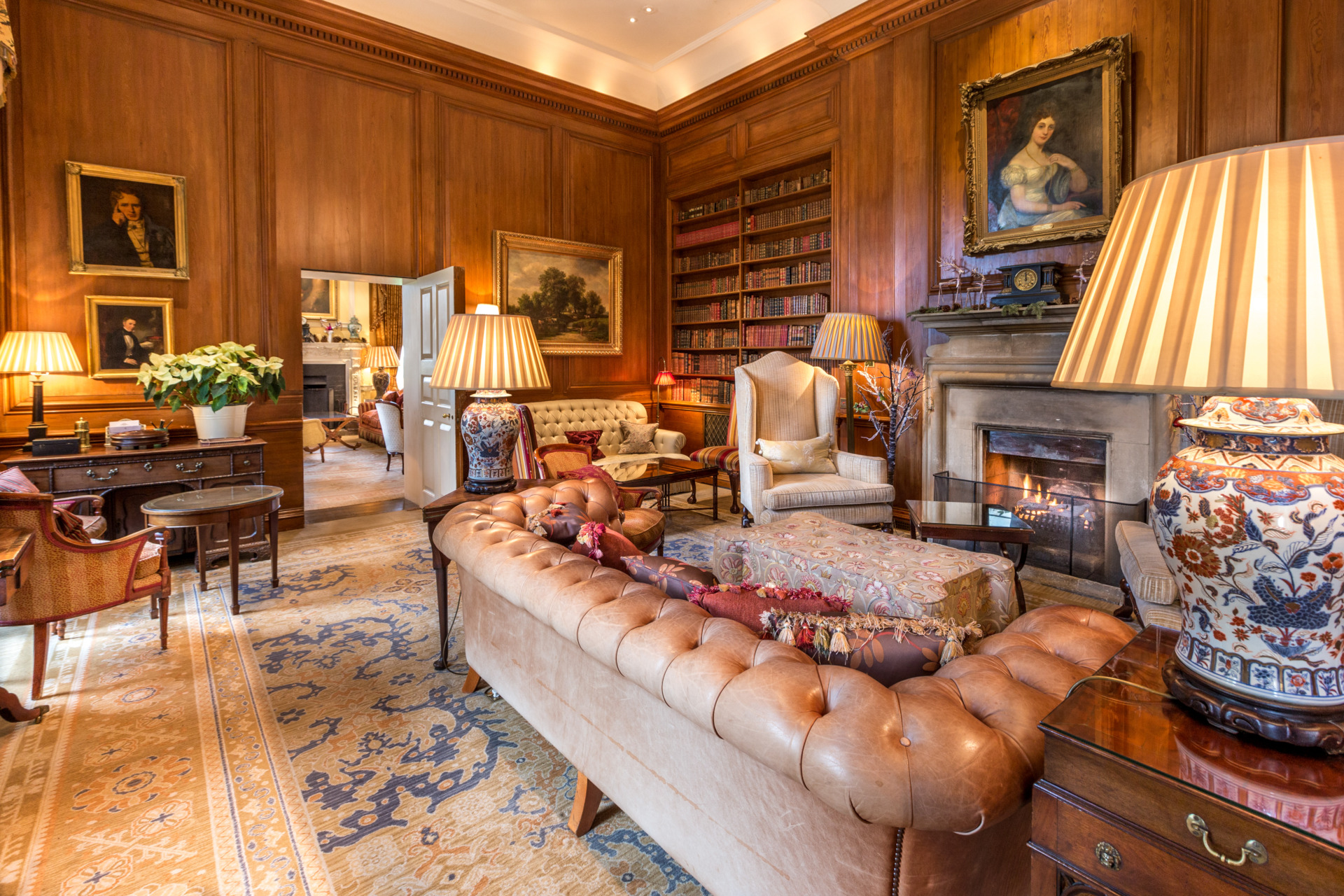 Review: Lucknam Park, Wiltshire
Prepare to feel thoroughly rested and revived after staying a night or two
Cook, writer and restaurateur Thomasina Miers took her 10-year-old daughter for a spoiling sojourn at Wiltshire's magnificent Lucknam Park.
Southern Croatia By Sea: Yacht Getaways Review
Review: Lucknam Park, Wiltshire
There is an unmistakably timeless feel as you are swept through the long and magnificent avenue of trees that marks your arrival at Lucknam Park and the manifestly ancient lands that surround it. The name Lucknam suggests that the site probably had some settlement on it in Saxon times and it is these 500 acres of listed parklands with another five acres of glorious walled flower gardens that make you feel so thoroughly rested and revived after staying here a night or two.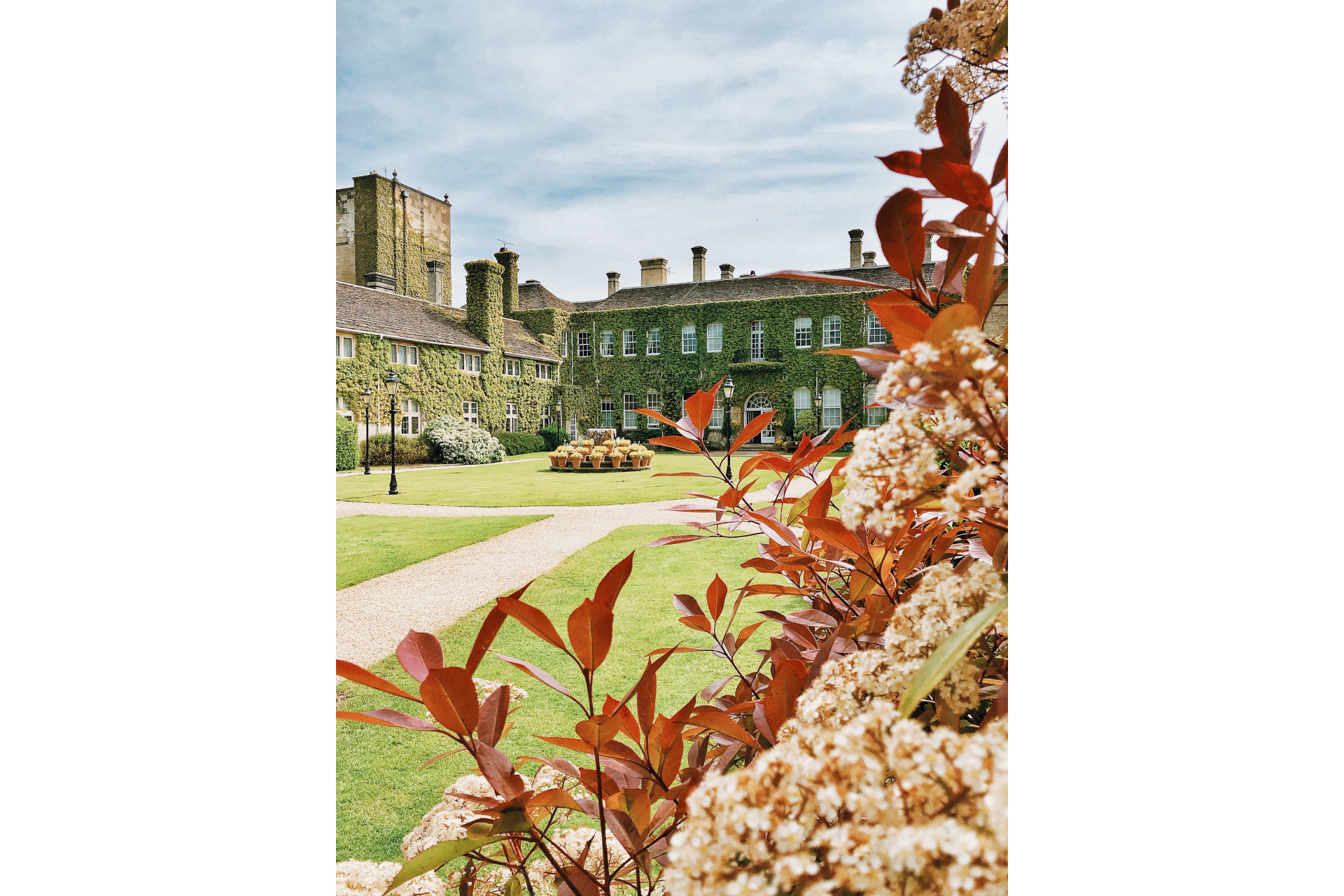 The main building is decidedly handsome, without being too grand. It was built sometime in the late 1600s from stone quarried from the estate, with a stone water tower just behind the main house which, when viewed from the walled garden, made us feel as though we were in Tuscany or southern France. The walled gardens and linking rose gardens, dovecotes and wildflower-lined walkways around the house are so breathtakingly pretty that you could lose yourself for several hours just wandering, Mistress Mary-like, looking at all the plants and secret nooks and crannies.
Which is exactly what my ten-year-old and I did, spending a blissful hour or two running up and down, basking in sunshine and inhaling the scents of all the different rose varieties. It felt especially spoiling given that my eldest is shedding her childhood skin all too quickly and trying on a bit of grownupness for size. Snatched moments of togetherness are precious.
There is much more to explore too. If you are horse-shy like my eldest, you can skip the ponies available for the guests and take to two wheels instead. I reluctantly cast aside mental images of galloping through the golden Cotwolds countryside and instead spent an exhilarating hour racing my daughter through the grounds, laughing and calling out sights to each other. When we tired of the bikes we headed in for afternoon tea. It was presented so exquisitely, with so many beautiful cakes and sandwiches that my daughter even decided to try a cup of tea for the first time, so tempting was it all.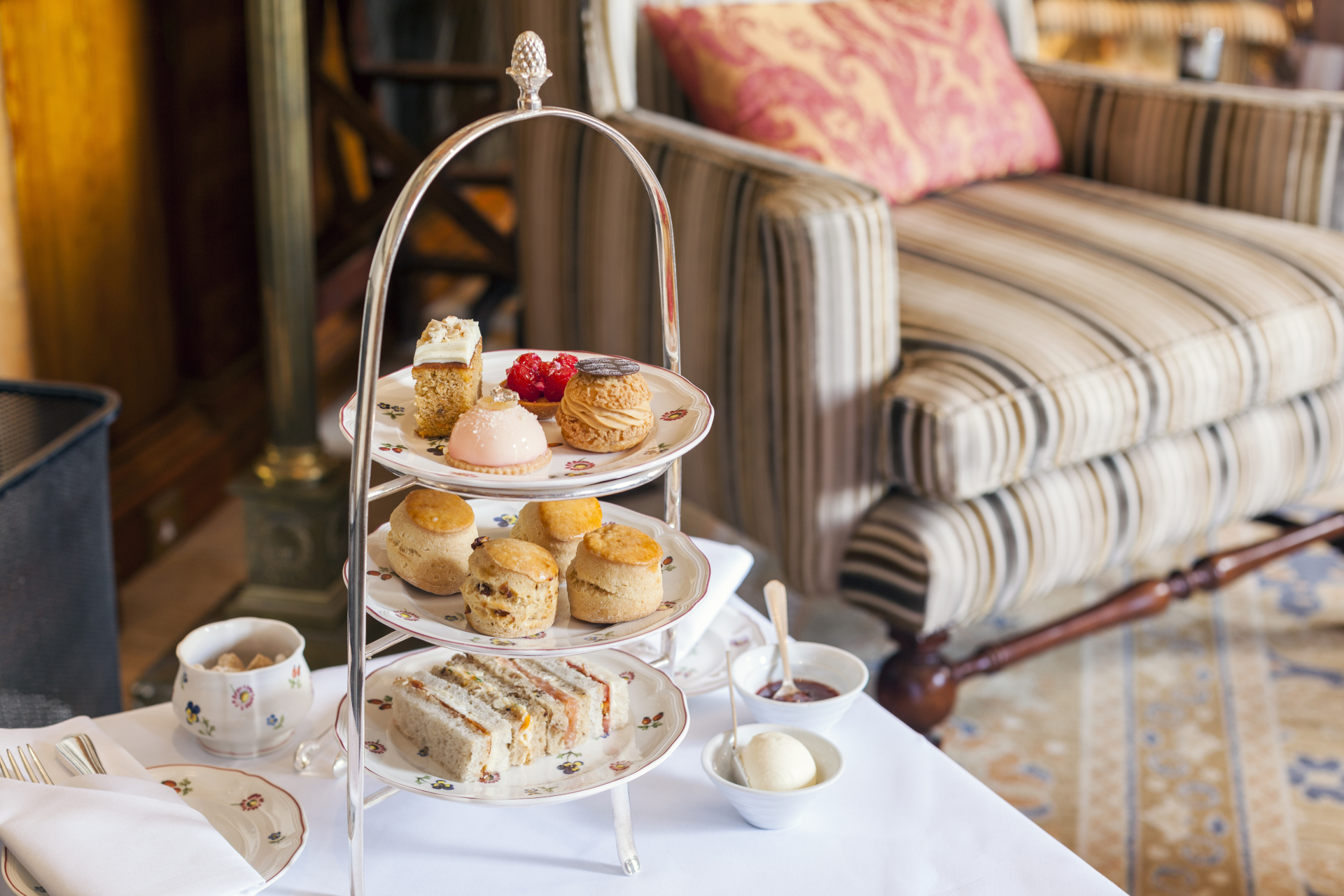 Dinner was more of a challenge as she was determined that I try the (extremely delicious) tasting menu ('It's important for your job, Mummy'), but then found it agony to sit still for so long. What may have been awkward was not a problem as the staff, ever delightful, presented her with various plates of personalised puddings to keep her happy and were not at all ruffled to cut out a few of the courses last minute. Suffice it to say, the staff throughout were charming and helpful. On our arrival my daughter had requested a copy of The Sound of Music as she was doing it for her school pay. Somehow or other an ancient copy of it found its way to our room and was in the DVD player within the hour, so that our first night was an exceedingly happy one munching on more of the wonderful food with trays on our knees, crooning along to The Hills Are Alive.
We certainly felt alive – and more than that, revived.
BOOK IT
A classic room starts at £375 per night, excluding breakfast. lucknampark.co.uk
More Reviews…
Review: Sea Containers Family Stay, London / Review: OKU Ibiza, Ibiza