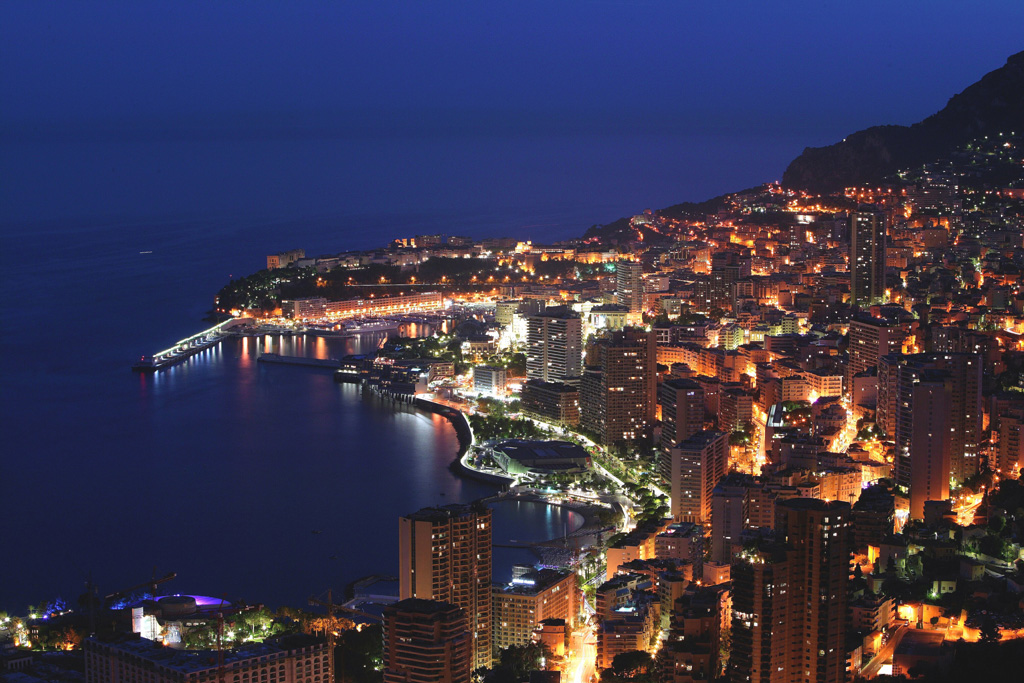 Meet Me In Monaco
---
Monaco's interiors are those of dreams
Billionaire's playground or cultural hub? Both, says Rosalyn Wikeley. Read our guide to Monaco. 
Only once through Nice Airport's Monacair gates and into a shiny blue chopper (the most efficient way to zoom into the Principality) can you fully digest the bracket of wealth in the Monegasque slipstream, unperturbed by excess. As you hover along the fringes of the Côte d'Azur, a calm Mediterranean lies below you, a sun-soaked, busy scene beckons ahead. Preconceptions of Monaco can be unforgiving: where the money comes to roost and taste comes to perish – a riot of red Ferraris, a fake-tanned limb and gazillionaire ghetto, rolling out to form a wealthy country no larger than New York's Central Park, fuelled by gambling revenues.
Monaco Travel Guide
To rule out spicy tax haven antics would be foolish. But to overlook Monaco's rich history, cultural booty and sustainability effort would be even more so. Monaco has, after all, operated as historic short-hand for European glamour. Amid a backdrop of Grand Prix, casinos and superyachts, not only does the government dedicate five per cent of its budget to culture, treating residents and visitors to fairly priced tickets for opera, ballet, exhibitions and theatre, but curiously, a burgeoning artisanal, ethical movement is vying for space in the second smallest country in the world.
STAY
Hotel Metropole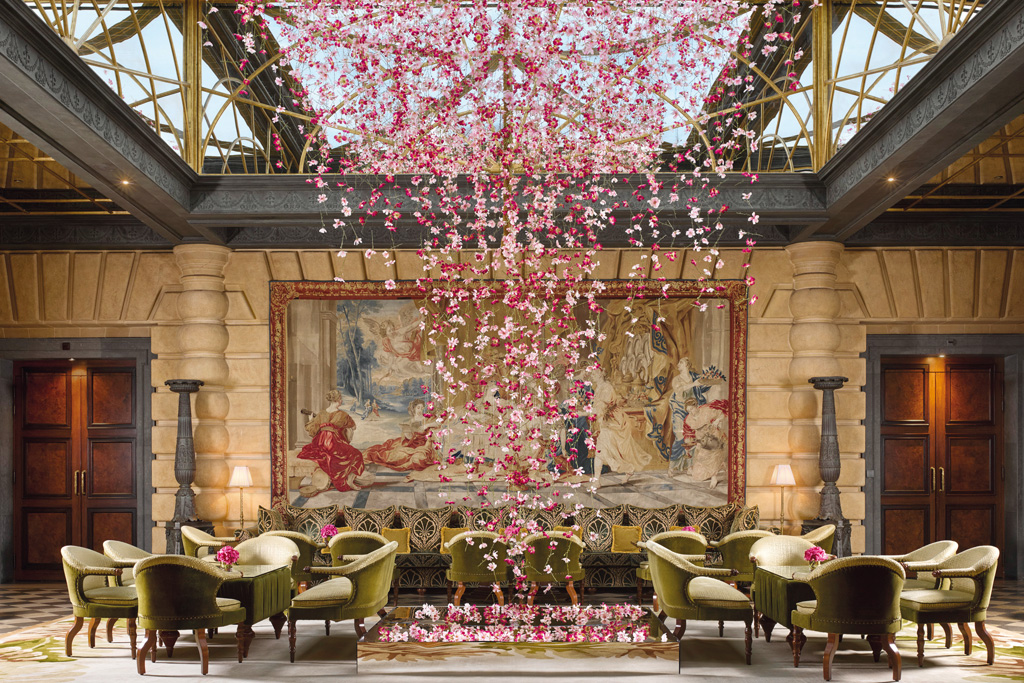 There's something gloriously refined about Monte Carlo's Belle Époque Metropole. Jacques Garcia has filled its palatial bones with a warm contemporary finish, calling on a soft, yesteryear glamour rather than chasing a fleeting and uncomfortable modern one. Its grand lobby hosts a roster of contemporary installations amid Venetian tapestries and marble floors while sumptuous, pillar-clad suites celebrate Monaco's golden era. Gluttony gets an elegant seal of approval for breakfast and a Riviera-ready spa serves up Givenchy treatments and a pool area designed by Karl Lagerfeld. Add to the mix the Golden Square location and fashionable haunts, Odyssey and Joël Robuchon restaurants, and this Belle Epoque beauty really is the most culturally astute, lavish spot to park your Goyard trunks at. Superior Rooms from €340. metropole.com
VISIT
Oceanographic Museum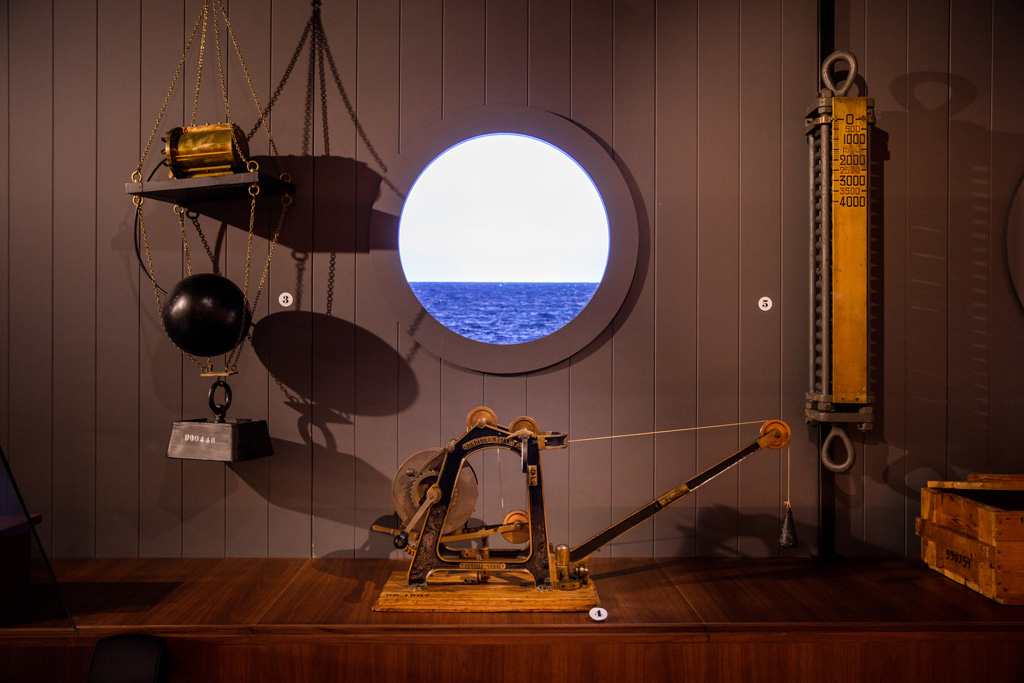 Built by Albert I, a passionate marine scientist and explorer, this exquisite early 20th-century building beautifully presents the Principality's relationship with the marine world over the decades with an impressive, curiosity cabinet-style exhibition Monaco & The Ocean: from exploration to protection. The building itself, dramatically positioned over the cliff, is something to behold. oceano.mc
Villa Paloma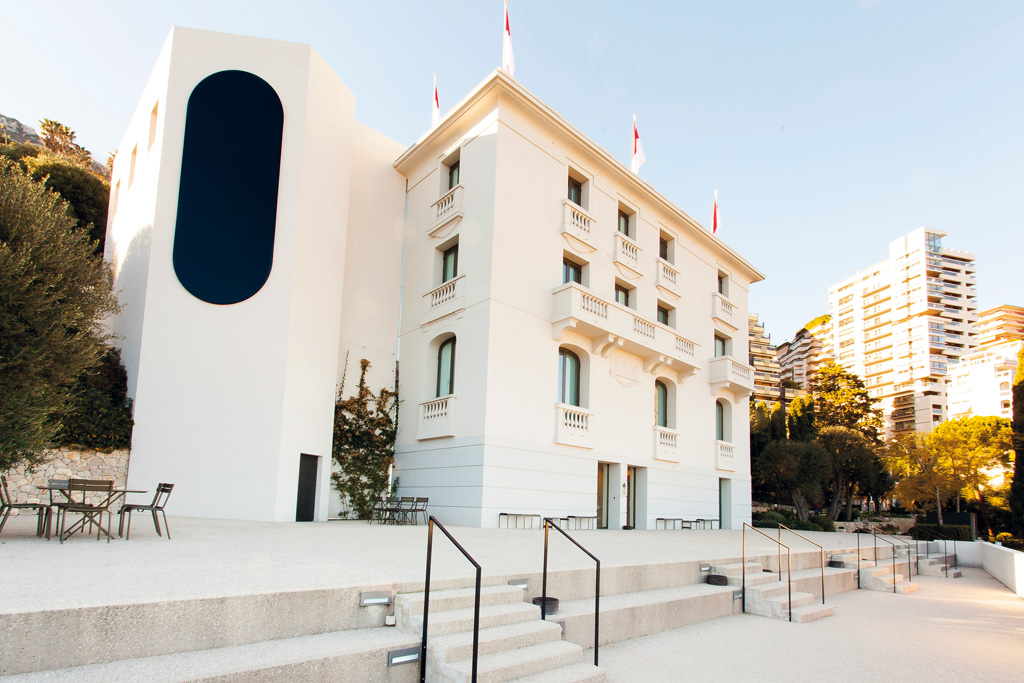 One of the Nouveau Musée National de Monaco buildings, Villa Paloma – once the villa of a well-heeled Monegasque – is now home to rotating contemporary art exhibitions (currently Tom Wesselman's provocative American prints until 6 January 2019).
Monte-Carlo Casino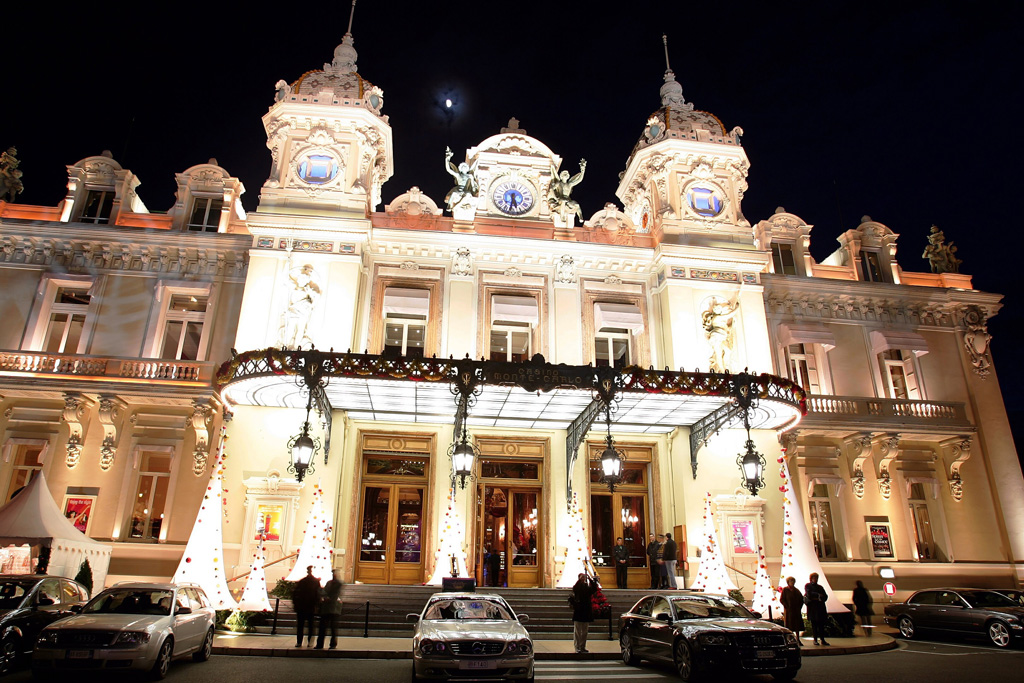 Integral to Monaco's history, Charles Garnier's magnificent casino remains Europe's most opulent playground – the risky, beating heart of the Principality, dripping in Fleming-inspired glamour. Place your bets and indulge in Monegasque, international culture at its finest. montecarlosbm.com
The Palace and Cathedral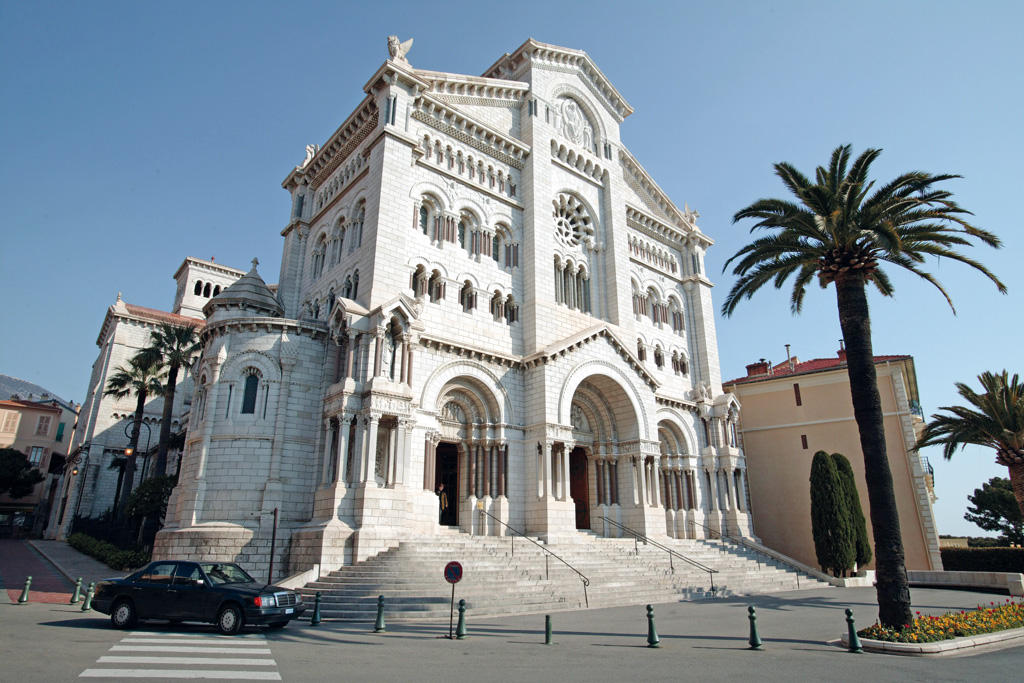 Wind through the toytown that is Monaco-Ville until you reach the Grimaldi marvel with a regal, candy-coloured flamboyance that only Monaco can pull off. The State Apartments fulfil all opulent expectation, opening from April to October. The tombs of Prince Rainier and Princess Grace lie in the cathedral nearby, by St Martin Gardens.
Jimmy'z
For a flavour of Monaco's party culture, head to its original HQ, Jimmy'z.
EAT
A Roca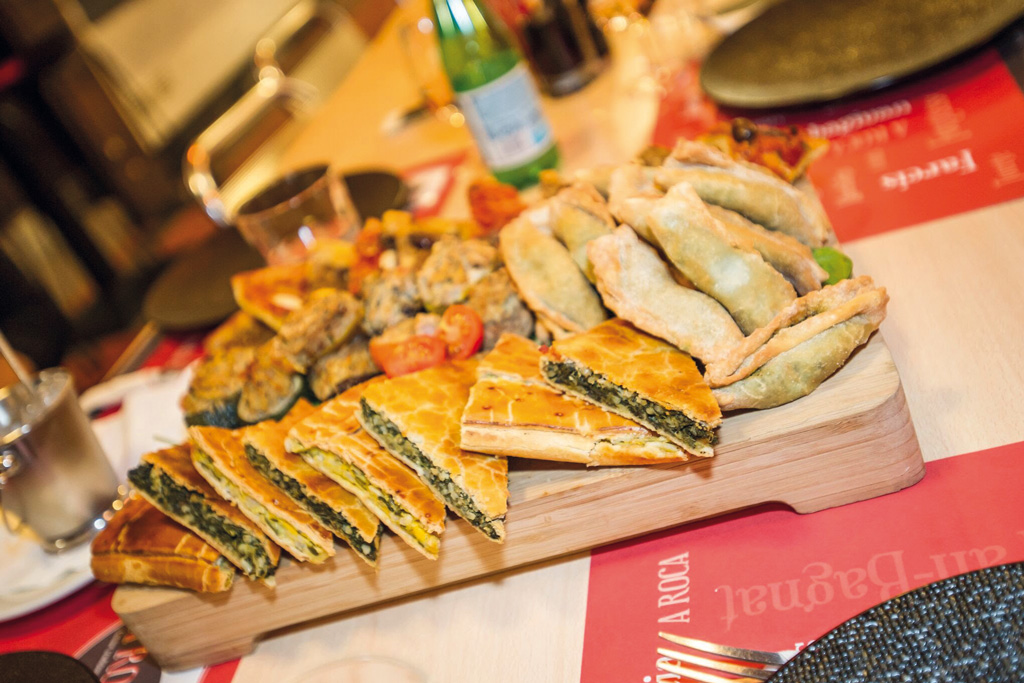 A ROCA has been serving up a no-frills, fresh Mediterranean approach to gourmet snacking for over 25 years.
Maya Jah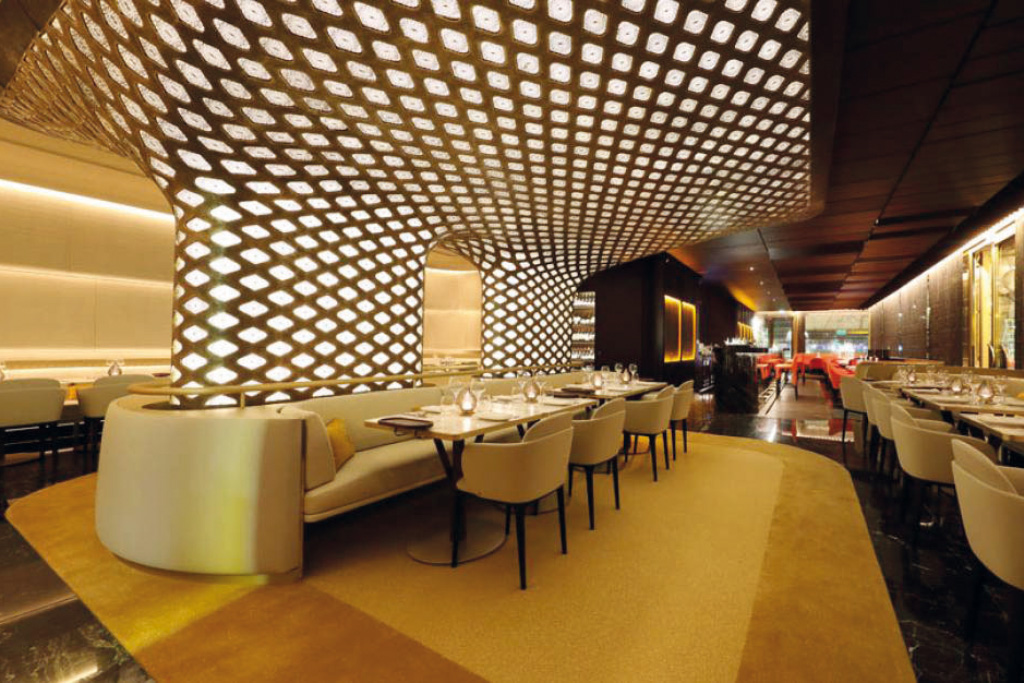 For lavish Indian cuisine in a moody, refined setting. The cocktails at Maya Jah taste as good as the theatre accompanying them.
Cova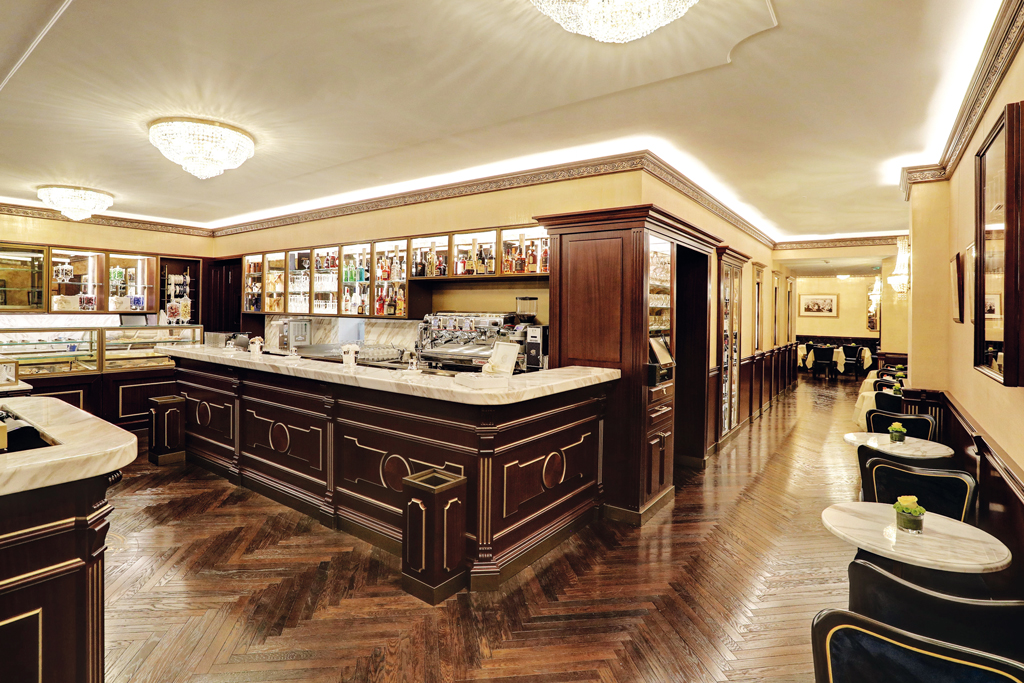 A new, informal haunt (which for Monaco means Burberry loafers), COVA serves fresh pasta, real Italian coffee and their signature panettone to be decadently enjoyed dipped into vanilla and chocolate sauce.
Yoshi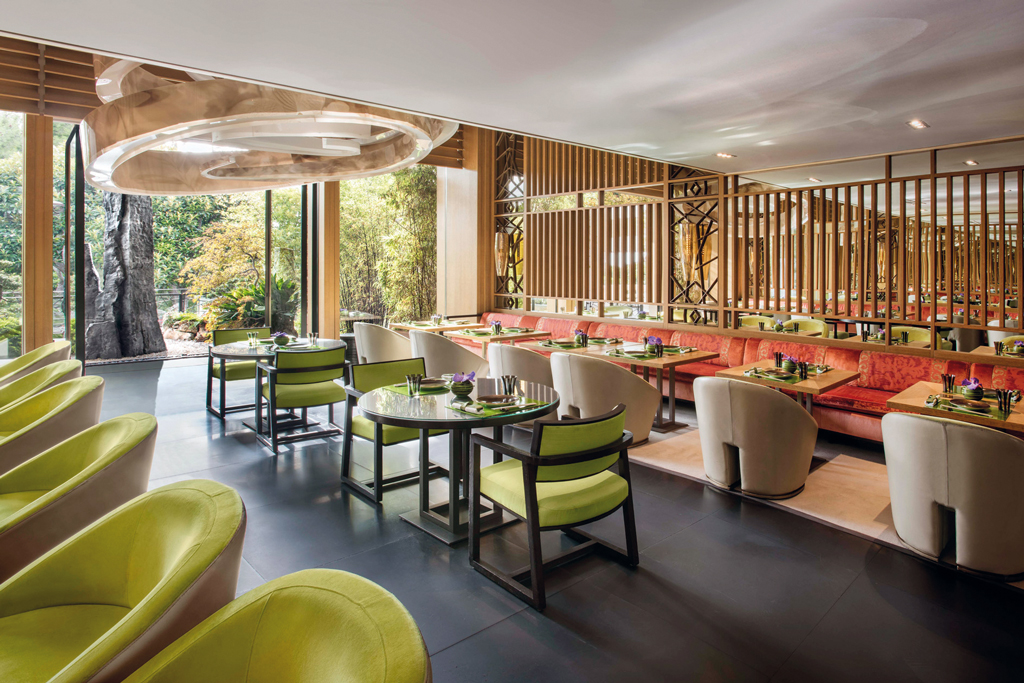 For healthy and exquisite Japanese cuisine (chef Takéo Yamazaki embodies that native precision), head to the Metropole's YOSHI with its fresh sashimi, maki, nigiri and a delicious Japanese garden for le digestif.
GOING GREEN
Gardens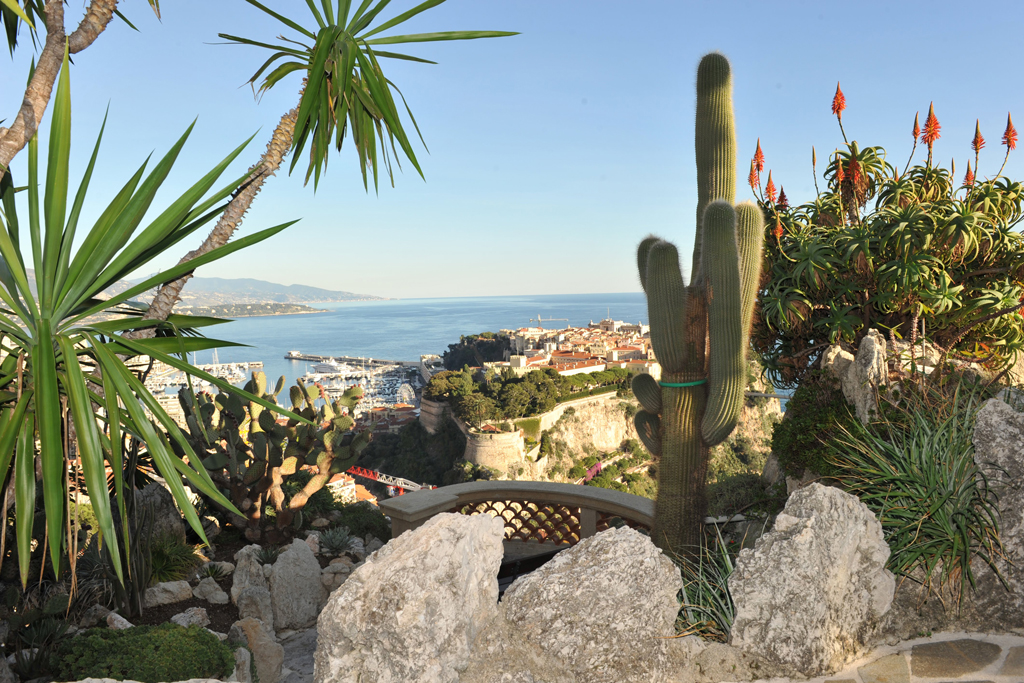 Despite its urban jungle-on-sea reputation, Monaco boasts eight meticulously preened parks to take the edge off life in the fast lane. The renowned Princess Grace Rose Garden blooms with over 300 varieties of roses, Le Jardin Exotique is a cliffside labyrinth of tropical plants, mostly from South America, South Africa and the Arabian Peninsula, and Le Jardin Japonais is a welcome oasis of zen, waterfalls and bamboo in the touristy Principality.
Terre De Monaco
Unbeknown to many, Monaco is embracing the sustainable zeitgeist with green gusto. Take Terre de Monaco, a company on a mission to establish urban agriculture throughout the Principality, creating ecological vegetable gardens, fruit and herbs and selling products from these plots to owners and tenants of the buildings or local restaurants. Workshops available, too.
Brasserie De Monaco
It's far from Monegasque chic and falls short of hipster approval, but Brasserie de Monaco on Port Hercule is the Principality's only brewery, with craft beer fermenting away behind an enormous, industrial bar. Even Monaco has yielded to the craft beer movement.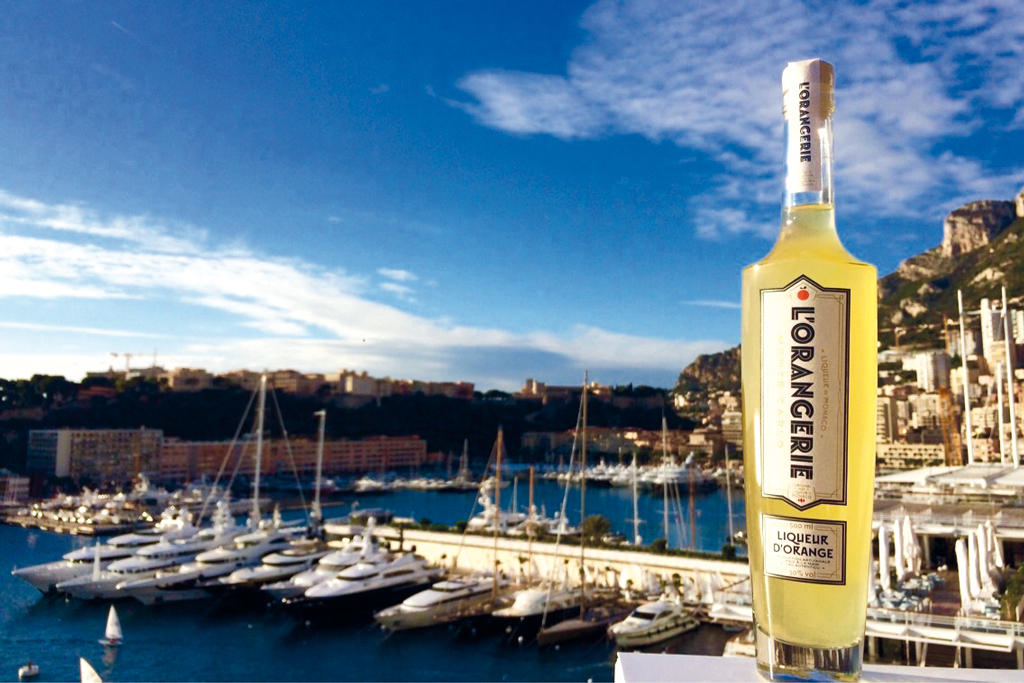 La Distillerie de Monaco
Monegasque Philip Culazzo, a Dubliner with Italian and French heritage, found a way to salvage a relic of Monaco's agricultural past – bitter fruits from its orange trees, too bitter even for charity. In 2015, he founded Monaco's first liqueur distillery, La Distillerie de Monaco. Try the L'Orangerie, a premium bitter orange liqueur handmade using the oranges that grow in this extraordinary Principality. This is artisanal Monaco at its best.
More Travel: Escape to Croatia /The Weekender: Dubai / Escape to Tahiti