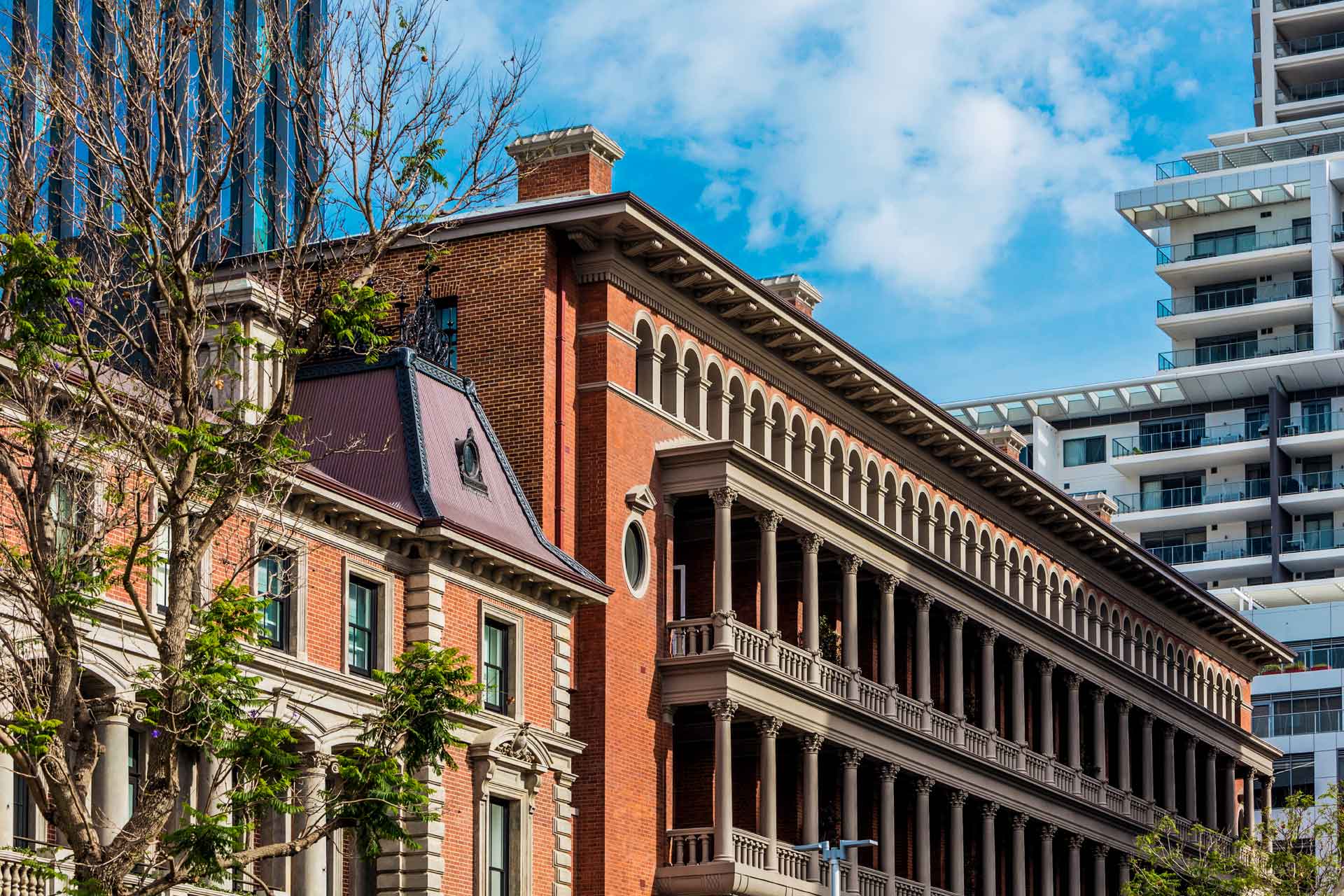 Weekender: Perth
---
Perth has grown like a teenager in the last few years, with new hotels, restaurants, sport and cultural infrastructure. Previously known mainly as a base for the big mining companies (there's a see-saw of flights to and from the outback), you can now fly direct from London in just over 15 hours with Qantas. It may not be your first Aussie port of call, Melbourne and Sydney are the Gigi and Bella's of the southern hemisphere but Perth is up-and-coming and certainly one to watch. Plus no-where else can you get to meet the quokkas. 
Perth Travel Guide
SEE
Summer (November/December) is events season, kicking off with Waterlicht, from November 1-3 a celebration of visual arts, part of the larger Fremantle Biennale. Look out for a jazz festival, the Western Australia Gourmet Escape, cricket and comedy. When you've had all the buzz and fanfare of city life, nudge into lower gear for the Swan Valley Wine Region and numerous sandy beaches, both within 25 minutes' drive or swim with dolphins at Rockingham (45 minutes from the city). The playground island of Rottnest – meet the 'quokkas', from the marsupial family, swim on one of 63 beaches or walk the trails – is a 30 minute ferry-ride from Freemantle.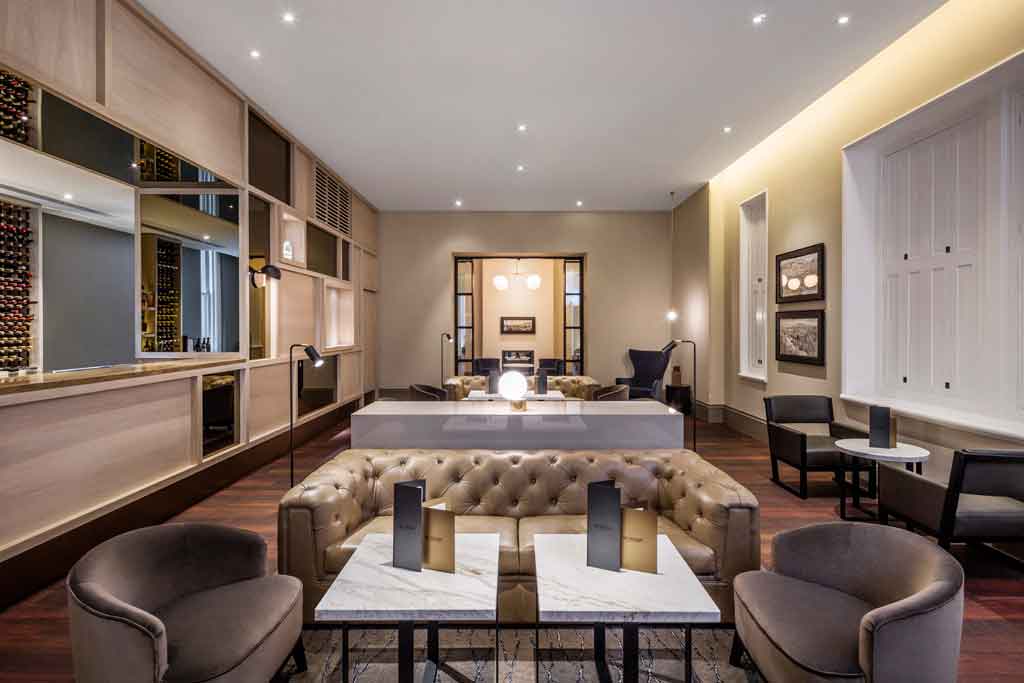 STAY
COMO The Treasury, housed in the city's old state buildings, is ideally situated with an excellent spa (the Signature Shambala massage eases jet lagged brains and limbs). Rooms are spacious and feature grown-up décor – limestone bathrooms and toffee-hue leather on beds and furniture. Locals queue at the old Telegram office in the foyer for morning coffee. (comohotels.com)
There are two new kids on the block – The Ritz-Carlton opens on Elizabeth Quay in November and The Adnate Art Series hotel by Accor has just started welcoming visitors.
EAT
Wildflower occupies an elegant, contemporary space on the rooftop at Como The Treasury. Dine on a menu based on the indigenous six seasons while enjoying soaring city views.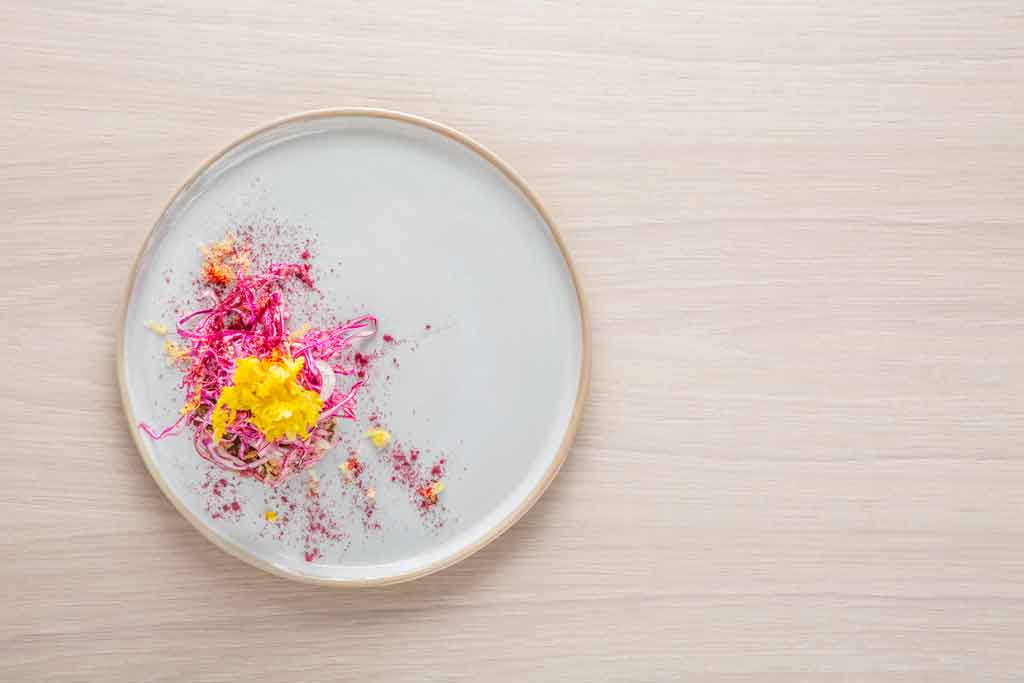 BUY
Honey Cake. Inspired by an old Bohemian recipe, honey-flavoured layers alternating with smooth caramel topped with honeycake dust. Trust me – take a bigger suitcase. thehoneycake.com.au
BOOK
comohotels.com | westernaustralia.com
More Weekenders: Cape Town | Tokyo | Berlin | North Devon