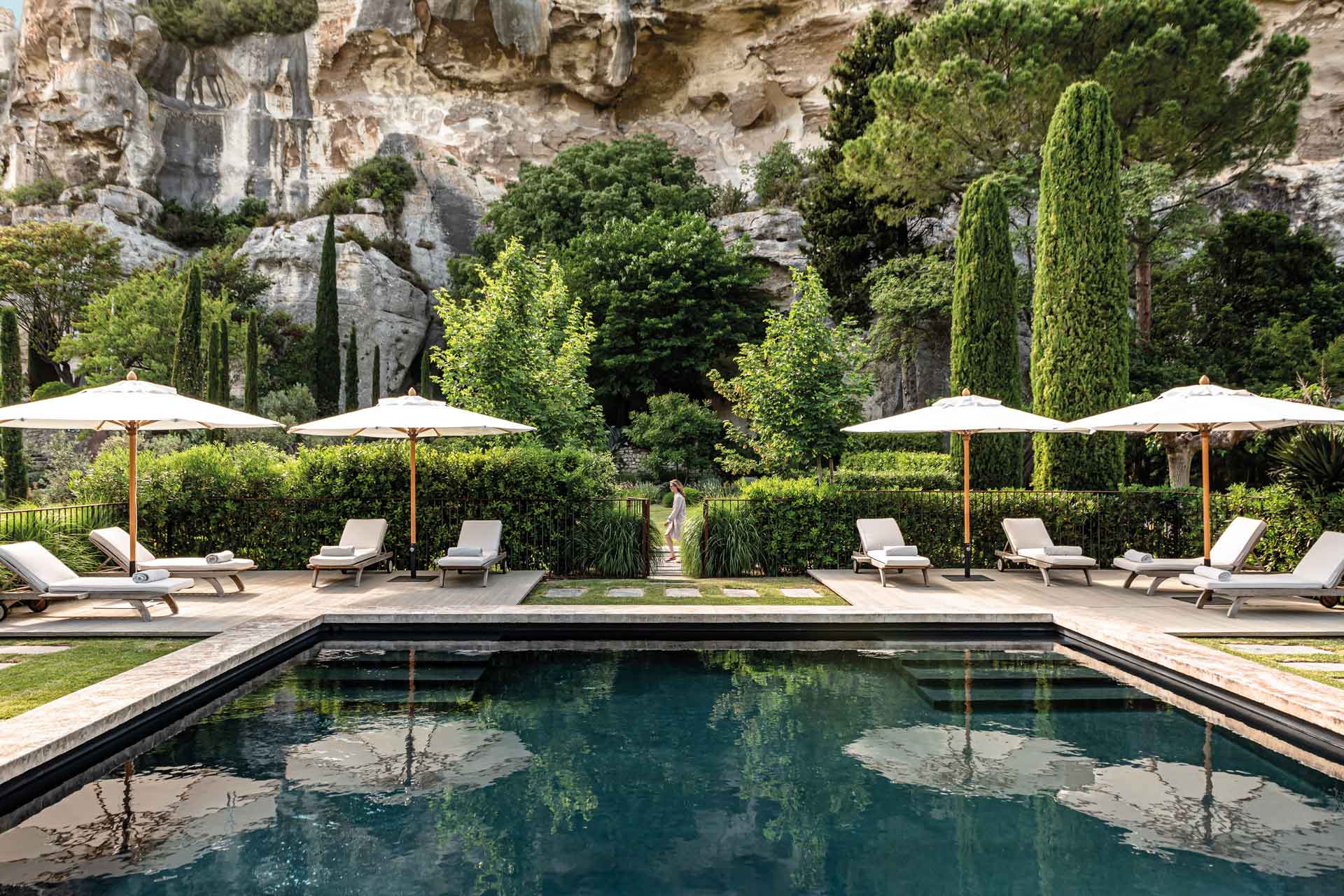 Red Savannah: Tailor-Made Travel And Luxury Villas
---
Red Savannah is a Great British Brand 2023
Red Savannah is an entry in our Great British Brands 2023 book. 
Red Savannah: Great British Brand 2023
'Many things have been hard over the last year including, obviously, the pandemic. Not least because the government changed the rules on travel around ten times during 2021. When you think that travel was illegal for almost half the year, it's a miracle any travel companies survived. Then, last November… BOOM. In the blink of an eye, the business went from ten to 100 mph. And we had a third fewer staff. It didn't help that the global supply chain took an age to recover. Last summer in the southern Mediterranean there were at least 400,000 vacant jobs across hospitality and travel. Most clients, however, still expected pre-pandemic levels of service, which  we were only able to deliver through our close relationships with suppliers.
'Perhaps our biggest achievement is that we made it through the pandemic with zero complaints or lawsuits, while all those who wanted a refund received one immediately. As a result, trust in the Red Savannah brand grew, together with a 230 percent increase in sales over the last year. In fact, we were one of the few travel companies who managed to pay staff bonuses. In today's world, a brand must be underpinned by real substance. We've always embraced the concept of 'Truth, Transparency and Trust' and, paradoxically, the pandemic enabled us to deliver those in spades. All businesses need market certainty and stability; two commodities that have recently been in short supply. One additional challenge is the volatility of foreign exchange rates, especially when client bookings are often made many months in advance. Over the years, we have learnt to hedge FX exposure effectively and thus have never applied surcharges. In 2023, inflation and the cost-of-living crisis mean our focus is on keeping costs down and prices competitive, while still providing the ultimate experiential travel.' George Morgan-Grenville, Founder and CEO
Brand Timeline 
2011
Founder and CEO, George Morgan-Grenville launches Red Savannah with ten employees. The first clients travel on 22 September.
2013
After two years of providing tailor-made trips, Red Savannah wins The Telegraph Travel Award as Best Tour Operator.
2016
Red Savannah expands its dedicated team and moves into larger offices in Eagle Tower in the heart of Cheltenham.
2020
Winner of The Queen's Awards for Enterprise in the International Trade category, presented by the Lord Lieutenant for Gloucestershire.
2021
Coinciding with its tenth anniversary, the company acquires Boston-based tour operator Homebase Abroad, which increases its client base in the USA.
DID YOU KNOW
Taking the Roman maxim of 'solvitur ambulando', the idea for Red Savannah was born when George Morgan-Grenville walked the 124-mile Cotswold Way in 2010.

In 2021, a suitcase stolen from a client's car was found in a field and reunited with its owner thanks to the distinctive Red Savannah luggage identifier.

Red Savannah once arranged for a Chanel bracelet to be delivered by scuba diver to a resort on behalf of a client.

Since partnering with Rainforest Trust in 2020, Red Savannah has protected 16,419 acres of rainforest, which is equivalent to 9,307 football pitches.

At the company's tenth anniversary party aboard a decommissioned British Airways 747, the longest-serving staff were given Cartier watches. 
RED SAVANNAH
Eagle Tower, Montpellier Drive, Cheltenham, Gloucestershire, GL50 1TA
+44 (0)1242 787800