As the summer season arrives, what better way to travel from London to Goodwood, Glyndebourne, Ascot or Henley than in a top of the range motor?
Now you can thanks to excellent new premium car delivery service, THE OUT, currently available only in the capital but with plans to expand. This app-based service is very simple; just register and you can have the choice of a Ranger Rover Sport, Range Rover Velar or Land Rover Discovery Sport delivered to your door at a time of your choosing. Once you're finished with it, it will be picked up and driven away. It's a little like turning your sweet wrapper-filled, dog hair covered, extra storage space using vehicle into Cinderella's golden carriage… but without having to be home by midnight.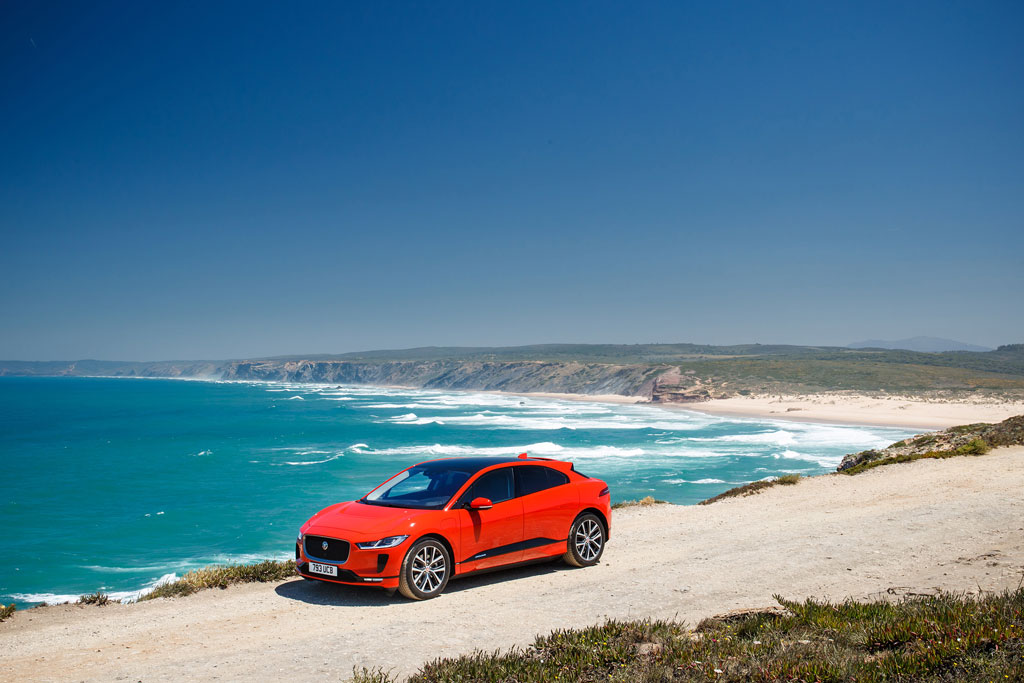 THE OUT; £195 for first day of booking, and £100 per day thereafter for the Discovery Sport HSE. The Jaguar I-PACE and Range Rover Sport costs £295 for the first day and £150 for every day thereafter. The Range Rover Velar costs £275 for the first day and £140 for every day thereafter.
Leicestershire
To Do: Nevill Holt Opera, Leicestershire (Various dates in June & July)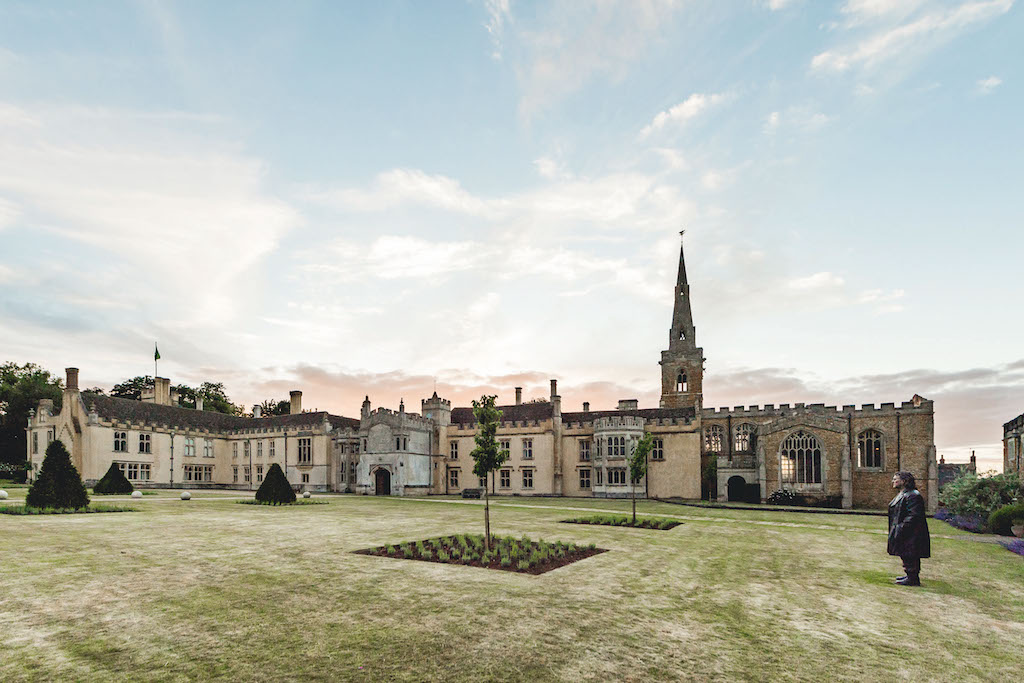 Dubbed 'the Glyndebourne of the Midlands', last year Nevill Holt Opera opened a brand new theatre, designed to elevate young, developing voices. NHO supports emerging global operatic talent, and RIBA Stirling Prize-winning architectural studio, Witherford Watson Mann, has worked with world leading acousticians, Sound Space Vision, to realise its mission. This means the estate's country house, originally owned by the Cunard family who were renowned hosts, has come full circle in the last few years, now attracting thousands of glamorous operagoers each summer. Performances of Mozart's Cosi Fan Tutte and Britten's A Midsummer Night's Dream promise another showstopping set of atmospheric summer evenings. More than just a theatrical experience, enjoy the opening act in the estate's immaculate gardens that showcase a collection of modern British art and sculpture. A Midsummer Night's Dream 12, 13, 15 and 16 June; Cosi Fan Tutte 26, 27, 29, 30 June and 2 July. nevillholtopera.co.uk
To Stay: Stanford Hall – Lutterworth, Leicestershire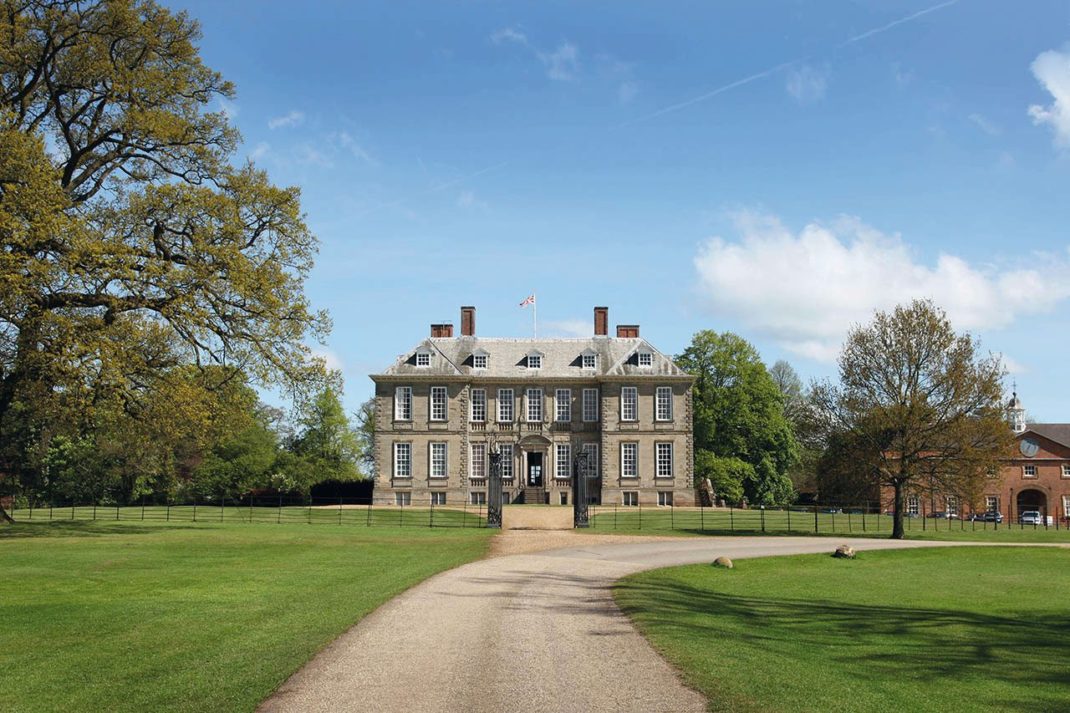 The current Hall, which has been in the Cave family since 1430, is an imposing Queen Anne-style manor that once played host to Queen Mary, who stayed in the South East bedroom. Ideal for a big celebration, there are 15 tastefully themed bedrooms and a magnificently restored ballroom with golden frescos, where up to 90 guests can dine under the watchful gaze of the Stuart kings of England. Ten bedrooms are located in the Stables Courtyard, complete with a self-catering kitchen, dining area, two large reception rooms and a dance floor. There are 900 acres of gardens including a walled rose garden and oak-lined approach. For those interested in botany, the grounds have been named a Site of Special Scientific Interest due to the species of lichen found. Simon Jenkins once described Stanford as, 'The perfect William and Mary house. The south front floats like a palace of romance across a distant meadow,' and, when that palace is just a 50-minute train ride from Euston, we should be knocking on its door in droves. Contact the team for individually tailored prices; +44 (0)1788 860250; stanfordhall.co.uk
Chichester
To Do: Cartier Style et Luxe at Goodwood Festival of Speed, Chichester (4-7 July)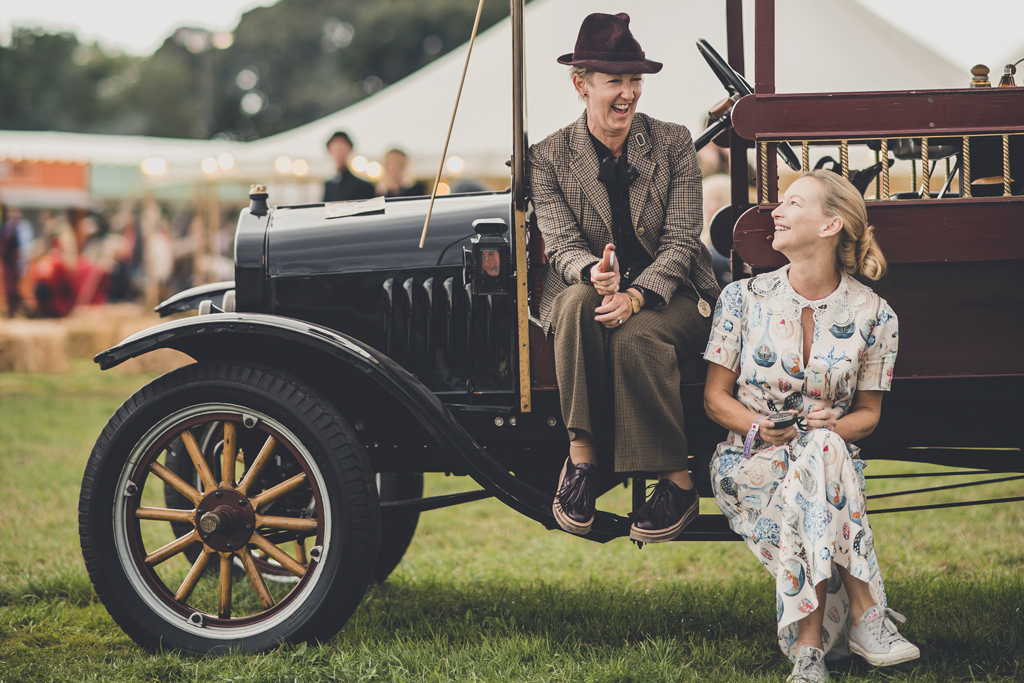 The stunts pulled by cars and bikes as they race up Goodwood's Hillclimb track is more than enough to get your heart pumping. But for a quiet contest of style, elegance and rarity value, head for the Cartier Lawn. goodwood.com
To Stay: The Goodwood Hotel – Chichester, West Sussex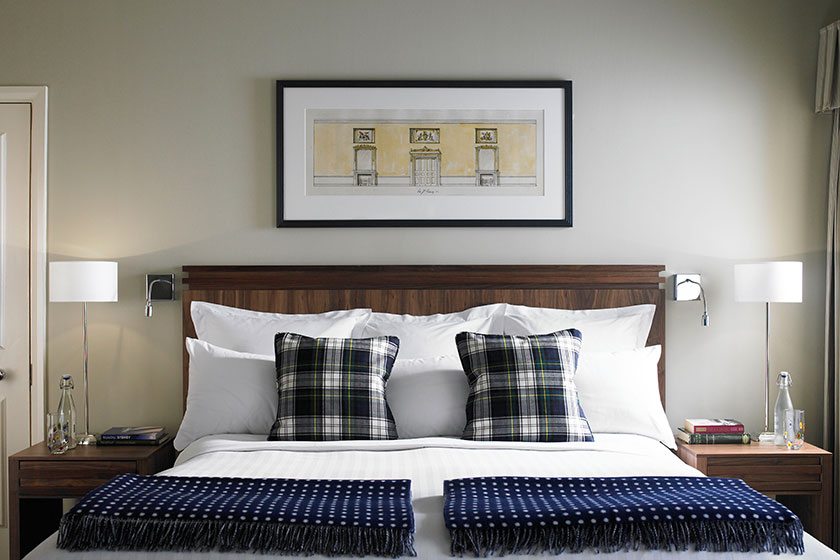 Stay here, and everything that Goodwood has to offer is at your fingertips. Most famous for its Glorious Goodwood and Revival festivals, the hugely impressive sporting estate has many different elements, and guests of The Goodwood Hotel effectively become members of each one of them. Thus, the superb health club and Waterbeach spa is yours; also elegant private members' club, The Kennels; and the membership-only, championship Downs golf course, with its divine retro buggies, complete with ice box for that all-important bottle of champagne. But there's more: the pay-and-play Park golf course and Goodwood House itself. Plus, 19 days of racing a year at the prettiest of racecourses, perched on its ridge; the motor racing circuit where you can take a spin; and the historic aerodrome where you can fly a Cessna. And the hotel? Sleek and sophisticated with characterful bedrooms and high standards of cooking in the light and airy restaurants. Doubles from £125; +44 (0)1243 775537; goodwood.com

Lincolnshire
To Do: Land Rover Burghley Horse Trials, Lincolnshire (5-8 September)
Your last chance to revel in the nail-biting drama of top-class showjumping, cross- country and dressage before Britain is taken under Autumn's wet wing. burghley-horse.co.uk
To Stay: 
The William Cecil – Stamford, Lincolnshire
A happy accident of geography, geology and politics has allowed Stamford to remain the 'finest stone town in England' since its rise to prominence, thanks to the wool trade, centuries ago. At the meeting point of four counties, it remains a little-known delight. An hour's walk takes you to Burghley House, and it is the magnificent Burghley estate to which The William Cecil belongs. The building dates back to the 17th century, and has been sympathetically refurbished inside and out. Now, as befits a Hillbrooke Hotel, which excels in quirky, affordable luxury, it sports 27 Classic, Chic and Luxury bedrooms: richly decorated and oozing comfort and imaginative style, including the two-bedroom Lodge, ideal for families or friends. Downstairs, a relaxed bar and restaurant are the setting for simple, tasty, seasonal food. Friendliness is at the heart of The William Cecil – which could also be said for Stamford itself. Doubles from £105; +44 (0)1780 750070; hillbrookehotels.co.uk
DISCOVER MORE
Top Travel Trends 2019: Where to Go & How to Do It / The Great Migration: Western Australia
---