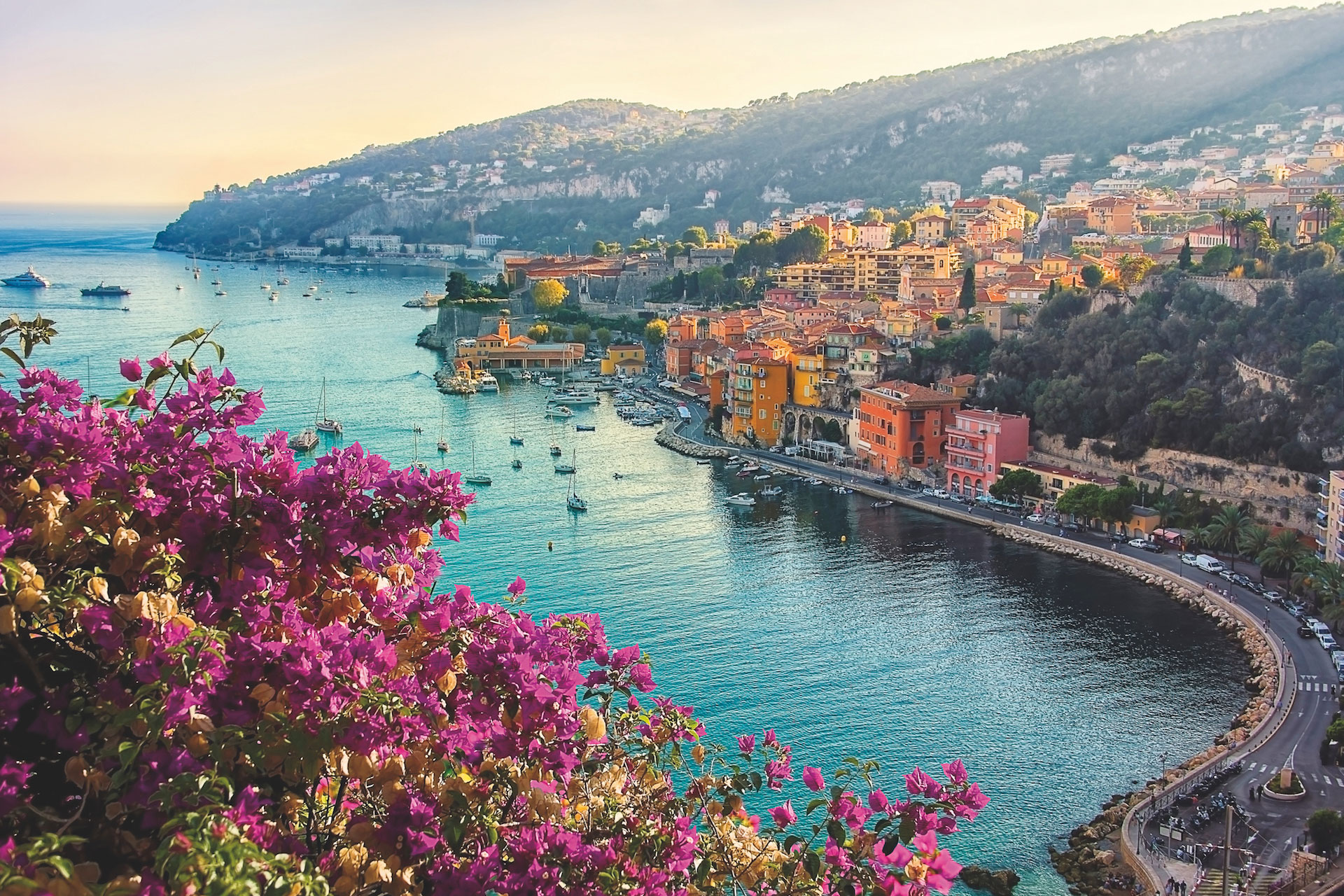 The Weekender: Monte Carlo
---
Quarantine or no quarantine, Monte Carlo is a place to see and be seen – at a distance, of course
Head to the Med for a weekend of casinos, hotels and Michelin-starred meals. The key to Monte Carlo is to embrace the excess, says Anastasia Bernhardt.
A Weekend In Monte Carlo
Oh, Monte Carlo. Where else in the world would you spot Philip Green mooching about the hotel lobby in his grey tracksuit, while the women dress up to the nines – we're talking full fur – to pop out for a cup of coffee.
There really is nowhere else in the world like it, and everybody has to visit at least once. Whether that's for the people-watching in peak Grand-Prix season (expect prices to double at the end of May) or only to experience paying €20 for a glass of water and an iced tea at Café de Paris, it's hard not to be swept up by the old-world glamour of it all.
This is a place where appearances matter, somewhere where you go to see and be seen – socially distanced currently, of course. Dust off those marabou feathers because only fabulous will do, especially if you are dashing across to Le Bar Américain at the Hôtel de Paris for live jazz and champagne cocktails. Don't worry about staying up too late (the best thing about a weekend in Monte- Carlo is that you are never more than a few streets away from bed) or ordering a taxi to the airport: a helicopter transfer is the most authentic way to arrive (and costs about the same as the drive).
Three cheers to Monte-Carlo, one of the very last bastions of true excess.
STAY
Hôtel Hermitage promises everything you could want from a stay in Monte Carlo. It is truly the glamour puss of grand dame hotels and there is nothing more romantic than breakfasting under the vast stained-glass cupola designed by Gustave Eiffel.
EAT
To get into the true Monegasque mindset, the challenge is to eat two Michelin-starred meals a day. Lunch on veal shank on the terrace of Le Vistamar before soaking in the twinkling lights from Le Grill – the view really is something; as is the signature herbed poulet.
SEE
Bring your running shoes. Needless to say that between all of those Michelin- starred meals you're going to need to burn off some energy but, at just over 2kms, you can run around the whole of Monaco in one short workout.
BUY
It has never been easier to spend money in Monte Carlo – and that really is saying something – with the arrival of One Monte-Carlo, a collection of Richard Rogers' designed apartments with a view of the Casino Square.
DO
You simply cannot come here without dicing with Lady Luck at The Casino de Monte-Carlo, instantly recognisable from its recurring role in James Bond, even if you just go to soak up the contrast of the Belle Époque architecture and neon slot machines.
BOOK
Doubles at Hôtel Hermitage, Monte-Carlo from €355 per night. montecarlosbm.com