One of the loveliest of the villages perchés of the Côte d'Azur, Saint-Paul de Vence is a quick drive from Nice airport making it ideal for a culture-filled weekend getaway, says Harriet Griffey.
The Weekender: Saint-Paul De Vence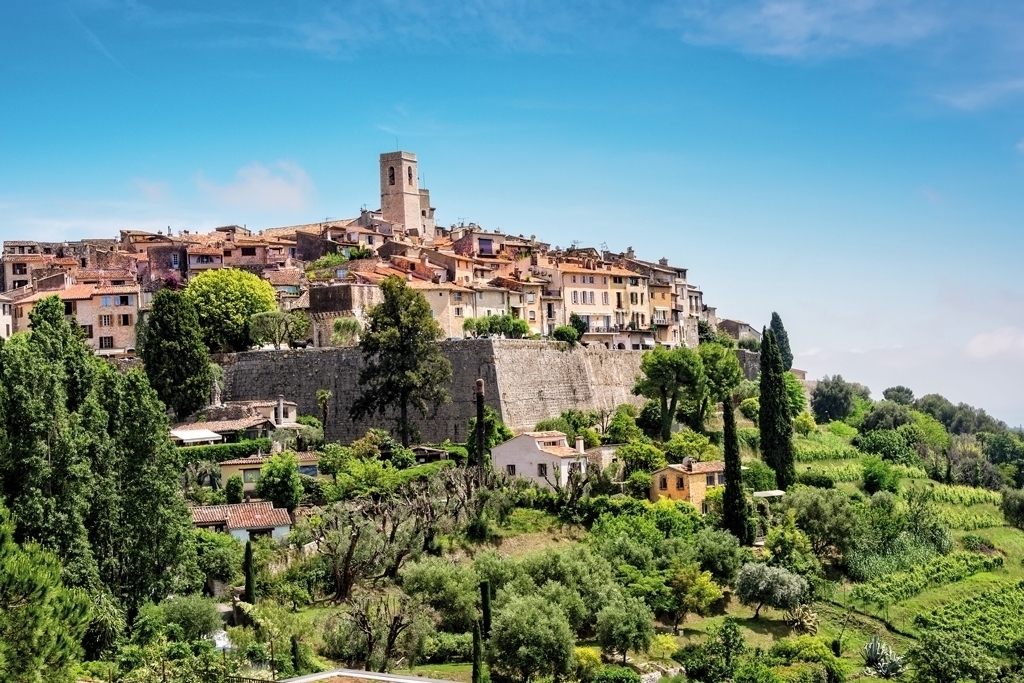 With spectacular views that sweep over the medieval walls across vineyards and valleys to the Mediterranean sea, a walk around the pedestrianised streets and along the 16th-century ramparts is the best way to explore this hilltop town that's attracted more than its fair share of artists, actors and musicians. Bill Wyman married Suzanne Accosta here and still has a home nearby, Michael Caine lunched at the Colombe d'Or, Yves Montand played boules and Marc Chagall is buried in the cemetery. The art-loving Weekender will find heaven here. Along with the 17th-century Folon Chapel in the Place de l'Eglise, with its stunning depiction of the town in mosaic, its light-filled paintings, stained glass windows and sculptures, there is also the Fondation Maeght with a unique collection of 20th-century art featuring Giacometti, Léger, Miro, Braque and Chagall. The Vence Museum has a permanent Matisse collection, while the Notre Dame de la Nativité cathedral features a fantastic Chagall mosaic of Moses being rescued from the bull rushes.
Stay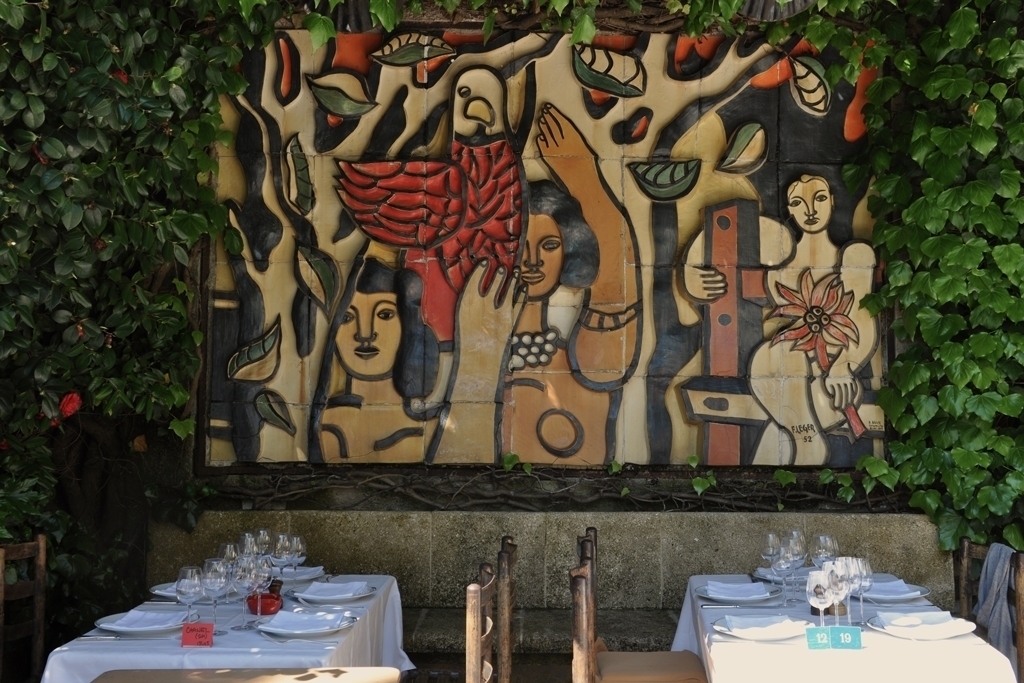 The legendary Colombe d'Or hotel is an elegant, art-filled hideaway where American writer James Baldwin was a regular alongside artists like Georges Braque. There's an Alexander Calder sculpture by the pool and Picassos and Miros on the walls. la-colombe-dor.com
Eat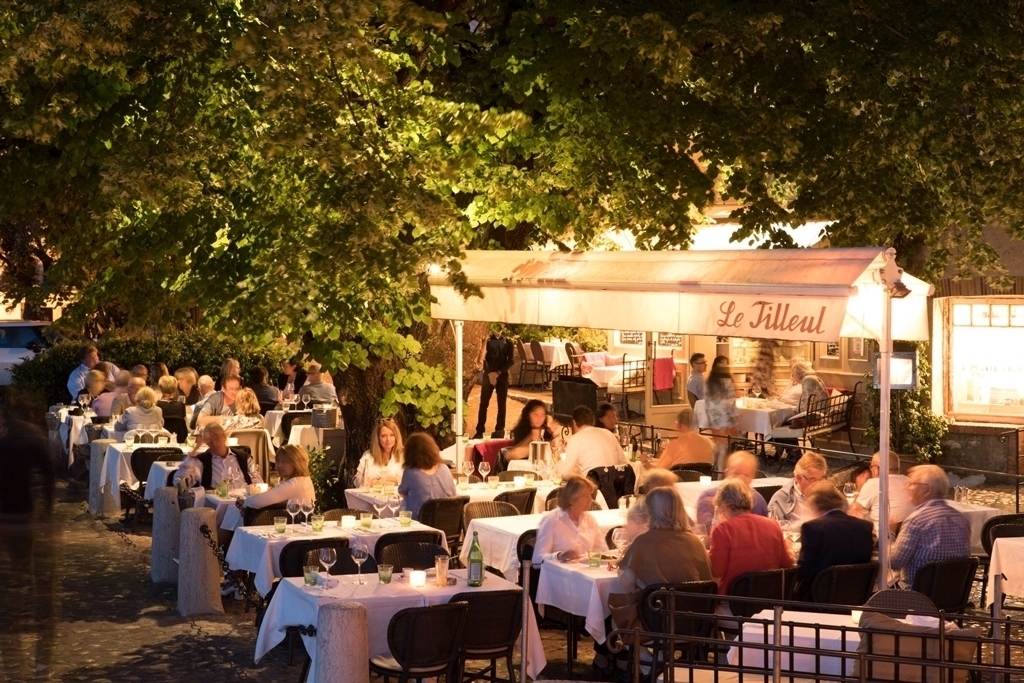 Under the lime tree in Place le Tilleul for a real taste of la vie Provençal, with panoramic views over the ramparts and down to the sea. Chef Bastien Hodé serves delicious seasonal cuisine and exquisite homemade pastries and desserts, along with a fine selection of local rosé. restaurant-letilleul.com
Buy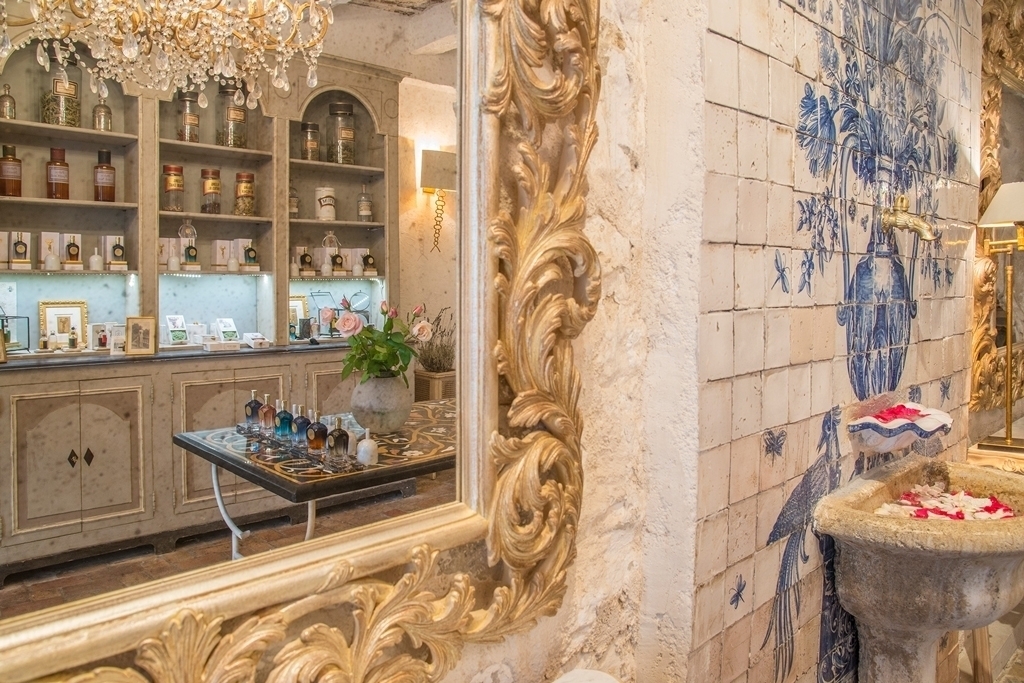 The rue Grande is home to numerous ateliers and artisan shops. Check out the Galerie Paul Rafferty for light-filled paintings, while Maison Godet has been crafting fragrances for 100 years and just next door is Patricia Rémus' shop Revolv'Air selling beautiful handmade fans, perfect for a Côte d'Azur summer.
Do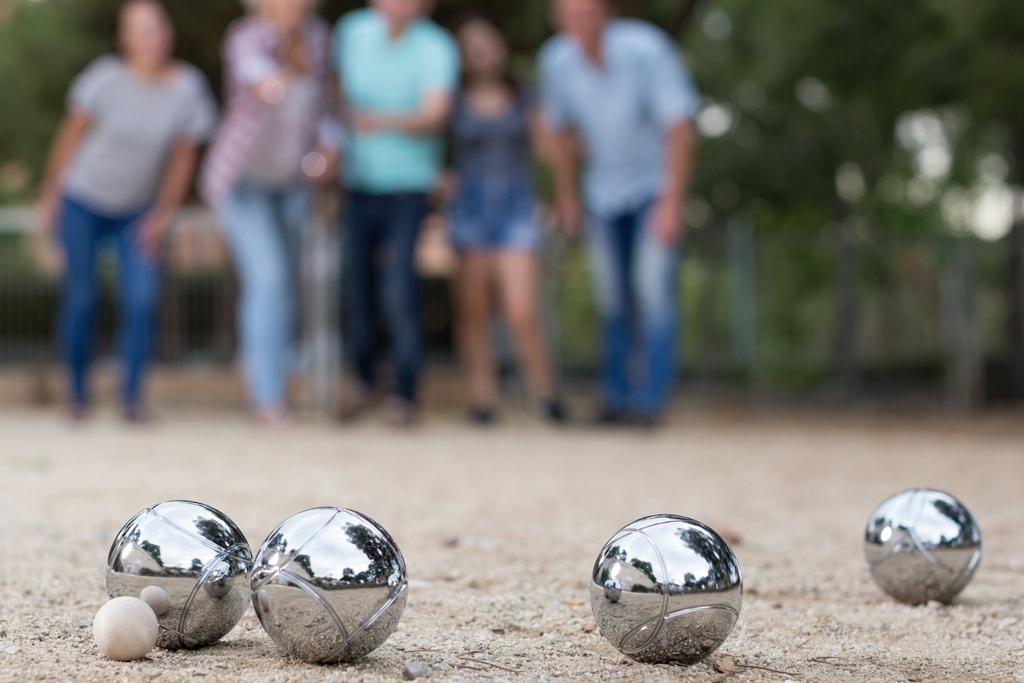 Play pétanque! The village is so famous for its boules that it's sometimes known as Saint-Paul-les-Boules. The place de jeu de boules, where Yves Montand and Simone Signoret used to play and the locals fight it out still, is just opposite the Colombe d'Or hotel.
More from The Weekender series…
Lake District | Bakewell, Peak District | Berlin | Stockholm
---