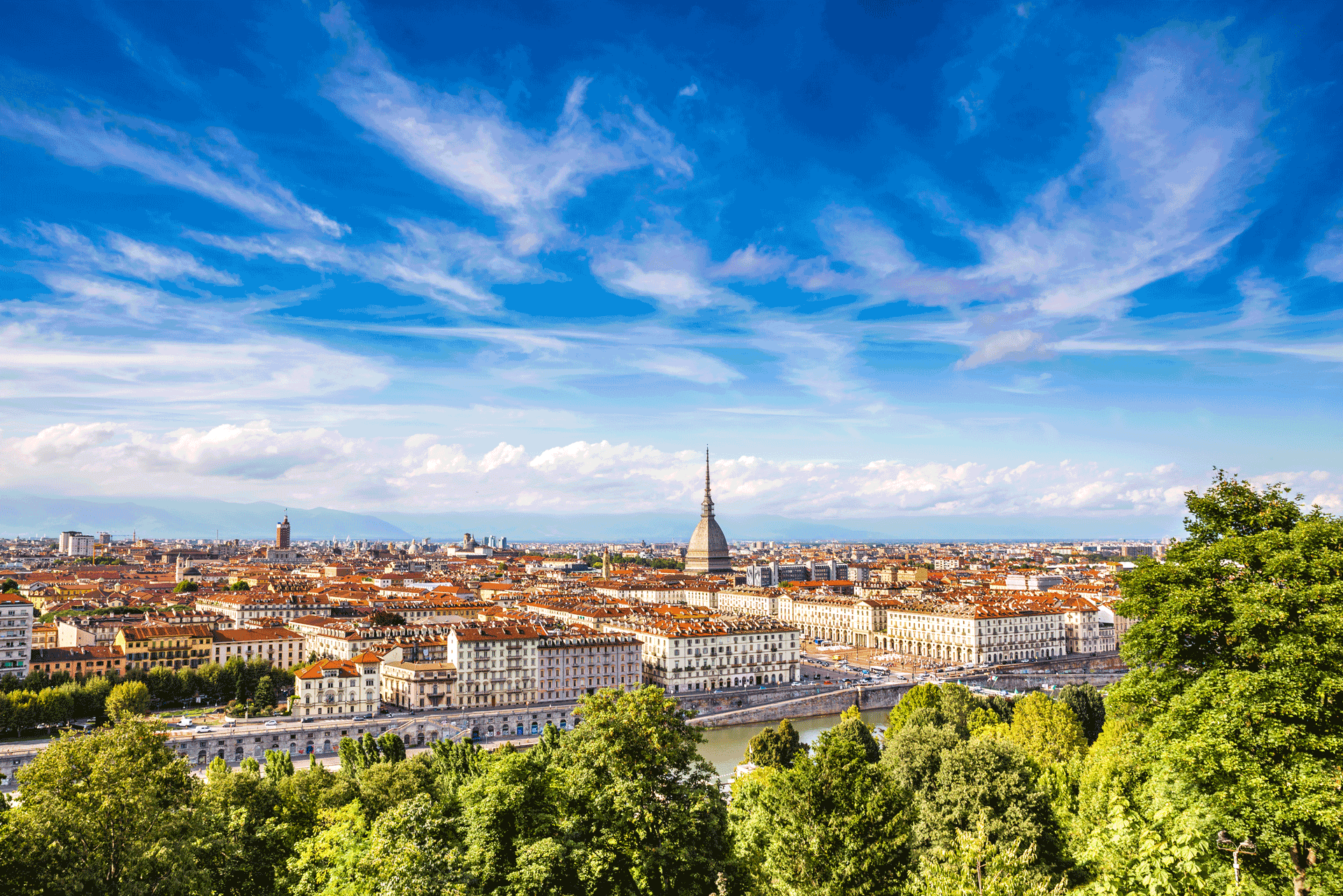 The Weekender: 48 Hours in Turin
---
Explore the fourth largest city in Italy and everything it has to offer
British author and foreign correspondent, Christian Jennings, goes off the beaten track in Italy to discover a 17th-century hotel, Egyptian Museum and Italian delicacies in Turin.
The Italian Job: The Five Best Hotels In Italy
48 Hours in Turin
The former capital of the Duchy of Savoy is one of Italy's most glorious and best-kept secrets, hidden away between the Mediterranean and the Alps. Turin has always been historically independent, and was the first centre of a united Italy back in 1861. Nowadays the city of elegant colonnaded streets and stunning neo-classical architecture is a powerhouse of the Italian economy, home to the Fiat Chrysler car giant, and simultaneously an avant-garde jewel of modern art, culture, music, and, of course, food.
You want to be in the large grid of beautiful streets that make up the city centre, so you can walk everywhere. Bright sunshine and blue skies last from May to October, and you can stroll under the cover of the portici, the five miles of colonnaded streets designed in the 1600s so the Royal Family of Savoy could cross the city without getting rained on. Start in Piazza Castello, outside the Palazzo Reale, take in the fabulous equestrian statues of cavalrymen by Pietro Canonica, and the 17th-century Royal Church of San Lorenzo, one of Turin's finest. Then move down the broad central artery of Via Roma, with its Louis Vuitton, Hermès and Gucci, until you swing left into Piazza Carignano, which houses the Museo del Risorgimento (or 'resurgence,' the period in the 1860s when the country finally unified its different city states). For a beautiful view of the surrounding Alps, just look up.
Stay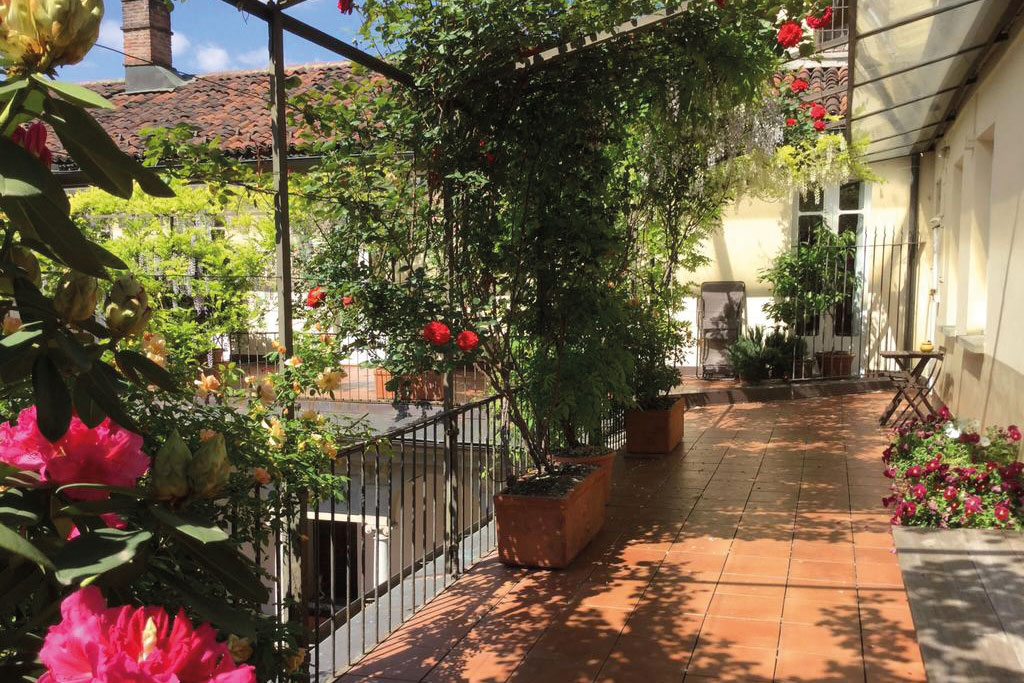 The Via Stampatori is one of the prettiest and coolest small hotels in northern Italy, in a frescoed courtyard in the 17th-century Scaglia di Verrua palace. viastampatori.com
Eat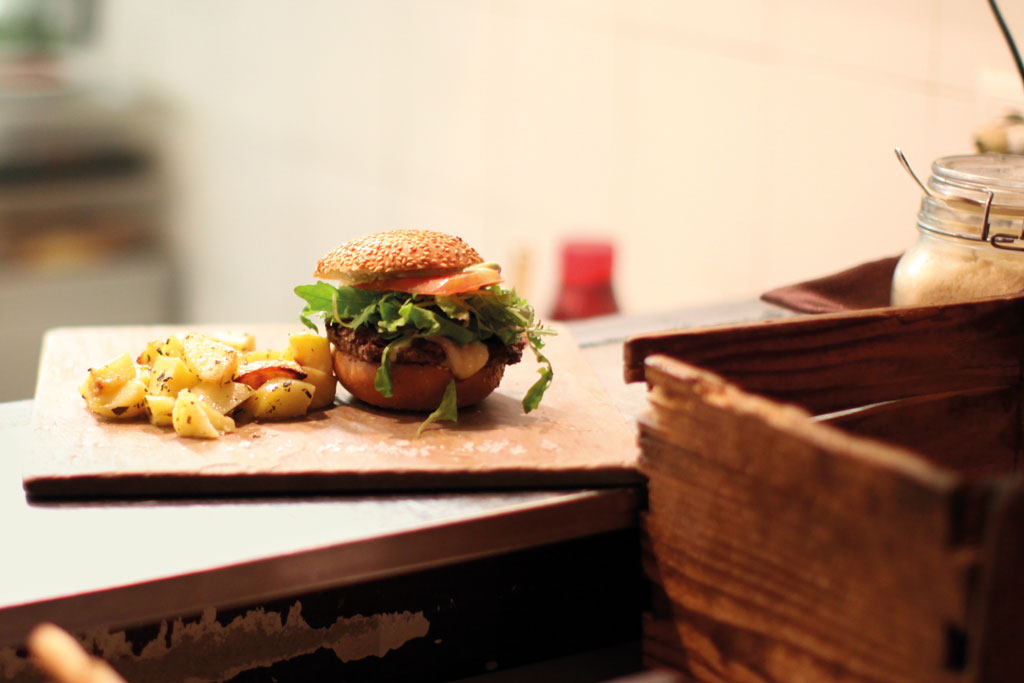 Brasserie Bordeaux, in the heart of the city's up-and-coming San Salvario district, is unarguably the area's finest restaurant, perfecting a fusion of modern Italian and French.
See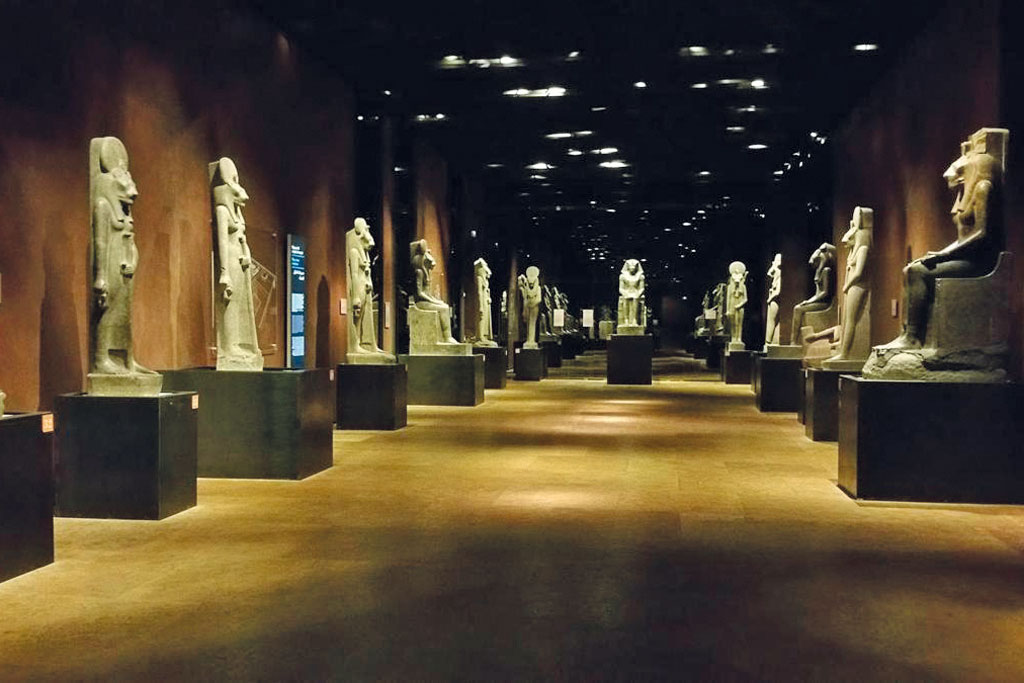 The Egyptian Museum or the Museo Egizio. Housing some 30,000 artefacts, it's one of the finest collections outside Cairo, pulling in three-quarters of a million visitors a year. museoegizio.it
Buy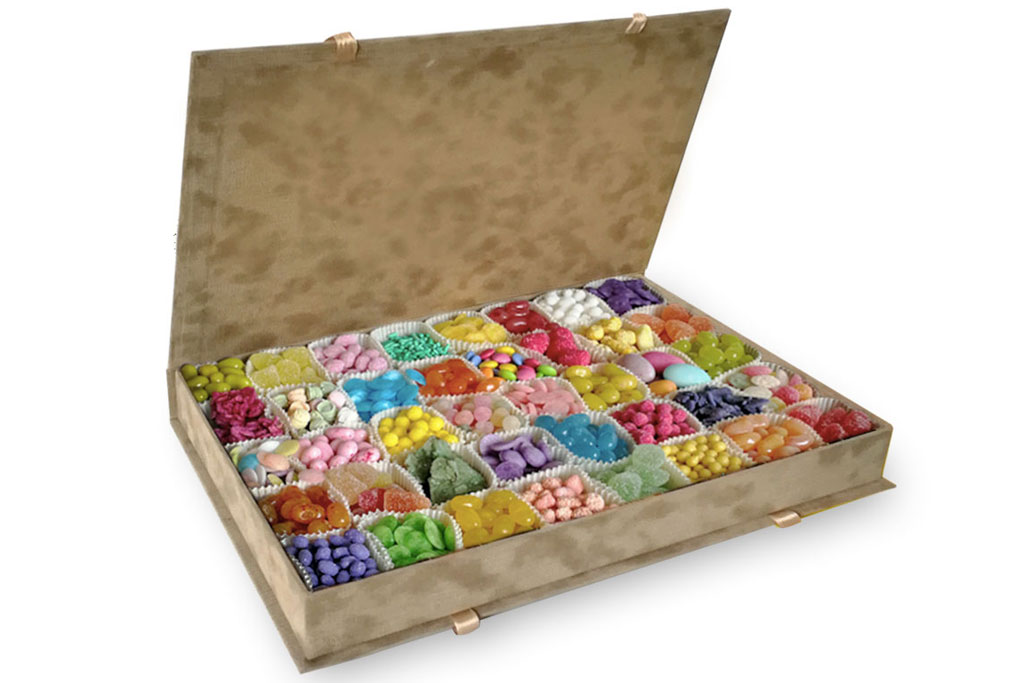 In the elegant Piazza San Carlo is the best sweet shop in Italy: the family-run Stratta has been making chocolates, cakes, jams and sweets since 1836. stratta1836.it
Book
British Airways fly direct to Turin-Caselle Airport seven days a week. prices from £85 return in Euro Traveller, £235 in Club. ba.com
READ MORE:
The C&TH Spa Guide / The Best Italian Restaurants in London / 48 Hours in Amsterdam / UK Staycation Swaps: Britain's Best Destinations