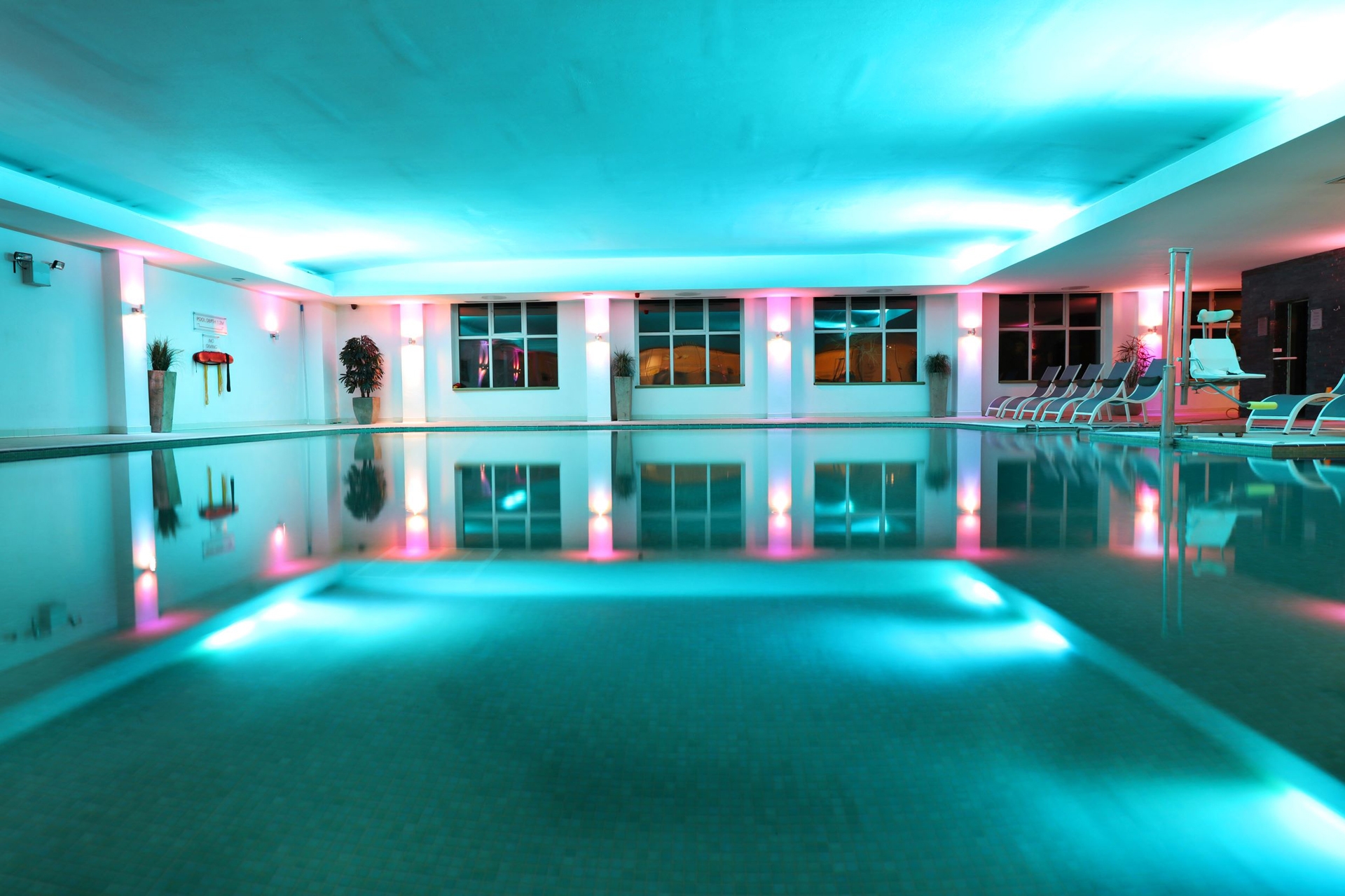 Look Inside the UK's First Eco-Spa – And How They Stay Sustainable
---
Titanic Spa's 'Spa for our Planet' campaign is pushing their eco credentials even further
When it opened in 2005, Titanic Spa – way ahead of its time – was the UK's first eco spa. Seventeen years later, they are still going strong, balancing luxury treatments with sustainability. Here's how they do it.
Look Inside: Titanic Spa, the UK's First Eco-Spa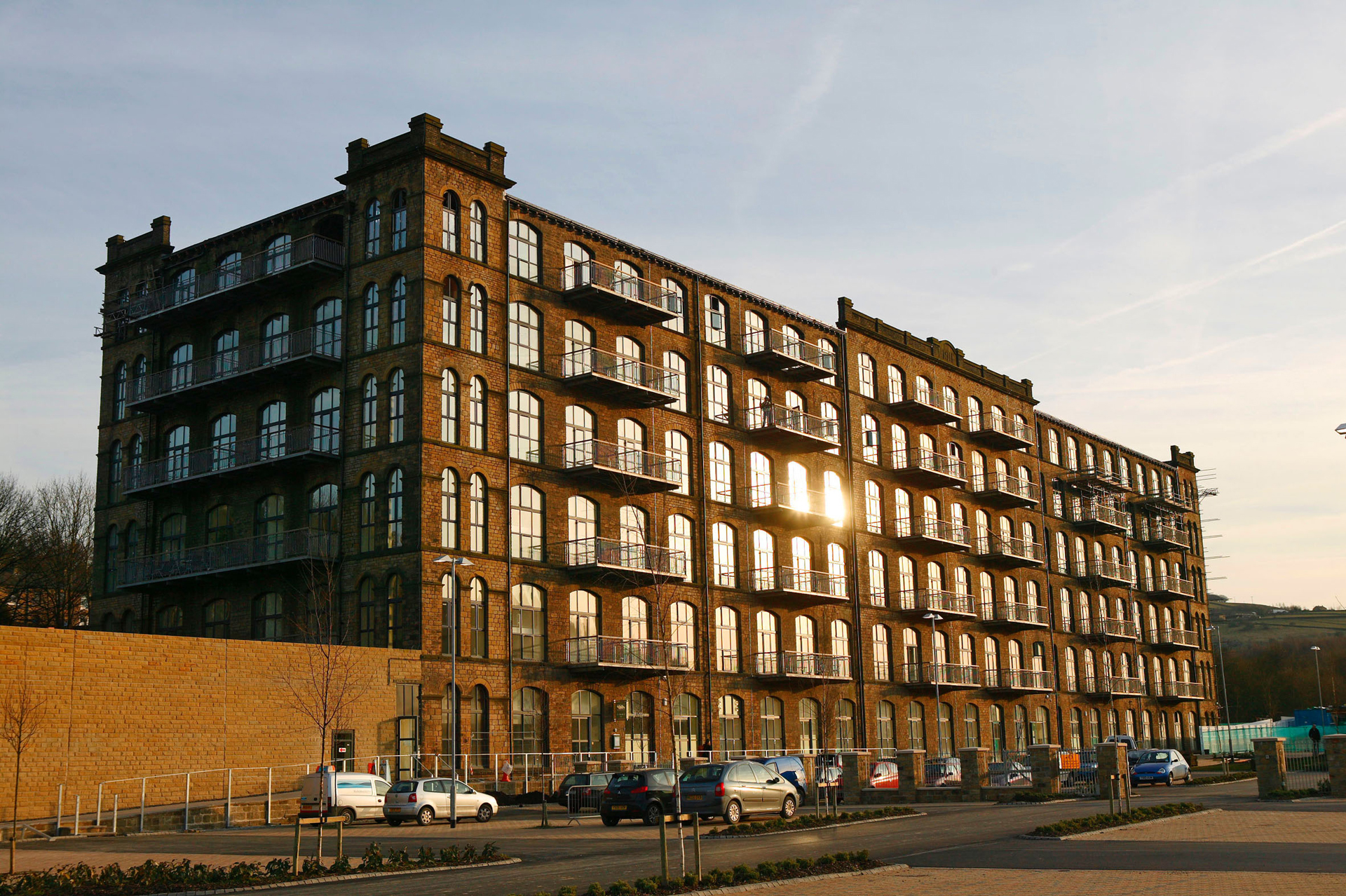 Located in God's Own Country (Yorkshire, of course), on the edge of the Pennines, Titanic Spa has been a step ahead of the game since it opened in 2005 as the UK's first eco spa. Situated in a beautiful old textile mill (built in 1911) in Huddersfield, the spa has always pushed to balance its luxury quality and treatments for guests with care and responsibility towards the planet.
40 of the Best Luxury Eco Staycations for 2022
How Is Titanic Spa Sustainable?
Titanic Spa has been sustainable from the outset, even occupying and repurposing an old textile mill rather than using materials to build a new structure. At present, Titanic Spa is working towards being carbon neutral, which would make it the UK's first carbon neutral spa as well as the UK's first eco spa.
In the meantime, here are the ways Titanic Spa is (and stays) sustainable:
The Spa uses solar photovoltaic roof panels to generate its own renewable energy.

The Spa's water – both fresh drinking water and bathing water in the plunge pool, swimming pool, showers and ice experience – is from a private borehole; the pure Yorkshire water was the original water source when the building was a textile mill.

The Spa uses an energy efficient OTEX laundry system.

There is a ban on single-use plastic on site, and recycling is prioritised; drinking straws are even made from seashells.

Windows are optimised to eliminate draughts in the winter, and keep the property cool in the summer.

Energy efficient appliances, including lighting, are installed throughout the Spa.
Titanic Spa's 'Spa for our Planet' Campaign
In July 2021, Titanic Spa launched their 'Spa for our Planet' campaign in collaboration with the Born Free Foundation, a year-long campaign seeking to protect wildlife and support the creation of a sustainable planet. Across the year, Titanic Spa has supported orangutans and moon bears, and now it's the turn of the lion.
When guests purchase the 'Spa with Pride: Protect the Lions' Spa break package, they adopt a lion from Elsa's Pride and support the Born Free Foundation's work to improve animal welfare globally, as well as getting to experience an Eco-Luxe overnight break at the Titanic Spa. Accommodation, a continental breakfast, a light lunch and two course evening meal, access to the Heat & Ice Spa experience, the Leisure Club and the Relaxation Lounge, and Bar 1911 are all included in the Spa with Pride package.
BOOK
The Spa with Pride package will be running until the end of August. Prices start at £195 per person. Call +44 (0)1484 843544 or visit titanicspa.com.
Look Inside