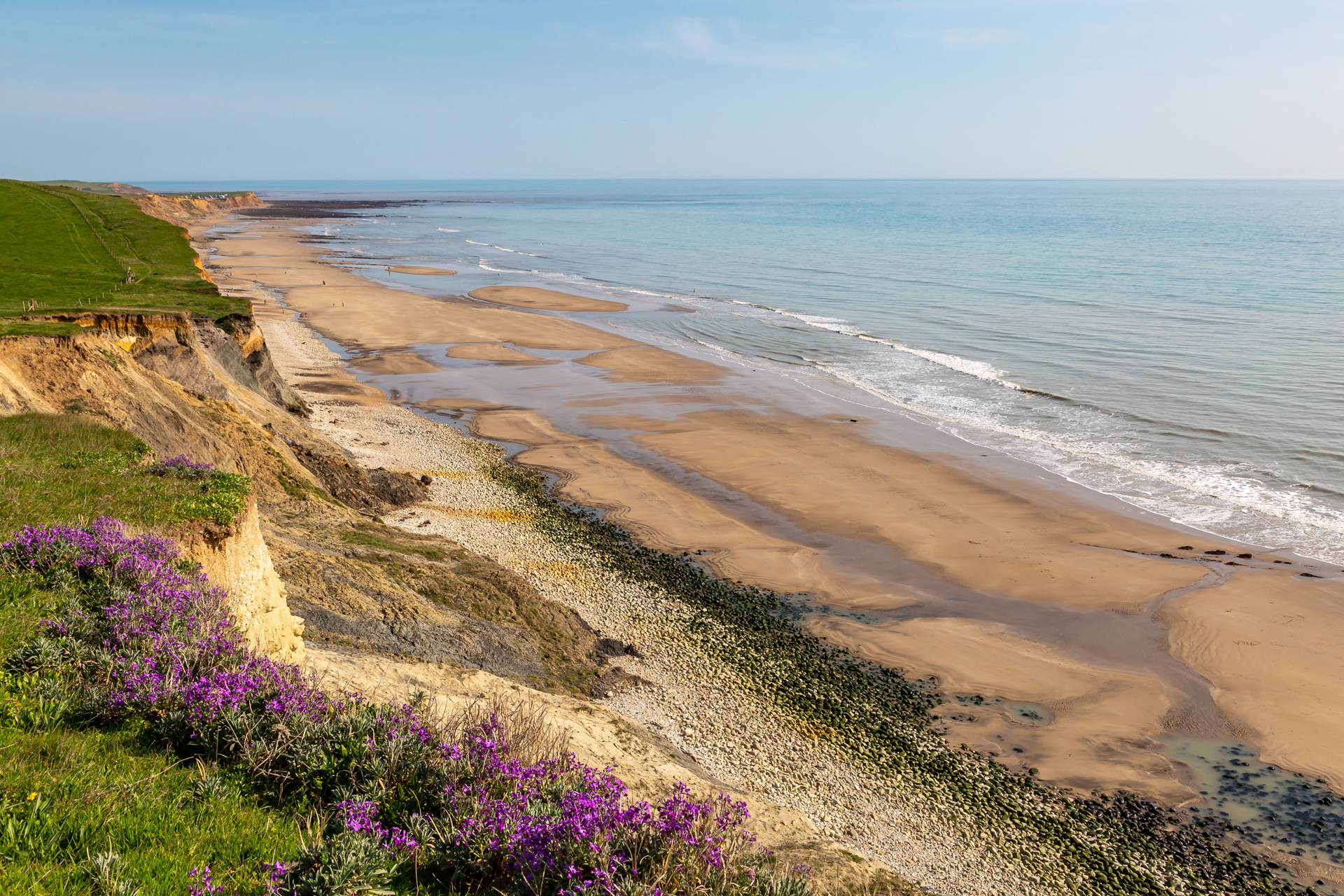 Vitamin Sea: A Guide to Island Hopping in The UK
Flights cancelled? Here's where to stay on the Great British Riviera
The resurgence of the staycation has renewed our appreciation for the UK's home-grown turquoise waters, tropically white, sandy beaches and intriguing, novel-worthy settings – they don't always necessitate long-haul flights and hassle at baggage claim. Pack your reef-safe SPF, statement sundress and dog-eared Penguins: here's where to stay on the great British coastline – UK island hopping, if you will.
Read the C&TH Responsible Tourism Guide
Vitamin Sea: A Guide to Island Hopping in The UK
Osea, East Anglia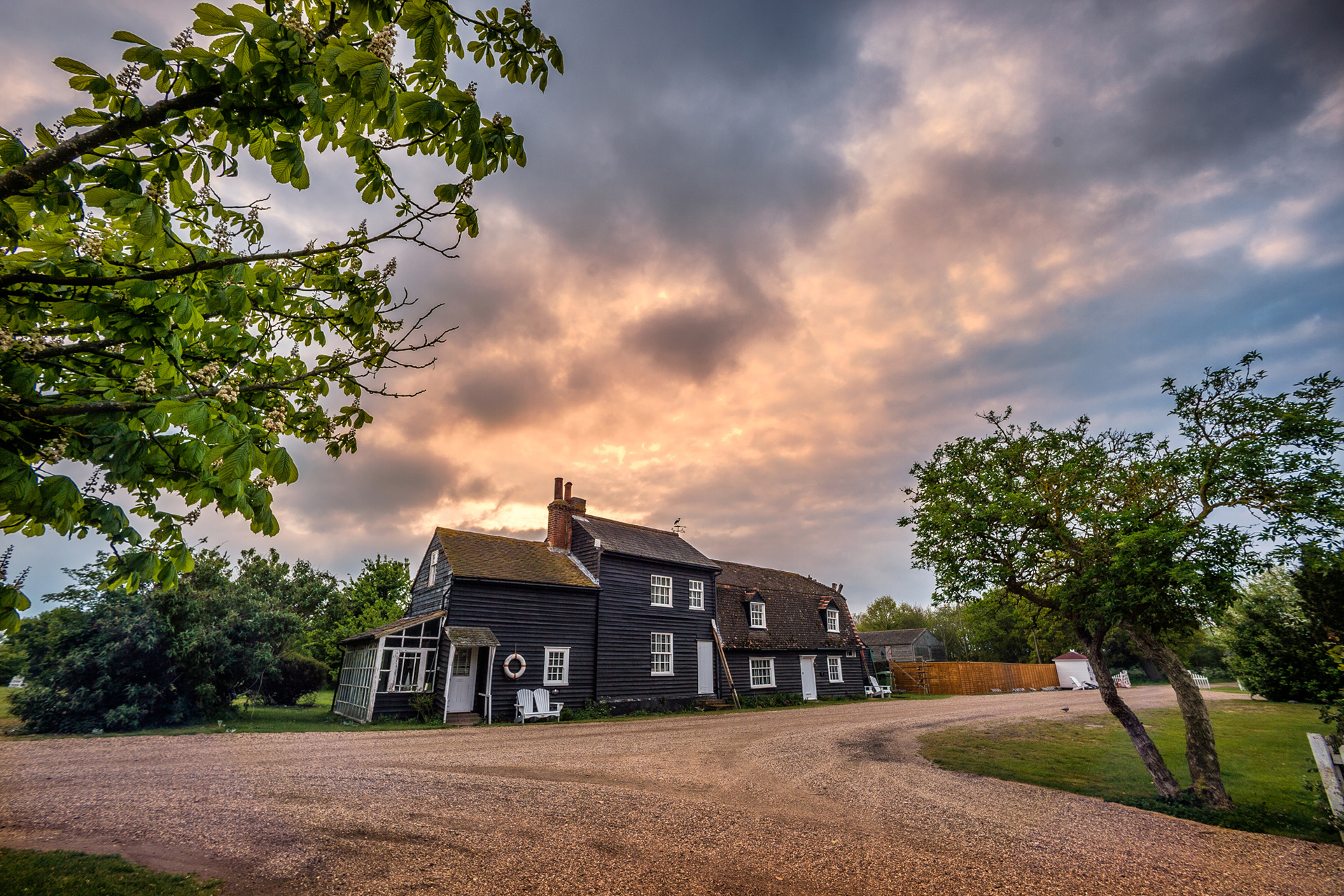 The 380-acre tidal island of Osea could easily be mistaken for one of America's fishing villages in Nantucket, Cape Cod or Martha's Vineyard – making it all the more exciting that it's just across the Essex Blackwater estuary. A world away from the madding crowds, Osea's relaxed, unsignposted 'Hakuna Matata' spirit and the opportunity to book the whole island privately make it ideal for next-level destination weddings. Expect to spend your stay roaming freely between beach volleyball, dancing until dawn in one of the converted warehouses, or cycling the coastline on one of Osea's bikes. That is, if you can be persuaded to leave your New England- style clapboard cottage draped in fishing nets and faded oars, with its own roll top baths and open fires.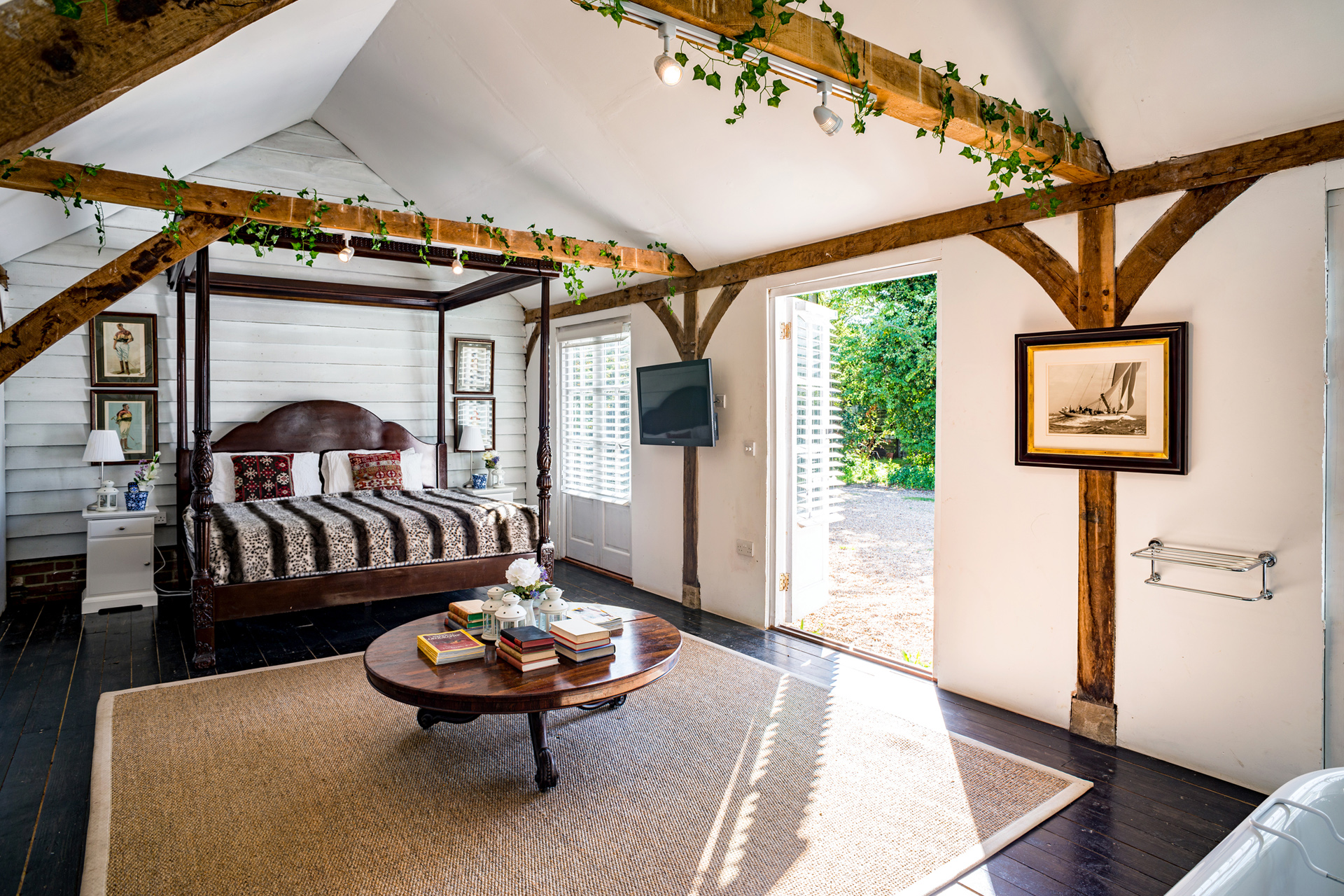 DO: Campfire cooking, beachcombing or a bespoke treasure hunt with The Exploration Society. explorationsociety.co.uk
STAY: Our pick would be one of the Quaker-style beach cottages, a stone's throw from the private beach. From £480 per night for a two-bedroom cottage. oseaisland.co.uk
Isle of Wight, Hampshire
Forget Ibiza – England's White Isle is the place to get a fix of sand, sun and sea. Just two and a half hours by train and ferry from Waterloo station, sparkling waters and huge swathes of National Trust-protected coastline frequented by packs of surfers await. In some areas you could be mistaken for thinking you've landed on the Côte d'Azur, whether it's the laissez-faire sailboats and jet skis drifting lazily by, or the clifftop walks yielding spectacular, plummeting views – try St Catherine's Oratory and Tennyson Down. Its gastronomy scene, too, is on the up, with a wave of new chefs making use of the natural abundance of local island produce, bolstering a growing prestige among island gin distilleries and vineyards.
DO: A tour of Adgestone vineyard's extensive cellars and ten acres of vines, with an English sparkling wine tasting session to round off. adgestonevineyard.co.uk
STAY: Pretty rooms decked out in chintzy coastal blues in North House, Cowes, give way to a suntrap swimming pool outdoors, perfect for sipping cocktails next to. Or borrow one of the hotel's bikes and explore the buzzy town and beaches. Doubles from £195 per night B&B. northhousecowes.co.uk
Sark, Channel Islands
Towers of rugged rock outcrops fringing emerald swathes of countryside lend the car-free island of Sark an Agatha Christie sensibility; a conceit only enhanced by residents trundling about by horse-drawn carriage. This tiny self-governing population still operates by 13th-century Norman law but this is about the only antiquated element of Sark. Sustainability-wise, its residents are streaks ahead and making steps towards becoming self-sufficient with the recent addition of a community dairy farm. Teeming with wildflower walks and rare wildlife, the best way to explore is by boat trip or cycle trail. Or of course, you can don jodhpurs and get into the spirit of things on horseback.
DO: As a Dark Sky Island, Sark has some of the best stargazing in the world. By day, visit the wild-growing gardens of La Seigneurie (laseigneuriegardens.com), Sark's 17th-century manor house and the ancestral seat of the Beaumonts.
STAY: Historic, dog-friendly hotel, Stocks, is nestled in romantic landscaped gardens with the oldest mulberry tree in the Channel Islands. A horse and carriage taxi can be booked on request. From £369 for two nights, low season. stockshotel.com
Eilean Shona, West Scotland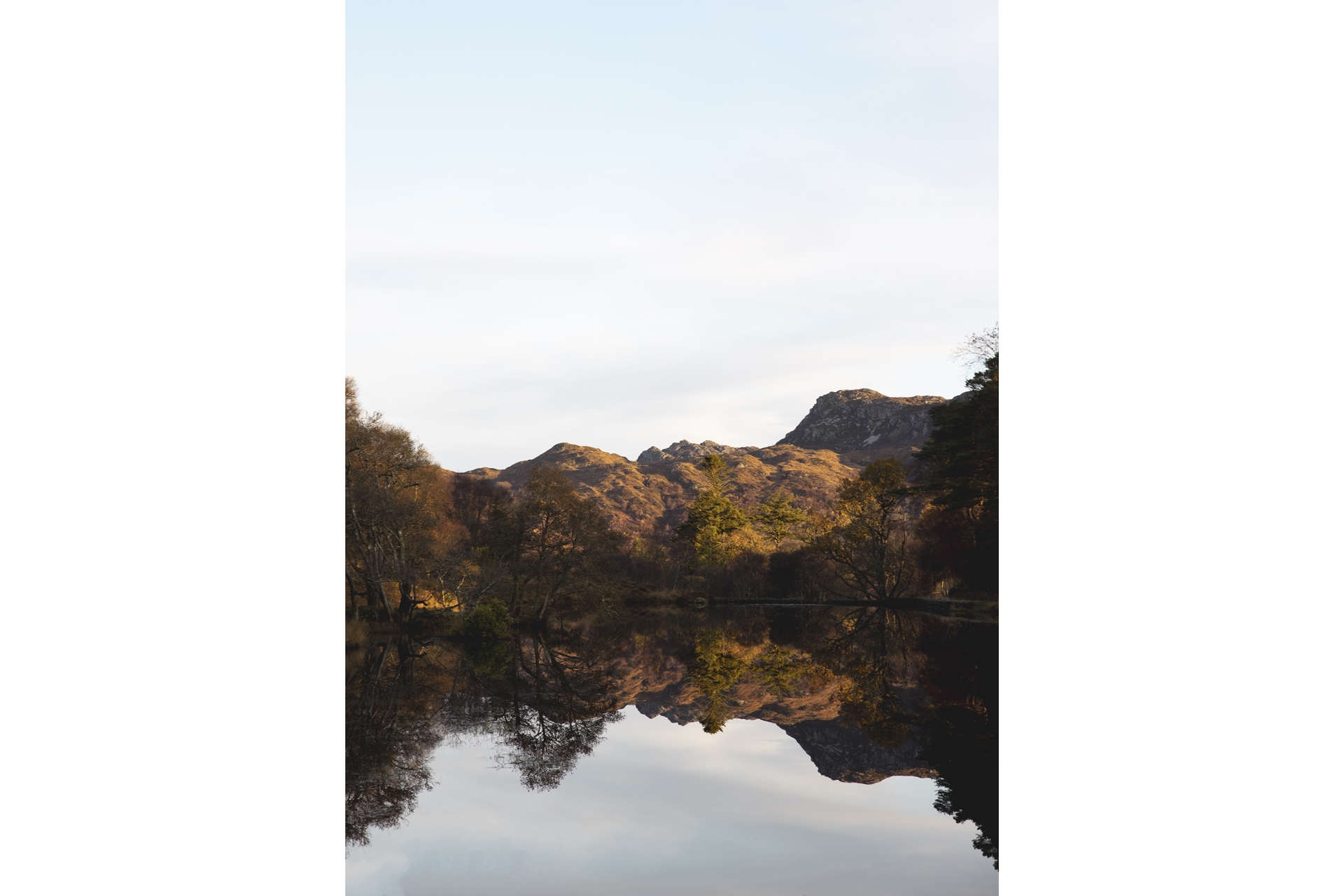 Immerse yourself in the beautiful, hideaway Scottish wilderness that inspired JM Barrie's Neverland at the 1,300-acre private island of Eilean Shona. A tangle of lush woodlands and secluded, Gulf Stream-warmed beaches, with views of a romantic ruin, Tioram Castle, this is one of those rare islands you can explore freely without running into another soul. While the island has been privately owned for the past three decades by the Branson/Devereux clan, its cluster of authentic Scottish lodges can be booked for the ultimate off-grid experience.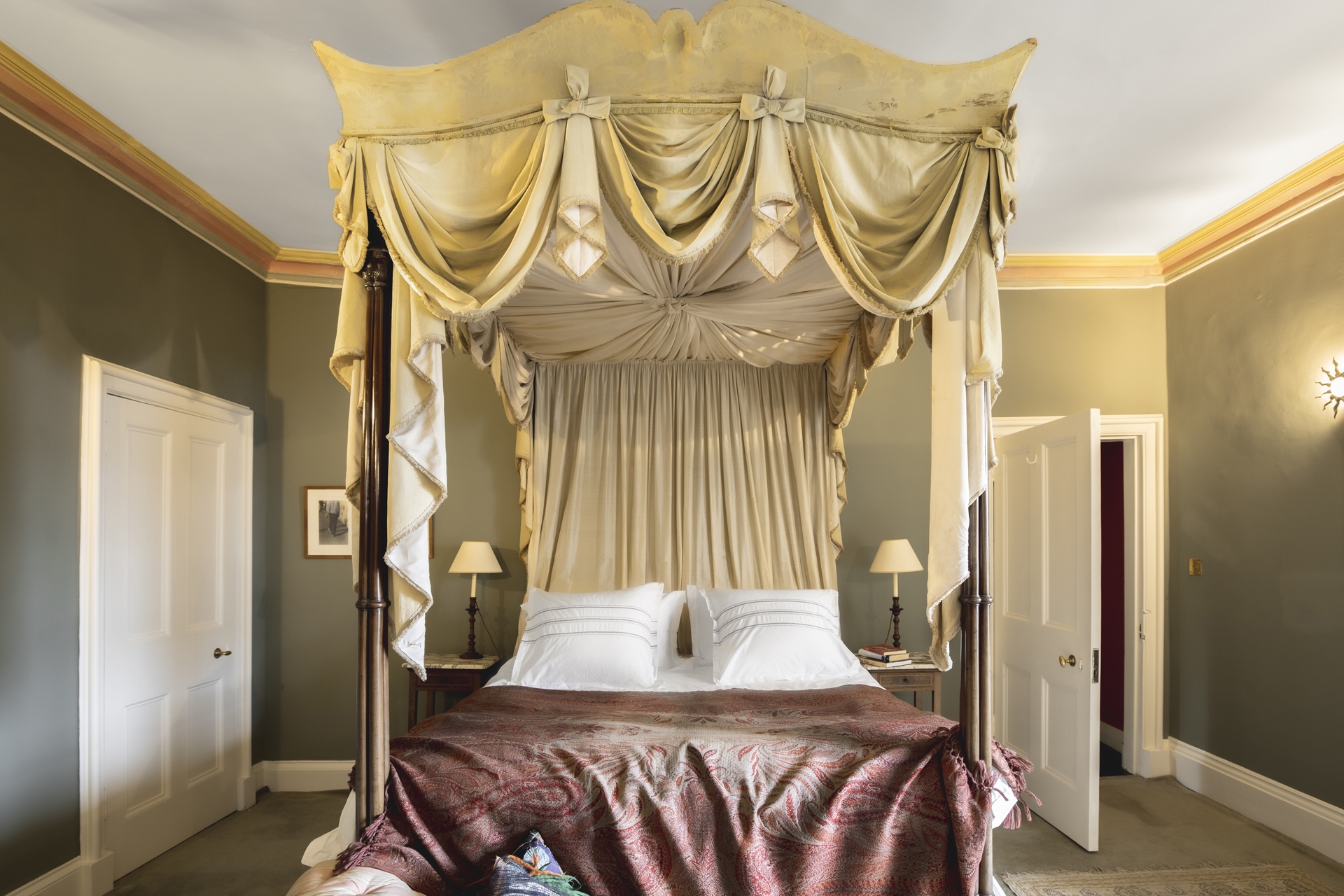 DO: Foodies are spoiled for choice with Scottish cookery lessons, fire-cooked feasts, oyster shucking and whisky tasting from local distilleries.
STAY: In Eilean Shona's principal nine-bedroom house. Five-night break from £1,700 per person. eileanshona.com
Isles of Scilly, Cornwall
A pearly cluster of islands off the coast of Cornwall – perfect for UK island hopping – the Isles of Scilly overflow with Arthurian crumbling ruins, lagoon-like coves and rock pools bustling with life. The perfect refuge from a frazzled year of working from home, the Scillies' lovely coastlines are a draw for both wild swimmers and naturist sea bathers. White sand dunes, palm trees and its own vineyard have earned St Martin's a reputation to rival Mauritius (there's even seal snorkelling on offer). Not ready to go fully Robinson Crusoe? St Mary's is the Scillies' most inhabited island, with quaint shops, a nature reserve and a former ancient settlement at Halangy Down.
DO: From dolphin- and seal-watching to beachcombing for shipwrecked glass beads, you're spoiled for choice. After all that activity, unwind with Scillies-based skincare brand Phoenix & Providence, handmade using seaweed foraged from the shorelines. phoenixandprovidence.co.uk
STAY: In a traditional Scillonian stone cottage for the authentic experience. Or at Karma St Martins for five star sustainable luxury. From £316 per night. karmagroup.com
Featured Image: Compton Bay.